Intramurals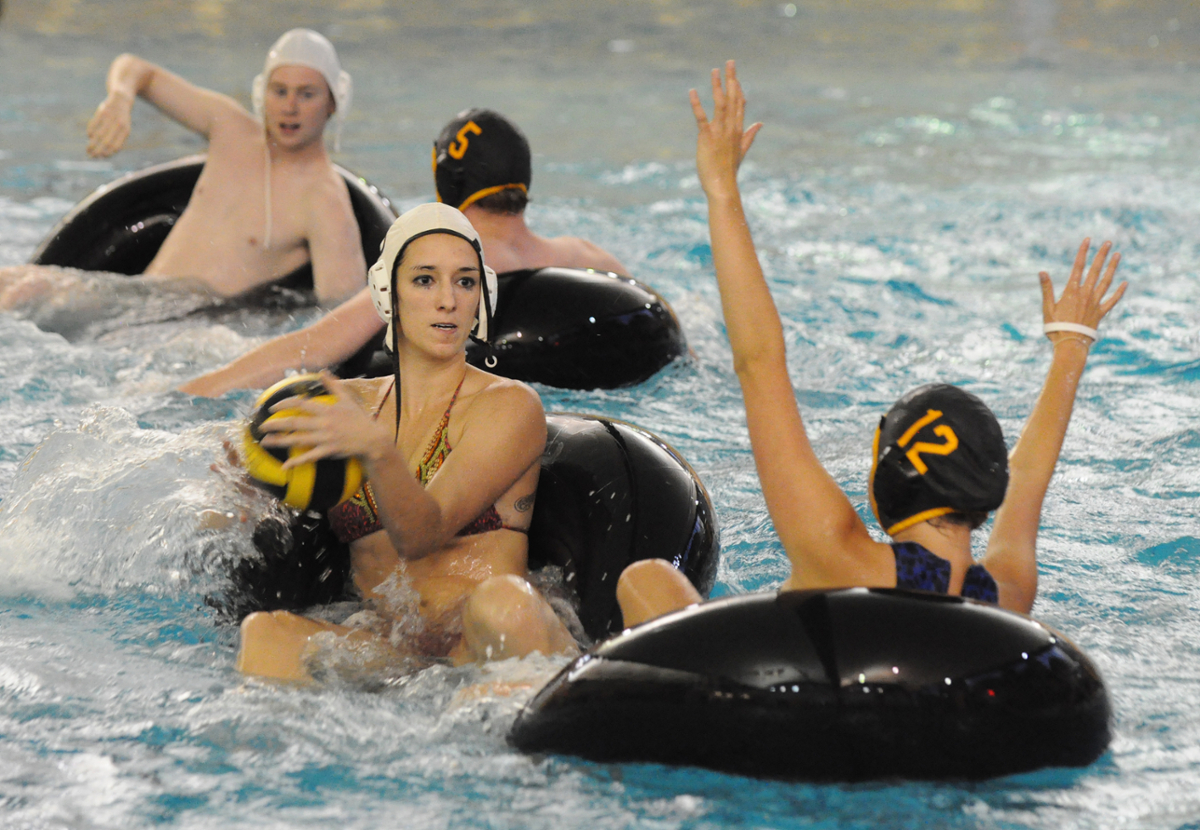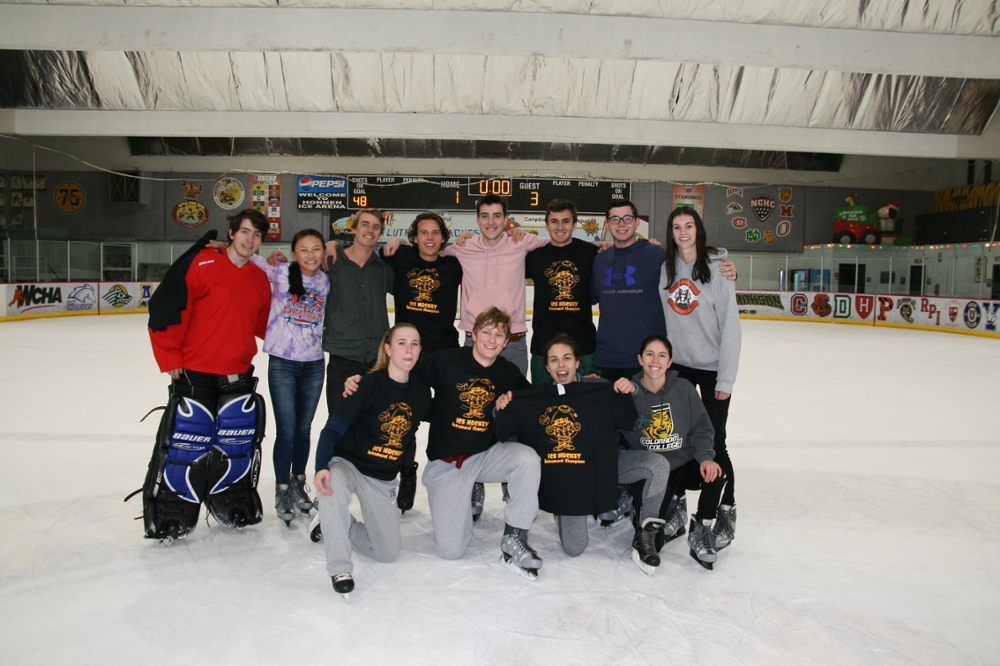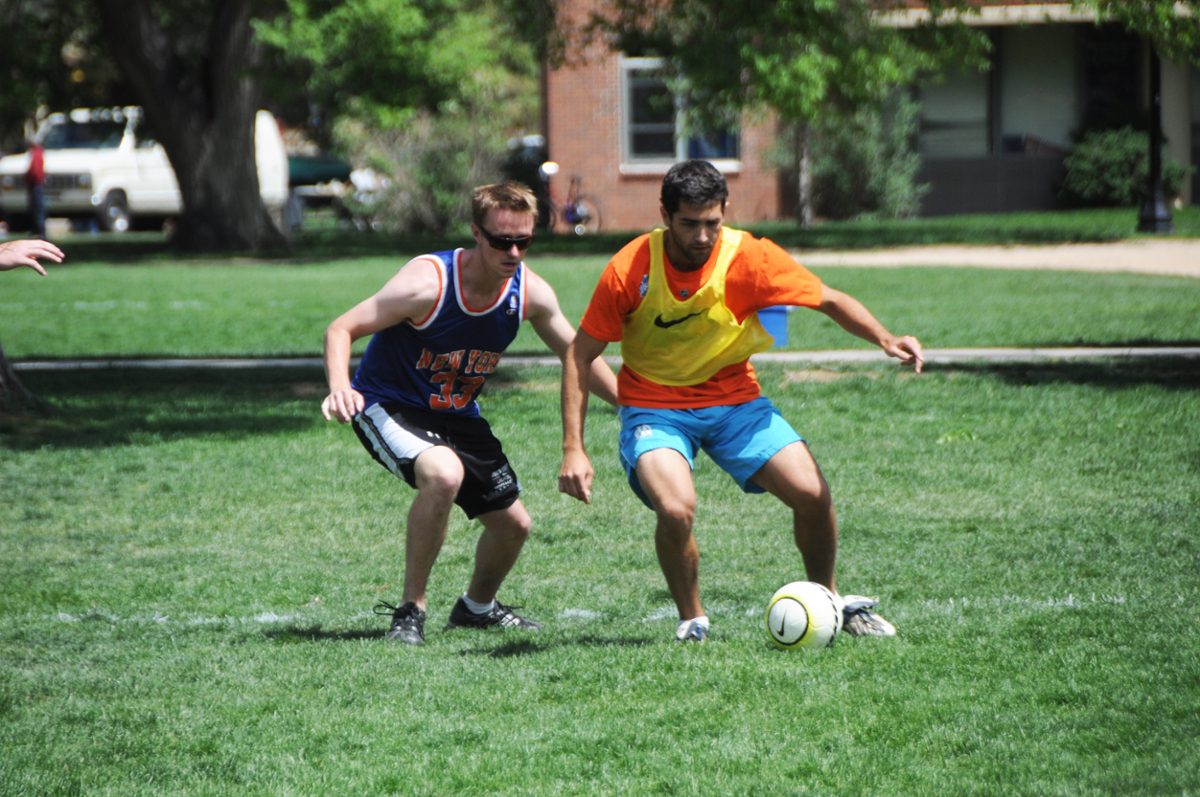 ---
Mission Statement
The Intramural program at Colorado College is designed to provide students, staff, and faculty an outlet from the rigors of their studies and work through quality, organized, recreational activities regardless of an individual's skill level. As defined by its name, the program offers a variety of athletic competitions, ranging from leagues that span multiple blocks to week-long tournaments, singularly for the campus community.
The opportunities provided by the program are dictated by the campus community's desire to participate; therefore, it is the mission of the program to provide opportunities that enrich the institutional experience by fostering camaraderie, leadership qualities, personal accomplishment, mutual respect, integrity, and competition.
Upcoming Deadlines
Friday, September 8: Rosters due for the 2nd Saturday Series, 3v3 Soccer Tournament.
Friday, September 15: Rosters due for Flag Football, Soccer, and Volleyball.
Past Intramural Champions
Press
Intelligent, "Best Colleges for Intramural Sports" ranked Colorado College at #2 in 2023
Best Value Schools, "Colleges With Great Intramural Sports Programs" listed Colorado College as one of the few colleges with solid intramural programs
The Princeton Review, "Everybody Plays Intramural Sports" ranked Colorado College at #2 for 2018.
Past Princeton Review, "Everybody Plays Intramural Sports" Rankings: 2019: #6 | 2017: #3 | 2016: #4 |
2015: #17 | 2014: #12 | 2013: #11 | 2012: #12 | 2011: #11 | 2010: #13 | 2009: #9 | 2008: #9 | 2007: #10 |
2006: #10 | 2004: #16 | 2003: #9 | 1999: #12 | 1998: #16 | 1997: #15 | 1995: #13 | 1994: #13 | 1993: #16 |
1992: #17 |