Climate Justice: Tackling the Human Element of Climate Change
Generations of Indigenous people have interacted with the land and their local ecology, generating deep, experiential knowledge of the weather and the ability to read the conditions over time. Yet this data has all but been ignored by climate change science. Students are exploring the intersections of humans, climate, and justice in a Summer Session philosophy class.
About the Block Plan
Instead of taking multiple classes at a time, CC students study
one class at a time, for three-and-a-half weeks.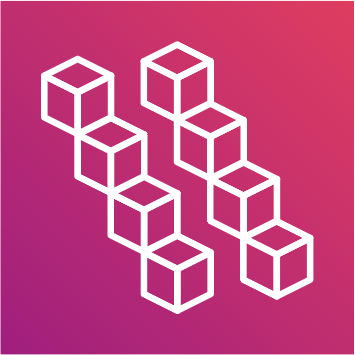 8 Blocks
Per Academic Year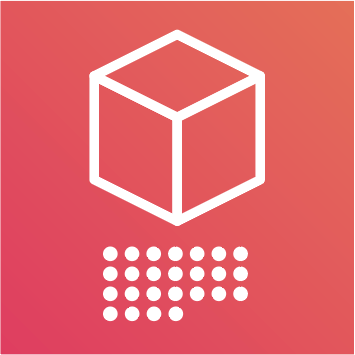 3 1/2 Weeks
Per Block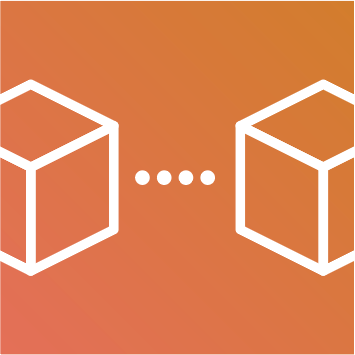 4 1/2 Day
Block Break
Colorado College recognizes and honors the original inhabitants who first settled in the area and who called the nearby highest mountain "Tava," the original name given by the Ute people to what is now known as Pikes Peak. At CC, we respect all peoples and strive to grow as a unique and welcoming community.