The Block Plan: Shanghai Edition
For Isabel Mansour '22, the day starts with grabbing a jian bing (Chinese savory breakfast crepe) from a street vendor while she walks to class at Fudan University. Maybe later she'll shoot hoops with her classmates at the outdoor courts near her school and then take a sightseeing trip to the Pearl Tower. Oh, and class time, studying, and language practice are all part of her day, too! Follow Mansour via her vlog on YouTube or on IGTV as she and her friends experience life on the Colorado College Block Plan in Shanghai, China, as part of the CC in China program.
About the Block Plan
Instead of taking multiple classes at a time, CC students study
one class at a time, for three-and-a-half weeks.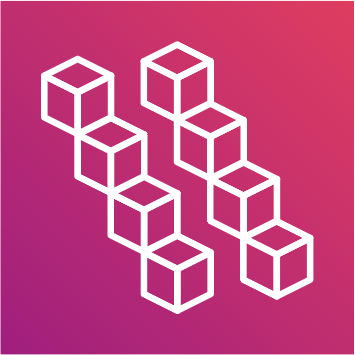 8 Blocks
Per Academic Year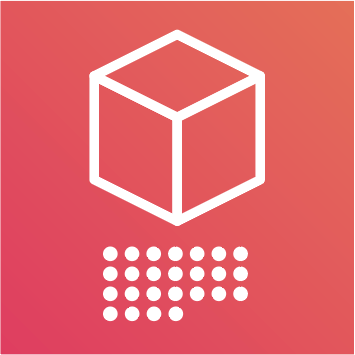 3 1/2 Weeks
Per Block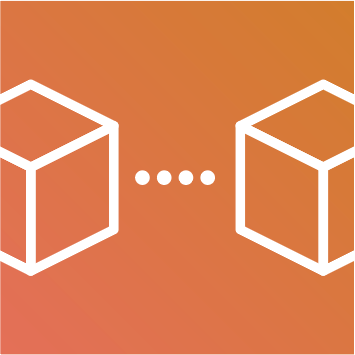 4 1/2 Day
Block Break
Colorado College recognizes and honors the original inhabitants who first settled in the area and who called the nearby highest mountain "Tava," the original name given by the Ute people to what is now known as Pikes Peak. At CC, we respect all peoples and strive to grow as a unique and welcoming community.