Human Anatomy Class Emphasizes Benefits of Block Plan
Students in CC's Introduction to Human Anatomy course take full advantage of the opportunity to learn from anatomical donors in the lab on campus. 
About the Block Plan
Instead of taking multiple classes at a time, CC students study
one class at a time, for three-and-a-half weeks.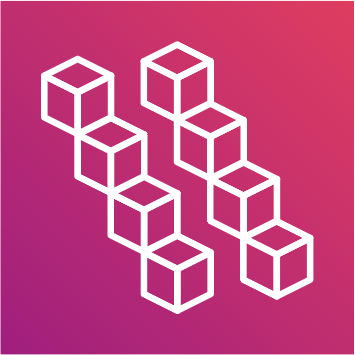 8 Blocks
Per Academic Year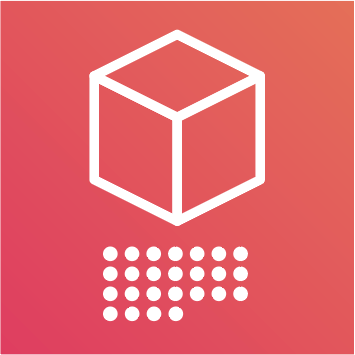 3 1/2 Weeks
Per Block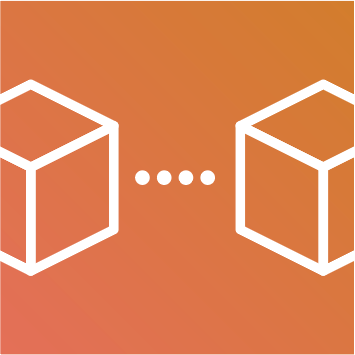 4 1/2 Day
Block Break
CC Life
Colorado College recognizes and honors the original inhabitants who first settled in the area and who called the nearby highest mountain "Tava," the original name given by the Ute people to what is now known as Pikes Peak. At CC, we respect all peoples and strive to grow as a unique and welcoming community.