Volunteer
Share your knowledge of and love for CC in any number of ways. Volunteer with your class, or in your region, with Admission, the Career Center, Collaborative for Community Engagement, or Public Interest Fellowship Program.
Reunion Volunteer
Volunteer with your class to plan for reunion activities.
Admission Volunteer Program (AVP)
The Admission Volunteer Program (AVP) connects prospective applicants seeking admission to Colorado College with vetted alumni in an effort to continue the tradition of excellence at CC. AVP grants prospective students opportunities to gain greater insight into the Colorado College experience and simultaneously, allows CC alumni opportunities to stay connected with Colorado College. Here are the avenues in which alumni may partner with AVP:
Interview Prospective Students
College Fairs
Admitted Student Receptions
If you know someone who would make a great Admission Volunteer, please encourage them to visit our AVP page and complete the form there. For more information, email AVP@ColoradoCollege.edu or call (719) 389-7158.
Career Center
In the Career Center's efforts to help students develop their professional capabilities, tell their stories, and build resilience for life in the world of work, alumni can currently help the Career Center and students in the following ways:
Register for Tiger Link, an online mentoring platform that allows students to directly ask alumni for career guidance
Share your story/advice in a short paragraph or video
Refer, post, provide internship/job opportunities
Recruit on campus (information sessions/interviews) as an employer
Serve as a mock case interviewer/behavioral interviewer
Come on campus or participate virtually and meet with students individually about your career field
Host/participate in career/networking events in your area
Allow students to job shadow
Be willing to be contacted regarding other career needs that arise
If any of these opportunities interest you, please fill out this short form.
To notify the office about paid internship/job opportunities, or for questions about registering for Tiger Link, contact Michael.McNamee@coloradocollege.edu.
Collaborative for Community Engagement
For questions about the Collaborative for Community Engagement, contact Richard.Bishop@ColoradoCollege.edu.
Public Interest Fellowship Program (PIFP)
PIFP develops the next generation of nonprofit leaders by offering nonprofit organizations access to qualified, versatile, and committed young newcomers to the sector. It provides Colorado College students with meaningful work experience in nonprofit organizations and draws on experienced alumni to pre-qualify candidates and provide training and mentorship.
Volunteer opportunities for alumni include:
Interviewing PIFP student candidates in early February each year.
Mentoring yearlong from June to June each year. More mentors are needed in Denver than in Colorado Springs.
*Note: It is very helpful if alumni volunteers have familiarity with the nonprofit sector.
For questions about PIFP, contact Cari Hanrahan at chanrahan@ColoradoCollege.edu.
<!div class="col-12">
<!/div>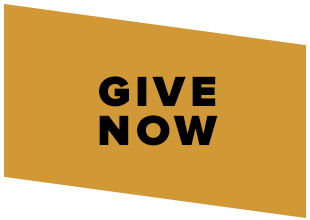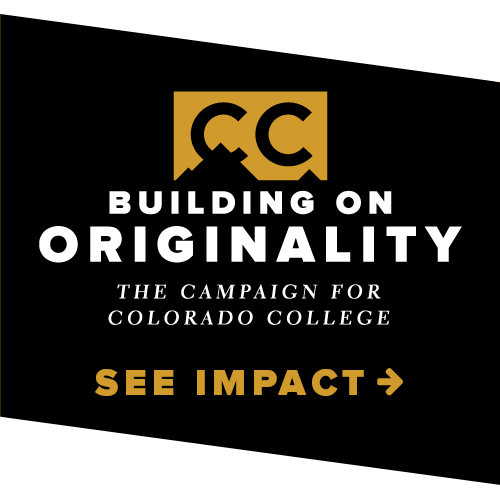 Email:
alumni@coloradocollege.edu
Mailing Address:
Colorado College
14 East Cache La Poudre Street
Colorado Springs, CO 80903
Phone: (719) 389-6775
Fax: (719) 389-6754
Visiting Address:
Tutt Alumni House
1205 North Cascade Avenue
Colorado Springs, CO 80903