Members
Members of the Alumni Association Council meet on campus at the Alumni Association Council Forum in the spring and "virtually" one or more times throughout the year. New members are elected by the AAC to an initial two-year term which may be renewed for two, three-year terms for a total length of service of eight years.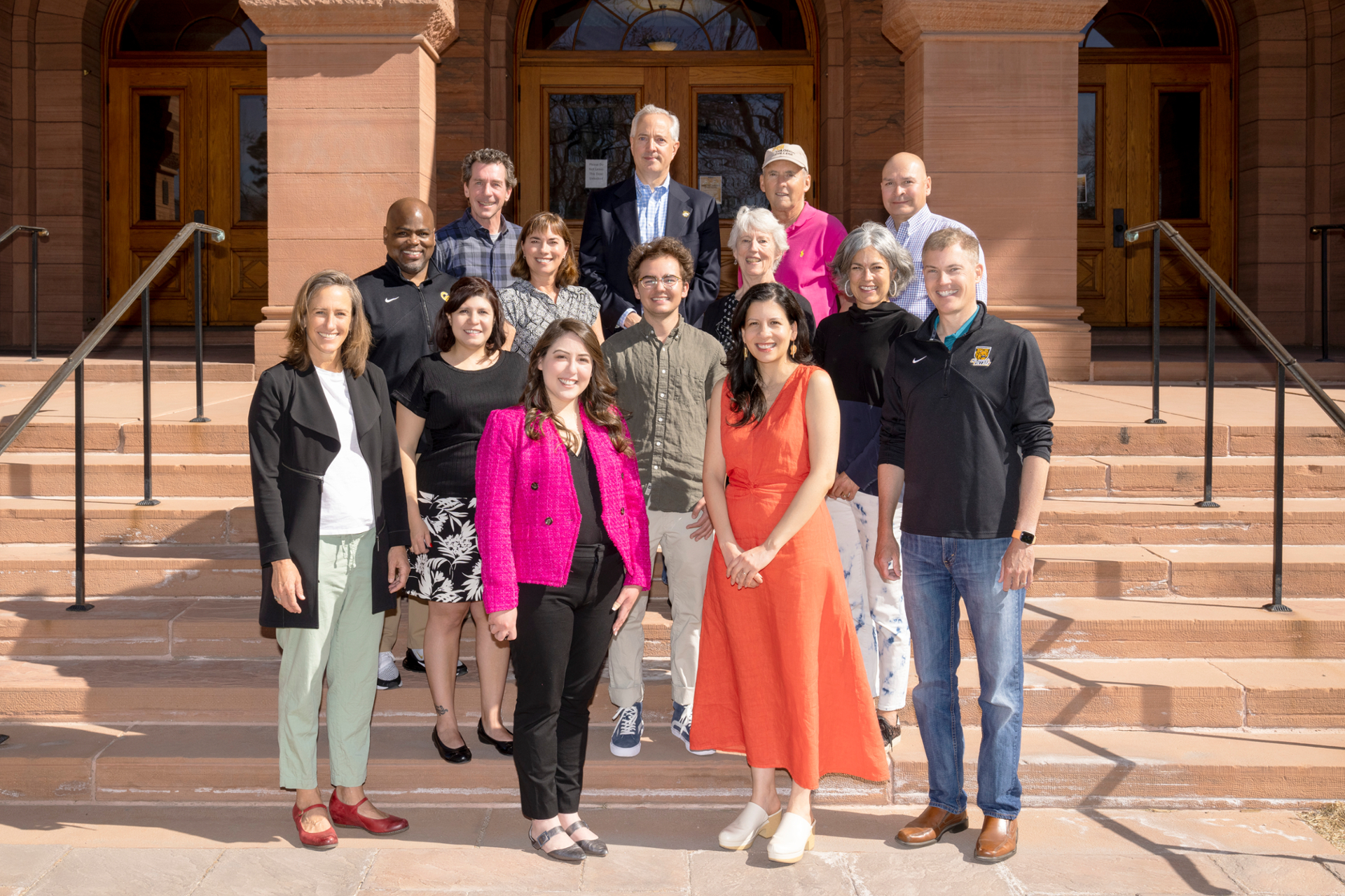 Two members of the Alumni Association Council sit on the College's Board of Trustees. The current president of the Alumni Council, Jennifer Hoglin '91, and the immediate past president, Ed Bowditch '86, are members of the Board of Trustees. 
Officers

Jennifer Hoglin '91
Park City, UT
President
Governance Committee 
Connect on LinkedIn
While at CC Jen enjoyed contributing to CC Women's Soccer history as a member of the 1987-91 teams. After graduation and with her anthropology degree in hand, she moved back to Costa Rica, where she studied abroad, to be a fourth grade school teacher. Upon return to the states, she continued on to graduate school, earning a M.B.A. from Olin School of Business at Washington University in St. Louis. Throughout her professional career, Jen has had the fortune to work in marketing, where she has traveled the world capturing voice of customer to improve products and strengthen global brands. Jen lives in Park City, Utah, with her husband, four children, and two dogs.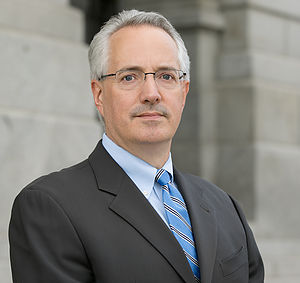 Ed Bowditch '86
Denver, CO
Past-President
Governance Committee
Connect on LinkedIn
Since graduating from CC in 1986, Ed Bowditch has lived in Denver and worked at the state capitol. He was on staff at the Colorado General Assembly for 10 years, and served as vice chancellor for the Colorado State University System for seven years. Ed has worked as a lobbyist at the state capitol (focusing on education and human services issues) and as an education consultant for school districts and colleges in Colorado. In addition to a B.A. from Colorado College (in history/political science), Ed has a master's degree in public policy from Harvard. Ed is married to CC alum 
                      
Committee Chairs 
Council Members

Isaac Green '14
Chicago, IL
Governance Committee
Alumni and Student Engagement Committee
Connect on LinkedIn
Isaac Green (he/him) graduated from Colorado College with a degree in history/political science. At CC, he served as student body president and Honor Council co-chair. After graduation, Isaac worked as an associate at a boutique management consulting firm, specializing in business growth strategies. He joined a mid-sized manufacturing business as the director of eCommerce. Isaac has served on nonprofit boards for the Lurie Children's Hospital of Chicago and the Illinois Science Council. In 2018, he returned to continue his education at Northwestern University Pritzker School of Law. Isaac does triathlons because they're the liberal arts of sports. He loves concerts, comedy, and the Chicago Cubs (and alliteration, apparently). He would be happy to connect with anyone in (or interested in) the Chicago area.