Campus Safety Director Maggie Santos '86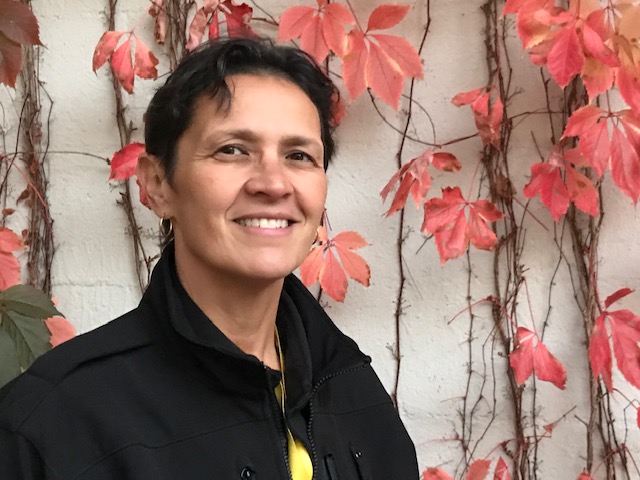 Welcome to Colorado College! As the Director of Campus Safety and Emergency Management, please know that we are here to serve the students, staff, faculty, and visitors of Colorado College around the clock.
Our motto is: Professional, Ethical, Responsive, and Kind.
Need to report a non-emergent crime to CSPD?
Bike thefts and other nonviolent crimes can be reported using this link!
Tiger Watch Awards Nominations
Do you know someone that has contributed to the safety of our community? Would you like to see that person rewarded for their Tiger Watch spirit? Send their name and a brief description of how they contributed to making CC a safer place to our Campus Resource Officer, Marty Toland, at mtoland@coloradocollege.edu.
All submissions will be reviewed and the winners selected will be invited to our annual Tiger Watch Awards ceremony.
Trespassers
The following men have been trespassed from Colorado College Campus. If you see them on our community property, please call Campus Safety.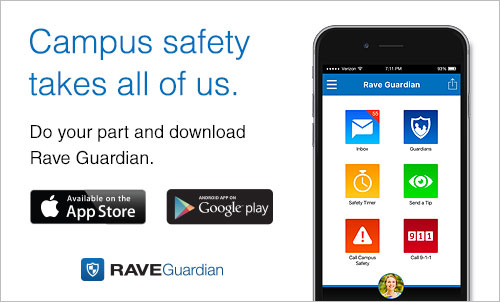 The 2018 Campus Safety and Fire Safety Annual Security Report is now available for viewing online. This report, released every October, discusses crime and fire statistics reported during the previous calendar year. If you would like copy of the report, please contact the Department of Campus Safety at x6930.
Campus Safety Emergency
(719)389-6911

Campus Safety Non-Emergency
(719)389-6707

CSPD Non-Emergency
(719)444-7000

CSPD & CSFD Emergency
911