Campus Safety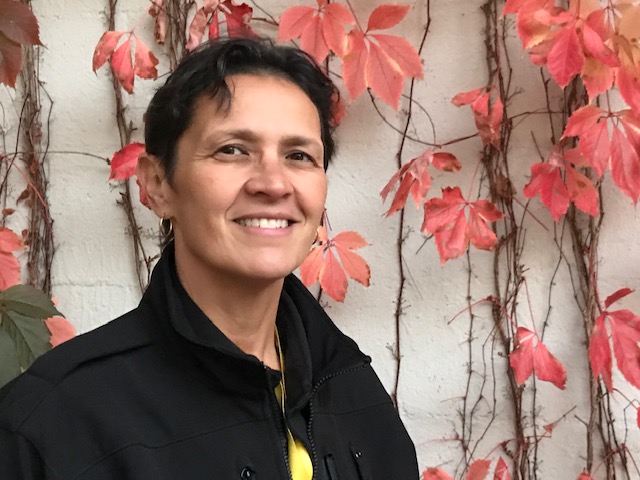 As the Director of Campus Safety and Emergency Management, please know that we are here to assist you and provide a safe learning environment for students, faculty/staff and guests of Colorado College around the clock.
Our motto is: Professional, Ethical, Responsive, and Kind.
Please take a moment to explore our website and see all that we offer, including programs such as Safe Ride and Self-Defense and Safety Tips for on and off campus.
— Campus Safety Director Maggie Santos '86
Contact Us
The Office of Campus Safety is located at 833 North Tejon Street. We are open 24 hours a day, 7 days a week.
Campus Safety Emergency
(719)389-6911

Campus Safety Non-Emergency
(719)389-6707

CSPD Non-Emergency
(719)444-7000

CSPD & CSFD Emergency
911
Need to report a non-emergent crime?
Bike thefts and other nonviolent crimes can be reported to CSPD!
On the prowl for Campus Safety tips and pics?
Follow us on Instagram!
Emergency Notifications
Would you like to receive emergency notifications? Please register with Rave Mobile Safety to start receiving notifications. Anyone can sign up! CC faculty, staff, and students are signed up.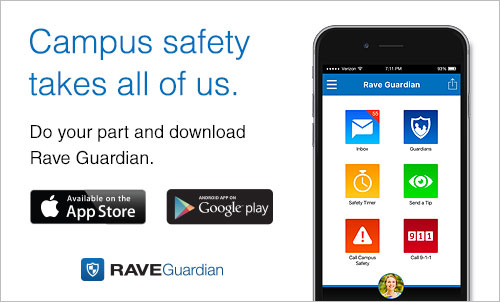 Tiger Watch Awards Nominations
Do you know someone that has contributed to the safety of our community? Would you like to see that person rewarded for their Tiger Watch spirit? Send their name and a brief description of how they contributed to making CC a safer place to our Campus Resource Officer, Marty Toland, at mtoland@coloradocollege.edu.
All submissions will be reviewed and the winners selected will be invited to our annual Tiger Watch Awards ceremony.
Campus Safety & Fire Safety Annual Report
The 2018 Campus Safety and Fire Safety Annual Security Report is now available for viewing online. This report, released every October, discusses crime and fire statistics reported during the previous calendar year. If you would like copy of the report, please contact the Department of Campus Safety at x6930.
The following men have been trespassed from Colorado College Campus. If you see them on our community property, please call Campus Safety.