Alumni Association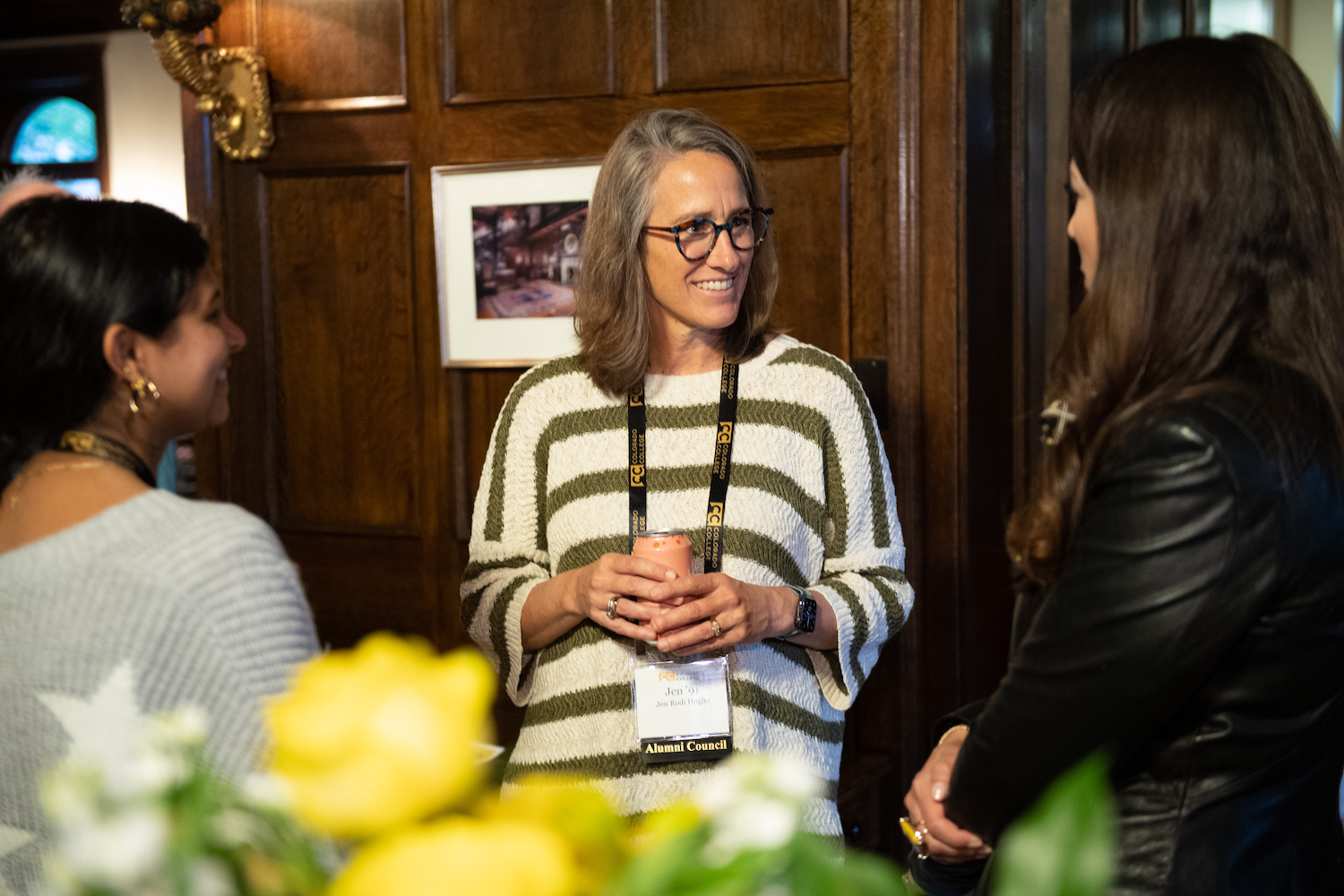 Anyone who attends Colorado College for two full semesters in good standing is an alum of Colorado College and a member of the Colorado College Alumni Association.
The Colorado College Alumni Association and Alumni Association Council operate under the auspices of and in partnership with the Alumni Office. Their purpose is to encourage alumni participation through service, volunteerism, and philanthropy in support of the college's mission. Read the charter.
Call for Alumni Association Award nominations
One of the most important functions of the Colorado College Alumni Association is to recognize the extraordinary contributions that members of the CC community make toward the betterment of society, enhancement of CC's mission, and advancement of CC's core values. You can participate in this joyful activity by submitting nominations for our Alumni Association Awards.
The Nominations and Awards Committee is now accepting nominations for 2023 Alumni Assocation Awards! Submit your nomination here by Saturday, January 14. Awardees will be honored during the 2023 Homecoming Convocation ceremony.
To learn more about the Colorado College Alumni Assocation Awards, click here. If you need help or have questions or concerns, please contact Mark Schlessman, Chair of the AAC Nominations and Awards Commitee, or any other member of the AAC. 


Find out more about: