Alumni Connect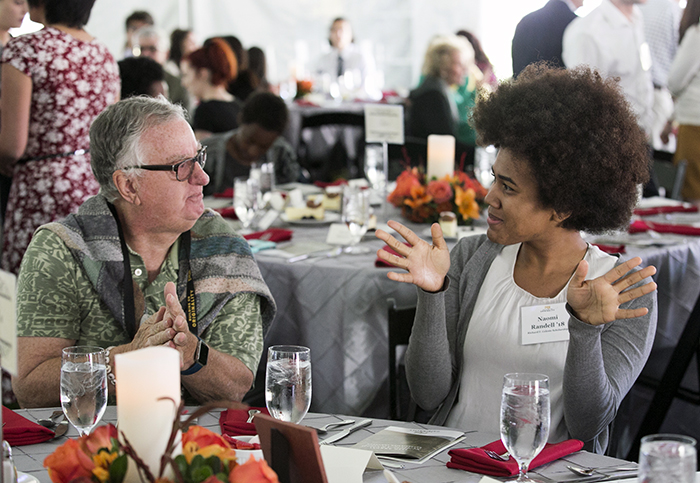 Stay connected with other Colorado College alumni, students, parents, and friends through professional networking opportunities, events, and volunteering.
Connect with your fellow Tigers via the official LinkedIn group for CC alumni. Interested in connecting further? Utilize the following list to find sd interest groups and network with alumni from your industries
Join CC Tiger Link, an online mentoring platform that allows students to directly ask alumni for career guidance.
Helpful Links
Social Media