Alumni Connect
We invite and encourage all alumni to continue their involvement in and support of Colorado College. By participating in the educational, community, philanthropic, and "just-for-fun" events and programs on- and off-campus and in your own backyard, you can continue to enjoy the lifelong community of CC while remaining a stakeholder in the education of future students. Learn more about our Regional Happenings.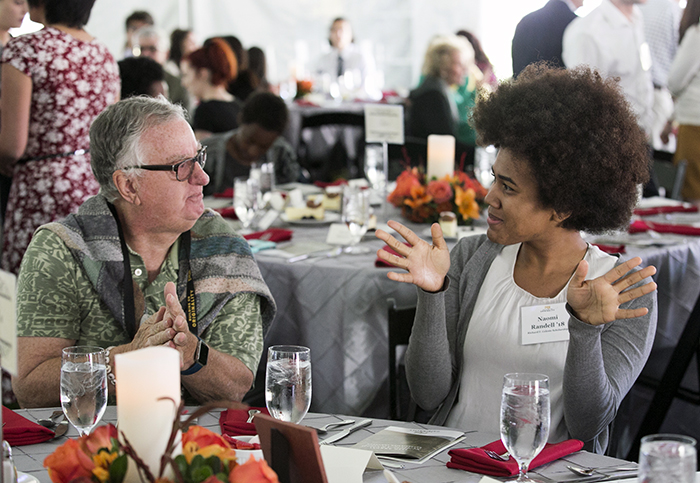 Application
The Colorado College mobile app powered by EverTrue is available for Apple devices (iPhone, iPod Touch, iPad) running at least the current version of iOS and one previous version. Currently iOS 8, 9, 10 and 11 are supported. Updating your iOS software for the best user experience is recommended. Android devices running version 4.1x or later are supported. EverTrue does not support Windows phones.
In the iTunes app store or Google Play for Android, search for "Colorado College Alumni" and download the app. For more information, see our FAQs.
Web Version
Similar to the app, EverTrue has a version that can be accessed through your favorite Internet browser on your computer, laptop, or tablet. For more information, see our instructions.
We are pleased to invite you to join CC Tiger Link, an online mentoring platform that allows students to directly ask alumni for career guidance. CC Tiger Link enables you to:
• Give back- Act as a Career Guide to our current students and recent alumni.
• Connect- Stay up to date on CC career initiatives and volunteer opportunities
• Expand- Leverage your professional network to get introduced to people you should know.
• Advance- Help your career through connections to insiders who work for top employers.
You can sign up in less than two minutes by importing your Linkedin or Facebook profile.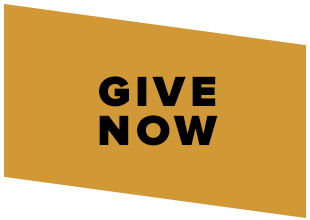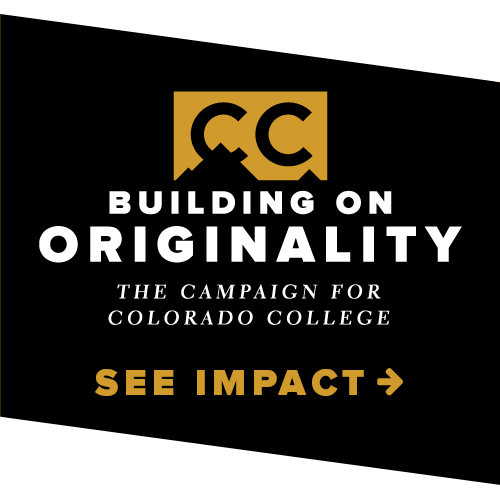 Email:
alumni@coloradocollege.edu
Mailing Address:
Colorado College
14 East Cache La Poudre Street
Colorado Springs, CO 80903
Phone: (719) 389-6775
Fax: (719) 389-6271
Visiting Address:
Tutt Alumni House
1205 North Cascade Avenue
Colorado Springs, CO 80903