Education
Collaboration. Solidarity. Creativity. Liberation.
CC's Education Department pursues just and equitable education in local communities and beyond. Through teaching, scholarship, and service, we create spaces that cultivate the relationship between learning and liberation. In solidarity with those marginalized by oppressive systems, we cultivate partnerships with local, national, and global stakeholders to foster transformative learning opportunities.
Featured Alumni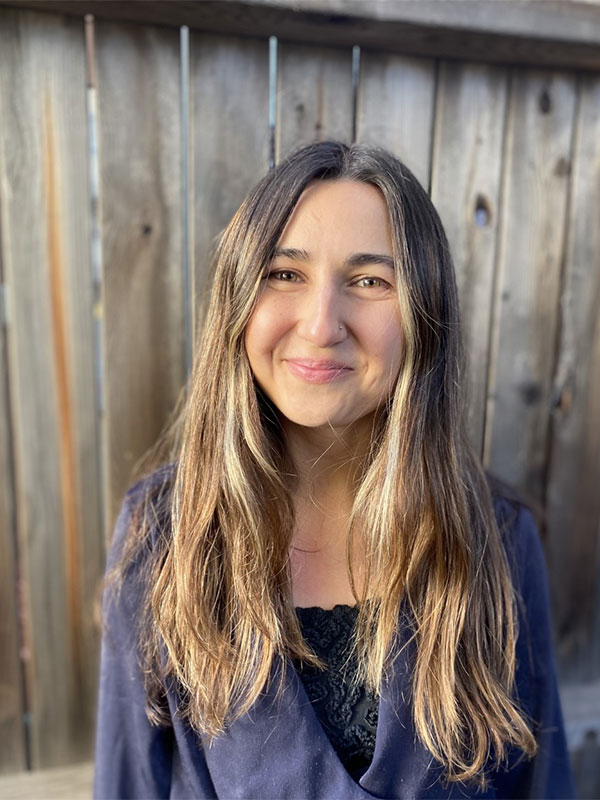 Olivia Martinez
Pronouns: she/her
Graduation year: BA 2020, MAT 2021
Hometown: San Francisco, CA
Currently living in: Basalt, Colorado
Current occupation: Youth & Community Engagement Manager at Anderson Ranch Arts Center
What was your experience at CC like as an Education major? 
I loved the Education Department and being able to engage with many different teachers and students. I did the TREE Semester and interned at the Colorado Spring Fine Arts Center at CC as an Education Intern. Although these may seem like separate experiences, they created a project-based learning environment that taught me so much through experience! 
READ MORE ABOUT OLIVIA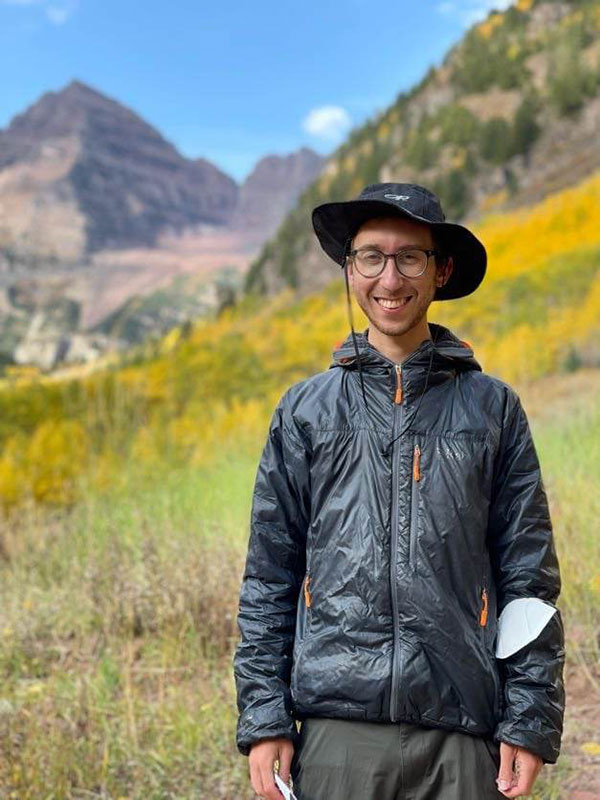 Connor Nolan
Pronouns: he/him 
Graduation year: 2020 
Hometown: Bellevue, WA 
Currently living in: Denver, CO 
Current occupation: Director of Education at the Catamount Center for Environmental Science and Education.  
What was your experience at CC like as an Education minor? 
I absolutely loved having the opportunity to minor in Education at CC. I was lucky enough to do the TREE semester the Fall of my sophomore year which exposed me to incredible, transformational, educational opportunities that opened me up to the world of teaching and helped me realize that's what I wanted to pursue with my life and career. When I returned I found I had a passion for history through taking a few wonderful introductory blocks which translated perfectly to my new desire to pursue education. Across the board, every professor I had in both the history and education departments had a significant impact on me personally and professionally that helped me get to where I am today.  
READ MORE ABOUT CONNOR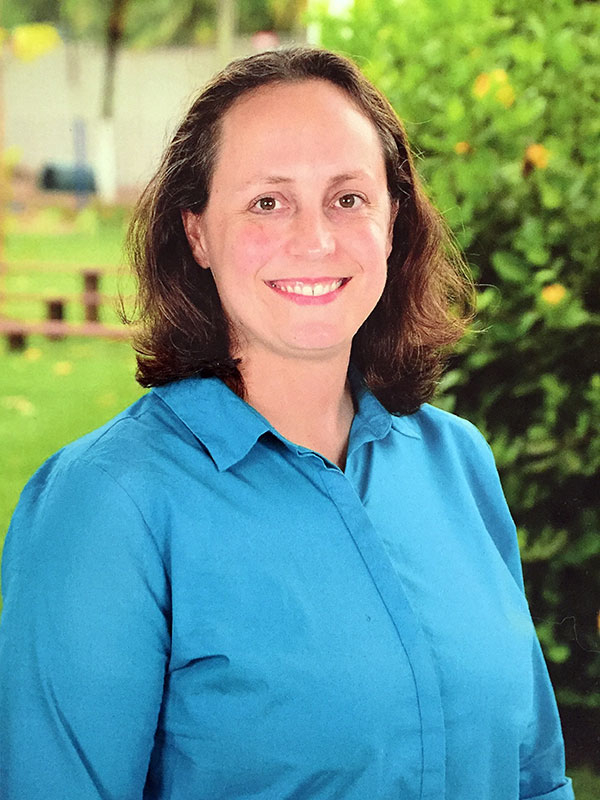 Cody Smith
Pronouns: she/her 
Graduation year: 2005 BA in Psychology, 2006 MAT 
Hometown: Ovid, Colorado 
Currently living in: Bogotá, Colombia
Current occupation: 5th Grade Teacher 
What was your experience at CC like in the MAT program? 
During my undergraduate years at CC in which I majored in Psychology, I participated in the ED 100 classes which allowed me to get an idea of what working in Colorado Springs public schools was like. My time in the MAT program was challenging and fulfilling. Being a student teacher for the entire school year in an elementary school in District 20 allowed me to see the progression of learning in the classroom throughout the year. I was able to gradually gain more confidence and responsibility as the school year progressed and was able to become the lead teacher in the classroom in the second semester. I still remember some of the assignments I completed in the Master's program including the value drawings that we completed in Kris Stanec's Arts in Education class. The assignment challenged me as a student and allowed me to think about the perspective of my future students more deeply. 
READ MORE ABOUT CODY
Previous
Next
Olivia Martinez

Connor Nolan

Cody Smith
Contact Us
Street Address:
Mierow House
1107 N. Cascade Ave.
Colorado Springs, CO, 80903
Address & Map