Education Department
Welcome to the Colorado College Education Department Web Page
The Colorado College Education Department helps students from diverse backgrounds understand the complexities of education. At Colorado College, education is a form of civic engagement and our courses cover current issues such as education policy, research and social change, environmental education, best practices in classroom teaching, and the identification and treatment of dyslexia. At the Education Department, you will find a warm, welcoming environment enriched with provocative conversations.
Cultural and Linguistic Diversity
Undergraduate Programs
Graduate Programs

2022 College Factual Rankings
Colorado College Ranked #1 out of 35 in Best Education Master's Degree Schools in the Rocky Mountain Region Ranking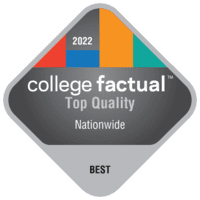 Connect • Stay in Touch
Mission and Values

Mission
The Education Department at Colorado College is committed to the pursuit of just and equitable education in our local communities and beyond.

Through teaching, scholarship, and service, we co-generate creative spaces that actualize the relationship between learning and liberation.

Core Values
Collaboration
Solidarity

Creativity

Liberation
Vision
Vision 
The Education Department of Colorado College commits to teaching and practicing critical, sustainable, and liberatory pedagogies to benefit society, now and for future generations. In solidarity with those marginalized by oppressive systems, we strive to cultivate partnerships with local, national, and global stakeholders to foster transformative learning opportunities and critically minded educators. In support of this continuous work, we draw on interdisciplinary theory and method, value intergenerational and intercultural wisdom, and embrace creative problem-solving, self-reflection, and ongoing critical praxis. 
---
Education in the News
New Publication from Professor Manya Whitaker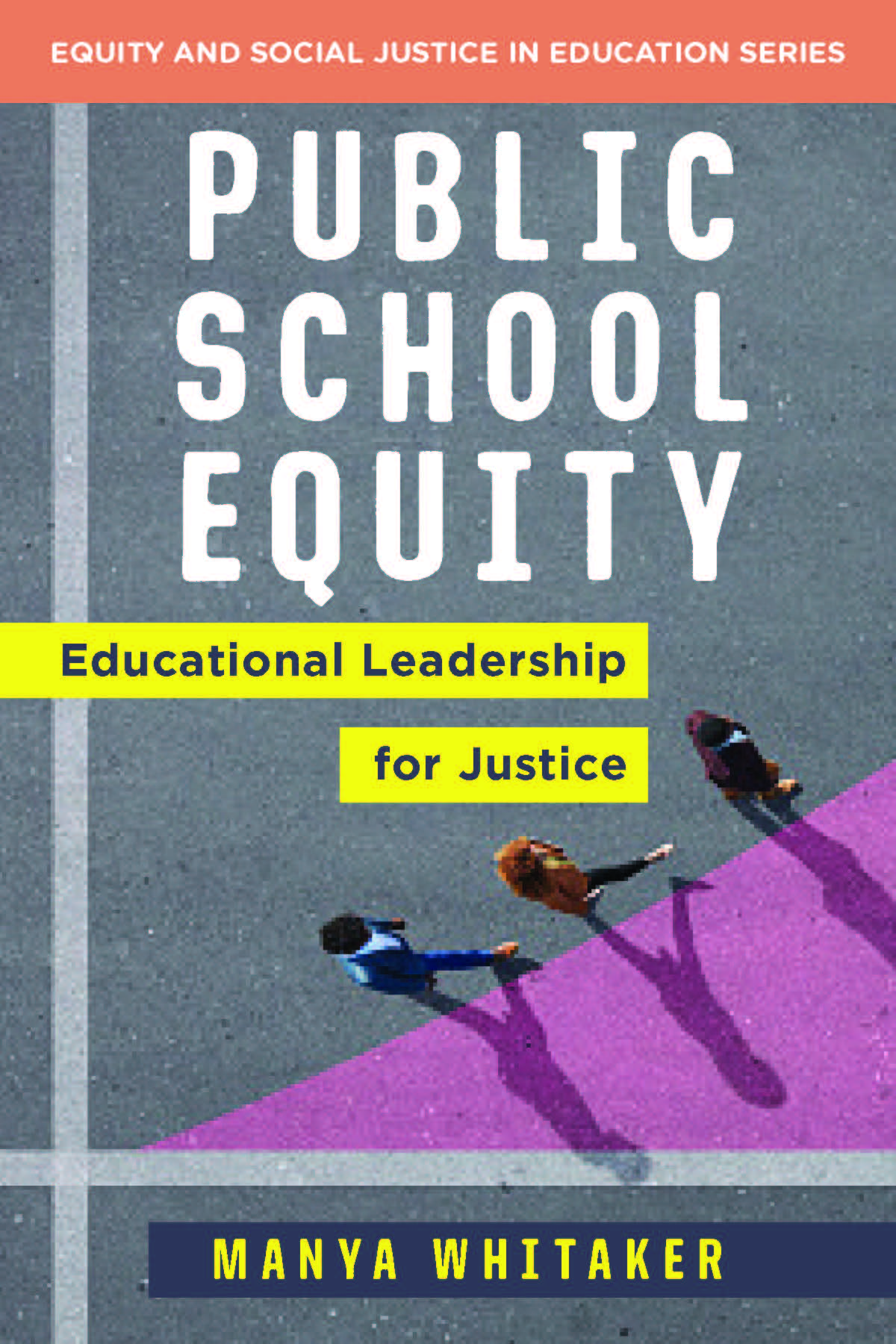 Equity in Schools Begins with Changing Mindsets
by Manya Whitaker, Edutopia, April 12, 2022
Professor Whitaker Publishes "Public School Equity"
March 9, 2022
Sachs Program Featured in Forbes Magazine and more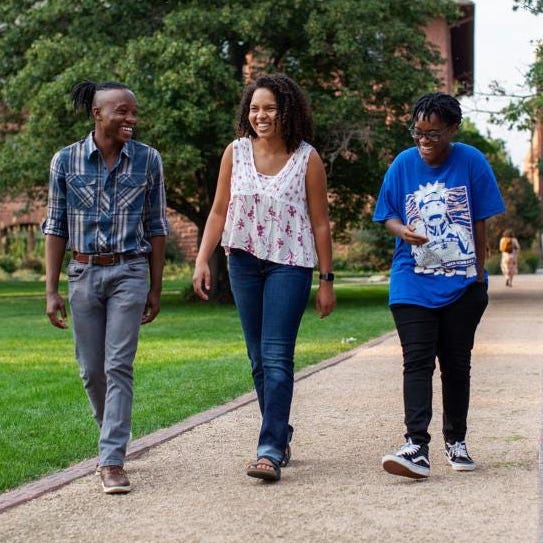 August 31, 2021
by Marybeth Gasman
It's Time For Us to Fix America's Shortage of Black Teachers
September 20, 2021
by L. Song Ricardson and Ben Ralston