Alumni Profiles
Samuel Farnham '14
Sam was the first ever Education major at Colorado College! He retained his enthusiasm for education, becoming an elementary educator.
Sam is appreciative of his coursework focused on classroom management and parent communication, but he reminds soon-to-be teachers that becoming an effective pedagogue takes time:
"Be patient. Some people may not realize that this is a skill you can practice and build but it absolutely is and patience is very important in creating strong and deep bonds with students."
1st Grade Teacher, Colorado Springs School District 11
Colorado Springs, CO
---
Mike Pritts MAT '17
Mike Pritts completed his Master of Arts in Teaching in 2017 and is currently a social studies teacher and football coach at Fountain-Fort Carson High School. He is pursuing his Masters degree in history, as well as broadening his content knowledge through summer internships at museums.
Mike's advice for those balancing teaching with other responsibilities: "Develop and adhere to a routine that carves out time to take care of yourself. You have to make time for physical activity, family, personal reading and sleep. Otherwise, you may burn out quickly and your students will suffer".
Social Studies Teacher, Fountain-Fort Carson HS
Colorado Springs, CO
---
Elizabeth Benedict '16
Elizabeth Benedict graduated from CC in 2016 with a major in Education. Like many of our graduates, Elizabeth is not in the classroom but is in the field of Education in a role that takes her to China, Singapore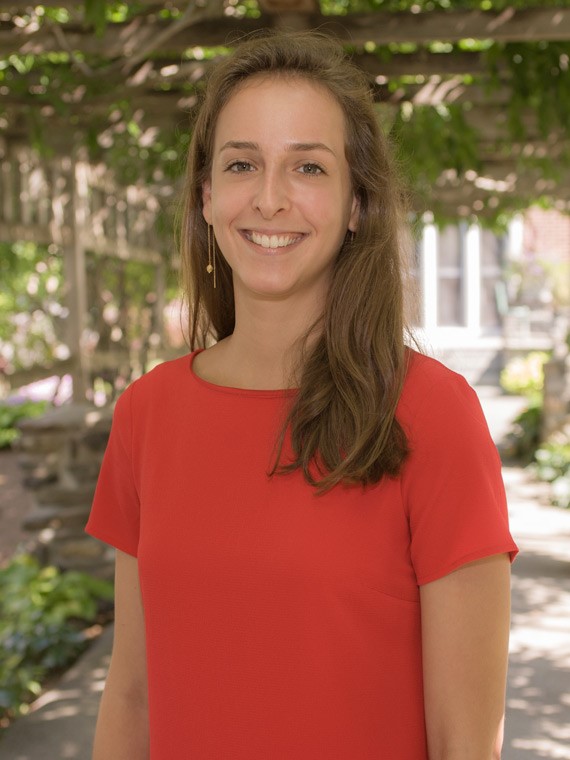 , and Korea.
Despite not being a classroom teacher, Elizabeth is grateful for her CC coursework:
"I would say that all of my Education Dept courses have been helpful in my current job. Each education class I took emphasized understanding and valuing diverse perspectives, which is something integral to my current job. Two main parts of my job are interacting with and recruiting students from all over the world and reading and evaluating applications for admission."
Assistant Director of Admissions, Sarah Lawrence College
Bronxville, NY
---
Justin "Chester" White '15
Justin graduated from CC in 2015, intent on being an elementary educator. He worked for two years in San Francisco, CA as an intern at a school for boys before moving to Costa Rica to continue his work in the classroom.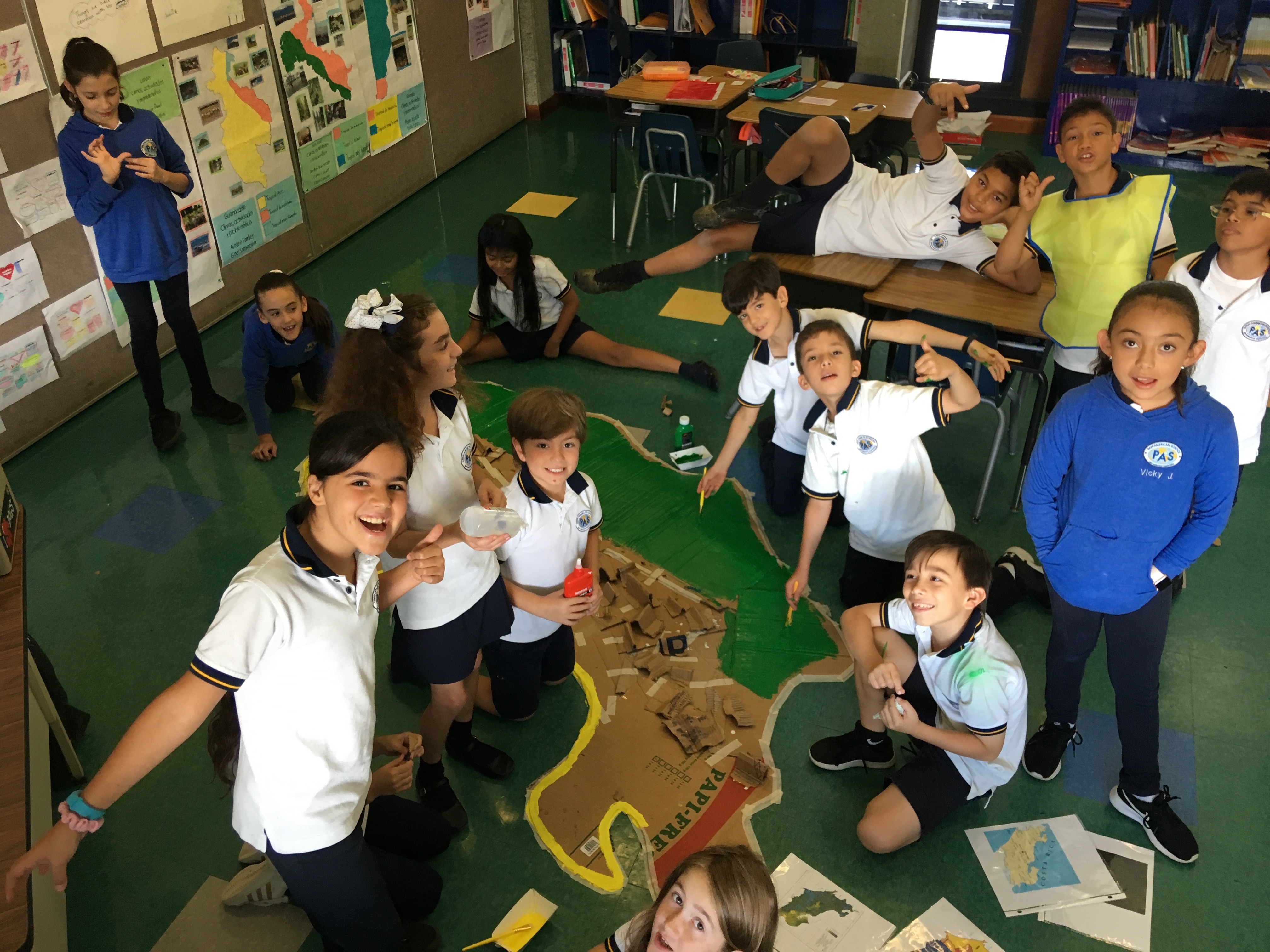 Now in his 4th year of teaching, Chester recognizes that no matter where or whom you teach, it's important to attend to students' socioemotional learning, as well as their academic learning:
"A focus on socioemotional development within a responsive classroom is paramount to an efficient class. While they require a time investment at the beginning of the year, the dividends were paid daily with quick transitions, easy redirections, and prompt corrections after unexpected behavior."
3rd Grade Teacher, Pan American School
Costa Rica