Chester White '15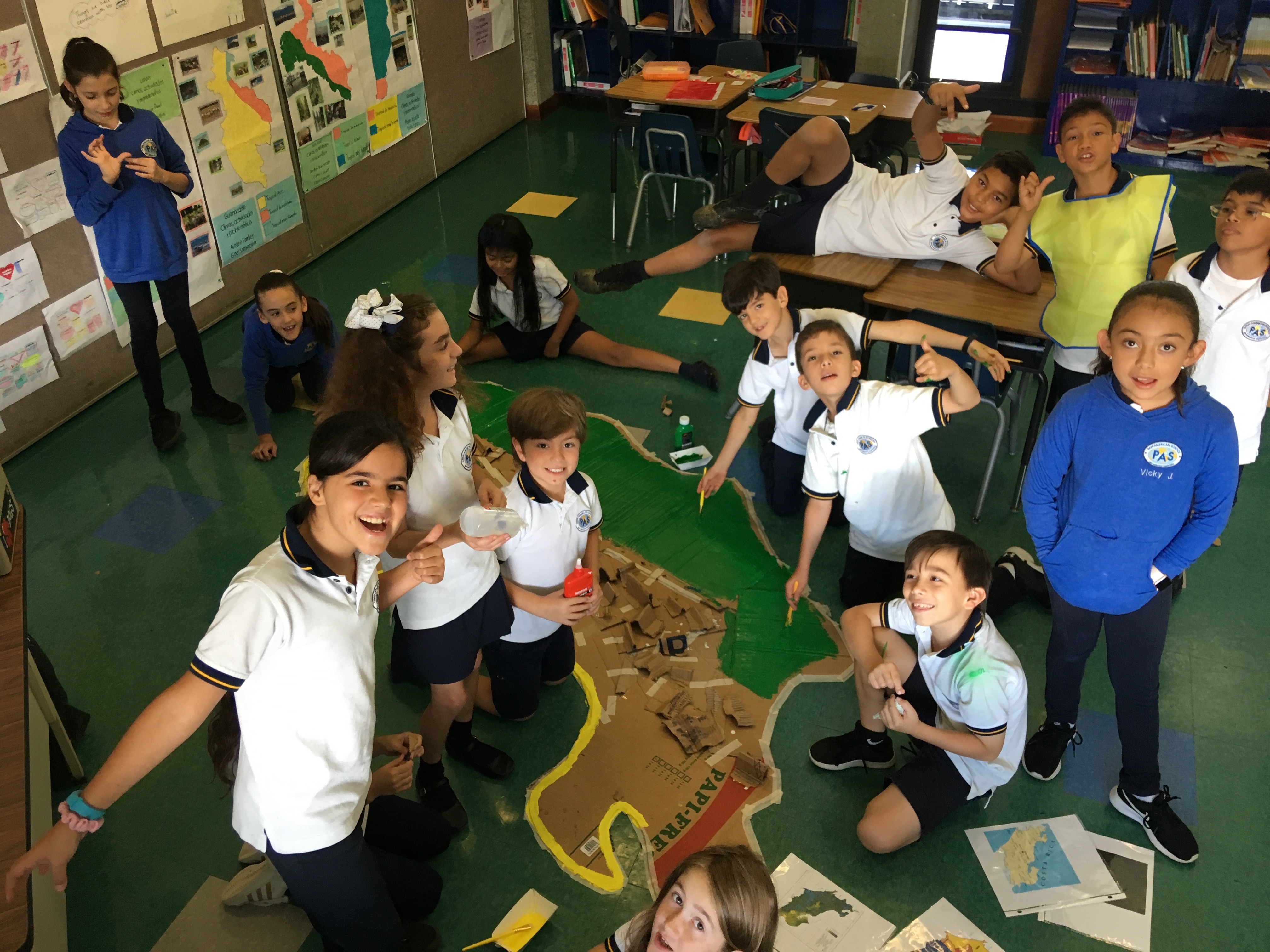 Justin "Chester" White graduated from CC in 2015 with a major in elementary education. While at CC, Chester was an avid skier and mountain biker.
Leveraging his time spent on a charter school board while at CC, Chester completed a thesis on parental involvement that helped him as teacher intern at Town School for Boys in San Francisco, CA. After two years in San Francisco, he got a job teaching third grade at Pan American School in Costa Rica.
His extensive work on socio-emotional learning, project-based learning, and literacy were all reflected in his coursework in the education department. "I am not exaggerating when I say every CC education class added value to my education and helped develop applicable skills and content knowledge. The theoretical and psychology classes helped develop classroom management skills and an understanding of the way diverse and different brains develop over time. The practical teaching classes provided a space to make mistakes, to learn, and to improve day-to-day teaching opportunities".
Chester has experienced a lot of success as a teacher so far: the students in his class grew 189% of their expected growth in language skills, 210% of their expected growth in math, and 200% in reading. He credits this enormous achievement to project-based learning and a heavy emphasis on a culture of reading.
Chester is currently enrolled in a one-year master's program titled Responsible Management and Sustainable Economic Development at the Nation's University for Peace in Costa Rica.