Student Research
TREE Semester Portfolio
Victoria Joseph's TREE (Teaching and Research in Environmental Education) portfolio, Fall 2022.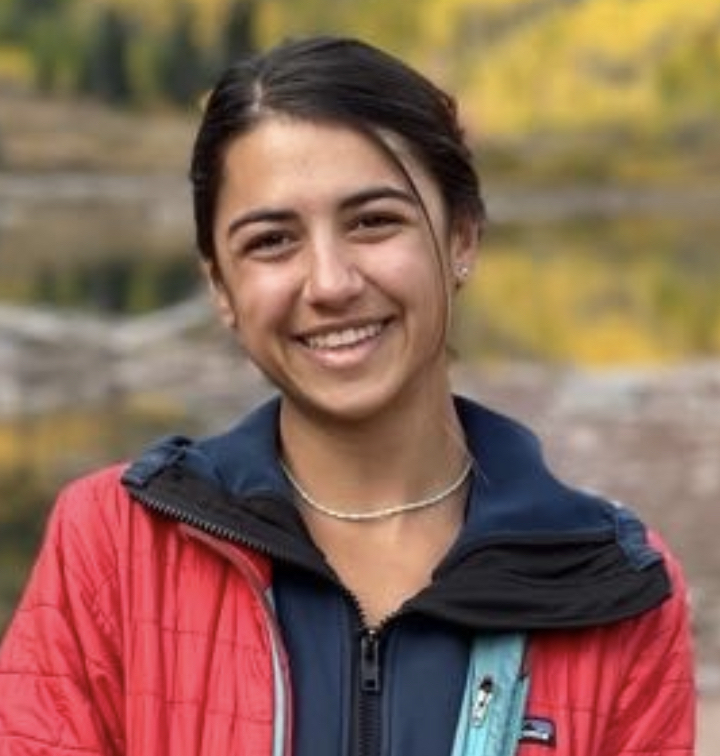 MAT Learning Across the Program
Grace Peak's Teacher Toolkit illustrates the synthesis of her learning from the Dyslexia Specialist and Teacher Licensure MAT programs. Fall 2022.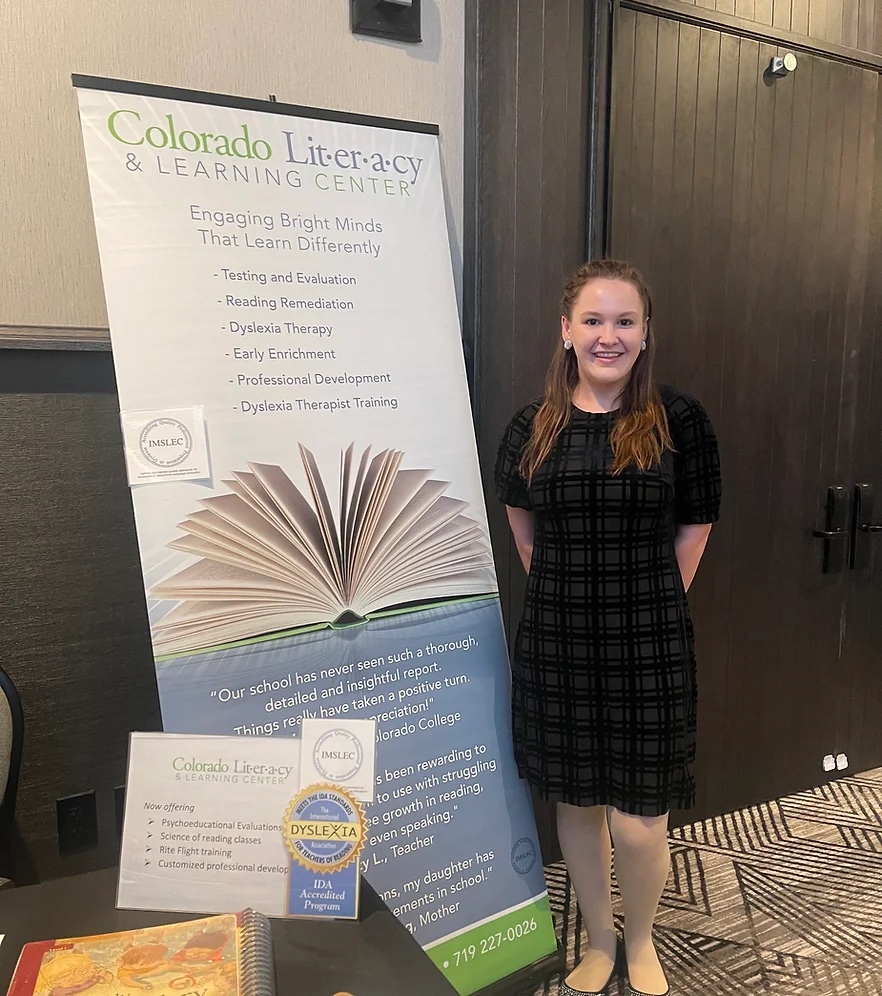 Jubilee Rivera-Hernandez website summary of learnings from the MAT Program, fall 2020.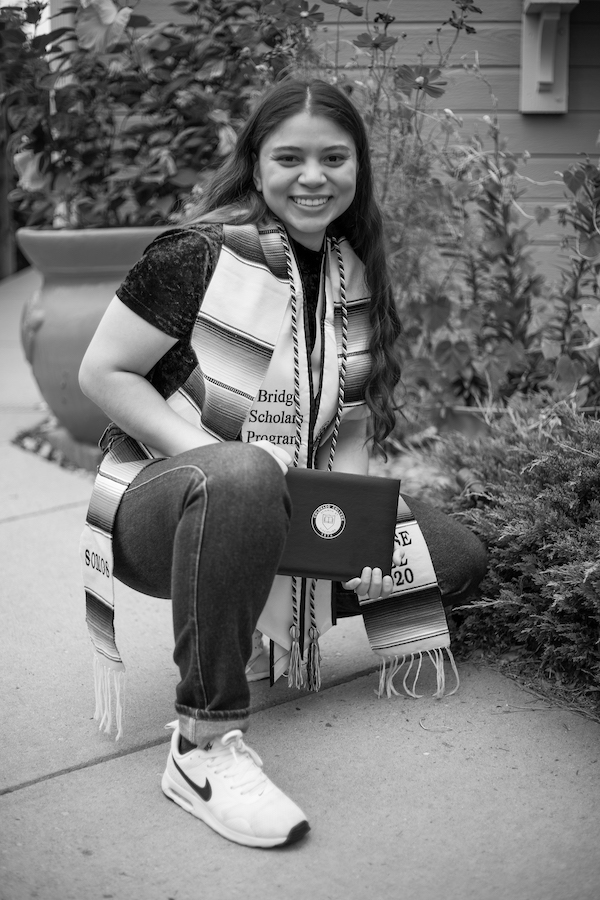 2020 Dyslexia Specialist Program MAT Research Posters
2020 Initial Licensure MAT Research Posters