Mike Pritts MAT '17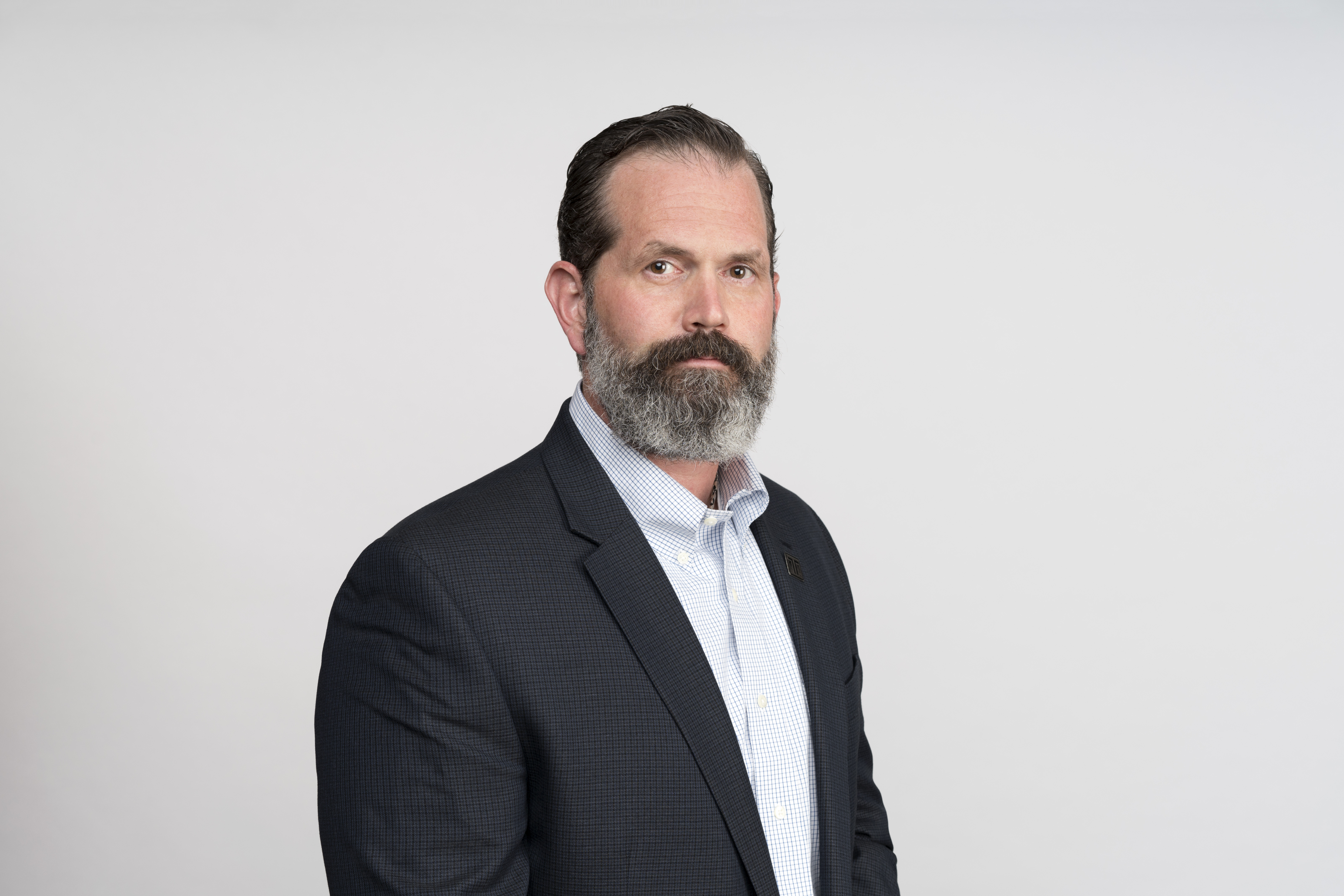 Mike Pritts graduated from the Master of Arts in Teaching (MAT) program in 2017. He is currently a social studies teacher at Fountain-Fort Carson High School where he also coaches football.
Mike loves being a teacher but admits that the schedule can be intense. Fortunately, his time in the MAT program prepared him: "The brutal workload of the MAT program is what most prepared me for my first year of teaching. Somehow, I convinced myself that after completing my masters, I would be able to relax and just go to work. The workload of teaching a new subject this year, my coaching schedule, and working alongside other teachers to bring new programs into our school takes most of my evenings and weekends."
Despite his hectic schedule, Mike believes he is successful in the classroom because he is always engaged in self-improvement. In addition to pursuing a Masters degree in history, Mike reads books about teaching, and journals about his teaching experiences "as a method of capturing what works and what doesn't in my classroom." He is currently applying for summer internships at museums to broaden his content knowledge and continue to build on his MAT capstone experiences at the Pioneer's Museum in Colorado Springs.
Mike's advice for those balancing teaching with other responsibilities: "Develop and adhere to a routine that carves out time to take care of yourself. You have to make time for physical activity, family, personal reading and sleep. Otherwise, you may burn out quickly and your students will suffer."