Get Involved in the CCE
This page provides a roadmap to getting involved in the CCE!
Engagement Opportunities
Civic Leadership Programs
Public Achievement (PA) is a youth civic engagement program in which college students guide local middle schoolers through the process of researching and organizing around issues they identify in their communities.
The Community Engaged Scholar program develops and supports students' commitment to and capacity for sustained, informed, and deliberate community engagement.
The Bonner Fellowship is a nationally recognized, cohort based, paid civic leadership program. Students get an opportunity to do deep and impactful work, reflect on their engagement experiences, and build a community with other students who want to make an impact in their communities.  Bonners commit to 24 hours of paid community engagement, community building, and learning and reflection .
show all / hide all
Financial Support
General Resources
Reserving Meeting Space in the CCE
You may request after-hour or weekend usage by filling out the request form in summit. Requests should be made at least 48 hours in advance. Reservations may be denied due to conflicts with other programming or at the discretion of the CCE staff. Any key checked out must be kept in the possession of the representative and used only for the scheduled event. Keys must be returned within 24 hours after the event.
---
Transportation Options
 Public Transportation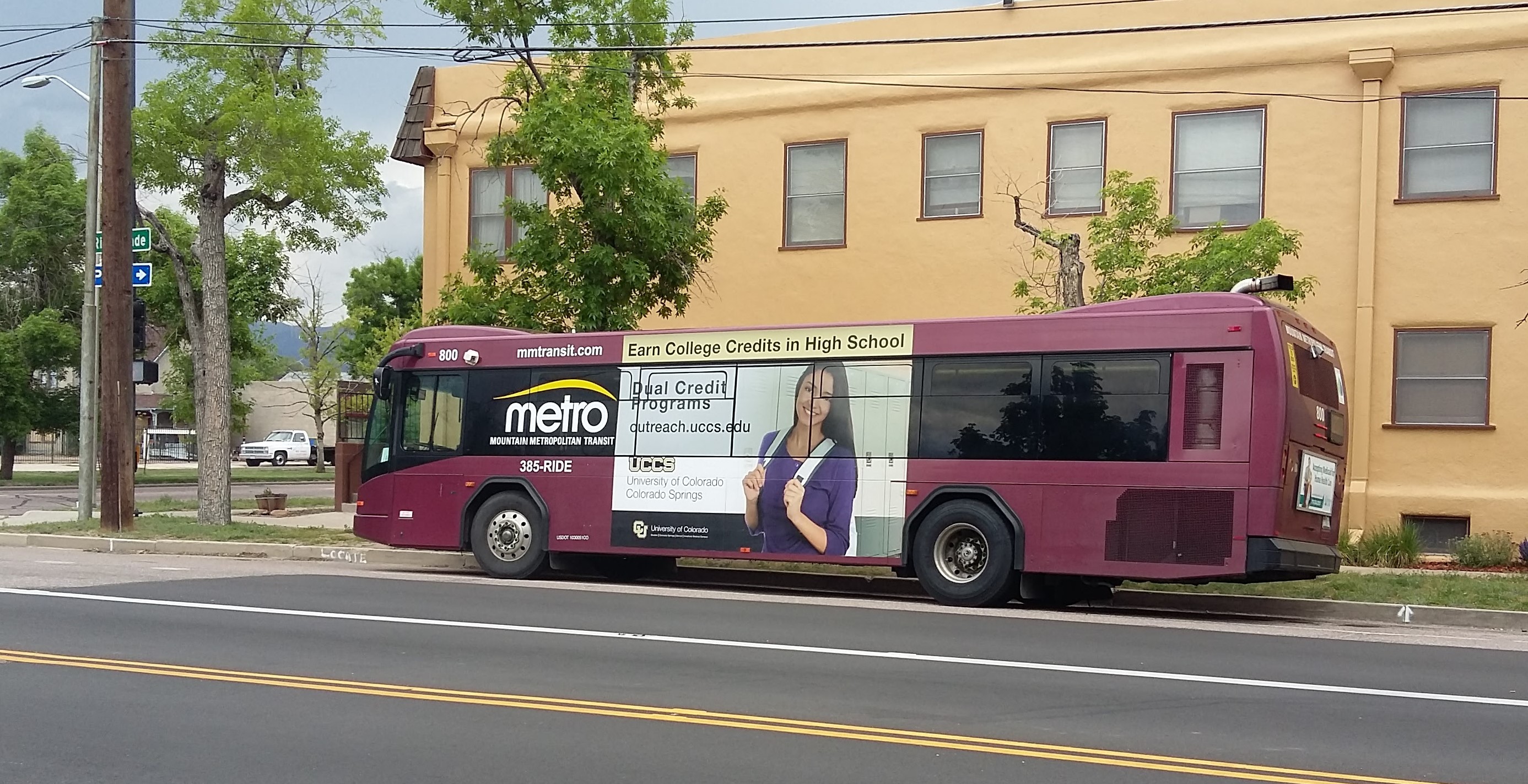 The CCE has folding pocket maps and additional route information available for interested students. Mountain Metro also has the following information available online:
College bus pass program
Instructions for how to use the COS metro
My Next Bus
System Map (pdf)
Bicycle Access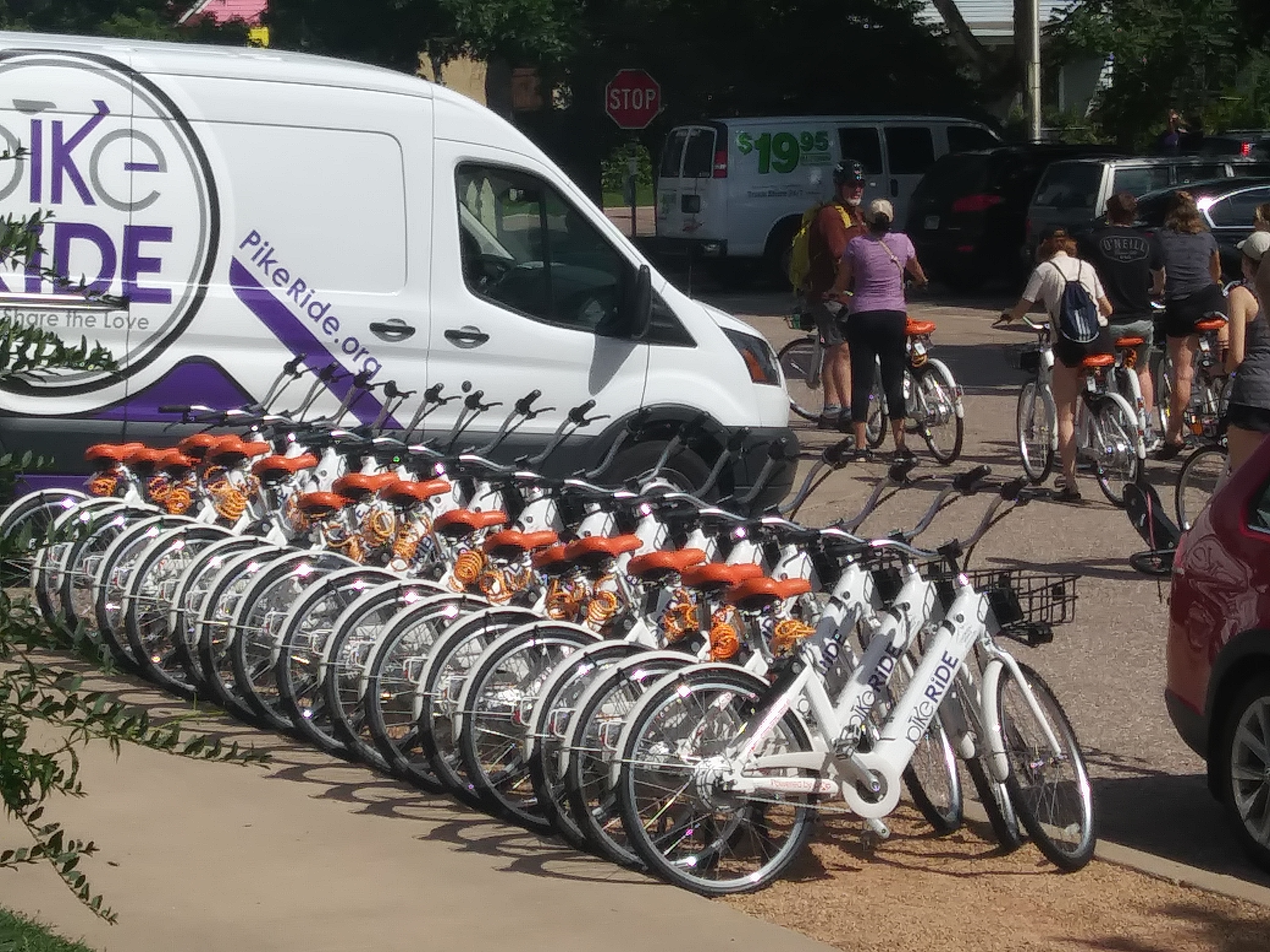 Pike Ride:
Getting started with the new electric-assist bikes is easy, and your first twenty minutes are free. Simply download the Drop Mobility app on your smart phone and follow the in-app instructions: https://pikeride.org/
CCE Bicycles
The CCE has a small number of bikes that can be used free of charge for a day by students to get to and from local non-profits, schools, etc. for community engagement. Anyone wishing to use a bike should fill out the form in Summit.
Resources Beyond the CCE
Other Pathways to Engagement:
Frequently Asked Questions