BreakOut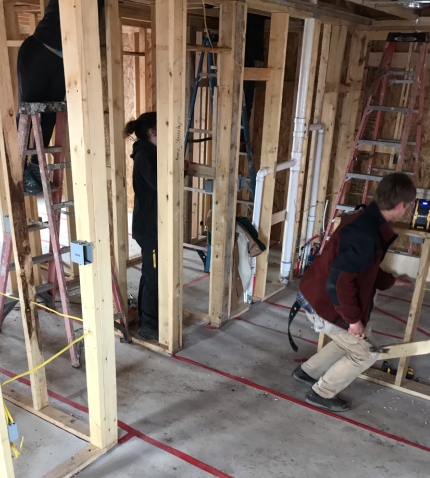 The BreakOut student organization facilitates trip-based programming in the CCE, promoting student-student leadership, student learning, and student involvement through off-campus Saturday trips, Block Break trips, and Alternative Spring Break trips throughout the course of the academic year. Students are encouraged to learn more about a specific issue-area or problem facing Colorado Springs and the greater Southwest United States through direct service work and direct engagement with communities beyond the campus to develop a deeper and more meaningful understanding of the ways in which these problems affect local communities. BreakOut is centered in a learning model predicated on direct engagement rather than solely direct service work. Trips are intended to honor the lived experience of off-campus partners who have deep expertise, and they are designed to encourage student learning both on and off the CC campus.
For more information about BreakOut, log into Summit with your CC credentials to check out the BreakOut student org Summit page, or contact Sarah Elsey at selsey@coloradocollege.edu
To sign up for the BreakOut listserv, click here!
---
Upcoming Trips