Host a Bonner Fellow - Mini Internship Process
Interested in long-term work with a CC student? 
Our Bonner Fellowship is a great way to connect to students doing long-term, sustained, capacity building work with community organizations. 
Getting Started
The Bonner Fellowship is a developmental, cohort based, paid civic leadership fellowship. Community Partners are invited to take part in our Bonner Fellow's first year exploration through our Bonner "mini-internships". The Bonner Mini-Internship rotation is the practicum component for our first year Bonner Fellows as they explore and seek to identify a community organization they would like to engage with long term.
These internships are geared to expose our students to your organization, its mission, and its work. Mini-internships should ideally be structured as opportunities Fellows could engage with over a 3-week time period totaling 15 hours. Students will rotate through 3 mini-internships total over the course of the Spring semester (January - April). By the end of their first year, Fellows should have an identified community partner that they plan to work with in the following year.
About the Bonner Fellowship
The mission of the Bonner Fellowship is to cultivate civic leadership through community-engaged action, learning, and reflection in community with peers. Fellowships last through graduation, and pair multi-year community-based internships with opportunities to learn from, and apply learning to, engaged experience. The Bonner Fellowship is intended to help students make change now, but also for them to be changed; to help prepare them for the lifelong pursuit of changemaking, whether that is through work in the nonprofit or public sectors, or community commitments beyond their careers.
Fellows work around 24 hours a block, combining direct work with community partners with participation in Fellowship programming. The fellowship is called "Bonner" because we follow the cohort-based model developed by the Bonner Foundation in Princeton and refined over 25 years at more than 70 institutions. The fellowship has three core pillars: (1) community engagement, (2) learning and reflection, and (3) community-building with peers.
*Fellowships are paid through community-based work study & CCE secured funding 
show all / hide all
Pillars of the Bonner Fellowship
Community Enagement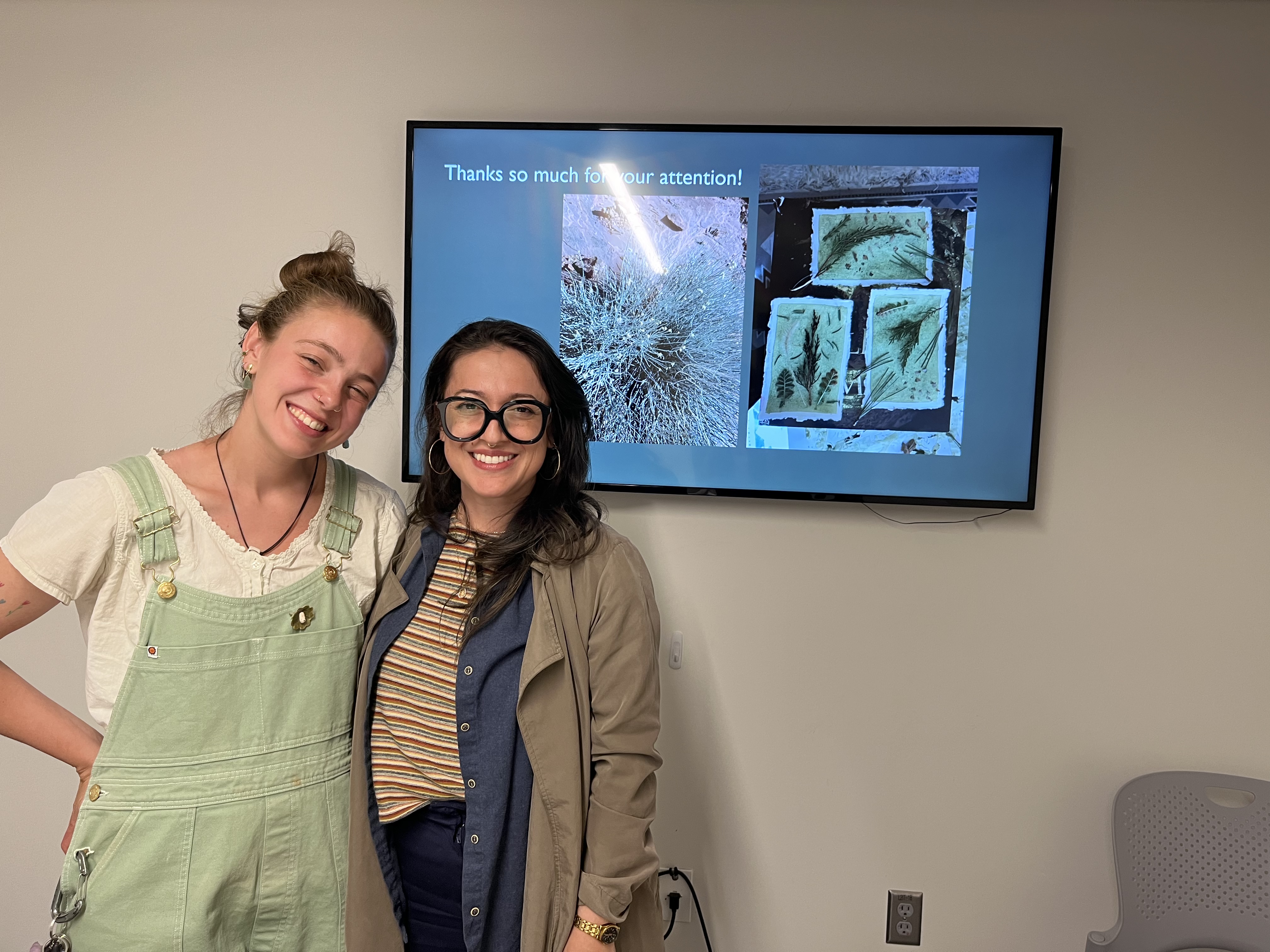 Fellows will engage in work that is guided by and in collaboration with an off-campus community partner, and benefits communities beyond the campus.
Learning & Reflection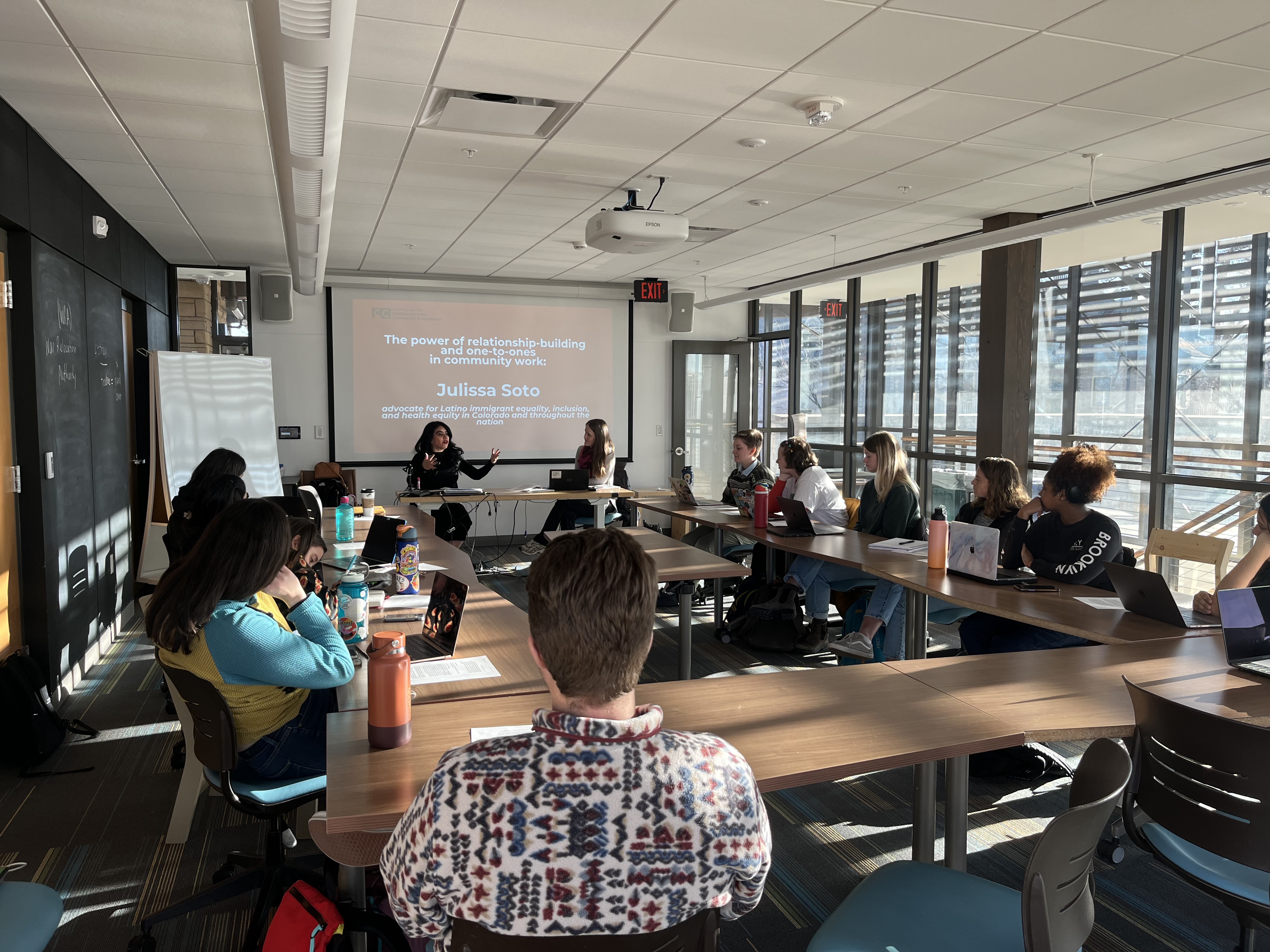 Fellows will learn about topics or concepts that relate to their community engagement work or the broader field of community engagement. Fellows will regularly reflect on their community work through cohort-based workshops and written reflections.
Peer Community Building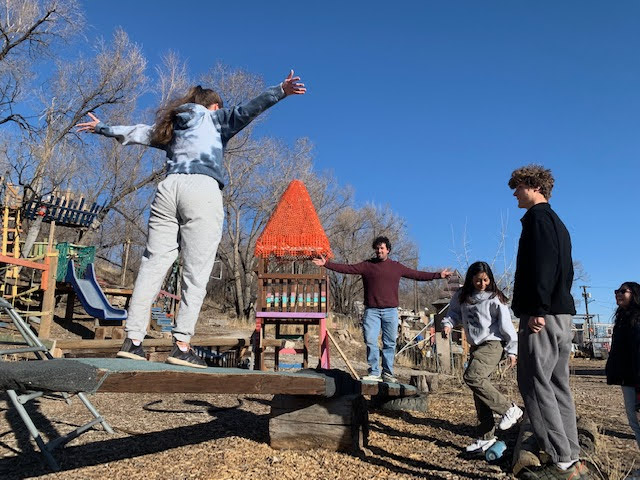 Fellows will build community with other fellows by sharing in the work that they are doing, providing regular support to one another, and getting to know one another in hopes that their Bonner experience will feel like a collective experience with other students who are passionate about changemaking.
Submit a Mini-Internship Proposal
If you are interested in hosting an opportunity for a Fellow for the Spring of 2024,

submit

 a

 proposal below by

October 18, 2023.