Staff
Staff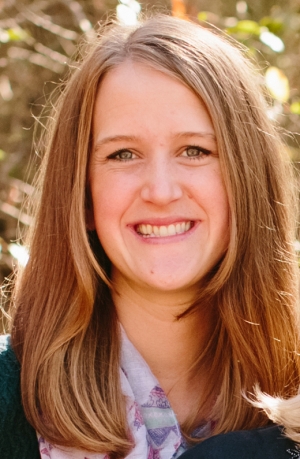 Jordan Travis Radke
Director
jradke@coloradocollege.edu
(719) 389-7270

Role: Faculty development, course and research-based partnerships

Education: PhD, MA (Sociology), University of North Carolina; BA (Sociology and Religion), Trinity University

Work Experience: Before I came to CC, I was a PhD candidate in the sociology department at the University of North Carolina, Chapel Hill.  As a late-stage PhD student, the majority of my time was devoted to undergraduate teaching, teaching 13 courses. Of course, my other main project in those last few years was my dissertation research – in which I used in-depth interview data with Modern Homesteaders to examine motivations to engage in lifestyle activism. Additionally, before I went back to graduate school, I worked as a UNITE HERE union organizer for a short time, worked the front desk at a Ronald McDonald House, and was a volunteer grant writer at an organization that supported African immigrants.  I think these experiences gave me interesting insights into the world of community organizing as well as the non-profit sector, and I take those experiences with me in all that I do.
Favorite Things About Working at CC: This campus is a true community, in which relationships are built between and among students, faculty, and staff. I am also amazed at the extent to which CC is committed to students as entire people – providing programs and support to develop not only student's intellectual interests and foundations, but every aspect of their humanity.

Other Interests: In most of my free time, you'll find me enjoying my three kiddos - Avery, Brynn, and Claire (yes, we did end up with ABC!).  My girls and I are known to have epic dance parties in the living room, and love reading Harry Potter together.  When I do get to enjoy some time to myself (I am told this will happen someday), I enjoy reading science fiction and fantasy and watching tv shows with my husband.  I also love photography, particularly nature photography, and enjoy being outdoors, playing in the water, listening to music, and writing.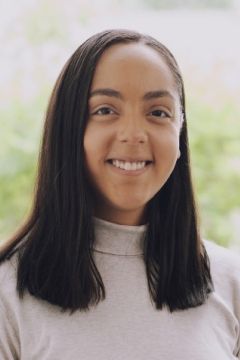 Tyra Voget
Civic Leadership Program Coordinator
tvoget@ColoradoCollege.edu
(719) 389-6885 
Role: Supervise and support CCE civic leadership program, the Bonner Fellowship, as well as office programs and initiatives

Education: MA (Higher Education & Student Affairs), Indiana University Bloomington; BA (Telecommunications), Indiana University Bloomington

Work Experience: Prior to coming to CC, I was completing my master's degree at Indiana University. While there, I worked as an Assistant Community Director for 2 years at Buter University in Indianapolis, where I supervised a team of RAs and built curriculum and training programs for the residence life office. I also worked in Butler's Office of Diversity, Equity, & Inclusion, spearheading an on-campus initiative called Sustained Dialogue, a program meant to cultivate social change through dialogue. Following that experience, I worked for a short time in the Office of Community Engagement at the Indiana University School of Medicine, where I helped to build a training curriculum for their newly formed AmeriCorps program.
Favorite Things About Working at CC: The people here are incredible. This is a very collaborative campus and every person that I've met has been so dedicated to seeing this campus and Colorado Springs as a whole flourish.
Other Interests: I'm a huge fan of reality-based media (reality tv, documentaries, autobiographies, podcasts). I think mostly because I love the art of storytelling, but I'll admit, the drama is also fun. I also love deep conversations, recreating recipe videos and DIY projects (though I am the least creative person I know), and exploring new places.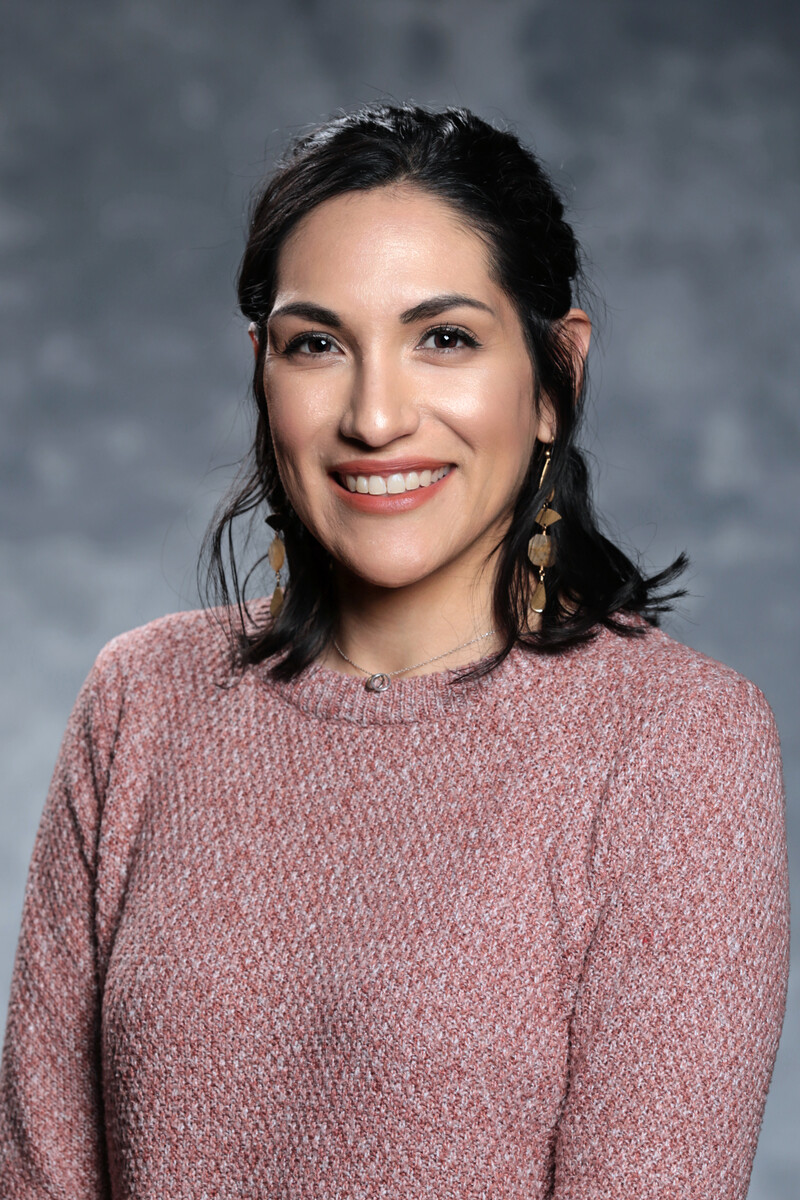 Niki Sosa Gallegos
Community Partnerships Coordinator
nsosa@coloradocollege.edu
(719) 389-6022
Role: Support for- and relationship-building with community-based organizations

Education: BS (Mass Communications), Colorado State University-Pueblo

Work Experience: I started my career with nonprofit work in college, working for the Pueblo Hispanic Education Foundation (PHEF). After college, I transitioned to the South Eastern Colorado Area Health Education Center (SECAHEC) and shortly after Pueblo Rape Crisis Services (PRCS) where I took on the responsibilities of case management, crisis response, and volunteer coordination. After working for PRCS, I was seeking a new adventure and moved to Colorado Springs and worked for Big Brothers Big Sisters. I worked with high school students in a college readiness mentorship program. Through my college access work I realized the population I really wanted to work with is college students and I also wanted to stay connected to my nonprofit roots. I started in the CCE Fall of 2017, developing partnerships with local community based organizations and guiding students in their community engaged paths.

Favorite Things About Working at CC: Shove. I love the beauty and serenity of Shove Chapel. In the fast pace environment of CC, I love visiting Shove to grab a moment of stillness.

Other Interests: Lots of family time! My partner and I have two dogs that we like to get out on adventures either around town or in the mountains. We love living in Colorado Springs and getting out on local trails for hiking, biking, or leisurely walk. I'm a born and raised Puebloan and take any chance I can to visit family and walk the riverwalk. I also currently volunteer with Rocky Mountain Women's Film and sit on the board of the Fundacion Hispana de Educacion.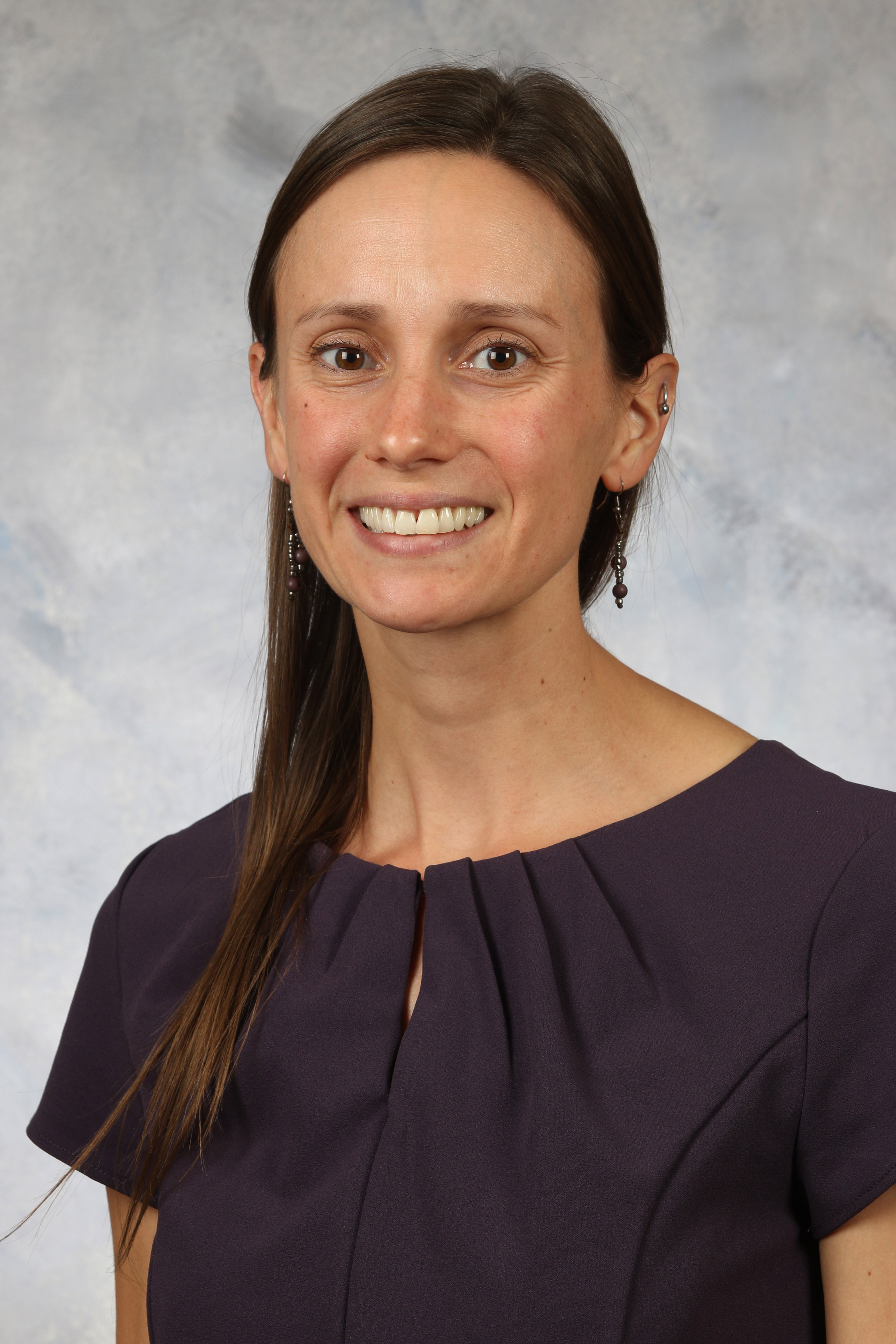 Sarah Elsey
Student Engagement Coordinator
selsey@coloradocollege.edu

(719) 227-8247
Role: Support student engagement opportunities and events
Education: MA (Leadership with concentration in Student Affairs in Higher Education), University of Colorado Colorado Springs (UCCS); Graduate Certificate in Non-profit Management (UCCS); BA (Photocommunications), St. Edward's University
Work Experience: Prior to my experience working in higher education, I served two terms as a full-time AmeriCorps volunteer in Colorado. After finishing my masters degree, I worked in the Disability Services Office/ University Testing Center and then the Graduate School at the University of Colorado Colorado Springs. 
Favorite Things About Working at CC: I appreciate the beautiful landscape and architecture everywhere you look!
Other Interests: I love spending time outside running, biking, hiking, gardening or just taking a walk with my Golden Retriever. I also enjoy reading, watching films and sharing meals with friends and family.