Staff
Staff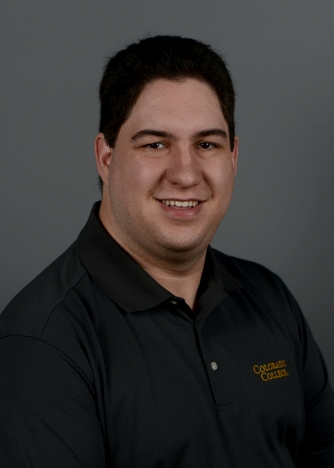 Richard Bishop
Administrative Assistant
rbishop@coloradocollege.edu
(719) 389-6846
Role: Communications, data analysis, logistical support

Education: MA (Religious Studies), University of Denver; BA (Religion), St. Olaf College

Work Experience: Prior to working at CC, I spent a number of years at the University of Denver. I worked my way through my MA program by tending the campus grounds, and then worked in the Graduate School of Social Work. While there, I spent time in different positions that oversaw the reception desk, provided assistance to the Registrar's Office and the Field Education Office, and coordinated professional development offerings.

Favorite Things About Working at CC: I find a lot of satisfaction supporting an office whose mission is to connect what students are learning in the classroom, their extra-curricular interests, and the needs of our community. My coworkers are great and we keep the atmosphere in the CCE fun.

Other Interests: When not at work, I enjoy creative endeavors.  I do a lot of home repair/remodeling, and amateur landscaping. I also enjoy watching movies, playing games on the computer, and spending a lot of time with my family and two dogs.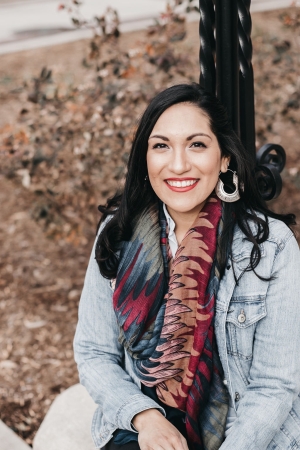 Niki Sosa
Community Partnerships Coordinator
nsosa@coloradocollege.edu(719) 389-6022
Role: Support for- and relationship-building with community-based organizations

Education: BS (Mass Communications), Colorado State University-Pueblo

Work Experience: I started my career with nonprofit work in college, working for the Pueblo Hispanic Education Foundation (PHEF). After college, I transitioned to the South Eastern Colorado Area Health Education Center (SECAHEC) and shortly after Pueblo Rape Crisis Services (PRCS) where I took on the responsibilities of case management and volunteer coordination. After working for PRCS ,I was seeking a new adventure and moved to Colorado Springs and worked for Big Brothers Big Sisters here in the Pikes Peak region. I worked with high school students in a college readiness mentoring program.

Favorite Things About Working at CC: Shove. I love the beauty and serenity of Shove Chapel. In the fast pace environment of CC, I love visiting Shove to grab a moment of stillness.

Other Interests: A lot of time is spent with family. My partner and I have two dogs that we like to get out on adventures either around town or in the mountains as often as we can. In addition to a fair amount of Netflix/Hulu binging favorite shows, I love getting around to trying new restaurants, breweries, cafes, or distilleries in the area and discovering new favorite spots to enjoy great company! I also enjoy our "Denver Days" and "Pueblo Days" that my partner and I do on a fairly regular basis where we spend time with family and friends, hit our favorite spots and spend time exploring.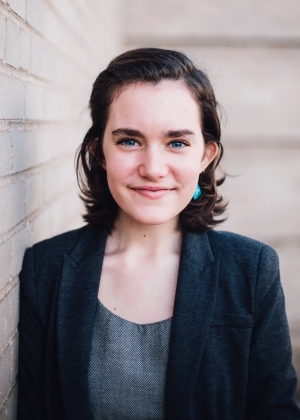 Sophia Pray
Civic Leadership Program Coordinator
spray@ColoradoCollege.edu
(719) 227-8247 
Role: Supervise and support student-led organizations, programs and initiatives

Education: BA (Anthropology), Colorado College

Work Experience: During my time as a CC student, I wrote and edited for the school newspaper, The Catalyst, served as a Residential Advisor, Admission Fellow, and NSO and BreakOut trip leader, worked as a peer tutor at the Writing Center, and started up the Student Anthropology Society club. Apart from working directly with the CC campus, I also became a Community Engaged Scholar with the CCE, and began teaching at Kids in Motion, a non-profit that provides free extracurricular dance classes to low-income elementary and middle school kids. I have also mentored with the Public Achievement program in a high school setting, and served as a companionship and touch therapy volunteer at Pikes Peak Hospice. During my summers, I also spent time as a counselor for an all-girls outdoors summer camp, as a Residential Advisor for a ballet school, and as a restaurant hostess. While varied, my work experiences have allowed me to gain a much deeper understanding of the importance of community-building!

Favorite Things About Working at CC: Motivated and driven students were what drew me to CC as a student originally, and they are what make me want to stay! I am so excited about the opportunity to continue getting to know more of CC's wonderful student body through mentoring and educational/developmental workshops. The CCE staff are also incredibly talented, caring, and inspiring, so I am beyond grateful to get to spend time with them this year.

Other Interests: I am an avid dancer and crafter, and enjoy spending my time baking, hiking around Colorado Springs, playing guitar, and swimming whenever possible.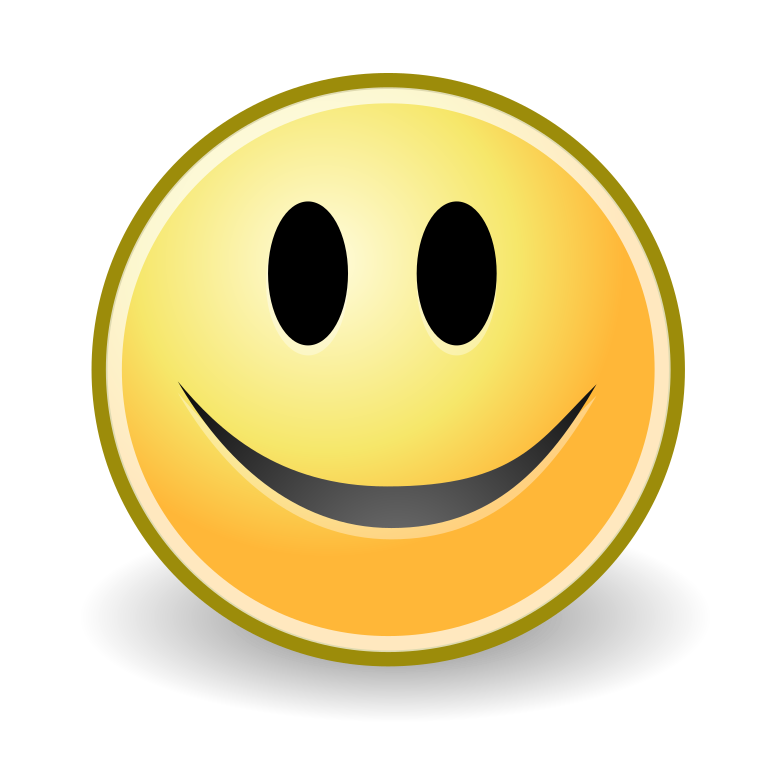 Vacant
Assistant Director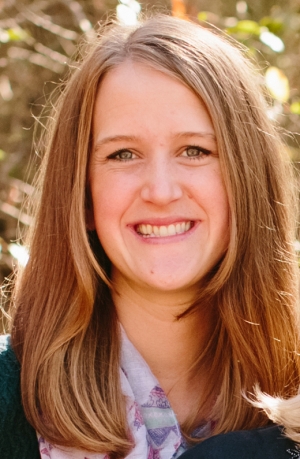 Jordan Travis Radke
Director
jradke@coloradocollege.edu
(719) 389-7270

Role: Faculty development, course and research-based partnerships

Education: PhD, MA (Sociology), University of North Carolina; BA (Sociology and Religion), Trinity University

Work Experience: Before I came to CC, I was a PhD candidate in the sociology department at the University of North Carolina, Chapel Hill.  As a late-stage PhD student, the majority of my time was devoted to undergraduate teaching.  I taught 13 courses in all – 2 per semester for the last few years. Of course, my other main project in those last few years was my dissertation research – in which I used in-depth interview data with Modern Homesteaders to examine motivations to engage in lifestyle activism. Additionally, before I went back to graduate school, I worked as a UNITE HERE union organizer for a short time, worked the front desk at a Ronald McDonald House, and was a volunteer grant writing at an organization that supported African immigrants.  I think these experiences gave me interesting insights into the world of community organizing as well as the non-profit sector, and I take those experiences with me in all that I do.

Favorite Things About Working at CC: This campus is a true community, in which relationships are built between and among students, faculty, and staff. I am also amazed at the extent to which CC is committed to students as entire people – providing programs and support to develop not only student's intellectual interests and foundations, but every aspect of their humanity.

Other Interests: In most of my free time, you'll find me running after my firecracker of a 5-year-old, Avery, and trying to make my 3-year-old Brynn giggle.  My girls and I are known to have epic dance parties in the living room.  When I do get to enjoy some time to myself (I am told this will happen someday), I enjoy reading science fiction and fantasy and watching tv shows with my husband (Black Mirror, anyone?).  I also love photography, particularly nature photography, and enjoy being outdoors, playing in the water, listening to music, and writing.