Bikes, Buses, and Carpools
Transportation can be a barrier for those who wish to engage in the Colorado Springs community, but there are many affordable ways to get around.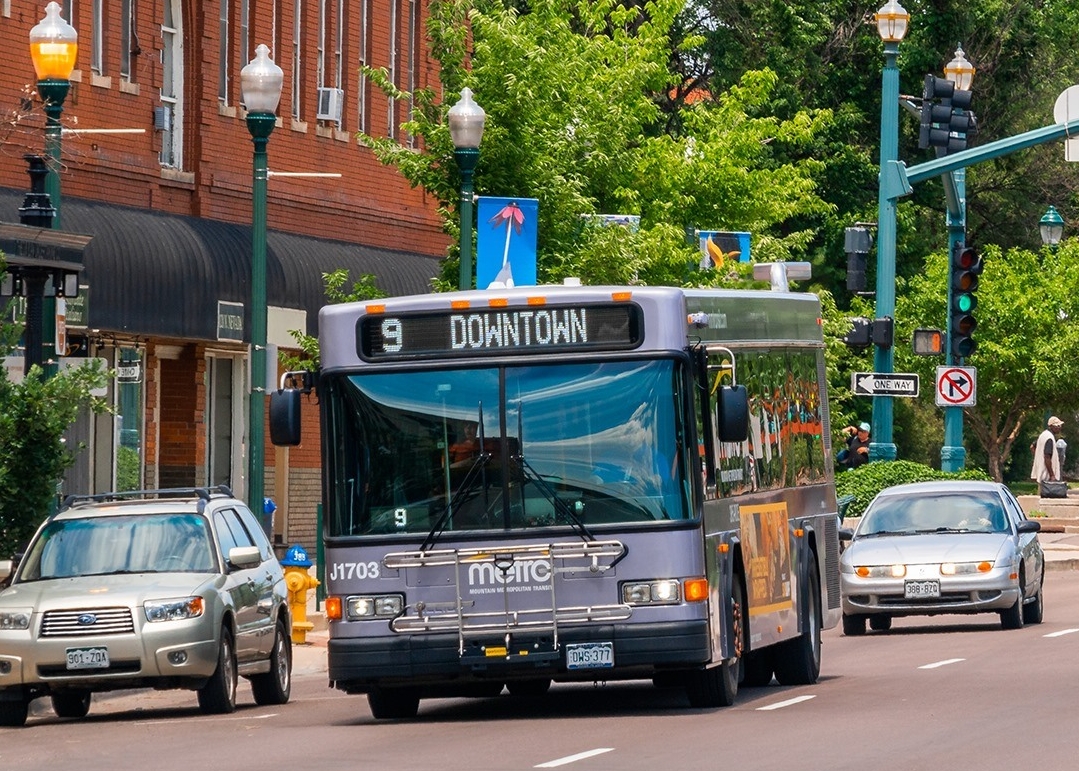 Mountain Metro is a great way to get around The Colorado Springs downtown area and as a CC student, your gold card works as a FREE bus pass throughout the academic year.  This option is available for students, but not staff and faculty. Google maps provides real-time GPS tracking and accurate wait times for bus stops.  
Free Downtown Shuttle (Picks up by Robson Arena)
Mountain Metro also has the following information available online:
Instructions for how to use the COS metro
Bicycle Access
Pike Ride:
Colorado College has partnered with PikeRide, Colorado Springs' bike share program that provides bikes at convenient locations across campus for use throughout the service area.  Students, staff, and faculty receive up to ninety minutes per day for free.  Getting access to these e-assist bikes is easy. Go to the CC Office of Sustainability's PikeRide page for more information on how to sign up, and where bike hubs are located on campus.  Questions? Email sustainability@coloradocollege.edu.
CCE Bicycles
The CCE has a small number of bikes that can be used free of charge for a day by students to get to and from local non-profits, schools, etc. for community engagement. Email the CCE, cce@coloradocollege.edu if you're interested in reserving a bike.
CC Outdoor Education Bikes
Outdoor Education has a fleet of e-bikes and "fat" bikes (mountain bikes) for low-cost rentals, available during Gear House hours.  These fleets cater to group rentals, but can be rented by individuals if available.  If you own your own bicycle, the Bike & Ski Co-op is available to support your equipment maintenance needs.  The Co-op also has U-locks, bike tubes, and tires for sale. Email outdoored@coloradocollege.edu with questions.
Alternatives
The CCE maintains a CC vehicle for students actively engaged in CCE programs to reserve on a first come first served basis. This vehicle is specifically intended to support access to students' community engaged work. For more information on how to reserve the CCE vehicle email, cce@coloradocollege.edu.