CCE Student Intern Team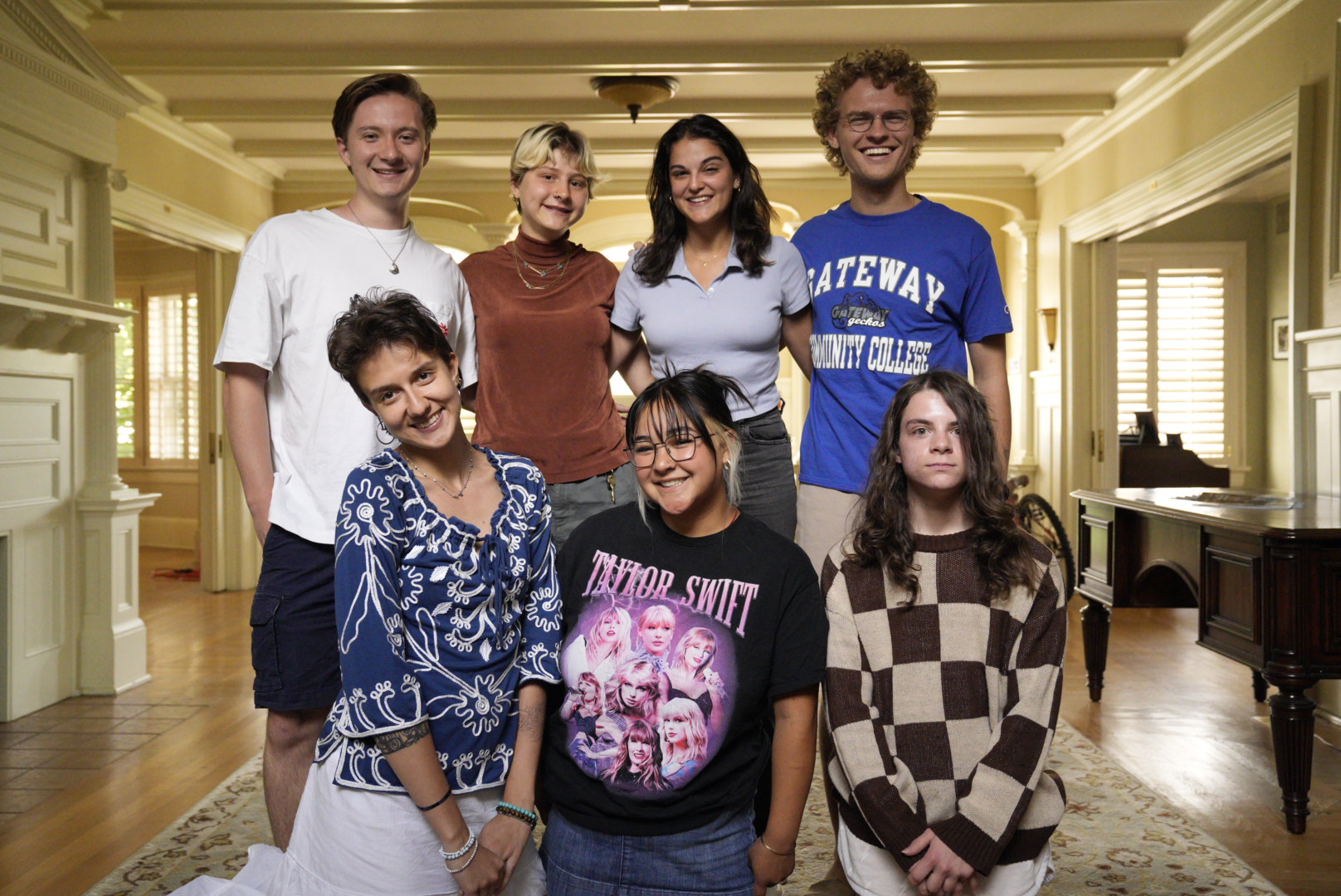 As our office name suggests, we are a collaboration of people and efforts that support community engagement on and off campus. We see our intern team as a cooperative or "co-op" of students who work toward a common purpose or benefit through a jointly-owned and democratically managed enterprise. In the business world, a cooperative is a way for people to meet their own needs through a company that is owned and operated by the people who use its products and services. The CCE's student intern team is the structure through which students can guide, direct, and take joint ownership of the work of the CCE. Our goal is to equitably share voice, power, decision-making, and meaning-making of our office with students.
The Intern Team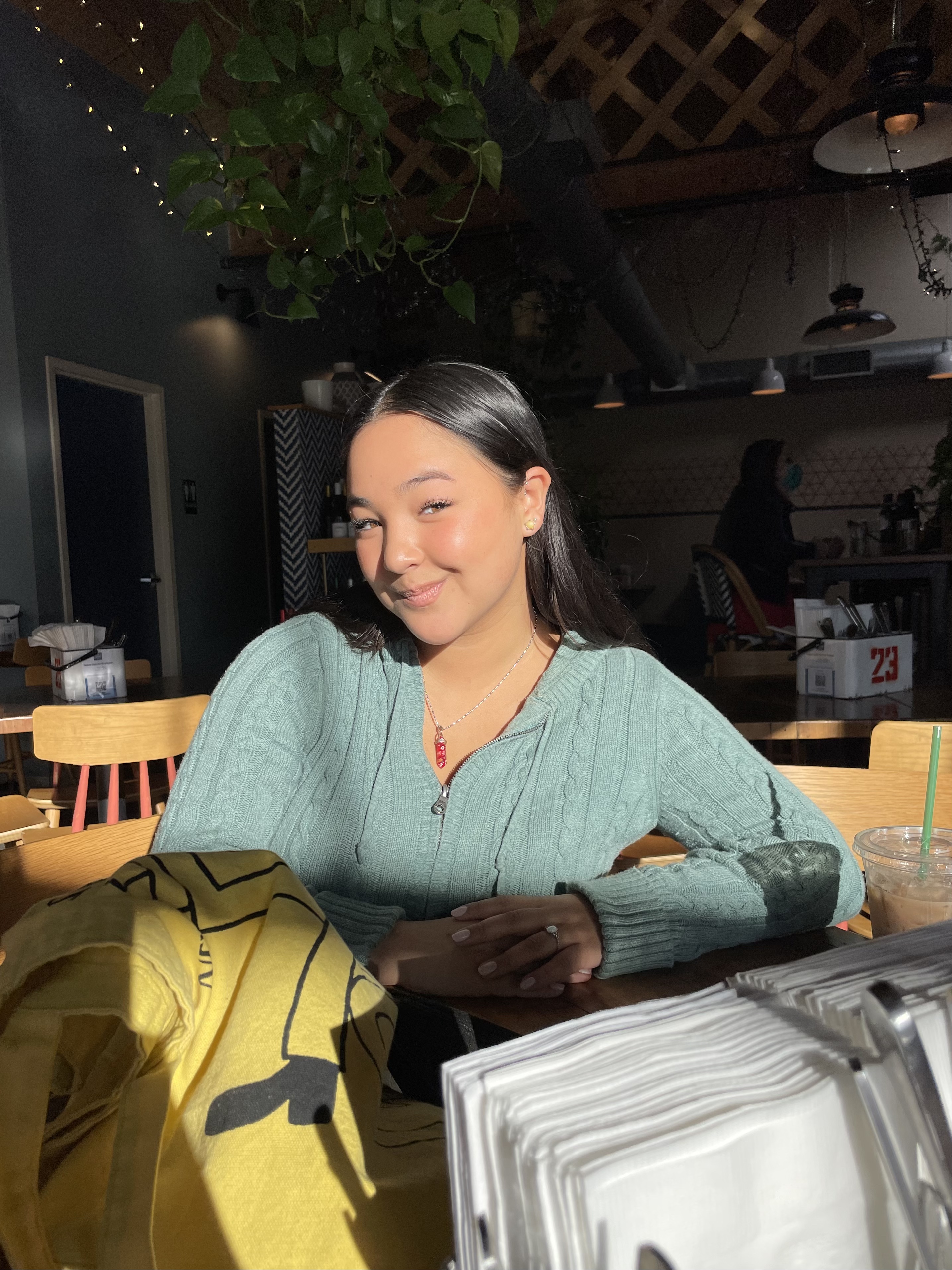 Student Director of the Bonner Fellowship
Mackenzie Wagner
Email: m_wagner@coloradocollege.edu
Major: Feminist & Gender Studies
Bio: Hi hi! My name is Mackenzie, I also go by Mack, and I am the Student Director of the Bonner Fellowship! I'm from Denver, CO and am a junior this year, majoring Feminist and Gender Studies and minoring in Education. I enjoy making art, cooking, Rummikub, and golfing. Within my role at the CCE, I am a resource for current and prospective Bonner fellows and put together much of the Bonner programming. By participating in community engagement with the CCE, I found community on and off campus, and I hope the same for you. If you're interested in how to get involved with the Bonner Fellowship or the CCE in general, please email me! 
Student Director of Student Engagement
Mila Naumovska
Email: n_naumovska@coloradocollege.edu
Major: 
Bio: Coming Soon!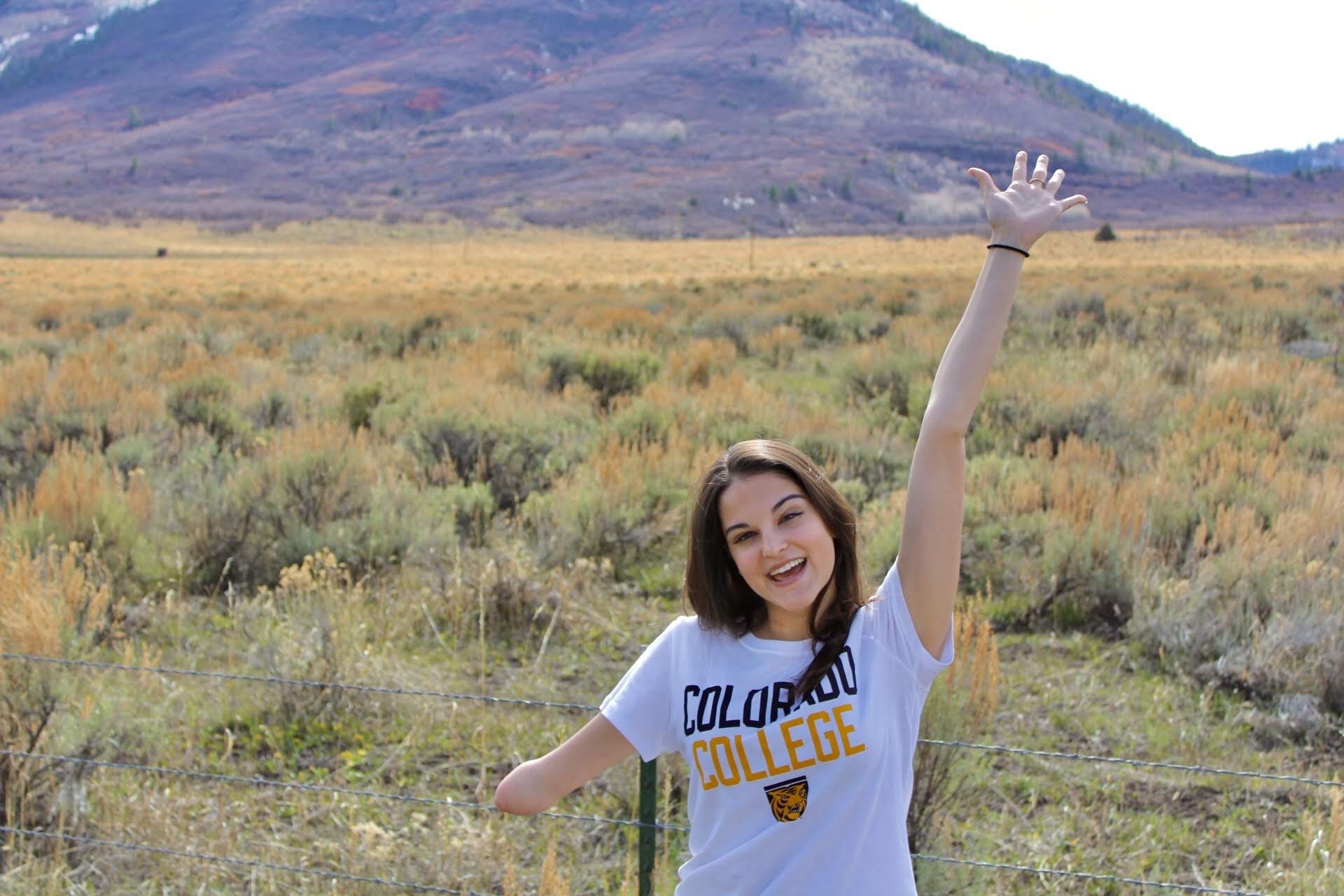 Student Director of BreakOut
Kylie Orf 
Email: k_orf@coloradocollege.edu
Major: Environmental Studies
Bio: Hey! I am a final semester senior from Carbondale, Colorado majoring in environmental studies with a focus in environmental justice. BreakOut hosts volunteer events with different organizations every Saturday for any student to enjoy. I work to plan BreakOut with a variety of issue areas and aim to make BreakOut a very inclusive space so people can find an issue area that they are passionate about while connecting with their peers. It is extremely important to "Break Out" of our "CC Bubble" and connect with the wider Colorado Springs community. When we bridge this gap we can meet all sorts of wonderful people and feel more connected to this place we call home! I hope to promote community engagement by  making it easy and fun for students to get involved.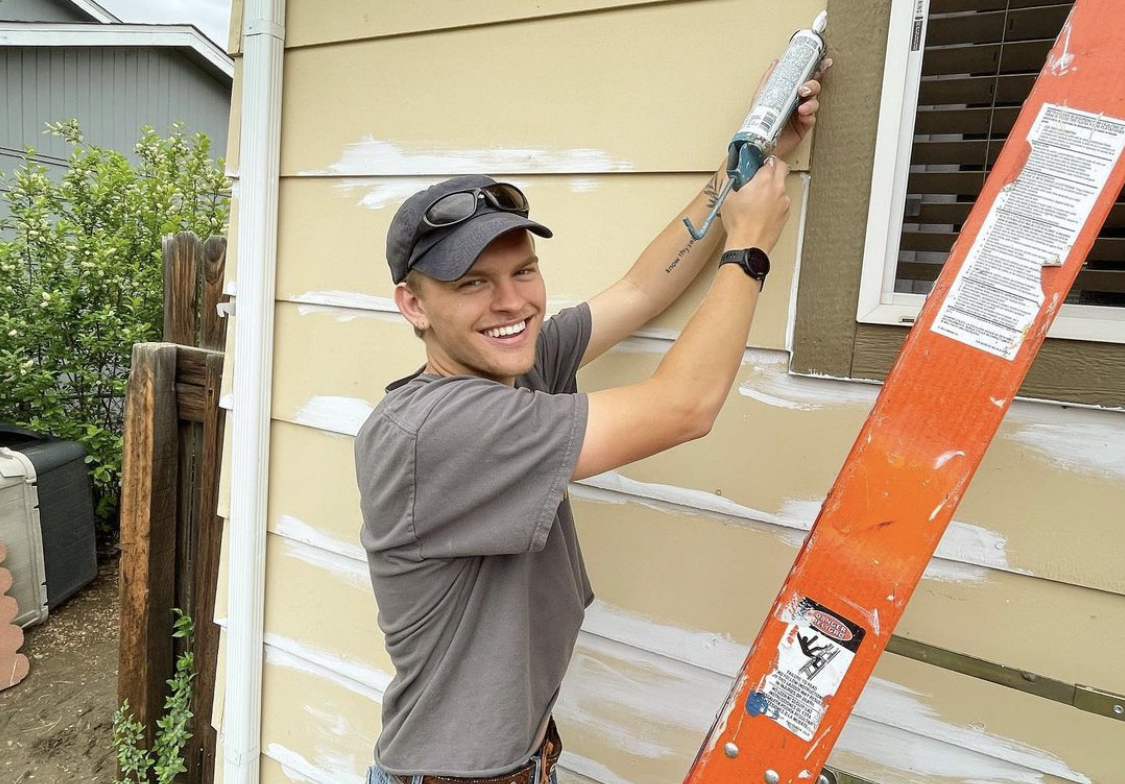 Student Director of BreakOut
Brendan McCune
Email: b_mccune@coloradocollege.edu
Bio: I'm a junior from Greeley, CO and I am a collector of rare trinkets, doo-dads, and things of the knick-knack variety. I think BreakOut is the bee's knees because it lets me get to know the Colorado Springs community and the CC community at the same time, which is a pretty stupendous deal.  Also, I think BreakOut is right up your alley, anonymous internet user, so come check it out! 
Student Director of Communications
Ell Bond
Email: e_bond@coloradocollege.edu
Major: 
Bio: Coming Soon!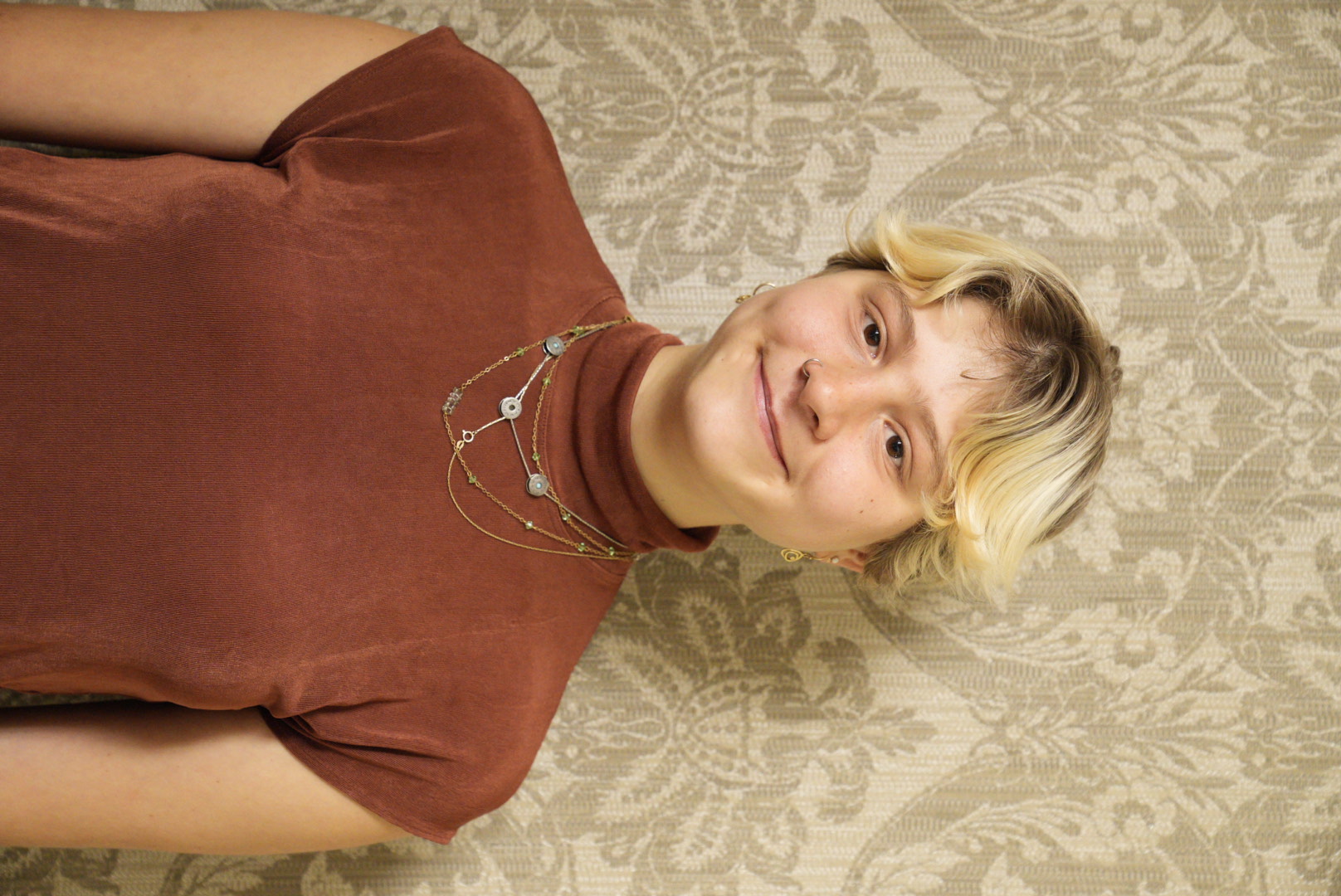 Student Director of Communications
Yonah Kalikow 
Email: y_kalikow@coloradocollege.edu
Major: Undecided
Bio: Hi! I am a sophomore at CC from outside of Boston. I am interested in both Organismal Biology and Ecology and Southwest Studies, so I am using my time without a major to continue to explore all CC offers! My interest in community engagement began towards the end of high school and into my gap year when I worked on a small farm that focused on combating food insecurity. I had many opportunities to engage with community organizations and began to see how crucial organizations are to supporting communities. I am excited to continue pursuing this work through the CCE at CC! In my free time I enjoy cooking dinner, fiber arts, and experiencing the outdoors!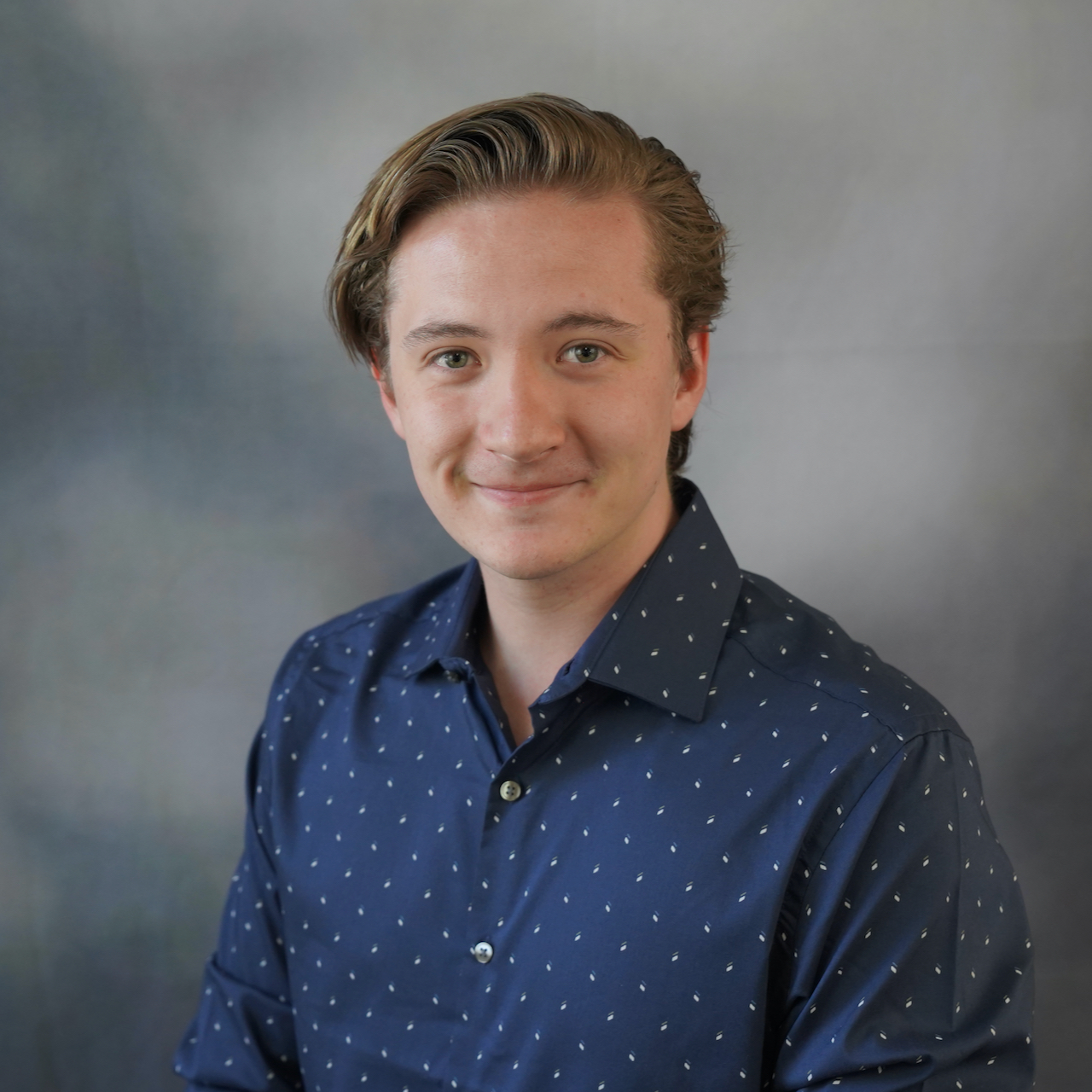 Student Director of Communications
Jaxon Hoskinson 
Email: j_hoskinson@coloradocollege.edu
Major: Political Science & Philosophy
Bio: Hi! Jaxon is/ I am a Senior Political Science and Philosophy double major who is starting my 3rd year at the CCE. In that time, I loved getting to know people and spreading the word about LGBTQIA2+ events and spaces, and I can't wait to do that for all of the awesome opportunities the CCE has to offer. Personally, the CCE has helped me grow my love for creating community and collaboration with local non profits. I even spent last summer interning at an organization I met through the CCE! I can't wait to help others grow in the same way I have been able to, so don't hesitate to reach out with questions! 
---