Week of Action Fall 2022
The Week of Action (October 2nd-8th, Block 2/Week 2) is a campus-wide week of opportunities and events that aim to mobilize and inspire CC students, staff, and faculty to engage in local community-based work. In doing so, we aim to expose our campus community to shared issues, challenges, and organizations with which they can continue to engage.
Join us! Clean up our local watershed, support food-insecure communities, learn about Colorado Springs, build trails, create art, steward our land, imagine ways to connect your research to community work, register to vote, plant food, and build community through a festival. Event details can be found below. 
Special thanks to our collaborators this year: Community partners include: Fountain Creek Watershed, Pioneers Museum, Concrete Couch, Food to Power, Rocky Mountain Field Institute, New Era Colorado, Western Museum of Mining & Industry, and Westside Cares. CC collaborators include: Office of Sustainability, Office of Campus Activities, Advising Hub, Fine Arts Center, Office of Communications & Marketing, Transportation and Facilities, Office of Alumni and Parent Relations, Office of Admissions and the CC Farm.  
Week-Long Activities
Campus wide food drive to support the CC Food Pantry. Food drop boxes will be throughout campus at the following locations starting Oct. 2: Armstrong 1st floor lobby, Mail Room, Worner Coffee Shop, Tutt Library main entrance and Hybl Community Building on east campus. 
*non-perishable items only please. We cannot accept expired or open containers of food.
Can't make it to the store but would still like to donate? You can make a financial contribution here.
Event contact: Allis Werkmeister and Sarah Elsey
Calendar of Events
Sunday, Oct. 2nd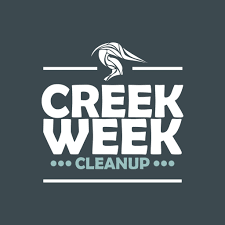 Creek Week Creek Clean Up! 
Audience: All campus
Monday, Oct. 3rd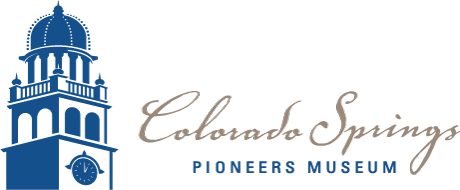 Visit to the Colorado Springs Pioneers Museum 3:30-5pm. Meet at south side of Worner Center at 3:15pm to load bus.

Audience: All campus
Tuesday, Oct. 4th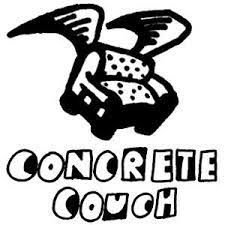 Join Concrete Couch at Concrete Coyote for Tuesday Trails, 3:30-5pm! Help build biking and walking trails— the tools, materials, and training provided. Please wear long pants and close toed shoes. Bring a water bottle and check the weather in advance. 
Audience: All campus
Wednesday, Oct. 5th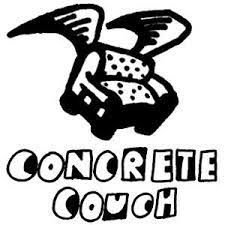 Tree care with Concrete Couch at Concrete Coyote from 4-6pm.
Audience: All campus

Register to Vote in Worner Center between 12-4pm.
Audience: All campus
Thursday, Oct. 6th

Faculty Conversations Lunch: come learn about community engaged research and learning with Dr. Florencia Rojo and Food to Power at the CCE House from 12:15-1:30pm
Audience: CC Faculty or Staff engaged in research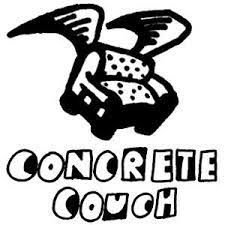 Come out to John Adams Elementary School to help create a fun, community-based mural with Concrete Couch, 2-5pm
Audience: All campus
Friday, Oct. 7th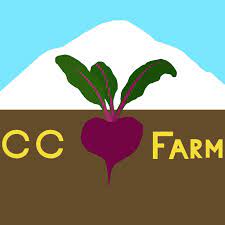 Plant garlic with the CC Farm, 12:30-3:00pm. Meet at Worner center at 12:30 to walk to the farm as a group. 
Audience: All campus

Register to Vote in Worner Center between 12-4pm.
Audience: All campus
Saturday, Oct. 8th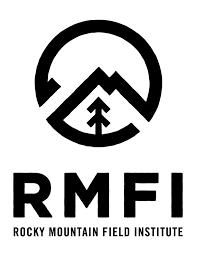 Manitou Open Space Community Stewardship Day with Rocky Mountain Field Institute
Audience: All campus

Volunteer with Food to Power at the Hillside hub, 9am-12pm. Help plant their favorite winter crop: garlic! All experience levels welcome. Kids under the age of 16 must be accompanied by an adult. Please remember to come dressed for outdoor conditions. 
Audience: All campus

Western Museum of Mining & Industry, Miners' Pumpkin Patch festival. Volunteer for a minimum 5 hour shift from 8am-1pm or 12-5pm, or all day. 
Audience: All campus
Other Happenings This Week
October 3rd, CCE Bonner Fellows Sugar Skull Project with the FAC, 3-5pm
October 6th, Community Engaged Scholar Orientation, CCE House 2pm-3pm
October 6th, BreakOut Leader Training, CCE House, 3:30-5:30pm
October 7th, Homecoming Family Regional Connections food drive sculpture competition, 2-3:30pm, Tava Quad
Oct 8th, BreakOut Volunteer opportunity with Concrete Couch. 10am-12pm Grab Bag session at Concrete Coyote.
Curious about what has been done in the past? Email us at cce@coloradocollege.edu and check out the 2019 schedule here!