Board of Trustees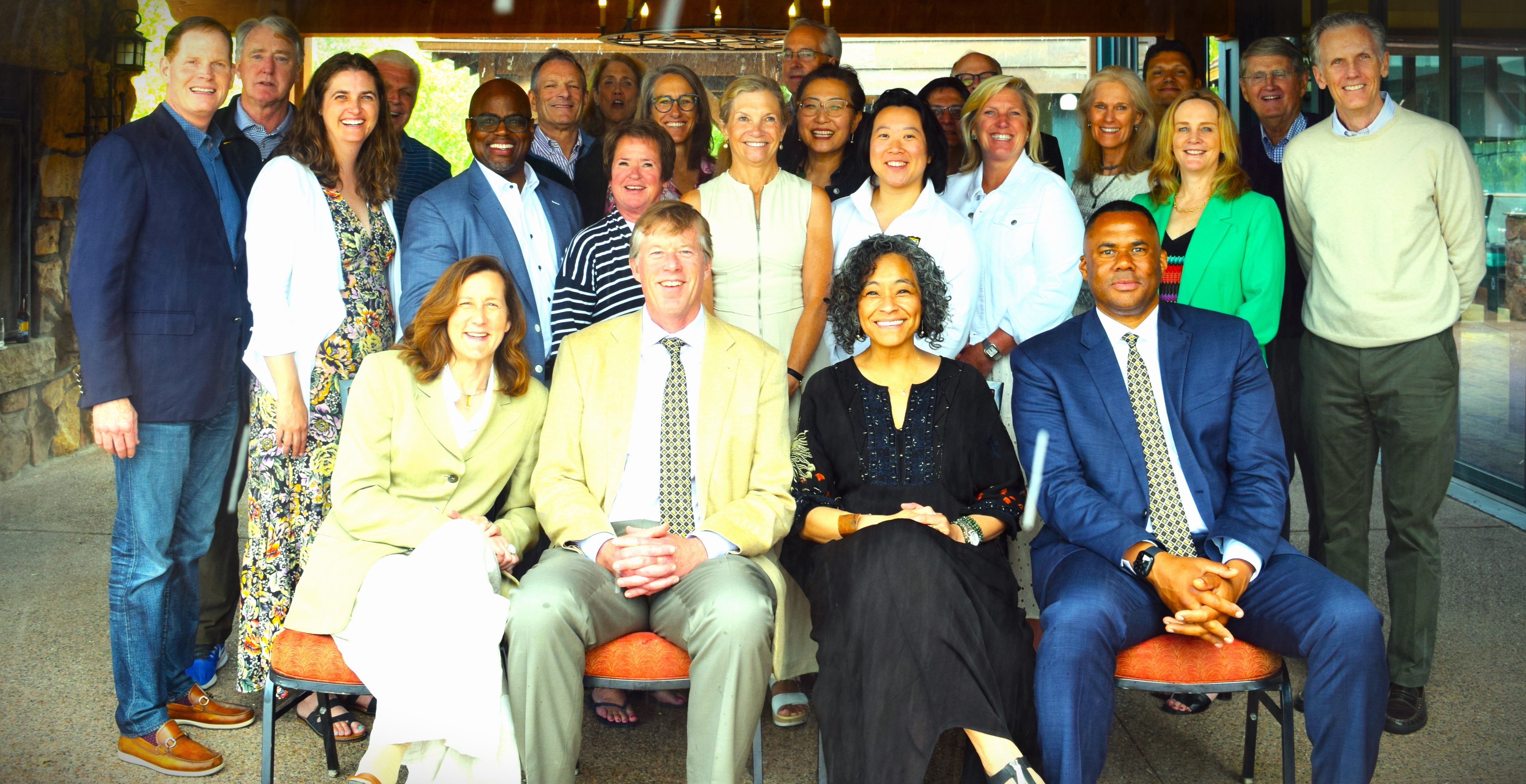 Group photo of the Board of Trustees during the June 2023 Board of Trustees Retreat at the Broadmoor. Photo by Elizabeth Leslie / Colorado College.
---
Board Update
June 28, 2023
Dear CC Community,
The CC Board of Trustees met for our annual retreat on June 7-9. This regular gathering is a wonderful chance for us to think about the many opportunities ahead and to advance our strategic planning in pursuit of outstanding outcomes for our students.
Among the highlights, we heard from President Richardson as she approaches the end of her second year at CC and learned about different approaches to the financial aid process from Dan Porterfield, CEO of the Aspen Institute.
As we all know, mental health and wellness remain a top priority within the higher education sphere. Margaret Sabin of Children's Hospital Colorado shared with us the results of Colorado College's student-athlete resilience survey and offered recommendations of how to best support this student population.
We welcomed incoming Alumni Association Council President Jen Hoglin and thanked outgoing trustees Sue Allon, Sam Bronfman, Manuel Martinez, Andy Stenovec, Brian Thomson, and student trustee Vicente Taijeron.
Congratulations to five faculty members who will be promoted to full professor as of July 1: Associate Professor/Associate Chair of English Jared Richman; Senior Associate Dean for Faculty Equity and Inclusion/Associate Professor of General Studies Peony Fhagen; Associate Professor of Spanish and Portuguese Carrie Ruiz; Associate Professor of Theatre and Dance Shawn Womack; and new senior hire in Mathematics and Computer Science Rebecca Garcia.
Thanks to everyone who made the Commencement festivities unforgettable. It was our second year holding our graduation ceremony inside Ed Robson Arena, which was the perfect space to celebrate our graduates and honorary degree recipients. It was a day filled with emotion and pride. I'm sure all who attended or watched virtually came away with an even greater appreciation for the tremendous impact of Colorado College on our brilliant graduates, and the positive mark they will make in the world.
Sincerely,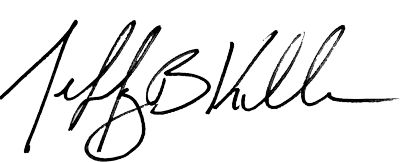 Jeff Keller '91, P'23
CC Board of Trustees Chair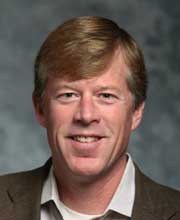 Jeff Keller '91, P'23, Chair
Burlington, WI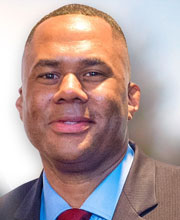 Ryan Haygood '97, Vice-Chair
Newark, NJ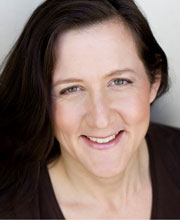 Heather Carroll '89, Secretary
Colorado Springs, CO
Charter Trustees
Chris Heckenkamp '24: Colorado Springs, CO
Burghart, Susan S. '77: Colorado Springs, CO
Chen, Lilly '19: Philadelphia, PA
Cullen, Carolyn '91, P'20, P'22: Sun Valley, ID
DeHerrera, Jerome A. '97: Westminster, CO
Duran, Eric '91, DHL'15: Denver, CO
Ekotto, Frieda '86, DLitt'18: Ann Arbor, MI
Ellis, Josiah (Joe) '80: Greenwood Village, CO
Franke, Jane '84, P'17: Jamestown, RI
Hastings, Lisa R. '91, P'23: Boston, MA
Hausmann, Jena '93: Westminster, CO
Hoglin, Jen '91: Park City, UT
Louis, Amy Shackelford '84: Burr Ridge, IL
Lumumba, Tafari N. '05: Dallas, TX
Park, So Yong '87: Los Altos, CA
Pohle, Liza Malott '85: New Canaan, CT
Richardson, L. Song: Colorado Springs, CO
Ross, Robert J.: Oklahoma City, OK
Samuel, Kyle '92: National Harbor, MD
Slade, Michael B. '79: Seattle, WA

Troubh, John B. '79: New York, NY
Tutt Jr., R. Thayer P'15: Colorado Springs, CO

Watel, Lauren '07: Denver, CO
White, Justin "Chester" '15: Washington, DC
Woo, Alan '71, DHL'17: Santa Ana, CA
Emeritus Trustees
Baer, Neal A. '78: New York, NY
Campbell, William J. '67, P'02: Arvada, CO
Chalik, John P. '67: Oakland, CA
Cooper, Daniel J. '66, P'96: Colorado Springs, CO
Hybl, William J. '64, P'91: Colorado Springs, CO
Lampton, David M. P'00: Washington, DC
Manning Jr., Robert L. '69: Denver, CO
Norberg, Douglas E. '62, P'88, '91, G'21: Seattle, WA
Press, Adam F. '84: Los Angeles, CA
Selig, Robert (Bob) W., '61: Woodside, CA
Wilbur, Colburn S.: Los Altos, CA
Williamson, Brian E. '96: San Francisco, CA
Wold, Jack P. '75, P'06, P'10: Denver, CO
Woolsey, Suzanne H. P'97, P'98, P'99: New York, NY
Schlosser, Nancy B. '49, G'10: Santa Barbara, CA
Ward, William R. '64: Lone Tree, CO
Honorary Trustees
Cheney, Lynne V. '63, P'88, P'91, G'16, G'20: Washington, DC
DeGette, Diana '79, P'16: Denver, CO
Salazar, Kenneth L. '77: Denver, CO