Board of Trustees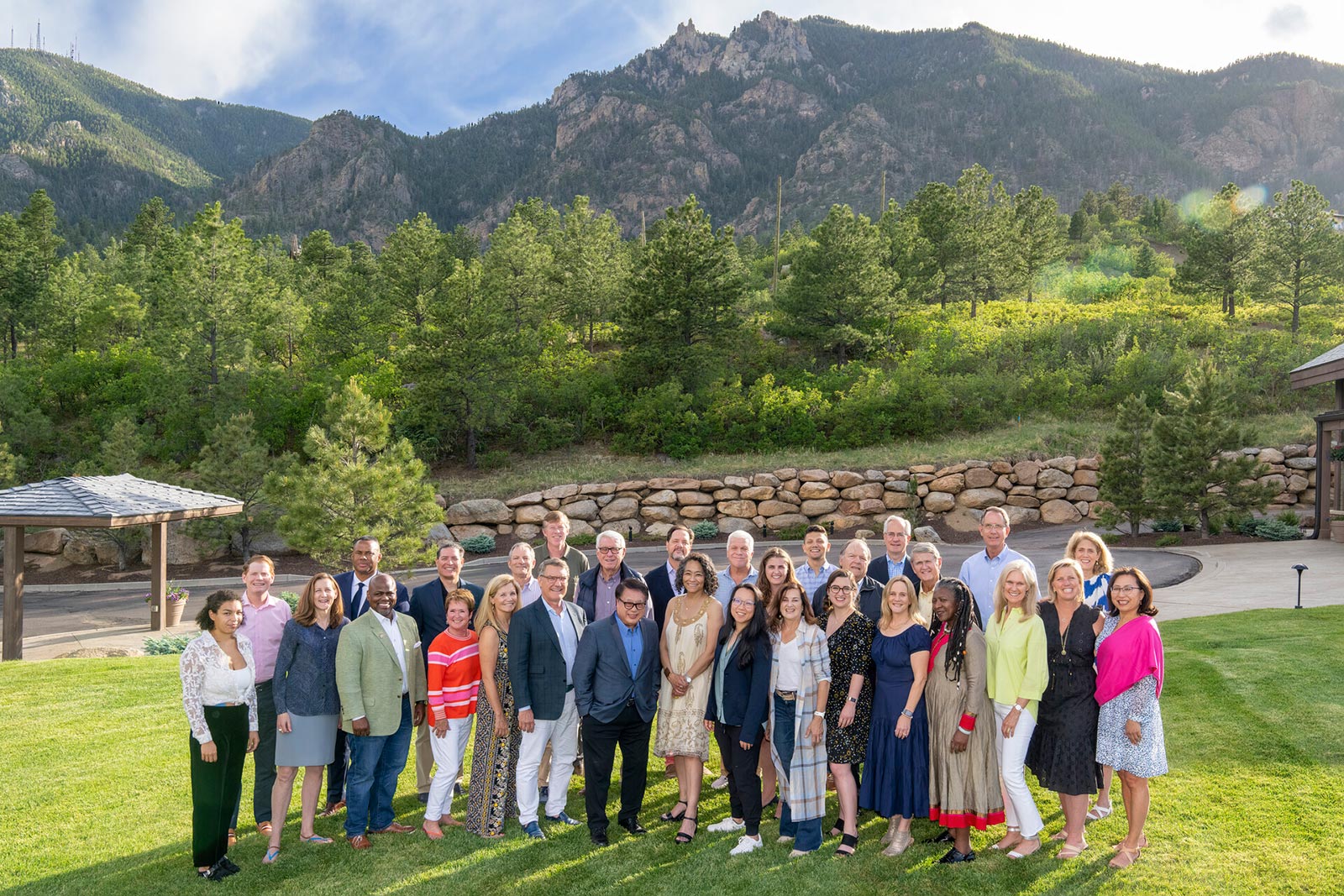 Group photo of the Board of Trustees on Thursday, 6/9/22 during the Board of Trustees retreat at Broadmoor Mountain Clubhouse. Photo by Lonnie Timmons III / Colorado College.
---
Board Update
Mar. 1, 2022
Dear CC Community,
The Colorado College Board of Trustees met on campus Feb. 16-18 for its regular spring meeting, which was filled with many inspiring and courageous conversations. 
As the college approaches its 150th year, it was clear that the boldness and "leaning forward" that has been emblematic of CC throughout its history continues to this day. We heard from Professor Susan Ashley about Project 2024 and discussed the resulting strategic priorities and goals that fuel the college's vision, and the three "lenses" – antiracism, sustainability, and mental health and wellness – that we apply to make decisions.
As you know, this week President Richardson announced that the college will no longer participate in the U.S. News & World Report rankings. Before making that decision, and while surveying faculty, staff, students, alumni, and parents, she asked for our input. It was a classic "courageous conversation" – pros, cons, changing minds, and pride for Colorado College. We support President Richardson. We know that this bold action is true to CC's values and goals.
We engaged with Staff Council and extended leadership; had lunch with students in Blue Key and President's Council; enjoyed a very moving gathering for the naming of the basketball and volleyball courts for Senior Vice President Mike Edmonds; and cheered for the Tigers basketball teams.
Since our last visit we heard a much different tone already from students about mental health and wellness, which speaks to the effectiveness of the many programs, services, and actions implemented. Kudos to all for this important work.
At the business meeting the board:
Approved a comprehensive fee increase, largely to improve salaries, maintain the discount rate, and fund mandated increases for insurance, utilities, taxes, rising costs of food and dining-operations labor, and federal financial aid requirements for more meal capacity. The Campus Budget Committee asked the Cabinet to come up with $750,000 in savings, which they exceeded. That helped us make a smaller comprehensive fee increase than otherwise would have been needed.
Eli Fahrenkrug, assistant professor of chemistry and biochemistry
Sylvan Goldberg, assistant professor of English
Natalie Gosnell, assistant professor of physics
Flavia Sancier-Barbosa, assistant professor of mathematics and computer science
Approved emeritus status for five faculty members:
Dan Brink, lecturer of music
Joan Ericson, professor of Japanese and Asian studies
Michael Grace, professor of music
Lisa Hughes, adjunct associate professor of comparative literature
Robert Jacobs, professor of psychology
Congratulations to these faculty members and thank you for your dedication to academic excellence and transformative educational experiences for our students.
Approved renewed terms for trustees Sam Bronfman P'10, P'19 and Carolyn Cullen '91, P'20, P'22.
Approved renewed terms for board officers Ryan Haygood, Heather Carroll, and me.
If you missed the virtual town hall discussion, you can see it here. 
Thanks to all who made this visit so powerful and inspiring for the board.
Best regards,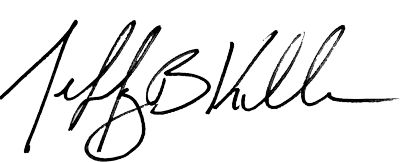 Jeff Keller '91, P'23
CC Board of Trustees Chair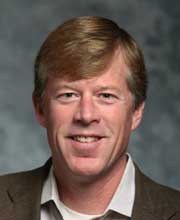 Jeff Keller '91, P'23, Chair
Burlington, WI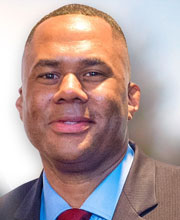 Ryan Haygood '97, Vice-Chair
Newark, NJ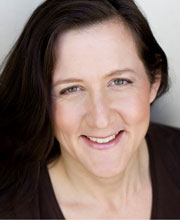 Heather Carroll '89, Secretary
Colorado Springs, CO
Board Members
Allon, Margaret S. '81: Denver, CO
Blas-Taijeron, Vicente '24: Colorado Springs, CO
Bronfman, Sam P'10, P'19: Edwards, CO
Burghart, Susan S. '77: Colorado Springs, CO
Chen, Lilly '19: Philadelphia, PA
Cullen, Carolyn '91, P'20, P'22: Sun Valley, ID
DeHerrera, Jerome A. '97: Westminster, CO
Duran, Eric '91, DHL'15: Denver, CO
Ekotto, Frieda '86, DLitt'18: Ann Arbor, MI
Ellis, Josiah (Joe) '80: Greenwood Village, CO
Franke, Jane '84, P'17: Jamestown, RI
Hastings, Lisa R. '91, P'23: Boston, MA
Hausmann, Jena '93: Westminster, CO
Louis, Amy Shackelford '84: Burr Ridge, IL
Lumumba, Tafari N. '05: Dallas, TX
Martinez, Manuel L. '74: Denver, CO
Park, So Yong '87: Los Altos, CA
Pohle, Liza Malott '85: New Canaan, CT
Richardson, L. Song: Colorado Springs, CO
Ross, Robert J.: Oklahoma City, OK
Samuel, Kyle '92: National Harbor, MD
Slade, Michael B. '79: Seattle, WA
Stenovec, P. Andrew '85: Orinda, CA
Thomson, Brian K. '85: Denver, CO
Troubh, John B. '79: New York, NY
Tutt Jr., R. Thayer P'15: Colorado Springs, CO
Twine, France Winddance DHL'19: Santa Barbara, CA
Watel, Lauren '07: Denver, CO
White, Justin "Chester" '15: Washington, DC
Woo, Alan '71, DHL'17: Santa Ana, CA
Life Trustees
Baer, Neal A. '78: New York, NY
Campbell, William J. '67, P'02: Arvada, CO
Chalik, John P. '67: Oakland, CA
Cooper, Daniel J. '66, P'96: Colorado Springs, CO
Hybl, William J. '64, P'91: Colorado Springs, CO
Lampton, David M. P'00: Washington, DC
Manning Jr., Robert L. '69: Denver, CO
Norberg, Douglas E. '62, P'88, '91, G'21: Seattle, WA
Press, Adam F. '84: Los Angeles, CA
Selig, Robert (Bob) W., '61: Woodside, CA
Wilbur, Colburn S.: Los Altos, CA
Williamson, Brian E. '96: San Francisco, CA
Wold, Jack P. '75, P'06, P'10: Denver, CO
Woolsey, Suzanne H. P'97, P'98, P'99: New York, NY
Honorary Trustees
Cheney, Lynne V. '63, P'88, P'91, G'16, G'20: Washington, DC
DeGette, Diana '79, P'16: Denver, CO
Salazar, Kenneth L. '77: Denver, CO
Emeritus Trustees
Schlosser, Nancy B. '49, G'10: Santa Barbara, CA
Ward, William R. '64: Lone Tree, CO