Board of Trustees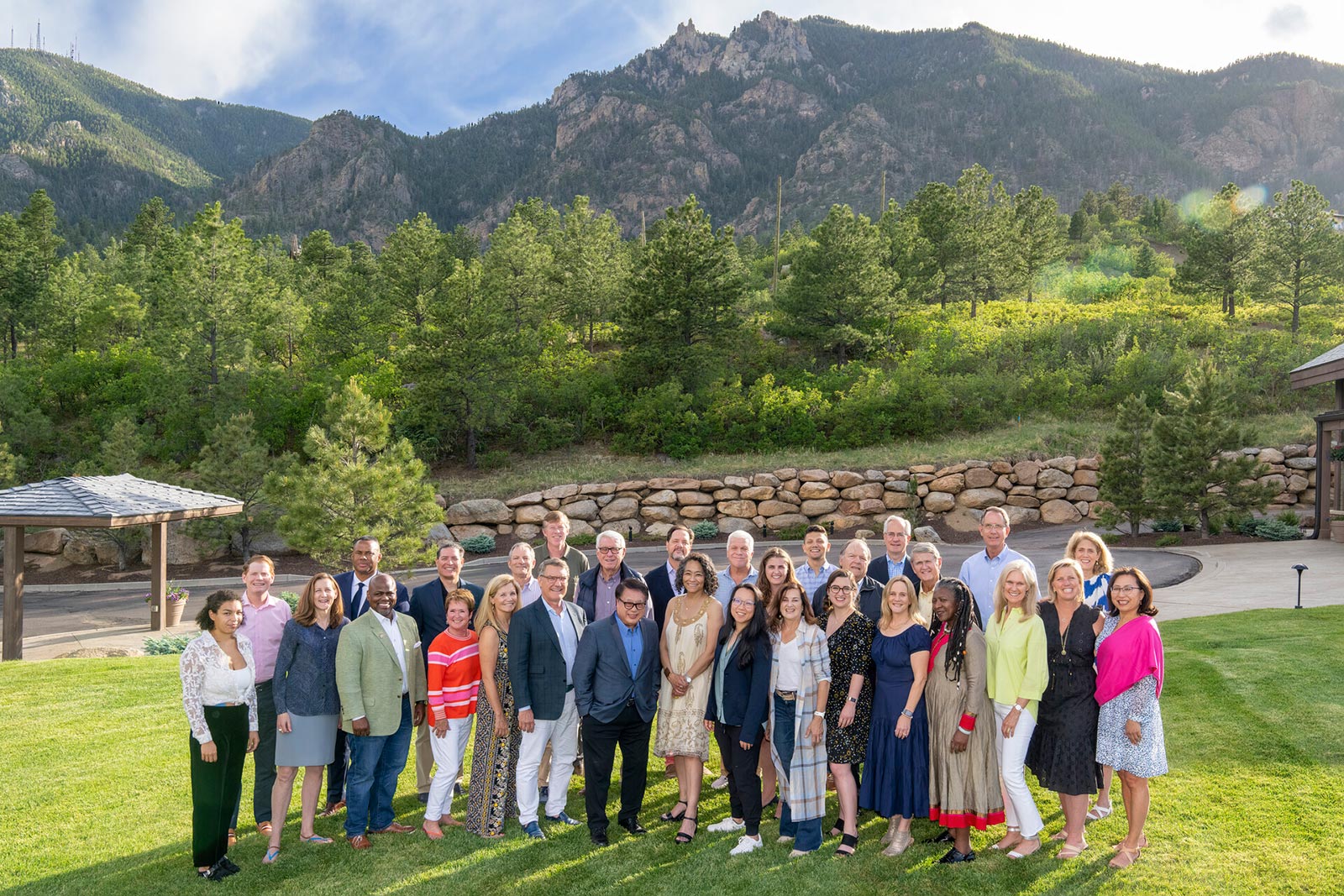 Group photo of the Board of Trustees on Thursday, 6/9/22 during the Board of Trustees retreat at Broadmoor Mountain Clubhouse. Photo by Lonnie Timmons III / Colorado College.
---
Board Update
June 16, 2022
Dear CC Community,
The CC Board of Trustees met for our annual retreat on June 8-10. This regular gathering is a wonderful chance for us to think about the many opportunities ahead and to advance our strategic planning in pursuit of outstanding outcomes for our students.
Among the highlights, we heard from President Richardson as she approaches the end of her first year at CC and learned from Professor Susan Ashley the primary themes that have come forward through the Project 2024 meetings with the campus community this year.
As we all know, mental wellness is a concern globally, particularly since the pandemic began. Senior Director of Student Health and Wellbeing Heather Horton and Professor of Psychology Kristi Erdal talked to us about student mental health and the resources and services available to our campus community.
We welcomed incoming young alumni trustee Lilly Chen '19 and thanked outgoing student trustee (now a Class of 2022 alum!) Gaby Jadotte. Incoming student trustee Vicente Taijeron '24 and newly elected alumni trustee Jena Graber Hausmann '93 will join us at our fall meeting in November.
Congratulations to three faculty members who will be promoted to full professor as of July 1: Dean of the College/Associate Professor of Economics Pedro de Araujo; Associate Professor of Art Scott Johnson; and Associate Professor of Classics Sanjaya Thakur.
Congratulations also to Adjunct Associate Professor of Theatre and Dance Gypsy Ames and Professor of Sociology Kathy Giuffre, both of whom retired from CC at the end of the 2021-22 academic year. They were granted emerita status.
Thanks to everyone who made the Commencement festivities unforgettable. I was a little reluctant to see us move our traditional outdoors graduation ceremony on beautiful Tava Quad indoors to the new Ed Robson Arena, but a foot of snow the day before certainly showcased the wisdom of that decision! It was a day filled with emotion and pride, and I'm sure all who attended or watched virtually came away with an even greater appreciation for the tremendous impact of Colorado College on our brilliant graduates, and the positive mark they will make in the world. 
Sincerely,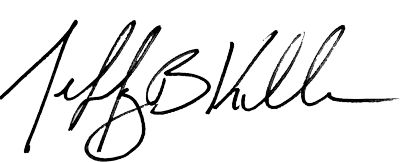 Jeff Keller '91, P'23
CC Board of Trustees Chair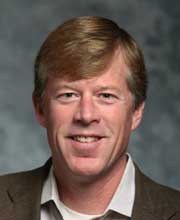 Jeff Keller '91, P'23, Chair
Burlington, WI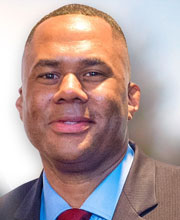 Ryan Haygood '97, Vice-Chair
Newark, NJ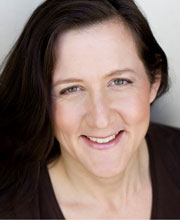 Heather Carroll '89, Secretary
Colorado Springs, CO
Board Members
Allon, Margaret S. '81: Denver, CO
Blas-Taijeron, Vicente '24: Colorado Springs, CO
Bronfman, Sam P'10, P'19: Edwards, CO
Burghart, Susan S. '77: Colorado Springs, CO
Chen, Lilly '19: Philadelphia, PA
Cullen, Carolyn '91, P'20, P'22: Sun Valley, ID
DeHerrera, Jerome A. '97: Westminster, CO
Duran, Eric '91, DHL'15: Denver, CO
Ekotto, Frieda '86, DLitt'18: Ann Arbor, MI
Ellis, Josiah (Joe) '80: Greenwood Village, CO
Franke, Jane '84, P'17: Jamestown, RI
Hastings, Lisa R. '91, P'23: Boston, MA
Hausmann, Jena '93: Westminster, CO
Louis, Amy Shackelford '84: Burr Ridge, IL
Lumumba, Tafari N. '05: Dallas, TX
Martinez, Manuel L. '74: Denver, CO
Park, So Yong '87: Los Altos, CA
Pohle, Liza Malott '85: New Canaan, CT
Richardson, L. Song: Colorado Springs, CO
Ross, Robert J.: Oklahoma City, OK
Samuel, Kyle '92: National Harbor, MD
Slade, Michael B. '79: Seattle, WA
Stenovec, P. Andrew '85: Orinda, CA
Thomson, Brian K. '85: Denver, CO
Troubh, John B. '79: New York, NY
Tutt Jr., R. Thayer P'15: Colorado Springs, CO
Twine, France Winddance DHL'19: Santa Barbara, CA
Watel, Lauren '07: Denver, CO
White, Justin "Chester" '15: Washington, DC
Woo, Alan '71, DHL'17: Santa Ana, CA
Life Trustees
Baer, Neal A. '78: New York, NY
Campbell, William J. '67, P'02: Arvada, CO
Chalik, John P. '67: Oakland, CA
Cooper, Daniel J. '66, P'96: Colorado Springs, CO
Hybl, William J. '64, P'91: Colorado Springs, CO
Lampton, David M. P'00: Washington, DC
Manning Jr., Robert L. '69: Denver, CO
Norberg, Douglas E. '62, P'88, '91, G'21: Seattle, WA
Press, Adam F. '84: Los Angeles, CA
Selig, Robert (Bob) W., '61: Woodside, CA
Wilbur, Colburn S.: Los Altos, CA
Williamson, Brian E. '96: San Francisco, CA
Wold, Jack P. '75, P'06, P'10: Denver, CO
Woolsey, Suzanne H. P'97, P'98, P'99: New York, NY
Honorary Trustees
Cheney, Lynne V. '63, P'88, P'91, G'16, G'20: Washington, DC
DeGette, Diana '79, P'16: Denver, CO
Salazar, Kenneth L. '77: Denver, CO
Emeritus Trustees
Schlosser, Nancy B. '49, G'10: Santa Barbara, CA
Ward, William R. '64: Lone Tree, CO