Frequently Asked Questions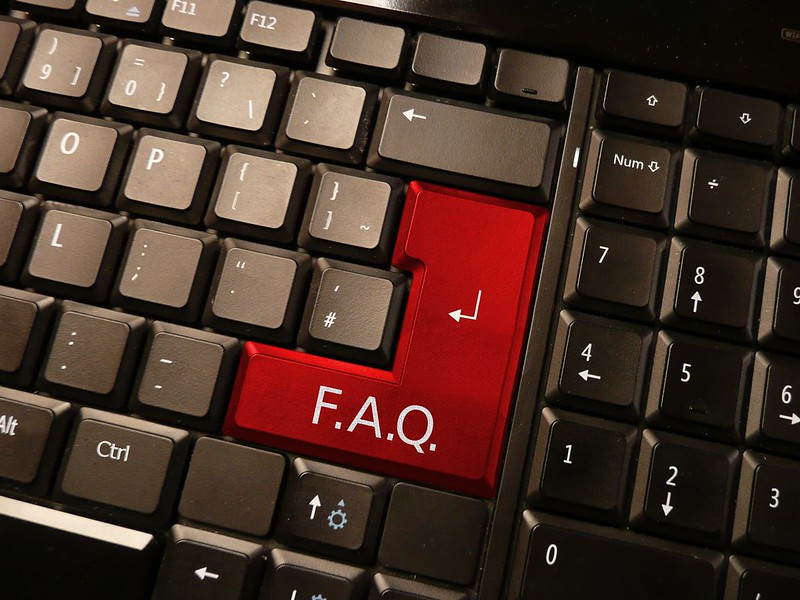 Who is my advisor during the application and admissions process? Debra Yazulla Mortenson, Director of Teacher Educator Programs, will guide you through the process, helping you make decisions about fulfilling coursework prerequisites, obtaining experience in a public school classroom and all other aspects of the application process.
I do not have a degree in education and never took any education classes as an undergraduate; is this a problem? You do not need a degree in education in order to apply to the MAT program. However, you do need to complete 4 education courses at CC to qualify for the program: ED510: Topics in Education, Introduction to K-12 Classroom Cultures, a Diversity/Multicultural Education, Urban Education or Culturally & Linguistically Diverse Learners class. ED510: Topics in Education, Educational Psychology and ED577: Culturally Responsive Teaching and Disciplinary Literacy Methods.
What kind of previous teaching experience are you looking for? We don't expect applicants to have taught in their own classroom, however we do require experience in a public school at the grade level (elementary, middle or high school) in which you wish to teach. Experience can be gained through volunteering in a classroom, substitute teaching, working as a paraprofessional or through a co-curricular experience in college. Allow yourself enough time in the classroom to feel confident in your decision to pursue a career in teaching.
What about the letters of recommendation? We require 3 letters of recommendation; at least one must be from an individual who has observed your work in the classroom with students and another must be academic, addressing your ability to succeed in a rigorous graduate program. A link to the recommendation form is included with the online application.
Do I need to take the GRE? We do not require the GRE for admission. Instead, you must take and pass the Praxis II exam in your content area. You must pass the exam prior to student teaching; we advise students to sign up for the exam in the spring prior to enrollment in the program. See the Content Testing Requirements link for more information.
Can I talk to past or present students in the MAT program? Absolutely! Contact Debra Yazulla Mortenson to facilitate those connections, which could even include visiting current students in their placement schools.
What materials are required for the application? You must submit the following: Application, essay, resume, transcripts from all schools attended and 3 letters of recommendation.
What happens after I submit my application? The admissions committee will begin review of early applications in December, with continual review till the February 1st deadline. Applicants will then be invited to campus for an in-person (if possible) interview which will include a traditional question & answer portion as well as a teaching demonstration. Decisions will be mailed by March 1st, and students are asked to commit by April 1st,
What about Financial Aid? Both need- and merit-based scholarships are available for students. You must file the 2021-22 Free Application for Federal Student Aid (FAFSA) by February 15th to be considered for scholarships. Please see the Financial Aid Office's website for more information.
Where are students placed for their student teaching? Do I have any input? We have strategic partnerships with numerous districts in the Colorado Springs area and work collaboratively with each district to find a good fit for our MAT students. MAT students do not get to choose, but we do welcome input such as preferred grade level, skills & interests, military background and/or whether you have children attending school in a particular district. You will be in your placement school from the very first day of the academic year, engaged with your cooperating teacher in the co-teach model.
Does Colorado College provide information and support for employment opportunities? Preparation for the job market starts in the fall with workshops on job search timeline, international teaching opportunities, building your portfolio and a panel discussion with recent students, HR professionals and administrators. In the spring, you will practice interview skills and be encouraged to attend job fairs around the state.
What kind of support will I have after I graduate? At the end of the program, you will leave Colorado College with a strong and supportive network of colleagues and friends. You will join an impressive group of alumni who are teacher-leaders in their field. We hope you will stay connected with the Education Department through Facebook, alumni connections and eventually serving as a cooperating teacher for an MAT student, continuing the tradition of preparing high quality teachers!
Photo credit: FAQ on Keyboard by Steve Mueller, on Flickr