Bridge Scholar Leadership Development Program
The Bridge Scholar Leadership Program is designed to give a diverse group of students, Bridge Scholars, the opportunity to develop their outdoor leadership and increase their comfort in the outdoors.
About the Program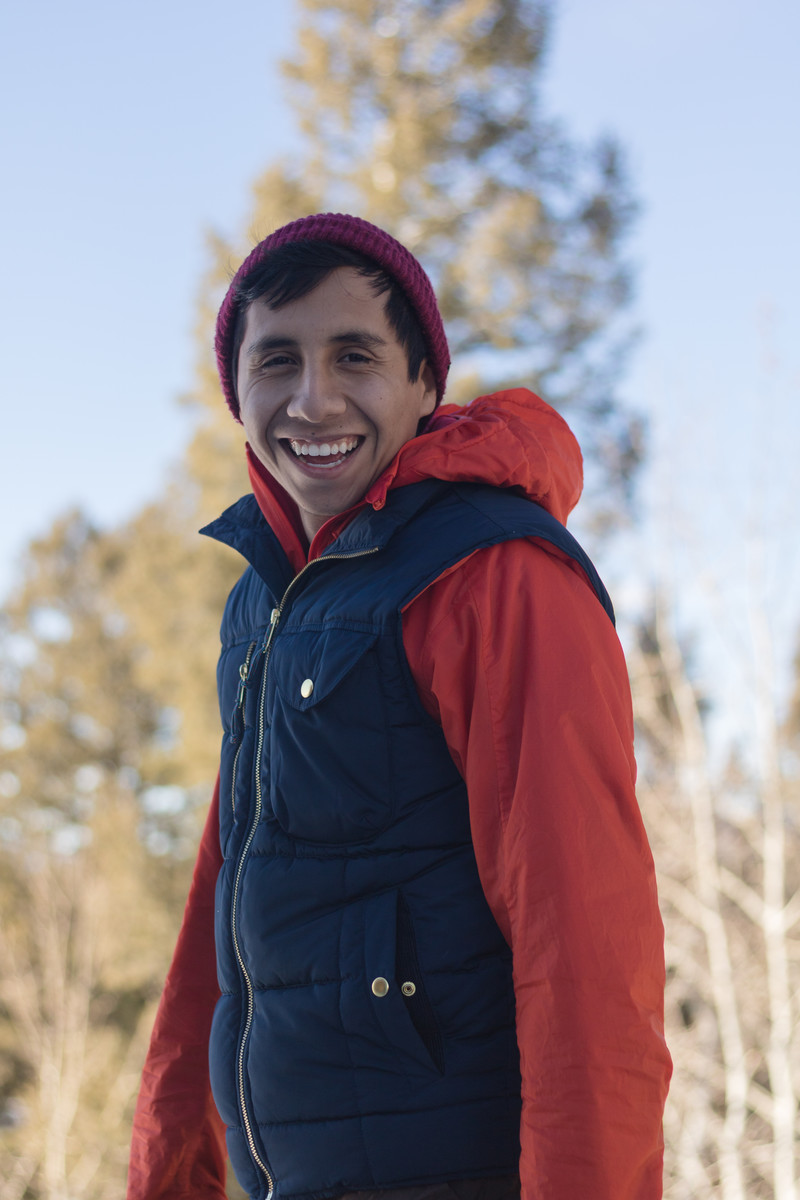 Starting in 2017 Outdoor Education partnered with The Butler Center, the Bridge Scholar Program and the Academic Deans Office to create the Bridge Scholar Leadership Development Program. This is a semester long program that begins with days hikes, certifies 10 students to be OE Assistant Leaders, and culminates in an international trip. In 2017 and 2018 Bridge Scholar Leadership Development Program did treks in Colombia, in 2019 they will go to Costa Rica.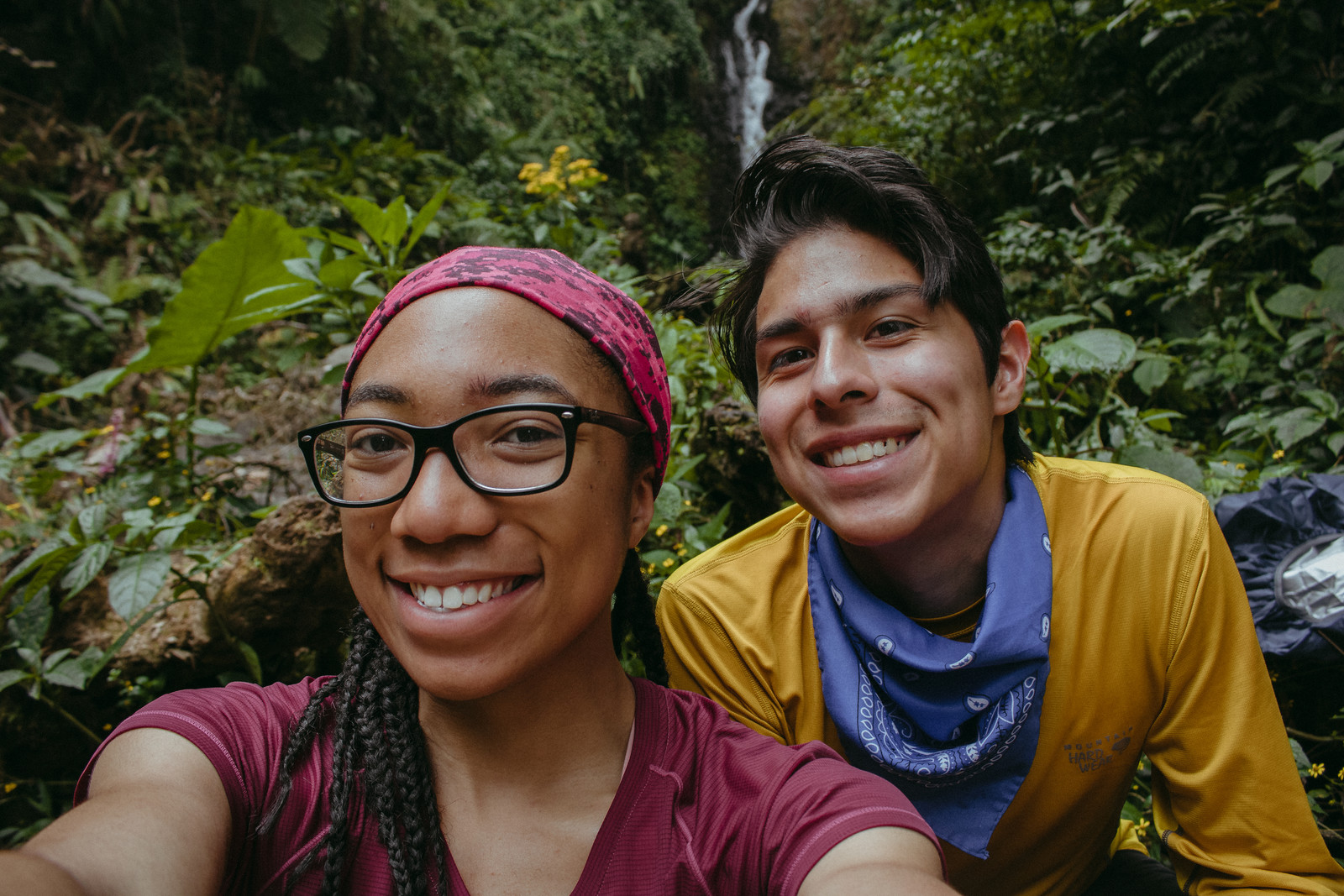 "The Bridge Scholars [Leadership Development] is a wonderful way to get traditionally underrepresented groups in the outdoors and feel confident and comfortable with themselves!" Karina Grande '20

"This trip made a positive impact on me - it was my first time visiting a foreign country where I spoke the local language, I learned about and participated in the indigenous culture which I otherwise wouldn't have known about, and I bonded with my fellow Bridge Scholars whilst we learned how to be outdoor leaders." Shane Brown '20
Explore Outdoor Education
Facility Hours
Outdoor Education Center
Monday - Friday: 9am - 5pm
- - - - - -
The Ahlberg Gear House and Ritt Kellogg Climbing Gym will be open during the summer on a limited schedule. The Bike and Ski Co-op will be available by appointment only. 

 
Please
visit
each facility page for more information regarding hours and precautionary measures.
Contact Us
(719) 389-6803

931 N. Nevada Ave
Colorado Springs, CO 80903
To join our email list and get program updates sent directly to your inbox,
fill out this form.