Mission/Purpose
What is the Priddy Experience?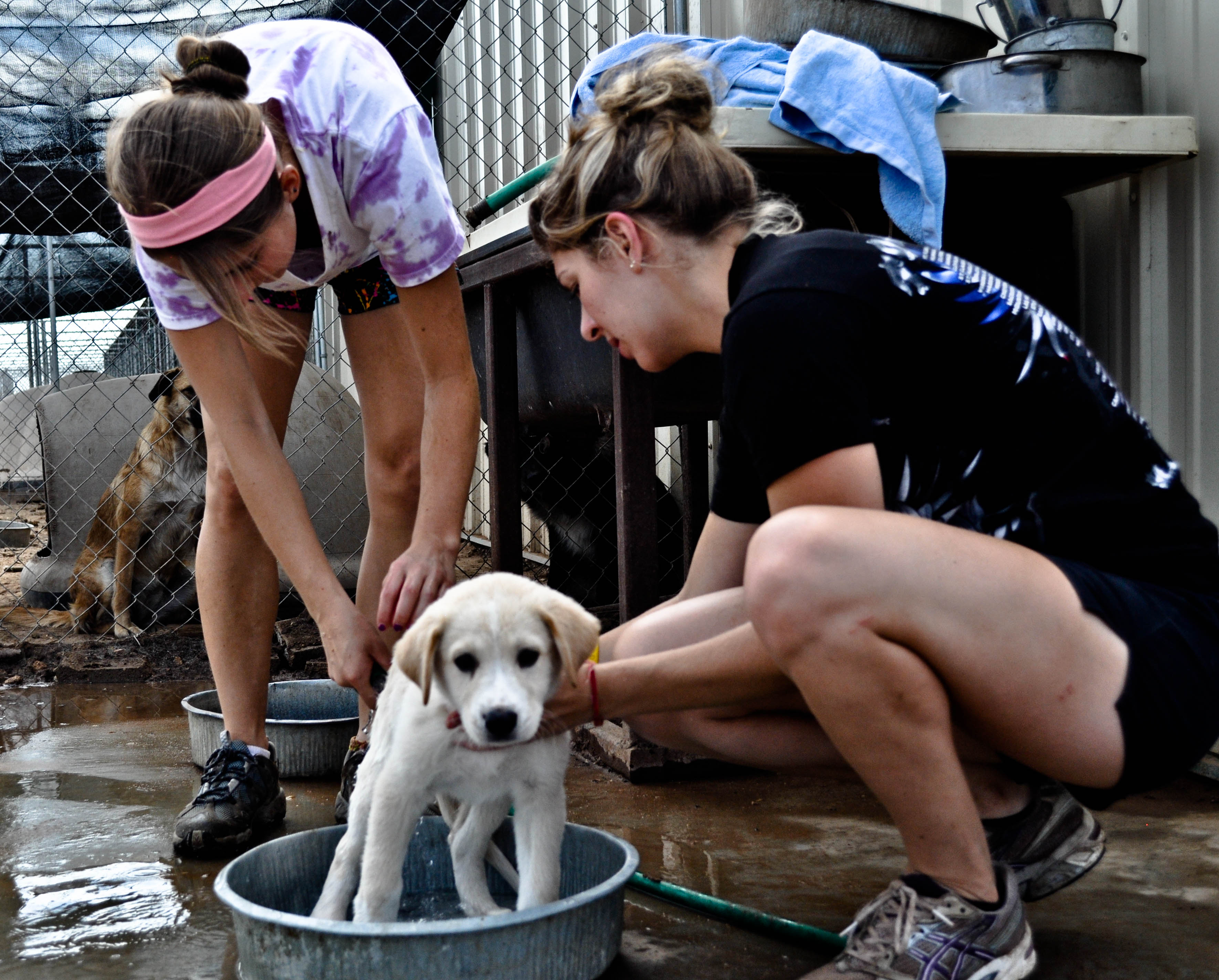 Each year, Colorado College offers its incoming students an exciting New Student Orientation program to help students get acquainted with the school before classes begin. Funding from the Priddy Grant and Colorado College has provided students with the opportunity to offer a four-day Orientation Trip experience to each incoming student. These experiences are often the highlight of a student's introduction to CC, and help ease the transition to a college environment. Every year, approximately 600 incoming students are divided into groups of 9-12 members who engage in trips in Colorado and in the Southwest.
All Priddy Experience trips include two full days of community service with a variety of organizations followed by one "cultural day" to explore the local surroundings as a group and immerse themselves in the local community and location. Throughout these days together, groups have ample time to begin building relationships with their fellow classmates, as well as to gain insight from their upperclassmen leaders. Group reflections and discussion surrounding academics and the culture at CC are a large part of the trip, and provide opportunity for incoming students to begin goal-setting and preparing for their upcoming first year experience.
---
Goals of the Program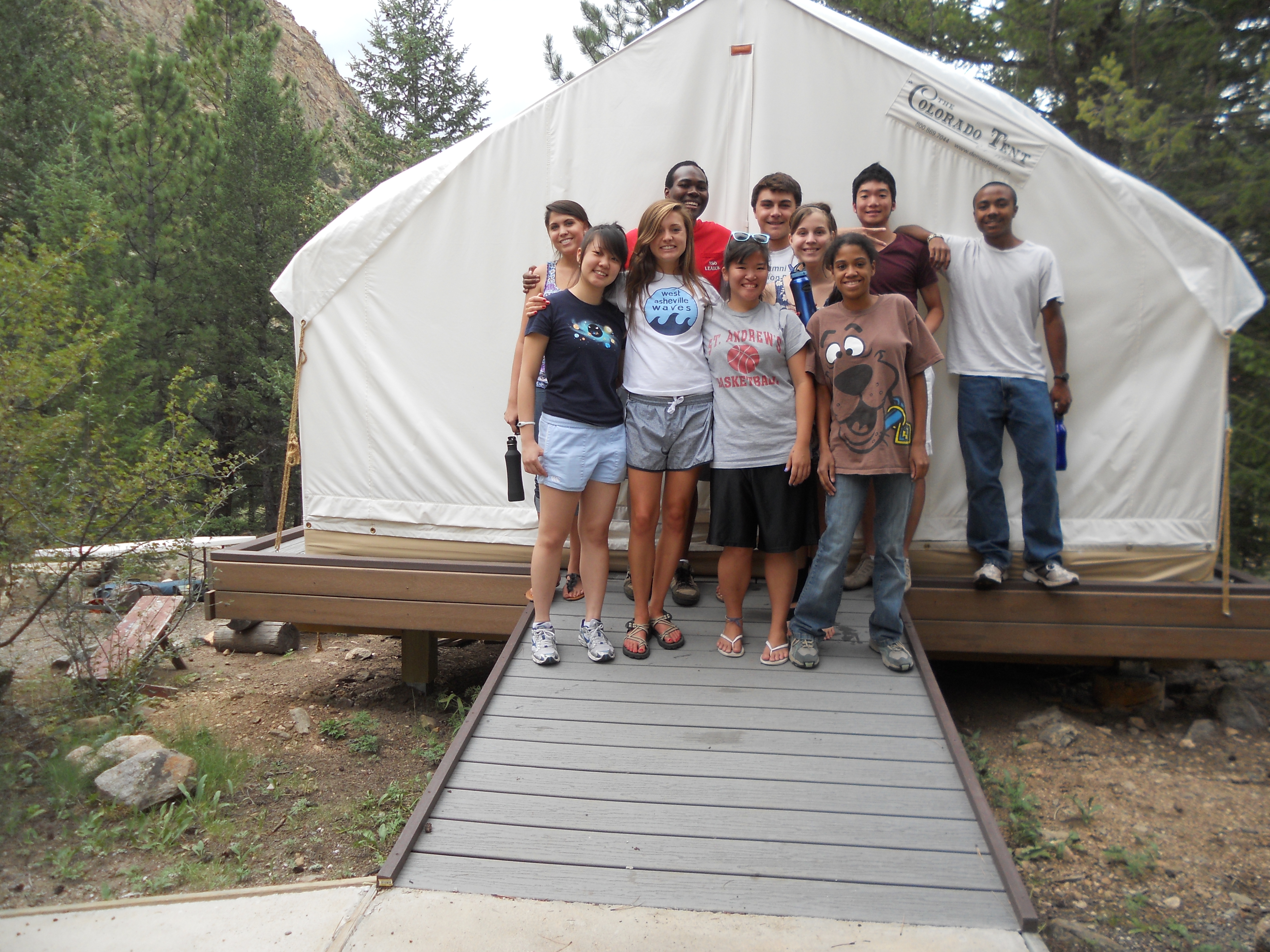 Give first-year students an opportunity to meet other first-year students, upper-class students, and staff members as they begin to develop friendships in a casual, creative, and productive atmosphere.
Promote a positive, enthusiastic attitude about entering Colorado College.
Challenge the skills and abilities of participants while developing a sense of civic duty and engagement.
Proudly represent the program and Colorado College in the Southwest community.
---
Where do trips go?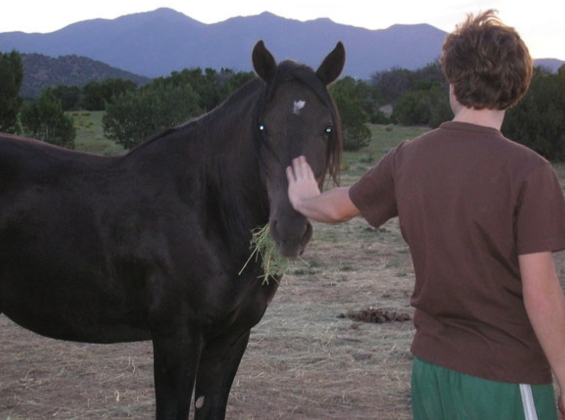 Priddy Experience Trips travel to a variety of sites in Colorado, New Mexico, and the Rocky Mountain Southwest. Each trip travels to their own specific site to work with a program or organization for two days of their trip, focusing either on community service or stewardship of the Rocky Mountain backcountry. From Colorado Springs, Denver, and Durango, to Santa Fe and Albuquerque, students engage in service ranging from Alamosa Habitat for Humanity and the Comanche National Grasslands to Rocky Mountain Field Institute and the Colorado Fourteeners Initiative. In addition to providing these sites with many working hands for important projects, many sites also encourage students to explore concepts closely tied to the site, such as sustainable farming, community development, and environmental stewardship.
During these two days of service, over 8,000 hours of student service is provided to over 36 Southwest community partners. This equals more than 3.5 years of one individual working 8-hour days!