Mission/Purpose
What is the Priddy Experience?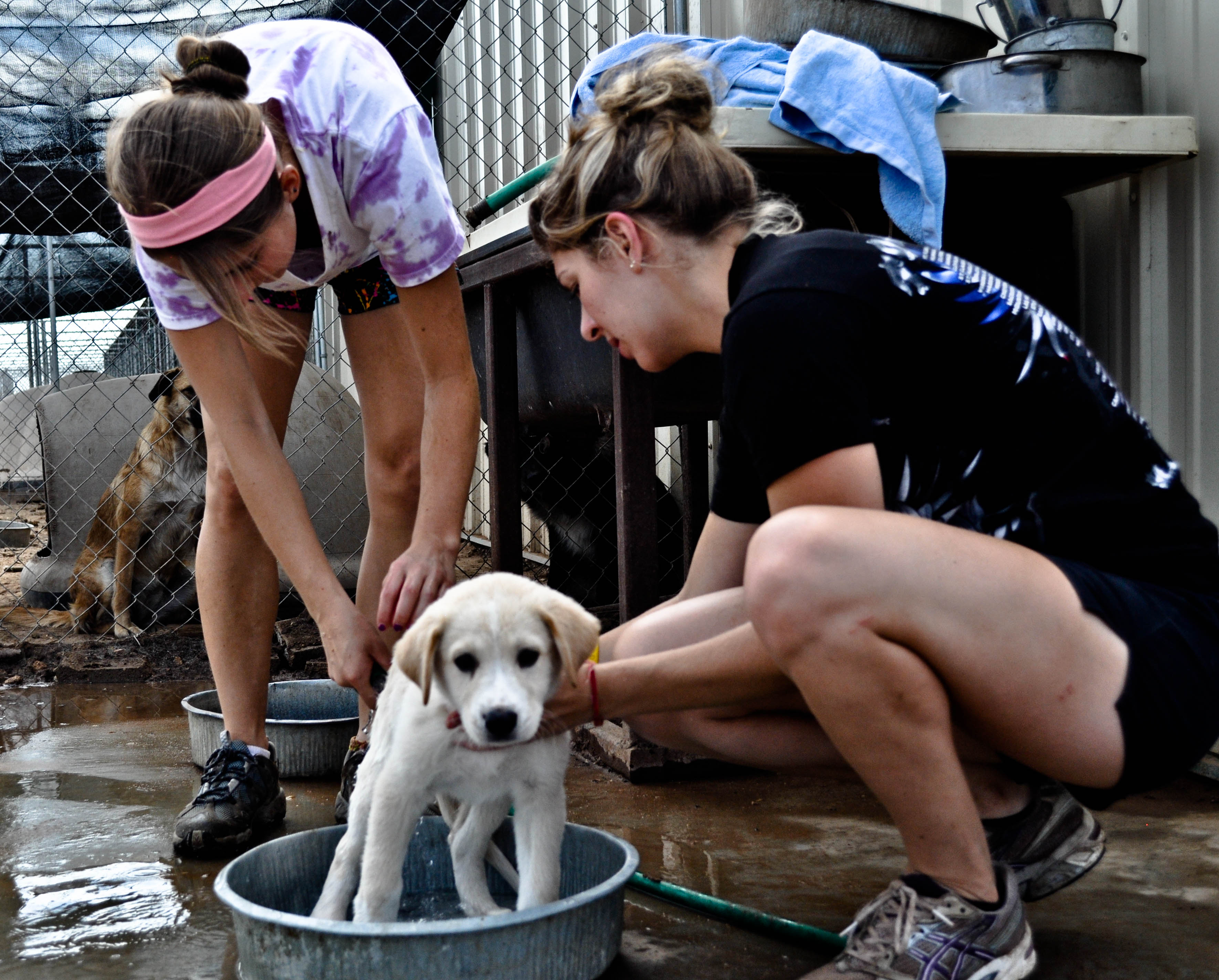 Each year, Colorado College offers its incoming students an exciting New Student Orientation program to help students get acquainted with the school before classes begin. Funding from the Priddy Grant and Colorado College has provided students with the opportunity to offer a four-day Orientation Trip experience to each incoming student. These experiences are often the highlight of a student's introduction to CC, and help ease the transition to a college environment. Every year, approximately 600 incoming students are divided into groups of 9-12 members who engage in trips in Colorado and in the Southwest.
All Priddy Experience trips include two full days of community service with a variety of organizations followed by one "cultural day" to explore the local surroundings as a group and immerse themselves in the local community and location. Throughout these days together, groups have ample time to begin building relationships with their fellow classmates, as well as to gain insight from their upperclassmen leaders. Group reflections and discussion surrounding academics and the culture at CC are a large part of the trip, and provide opportunity for incoming students to begin goal-setting and preparing for their upcoming first year experience.
COVID-19 RESPONSE AND PRIDDY EXPERIENCE UPDATES
This year, due to the COVID-19 Pandemic, the Priddy Trip experience will be a little different but rest assured that we will still be providing and facilitating a fun, experiential, small group experience that enables you to connect to CC, meet other incoming students and begin to develop friendships while learning about life at CC and how you can be successful here.
Outdoor Education's primary goal is to create a welcoming, inclusive, and safe environment. In order to do that effectively this year, we have decided to move all of our traditional off campus trips to an on campus experience. Our goal is to replicate the off campus environment and experience by placing you in small groups, having Priddy Trip Student Leaders, and participate in community engagement and sense of place and cultural day activities more locally within and around Colorado Springs. By staying on campus and staying local, we will be able to adhere to any and all social distancing requirements while creating a fun, safe, and welcoming experience similar to our traditional off campus priddy trips.
Please don't hesitate to reach out with any questions or concerns as well as checking for updates on the CC COVID Response Webpage.
---
Goals of the Program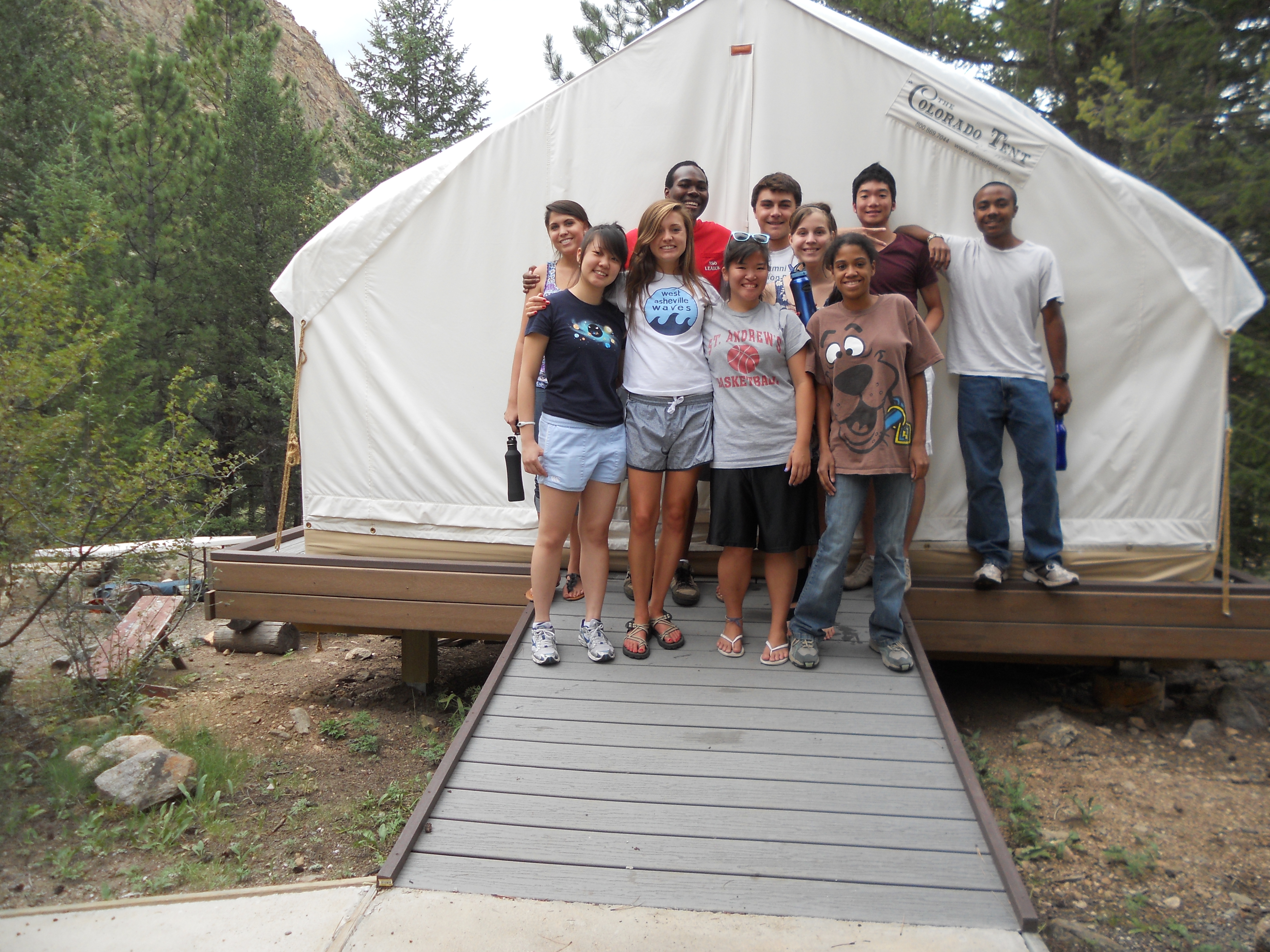 Students will have a shared knowledge of Colorado College culture and develop a sense of belonging and connection to Colorado College.
Students will learn the value of community service and the importance of community engagement throughout their time at CC and beyond.
Students will be better prepared for life at Colorado College by learning about academic and student life support services and CC expectations.
Students will begin to develop their leadership skills through experiential learning opportunities.
Create a welcoming and inclusive environment and community.
---
Where do trips go?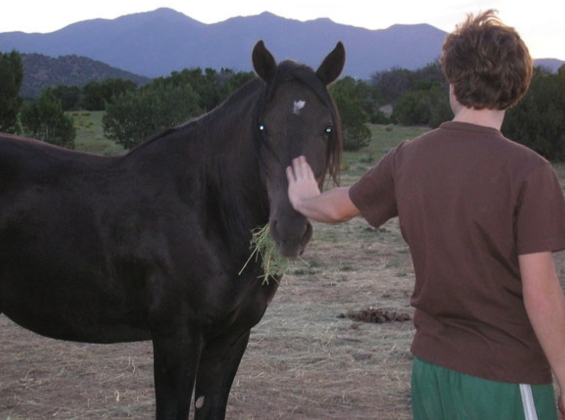 Priddy Experience Trips travel to a variety of sites in Colorado, New Mexico, and the Rocky Mountain Southwest. Each trip travels to their own specific site to work with a program or organization for two days of their trip, focusing either on community service or stewardship of the Rocky Mountain backcountry. From Colorado Springs, Denver, and Durango, to Santa Fe and Albuquerque, students engage in service ranging from Alamosa Habitat for Humanity and the Comanche National Grasslands to Rocky Mountain Field Institute and the Colorado Fourteeners Initiative. In addition to providing these sites with many working hands for important projects, many sites also encourage students to explore concepts closely tied to the site, such as sustainable farming, community development, and environmental stewardship.
During these two days of service, over 8,000 hours of student service is provided to over 36 Southwest community partners. This equals more than 3.5 years of one individual working 8-hour days!
---
What type of trips are offered?
We classify our trips into the following categories depending on the type of camping/lodging situation and specific amenities and comforts provided. All trip types are meant for all ability levels that require no previous experience.
Urban Trips: Staying in or near a city that may include sleeping indoors on the ground. In some cases it may include camping outside in tents at an established campground facility near or within city limits. Service work may consist of working at a homeless shelter, children's museum, or habitat for humanity.
Trip/Organization Examples: Santa Fe Habitat for Humanity or Anansi Charter School
Camping Tier 1 Trips: Sleeping outdoors in tents at an established campground facility or similar with some facilities like bathrooms, running water, picnic tables, etc. Service work may consist of landscaping work, fire mitigation, painting, trail maintenance.
Trip/Organization Example: Mission Wolf or Santa Fe Children's Museum
Camping Tier 2: Sleeping outdoors at an established campsite but may require a short hike from the vehicle to get to the campsite (usually 100-500 feet) and has limited facilities and amenities. Typically sites have pit toilets but may not have access to running water. Service work may consist of landscaping, trail work, fire mitigation.
Trip/Organization Example: Eleven Mile Canyon Recreation Area, Coalitions of the Upper South Platte
Beginner Backpacking: Sleeping outdoors that requires the group to carry all of their belongings and group equipment with them to their campsite using backpacks. Campsites are usually within 1-6 miles from the trailhead/parking lot. These trips are typically at or above 10,000 feet for some or all of the trip and usually are performing trail work. All backpacking trips are meant for all ability levels and necessary equipment (hiking boots, backpack, etc) can be provided. Service may consist of trail maintenance and fire mitigation on National Forest Land.
Trip/Organization Examples: Friends of the Peak or Colorado Fourteeners Initiative
---
Explore Outdoor Education
Facility Hours
Outdoor Education Center
Monday - Friday: 9am - 5pm
- - - - - -
The Ahlberg Gear House and Ritt Kellogg Climbing Gym will be open during the summer on a limited schedule. The Bike and Ski Co-op will be available by appointment only. 

 
Please
visit
each facility page for more information regarding hours and precautionary measures.
Contact Us
(719) 389-6803

931 N. Nevada Ave
Colorado Springs, CO 80903
To join our email list and get program updates sent directly to your inbox,
fill out this form.