Our Story, Our Mission
Who Are We?
Outdoor recreation and education have been an integral part of Colorado College's identity since its founding in 1874. With the distinguishing combination of the Block Plan paired with the physical location of CC, students are given the opportunity to take their educational experience and their love for the outdoors to new levels!
Colorado College Outdoor Education (CCOE) runs about 200 outdoor trips a year and over three dozen workshops and trainings (ranging from Climbing Safety to Whitewater Rescue to Outdoor Leadership Trainings). This does not include the Priddy Experience (which takes place the week before classes begin) where we lead over 500 of our incoming students on service-based trips throughout the Southwest.
At CCOE we recognize a constant need to redefine and diversify outdoor culture. As our student demographics change, the traditional definitions and identities of CC's outdoor history and culture must evolve! Our growth allows for new and significant outdoor experiences for everyone. Check out the Inclusion page to learn more about our DEI endeavors!
What's Our Mission?
Colorado College's Outdoor Education Program builds on the mission of the College by allowing students to enhance their leadership skills, gain a sense of stewardship, and engage in self-discovery through experiential opportunities in the outdoors. We strive to serve anyone and everyone interested in participating while providing an inclusive and exciting outdoor experience.
Learning Outcomes
Leadership, Stewardship, Discovery!
Leadership-
Through our trainings and trips, students are given a diverse skill set necessary to be successful leaders during their time at Colorado College and well into their future careers. These skills include communication, group management and facilitation, problem-solving and critical thinking, professionalism, and technical skill.
Stewardship-
At Outdoor Education we encourage students to find and pursue passions that will make them healthy stewards of their own lives, their community, and their environment.
Discovery-
Our program is committed to providing transformative experiences that will guide students towards personal growth through reflection and contemplation. By practicing challenge by choice we are confident our program will help students with self-awareness and foster positive mental health.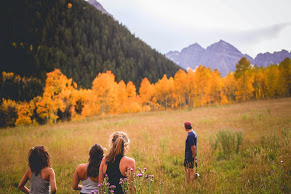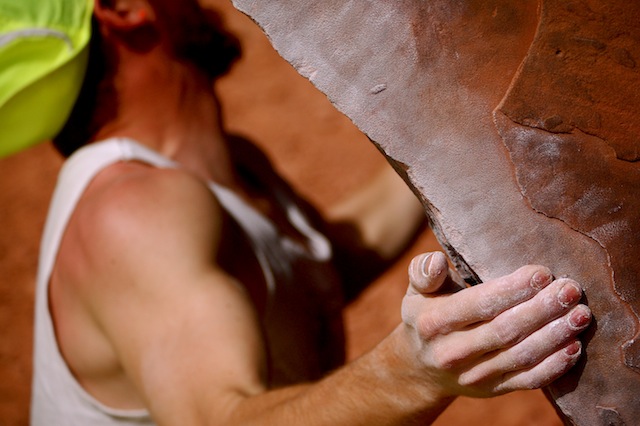 Explore Outdoor Education
Facility Hours
Outdoor Education Center
Monday - Friday: 9am - 5pm
- - - - - -
Please
visit
each facility page for more information regarding hours for the
Gear House
,
Bike & Ski Co-op
and the
Ritt Kellogg Climbing Gym
.
Contact Us
(719) 389-6803

931 N. Nevada Ave
Colorado Springs, CO 80903


To join our email list and get program updates sent directly to your inbox,
fill out this form.