Final Steps
Closing the Deal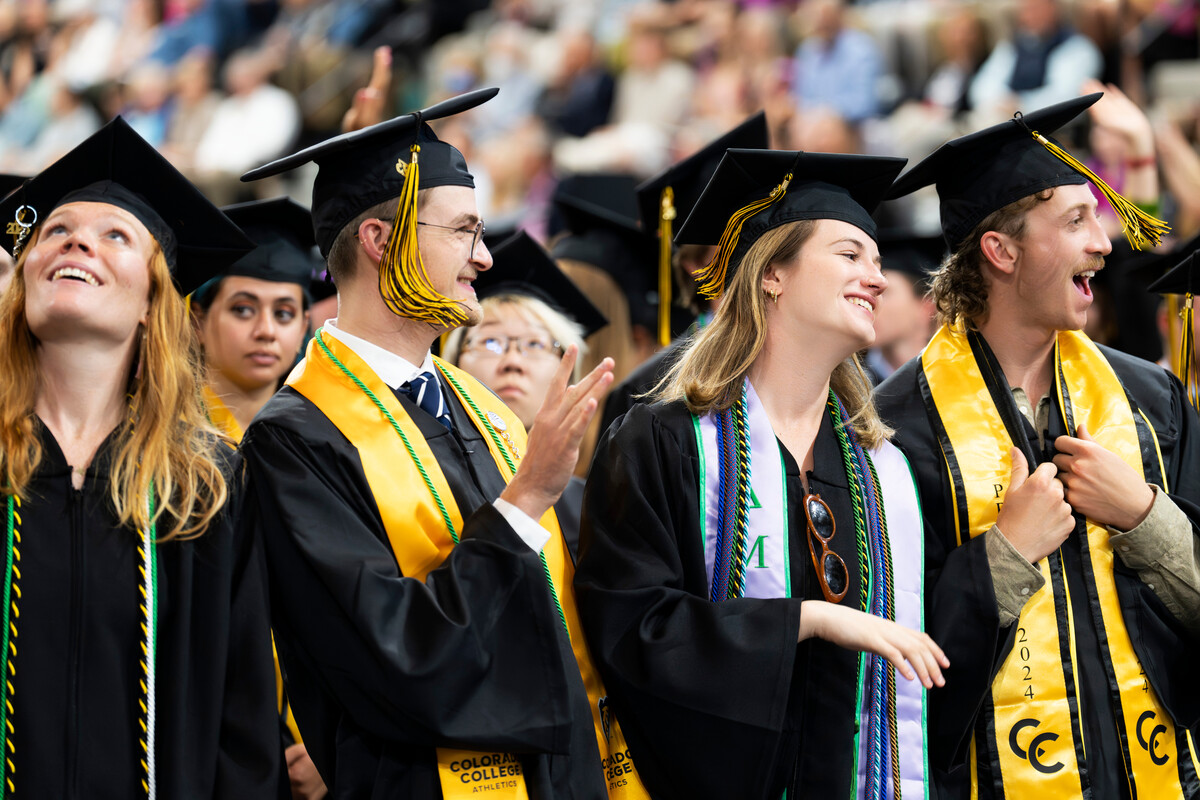 You're nearing the end of your application process and now you just need to finalize your opportunity and close the deal. You've nailed your interview, you maybe even have an offer in hand! Now what?
It's important to follow up after your interview to say thank you. Additionally, you might need to ask for an update if you haven't heard back in awhile.
Another step in the process can be checking your references. When an employer asks you "can you provide three references we can call?" it can feel overwhelming to choose those contacts. Some employers will contact references as a final step in your application process, potentially even after your final interview. Keep in mind that there is a difference between recommendations and references, which you can learn more about with our resources below.
Finally, accepting your job offer is the true last step in securing your opportunity. There are a variety of additional factors to consider such as the salary, benefits, and your potential at the organization.
Remember that it's not just about saying yes. These final steps are crucial to make sure you're ready to accept an offer and get started on your post-graduation journey. The resources on this page outline a few of those steps to think about and the Career Center staff are always available help navigate the process of evaluating offers and closing the deal.
Contact the Career Center
CareerCenter@ColoradoCollege.edu719.389.6893Physical Address:
1130 N. Cascade Avenue, Morreale House, Colorado Springs, CO 80903
Mailing Address:
819 Tejon Street, Colorado Springs, CO 80903