About Us
Mission
We help students connect their liberal arts experiences to their professional journeys. We empower them to explore the possibilities, develop their professional identities, and connect with opportunities.
Student Career Team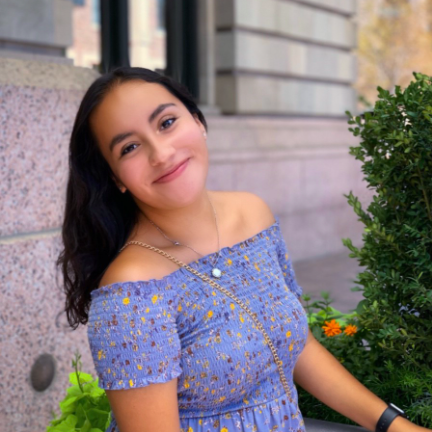 Annette Leyva '24
(pronouns: she/hers)
Title: 
Student Career Ambassador
Major:
 Political Science
Campus Involvement:
SOMOS, Mind Body Soul, Bridge Scholar, Guitar lessons
Favorite Block:
Secrecy, Surveillance & Democracy
As a kid, I wanted to be a paleontologist, for some reason as a 3rd grader I knew exactly what a paleontologist was and wanted to be one.
Back to top
---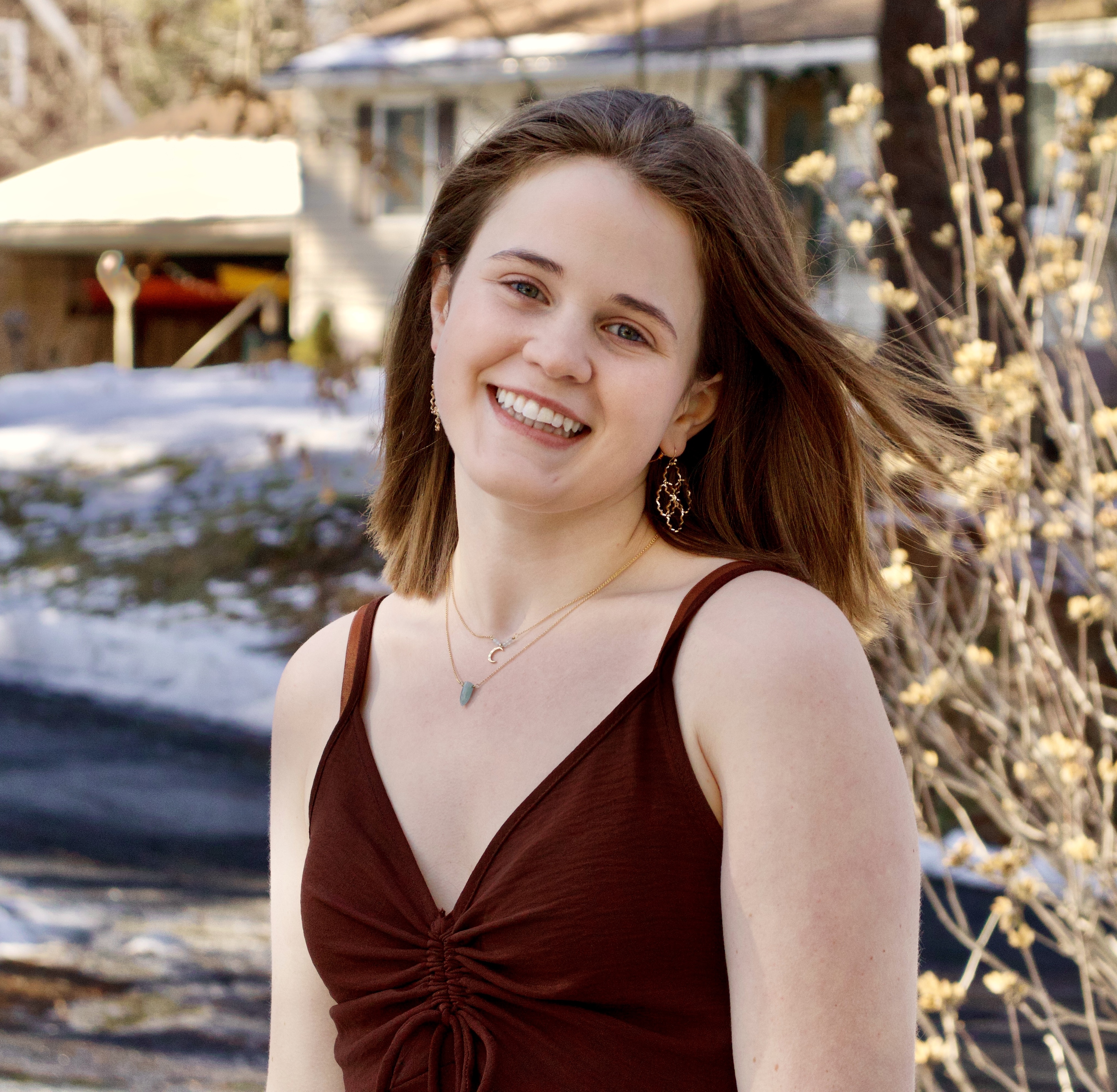 Christi Ashenden '24



(pronouns: she/hers)
Title: 
Student Career Ambassador
Major:
Education - Critical Social Foundations Track
Campus Involvement:
I am currently starting a new club on campus called Random Acts of Kindness! I'm also a certified trip leader for Outdoor Education and enjoy attending spiritual events through the Chaplain's Office as well as NAMI club meetings.
Favorite Block:
Sociology of Education (SO/ED280)
When I was a kid, I wanted to be the King of England. When I realized that wasn't possible, I decided I would just be a princess instead.
Back to top
---
Jessica Aggrey '25
(pronouns: she/hers)
Title: 
Student Career Ambassador
Major:
Undeclared, Pre-Med Route
Campus Involvement:
BSU, Bridge Scholars, First Gen, PANSOCC, and MAPS
Favorite Block: 
Black and Brown Muslims in White America
When I was a kid, I wanted to be an artist
Back to top
---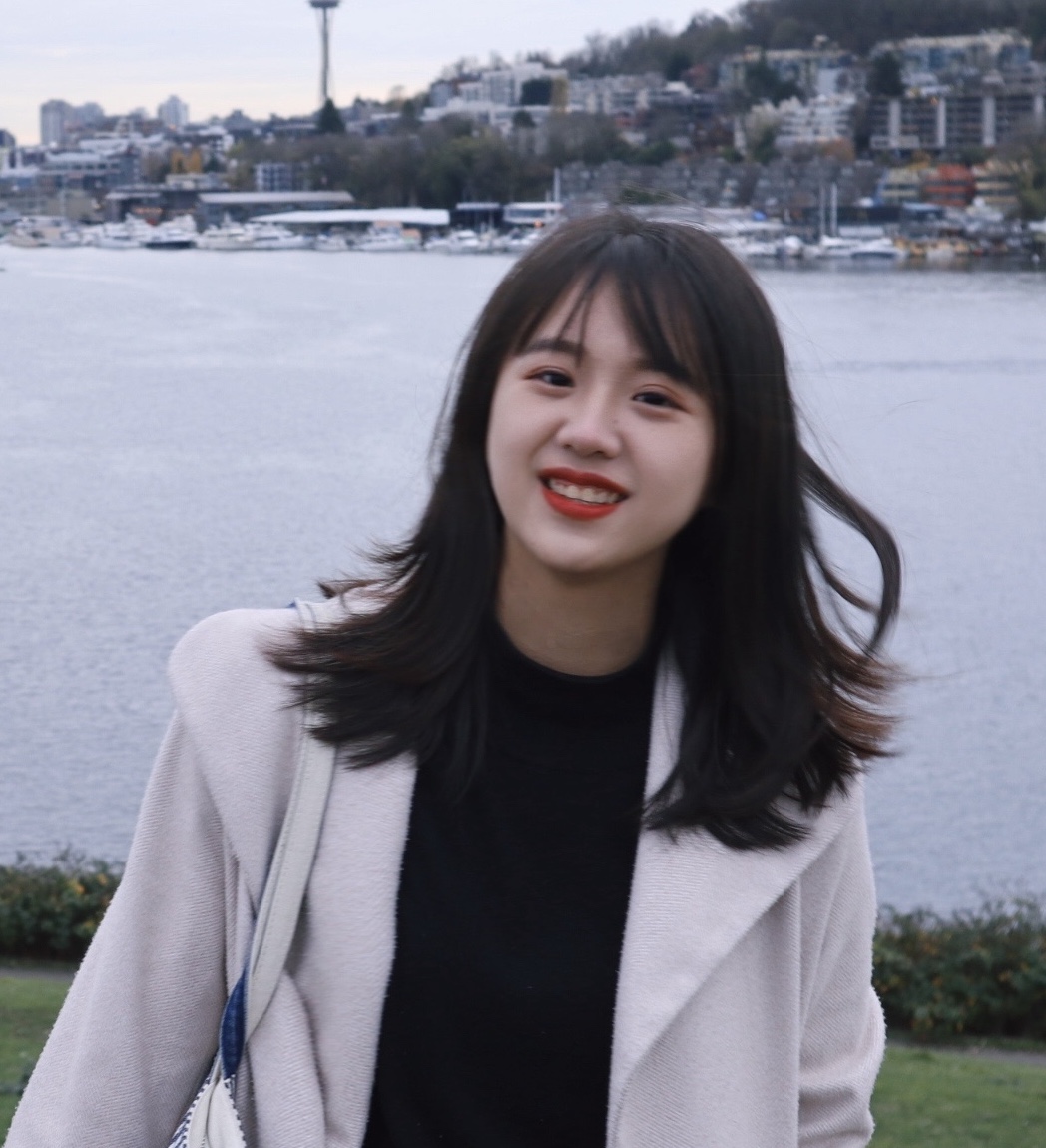 Jingyi Liu '24
(pronouns: she/hers)
Title: 
Web Intern
Major:
Mathematics
Campus Involvement:
United Math Club co-chair, Association for Women in Mathematics co-chair, and Celecia K-Dance(CCKD)
Favorite Block:
Inside Out: the Psychology of Emotion
When I was a kid, I wanted to be a film director
Back to top
---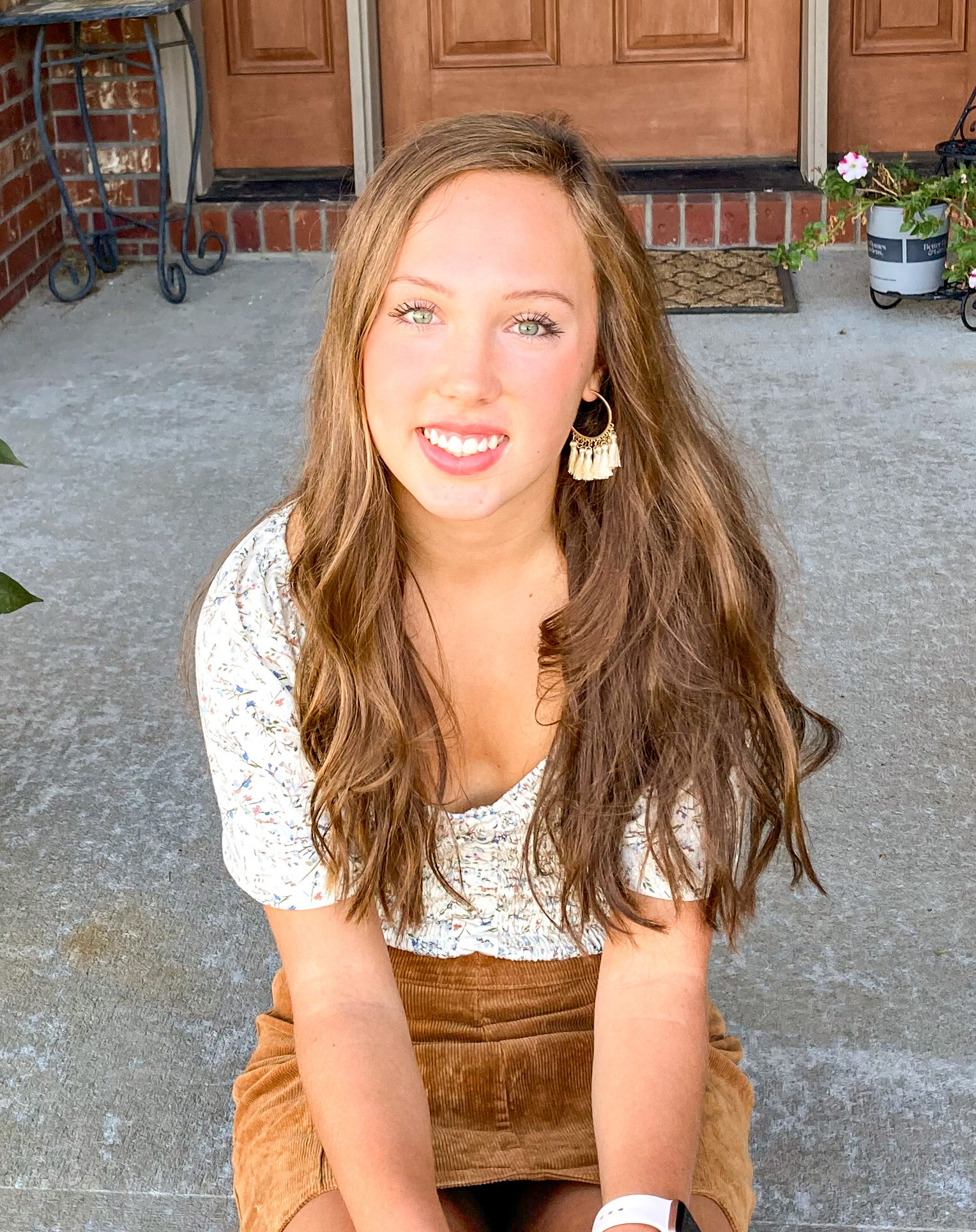 Madison Sutter '25
(pronouns: she/hers)
Title: 
Student Career Ambassador
Major:
Integrative Design and Architecture
Campus Involvement:
CC Boettcher community
Favorite Block:
Tessellated Perspectives: Art History of Mosaics
When I was a kid, I wanted to be a ballerina
Back to top
---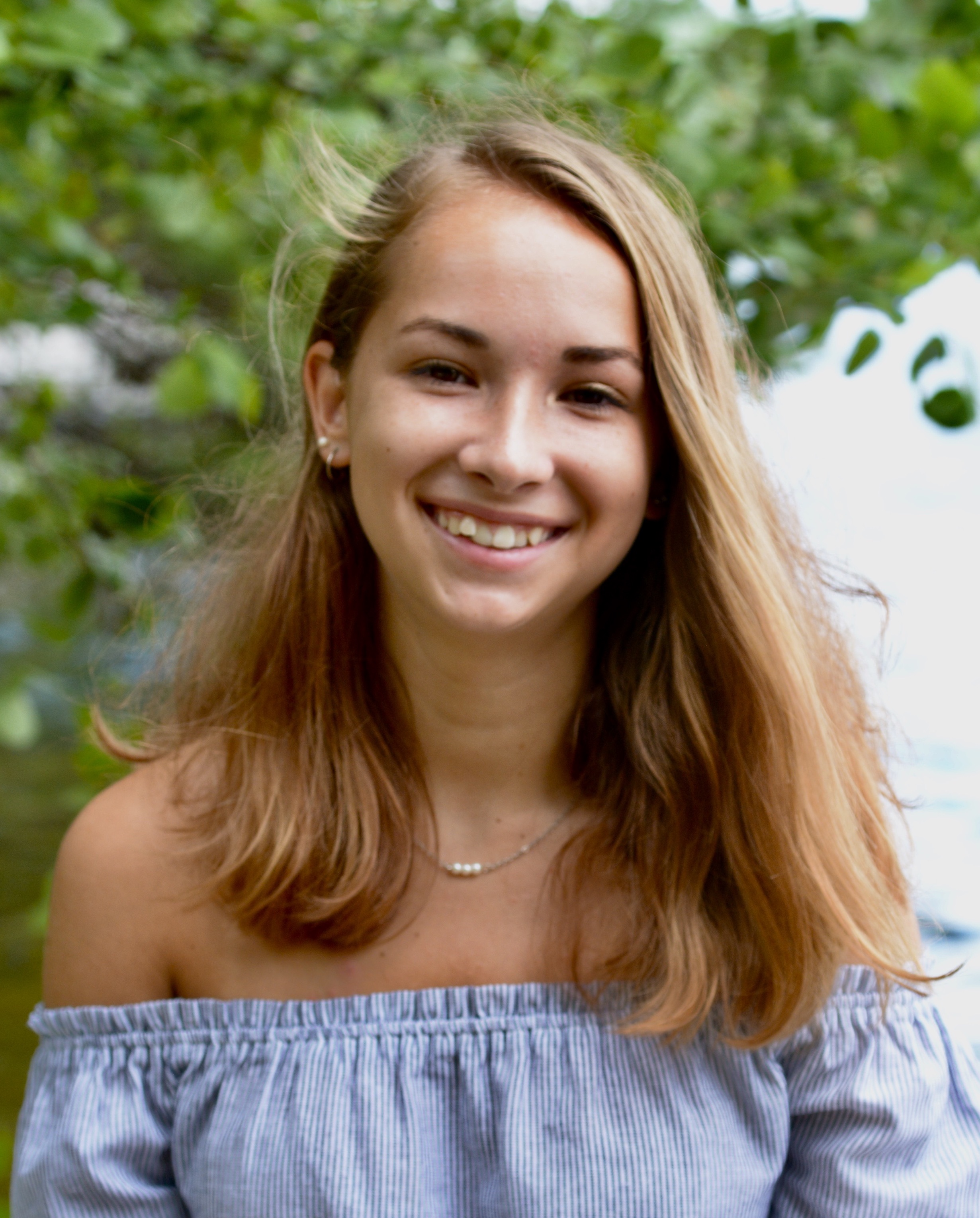 Megan Krussman '25
(pronouns: she/hers)
Title: 
Student Career Ambassador
Major:
Organismal Biology and Ecology
Campus Involvement:
Club Soccer Team and CC Learning Initiative in the Mountains (CCLIM)
Favorite Block:
Biology of Plants
When I was a kid, I wanted to be a veterinarian
Back to top
---
Professional Staff
(pronouns: she/hers)
Career Consultant
719.389.6851
Abby's pathway focus areas: Arts, Media, and Communications
Originally from Cleveland, Ohio, Abby found her passion in career advising as a student Career Peer working in the Career Exploration and Development Center at Kent State. She went on to graduate with her Bachelor's Degree in Communication and Information from Kent in May of 2020, crossing her basement floor instead of a podium to shake her parent's hands and receive her diploma. While the world remained shut down due to the pandemic, she moved to Michigan and earned her Master's Degree in Higher Education at Central Michigan University in May of 2022. There, she worked as a graduate assistant at the Career Development Center and continued to grow in her experience of career advising. From seeing students via virtual appointments, hosting professional development workshops, to overseeing the office's social media, planning events, and organizing cubicle decorating contests with her colleagues, Abby enjoyed the challenge of learning how to work in a new (and mostly virtual) environment. When not in the office, you can find her admiring the sunset, going on a drive through the mountains, watching either New Girl or Parks and Recreation, creating something new with her sewing machine, thrifting for office decorations, or eating ice cream (or more likely something carb-related). When Abby was 4, she wanted to be a rainbow. Upon being told that that was not an occupation, she grew up with an interest in being an author, teacher, journalist, travel photographer, and psychologist.
---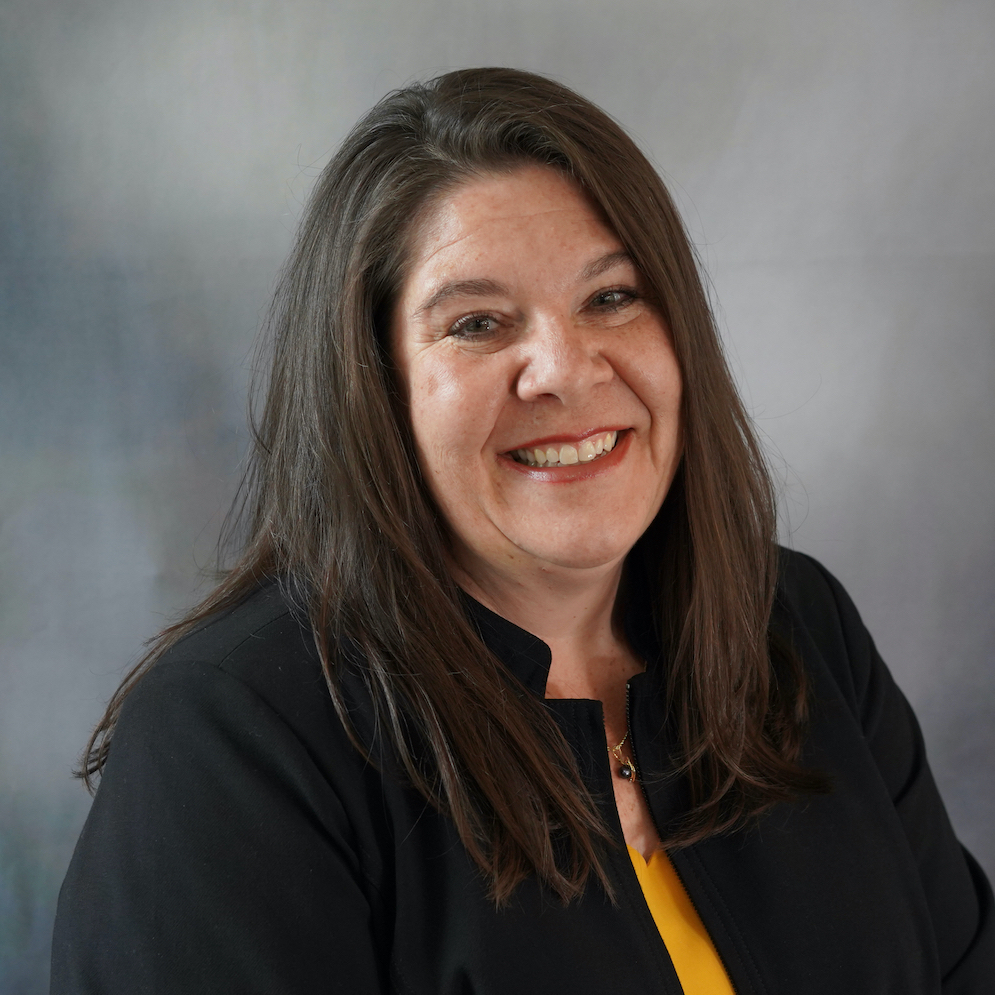 (pronouns: she/hers)
Director, Public Interest Fellowship Program
719.389.6310
Andrea joined the Career Center in 1997. Andrea has a Bachelor's degree in Psychology from the University of Northern Colorado and a Master's degree in Community Counseling from the University of Colorado Colorado Springs. The Career Center has changed a great deal over the years, and she has had the pleasure of growing, adapting, and continually challenging herself through several different roles within the office. Andrea wanted to be a child psychologist when she was a kid. 
---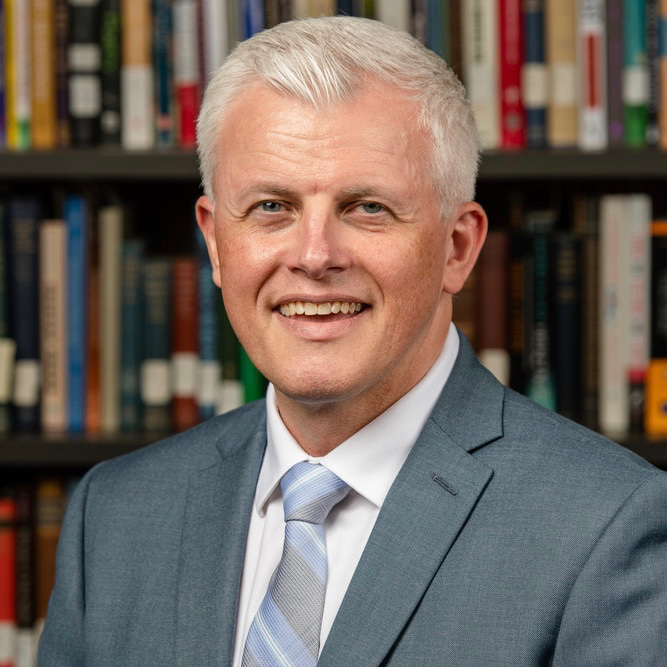 (pronouns: he/his)
Director, Career Readiness
719.389.6279
A Pennsylvania native, Brett earned a Bachelor's in Journalism and a Master's in Student Affairs in Higher Education from Indiana University of Pennsylvania. Prior to joining CC, he was the Associate Director for Experiential Learning and Entrepreneurship at The College of Wooster, where he collaborated with faculty, alumni, and corporate and community partners to help students bridge liberal arts and the professional world through team-based consulting projects and internships. He has worked extensively in Career Development, spanning roles at Appalachian State University, UNC-Greensboro, Elon University and Saint Joseph's University. An avid photographer, Brett regularly has camera gear in tow, whether on campus or a mountain top, and also enjoys graphic design, hiking, kayaking and mountain biking. When Brett was growing up, he wanted to be a newscaster, filmmaker, or children's book author and illustrator.
---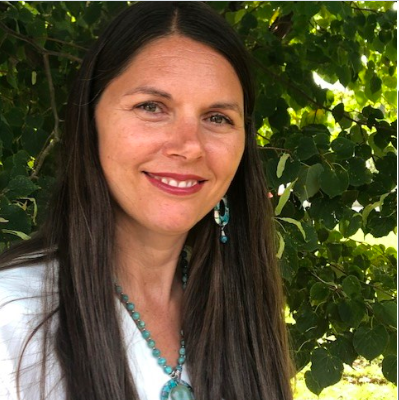 (pronouns: she/hers)
Assistant Director of Employer Relations
719.389.6425
Heather joined the Career Center in the fall of 2020. A Colorado native, she earned her degree in Human Development & Family Studies from Colorado State University. Heather is excited to share her business acumen across various industries and leadership experience while connecting businesses, students, alumni and communities for opportunities for excellence from education to career. She delights in working with students and assisting them in reaching their potential and assimilating their education with their respective career paths. When not working, she does all things mountainy…skiing, hiking, paddle boarding, mountain biking, etc., but her number one passion is reading. When she was in 8th grade, Heather wanted to be an interior designer. She knows this because her teacher, Mr. Svendsen, had them write it down in 8th grade and mailed it to them when they graduated college.
---
Leah Brown
(pronouns: she/her)
Career Consultant
719.227.8175
Leah's pathway focus areas: Careers for the Common Good
Leah grew up in the San Francisco Bay Area, but has spent the past few years exploring the country living in Massachusetts, Oregon, Texas, and now Colorado. She graduated from Whittier College in Southern California with a Bachelor of Arts double majoring in English and Theatre and Communication Arts. Following her undergraduate experience she completed her Master of Arts in higher education administration at Boston College. Prior to arriving at CC, she worked in a variety of areas in higher education such as admission, residence life, and student activities, and most recently worked at Apple in recruiting coordination. She is passionate about working in the career center due to her love of supporting students to see their own potential. She aims to be a conversation partner, advocate, and cheerleader for CC students. In her free time, she loves walking her two dogs, Maui and Koa, an 8-year-old catahoula leopard dog mix and a 2-year-old corgi.  She also enjoys Orangetheory fitness, traveling, and seeing live theater, dance, and music performances. As a kid, Leah wanted to be a teacher, and actively practiced her teaching skills by instructing a 2nd grade class comprised of stuffed animals.
---
(pronouns: she/hers)
Student Opportunities Manager
719.389.6685
Lisa joined the Career Center in 2022, but has been working in this role at the college since 2017. She is a proud Colorado College alumna having received a Bachelors of Arts in History in 2003 and Masters of Arts in Teaching for Secondary Social Studies in 2004. Before returning to CC, her professional background in higher education includes various roles in student support, advising, and teacher education at Colorado State University-Pueblo and Pikes Peak Community College. Lisa enjoys aquariums, cats, comic books, and spending time with her family. As a child, she wanted to be a lawyer.
---

(pronouns: she/hers)
Career Center Director
719.389.6424
Megan joined the Career Center as the Director in 2013. Megan holds a Bachelor's in Biology from the University of Dayton and a Master's in Student Affairs in Higher Education from Indiana University of Pennsylvania. She feels fortunate to work with such a wonderful team and with a College Community, where faculty, staff, parents, alumni, and even students are committed to helping students prepare and connect to meaningful work. When Megan was growing up she wanted to be a doctor and went all the way through college pursuing that goal, until she volunteered at a local hospital and realized the sight of blood makes her faint.
---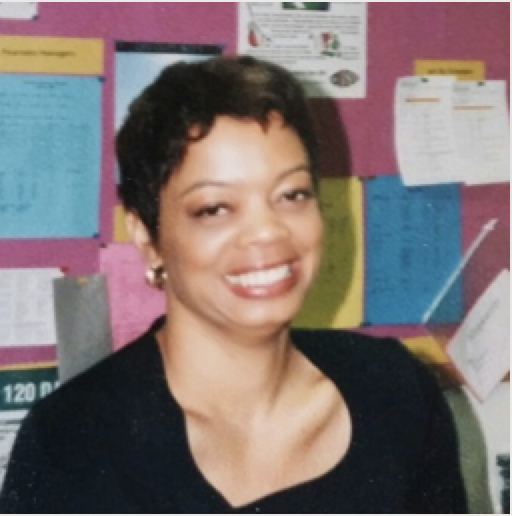 (pronouns: she/hers)
Office Manager
719.389.6893

Natalie joined the Career Center in January 2020. Prior to coming to Colorado College, she was the Student Life Coordinator at Columbia College Chicago where she was responsible for planning campus events and collaborating with other departments such as Commencement, Convocation, and New Student Orientation. In her spare time, she enjoys traveling, cooking, and painting. As a child, Natalie really liked fast cars, so she wanted to be a race car driver. This didn't go over well with her parents.
---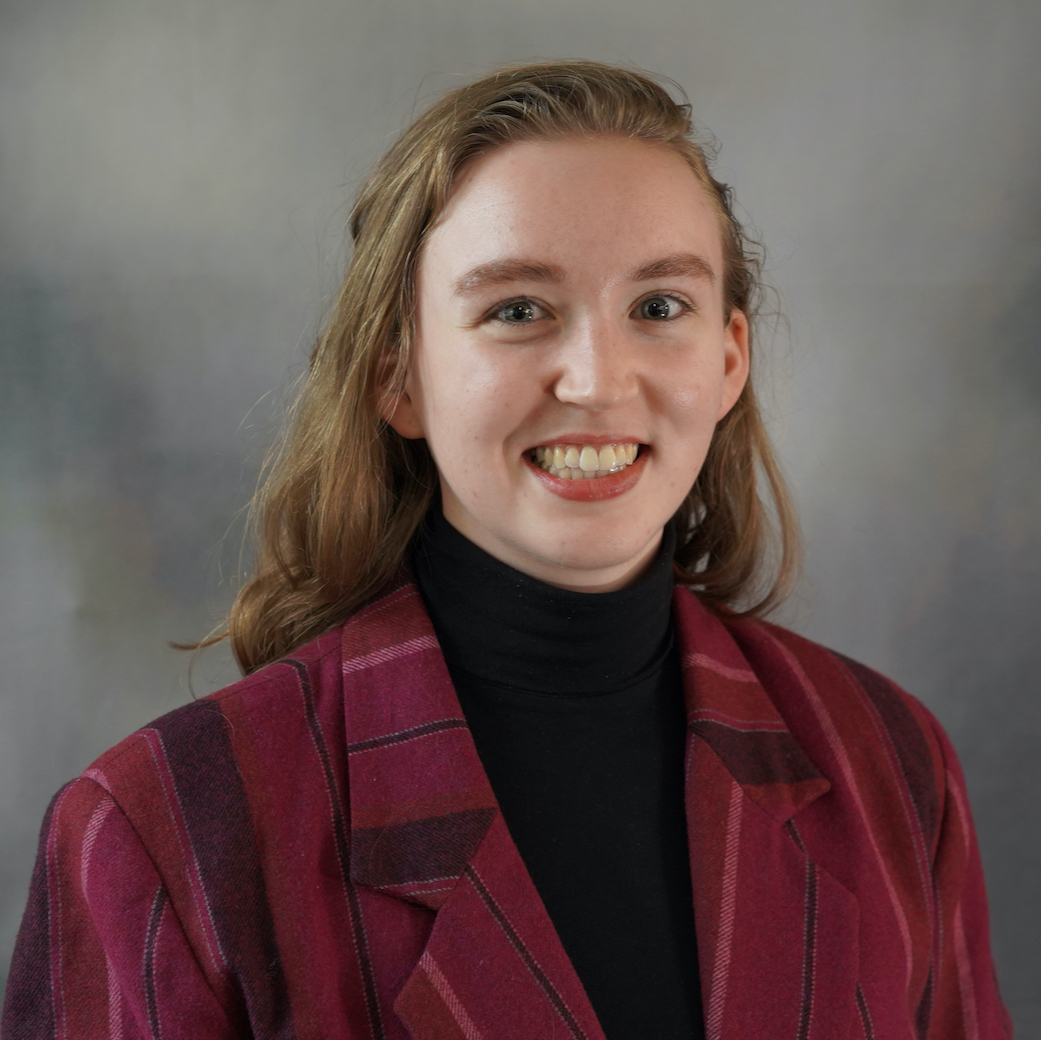 (pronouns: she/hers)
Career Consultant
719.389.7001
Sarah's pathway focus areas: Competitive Business and Technology
Sarah joined the Career Center in August 2022. Originally from Pennsylvania, she received her Bachelors in Psychology and Women and Gender studies as well as her Masters in Public Administration from Clark University in Worcester, MA. In college, her professional interests ranged from psychology to political advocacy to public health to general uncertainty. Luckily, she started working at Clark's Career Center during her Masters program, and in helping students with their professional development, she was able to find her own career path. Now, she's excited to join the Colorado College team and help CC students with their professional journey. Her first dream job was to be an actress, but persistent stage fright led her to explore other options.