Faculty Collaborations
The Career Center helps students connect their liberal arts experiences to their professional journeys. We empower them to explore the possibilities, develop their professional identities, and connect with opportunities.
We are always looking for ways to connect with our faculty partners. There are several possibilities but we are always open to suggestions and ideas.
Classroom Visits and Presentations
The Career Center can help with a variety of topics as it relates to professional development and the career process. We are happy to collaborate with faculty members to determine what might work best for the outcomes you are seeking to achieve. This could look like partnering on a lunch or after class presentation, speaking to your majors, an hour long visit to a class talking about a specific skill/subject, or several days in a class working with students on professional development, job/internship search, and/or the graduate school search process.
Examples of past presentations:
Application materials such as resumes, cover letters and essays are often standard materials for any job or grad school. Standing out is important.
Who am I? What am I interested in? What are my values? These are all very important to consider when applying to positions.
Navigating the job and internship search. Networking can be intimidating to many so practice helps. We can practice elevator pitches, brainstorm questions to ask, how to find people, as well as practice with friendly individuals.
Interviewing can feel difficult and overwhelming. Preparation is key. What types of questions are common? How does one answer "tell me about yourself"? What are behavioral interviewing questions? What types of questions should you ask the employer? We are happy to help with interviewing skills as well as mock interviews.
Work place norms are important in organizations. What does that mean according to each industry? Standards are different. Email and phone etiquette are important. What are common mistakes made that can be avoided so a new employee isn't marked as being difficult to work with

? How can we set each student up for success? This goes beyond the workplace. This is important at CC too!
Guest Speakers and Stories
Students love to hear stories from other people. Who are they and what have they done with their lives since CC? The Career Center can help find and host a variety of speakers from alumni to family members to friends of the college. Topics could range from:
What are alumni from each department doing now
Networking
Interviews: technical, case, general
1:1 conversations and chats
Company/industry culture and application specifics
Connecting majors to industry
Transferable skills from CC to the workplace
Have an idea? Let's chat.
Brett Woodard

bwoodard@coloradocollege.edu
719.389.6279
Department Liaison for:
Art

Comparative Literature

English

Film and Media Studies

Journalism

Music

Theatre and Dance
Leah Brown

lbrown@coloradocollege.edu
719.227.8175
Department Liaison for:
Anthropology

Asian Studies

Classics

Education

Feminist and Gender Studies

French

German

History

Italian

Japanese and Chinese

Philosophy

Political Science

Race, Ethnicity, and Migration Studies

Religion

Russian and Eurasian Studies

Spanish and Portuguese

Sociology

Southwest Studies
Sarah Reinbrecht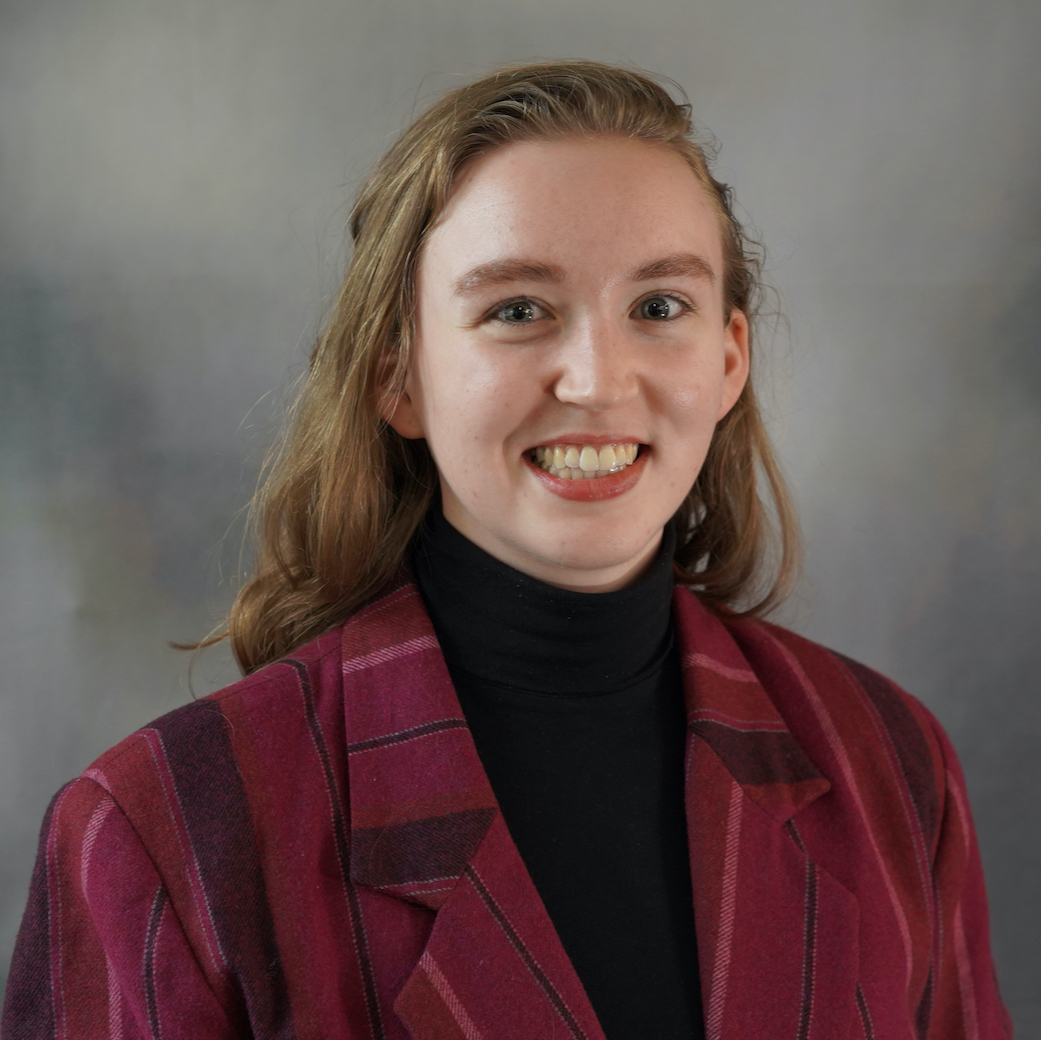 sreinbrecht@coloradocollege.edu
719.389.7001
Department Liaison for:
Economics and Business
Computer Science
Global Health
Mathematics
Megan Mrkonjich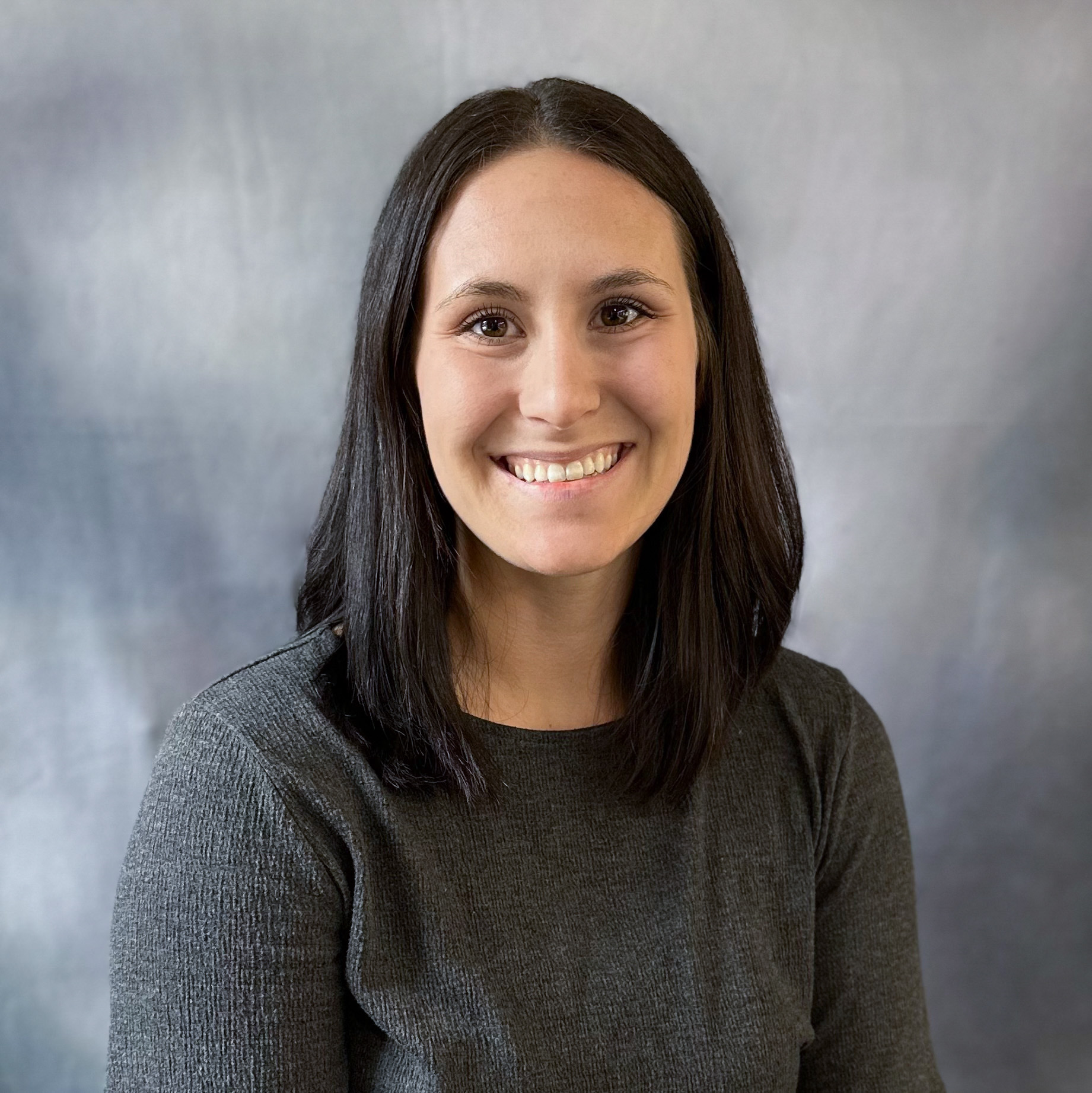 mmrkonjich@coloradocollege.edu
719.389.6279
Department Liaison for:
Chemistry/Biochemistry

Environmental Program

Geology

Human Biology and Kinesiology

Molecular Biology

Organismal Biology and Ecology

Physics and Engineering

Psychology and Neuroscience