Visiting Faculty Housing
The Visiting Faculty Housing program is designed to provide convenient, affordable, temporary, on-campus housing  for visiting faculty for a block. Fully furnished, each one-bedroom and two-bedroom apartment includes a completely equipped kitchen, bed linens, bath towels, basic cable and access to campus wi-fi. If bringing a vehicle to campus, a parking permit must be purchased at the Campus Safety Office. There are only a few apartments that allow pets and a $150.00 non-refundable pet deposit is required. The rent for a one bedroom apartment is $950.00/block and a two- bedroom is $1205.00/block. Mail delivered during your stay on campus should be delivered to - Mail Services  (include your name and Department) - 819 North Tejon Street, Colorado Springs, CO  80903. The faculty apartment keys can be picked up at the Campus Safety Office - 219 East Uintah Street, Colorado Springs, CO  80903 (719-389-6707). The Campus Safety Office is open 24/7. 
To inquire about availability or to learn more about the visiting faculty housing program, contact Kim Taylor at (719) 389-6200, or you can print and complete a Faculty Housing Request Form. Please send all request forms to Kim Taylor by email at ktaylor@coloradocollege.edu.
Residences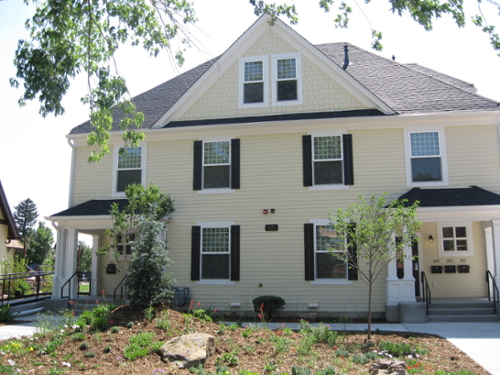 921 N. Nevada
---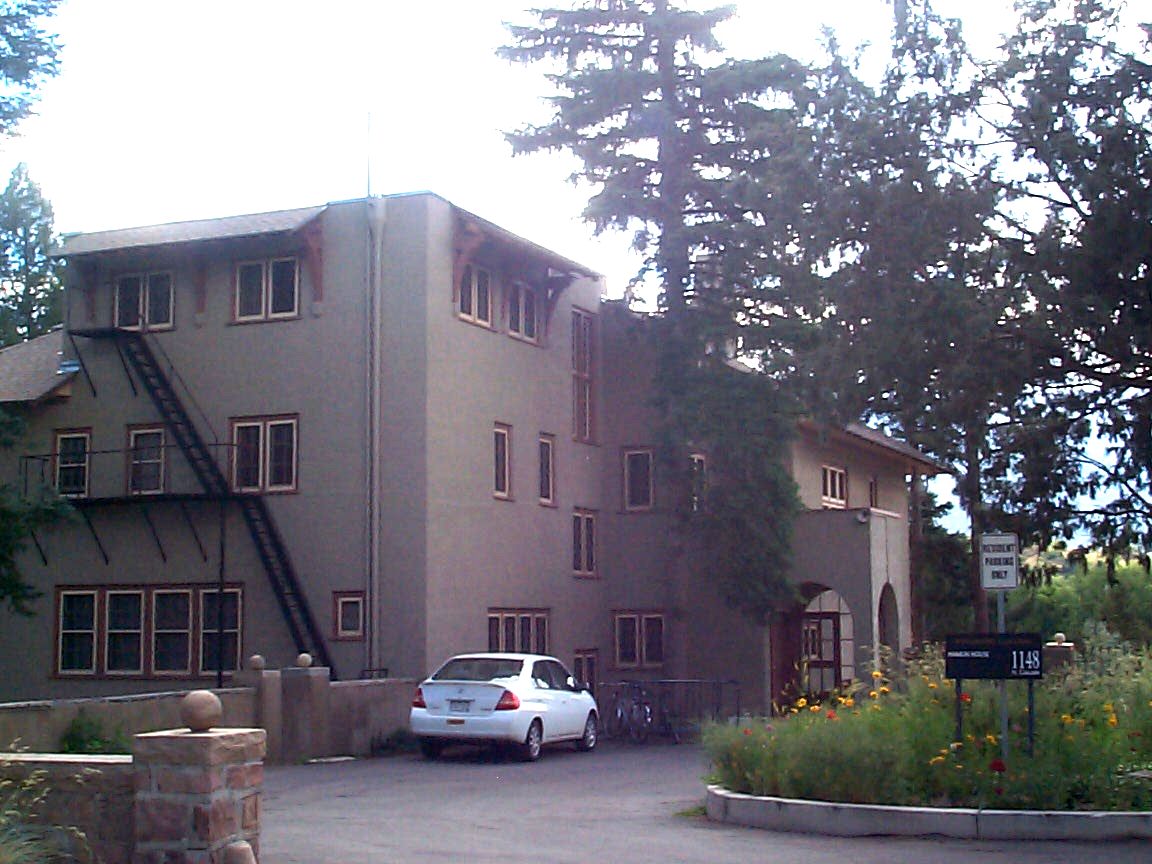 1148 N. Cascade (Hamlin House)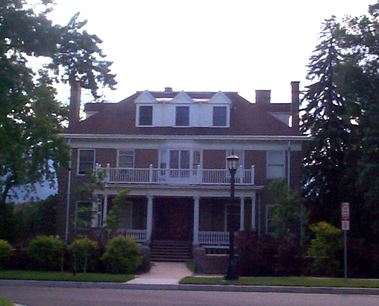 1140 N. Cascade
---
Apartment Amenities
Furniture
Amount, type, and size of furniture depends on the specific apartment
Kitchen Items
Dishes
Silverware
Glasses
Pots
Pans
Linens
2 sets of bed linens

2 sets of bath towels

2 sets of kitchen cloths
Telephone
Service for local calls only
Cable
Internet
In most instances,  the apartments have Ethernet connections

WiFi available
Utilities
Trash Dumpster's
Located near the apartments
Forms & Contact
Important Forms:
---
If you have any questions regarding the rules and procedures associated with the use of visiting faculty housing, please contact Kim Taylor with Student Life at 719-389-6200 or email ktaylor@coloradocollege.edu.