Forage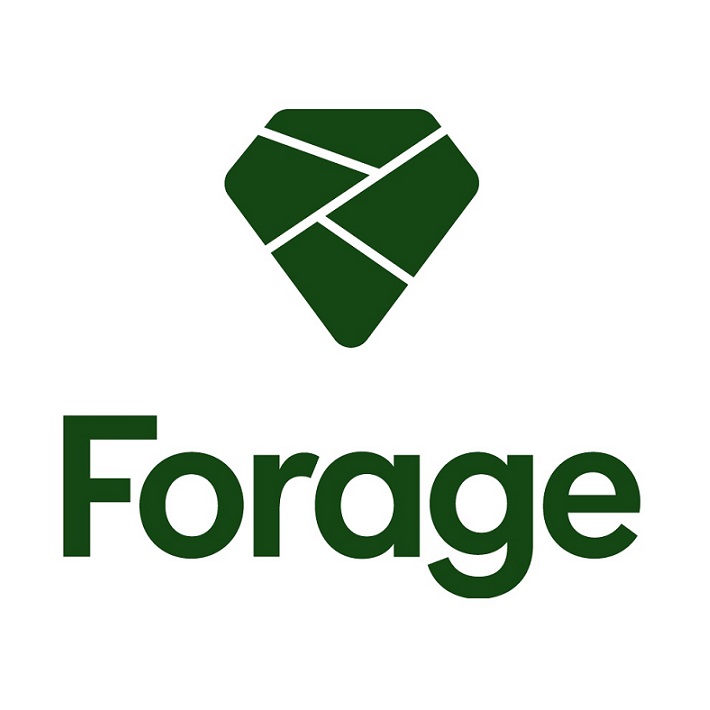 Colorado College Career Center is collaborating with Forage, a platform offering free "Virtual Work Experience Programs," to provide CC students with a variety of resume-boosting experiences you can accomplish at your own pace. Build your employability and learn what it's like to work for a range of world-leading companies! Get a free taste of industry experience by completing short, real-world, company-backed online projects.
Forage offers virtual projects designed by leading companies. Develop your skills and deepen your understanding of different job functions and industries by completing self-paced modules with tasks similar to those you would undertake during a traditional internship.
By completing virtual experience programs, you'll build the practical skills that these top employers are looking for, receive a personalized certificate of completion, and you can share the project experience on your resume and LinkedIn profile. Your virtual experience is a fantastic way to stand out.
What does it involve? 
You will work through a series of resources and hypothetical tasks that are designed to simulate the sort of work you would undertake as an intern or full-time employee at the organization.
It takes 5-6 hours to complete one program and you can complete as many programs as you like. All experiences are completely free of charge for students and alumni of Colorado College.
What are the benefits?
Sample what real life work at leading companies would be like
Try out different types of work and discover which career path is right for you
Build confidence and gain skills to get you ready for the workplace
Boost your resume with a company-branded virtual experience program and get a personalized certificate for your LinkedIn profile
How can I take part?
Browse programs on the Forage website by scrolling down below the image on the homepage. To get started, simply create an account, and pick your program. You will be briefed online, and will complete and submit all tasks virtually. Work at your own pace - any time, any place! Receive feedback, and even re-do projects to improve your performance. 
Get started at Forage today!