Student Organizations
click each club name for more information
Outdoor Recreation Committee
The Outdoor Recreation Committee offers student-led trips that include hiking, camping, backpacking, backcountry skiing, kayaking and whitewater rafting, and cycling during some block breaks and spring break. The ORC also runs the FOOT (First-year Outdoor Orientation Trip) program during the first block break of every year in which student leaders take first-year students on backpacking trips to a variety of locations in Colorado, New Mexico, and Utah.
Get Involved:
The ORC is open to all students, regardless of previous outdoor experience. Please email outdoored@coloradocollege.edu to be added to our listserv.
The Freerider's Union of Colorado College (F.U.C.C.)
Freerider's Union of Colorado College (F.U.C.C) is dedicated to skiing, snowboarding, and merrymaking in the name of snow, gravity, and mountains. F.U.C.C is a student run organization that encourages a strong Colorado College ski and snowboard community both on campus and on the mountains. To reach out to all members of the community, F.U.C.C hosts ski and snowboard events on campus and in the mountains and encourages the community to share with them the sport that they both love.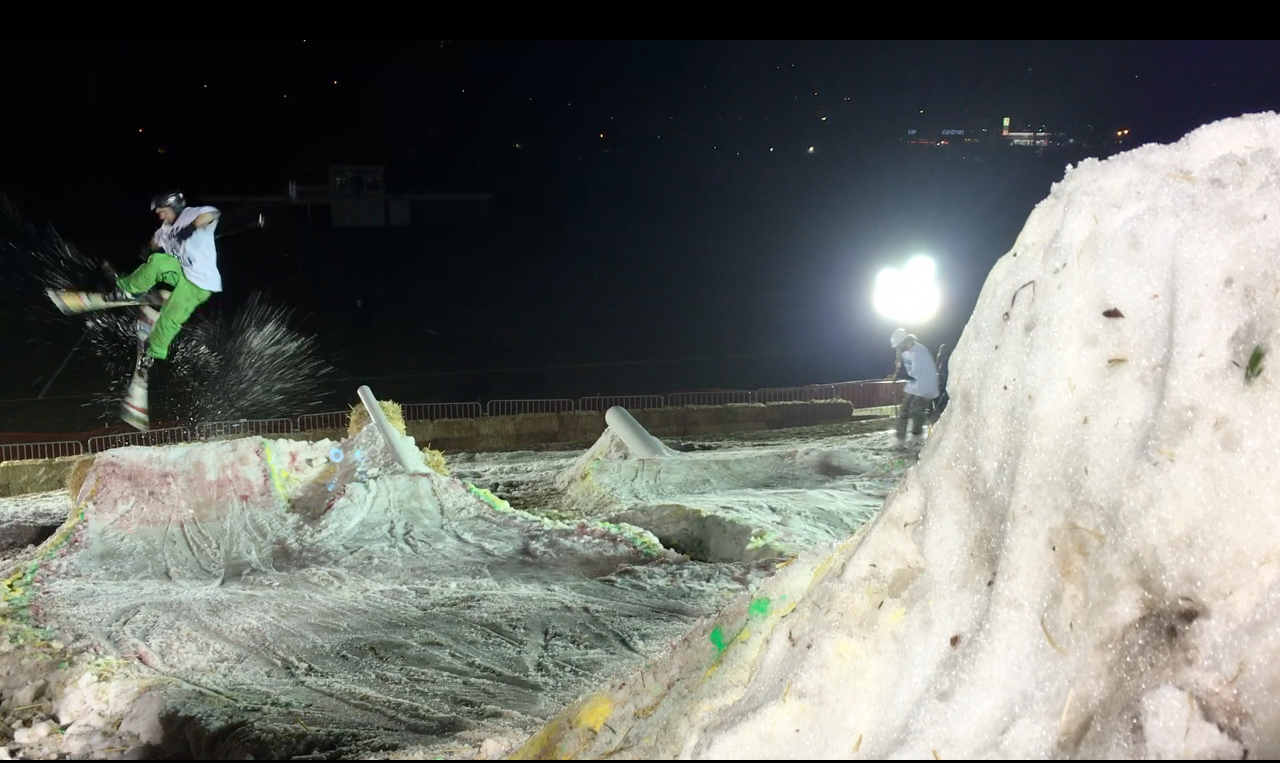 Outdoor Education Living Learning Community (OELLC)
OELIC is a community centered around outdoor leadership and stewardship. Located in Matthias Hall, there are 33 residents comprised of first and second year students. Each month as a community, OELIC gathers to hear speakers and participate in an outdoor activity.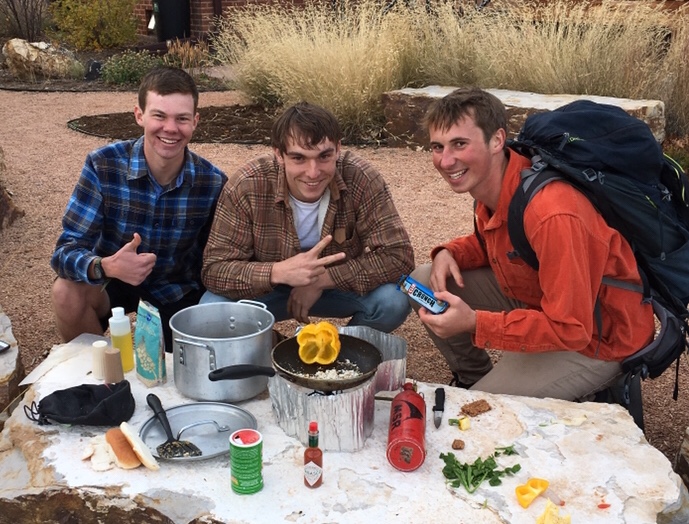 Climbing Association of Colorado College (CACC)
Colorado College has been an integral part of Colorado's climbing history and continues to support a vibrant climbing community. Students from CC travel all across the country to seek their climbing fix. Annual trips include our 2nd and 7th Block Break Pilgrimage to Indian Creek, Spring Break Trips to the Red River Gorge and Red Rocks, and bouldering trips to Joe's Valley, UT.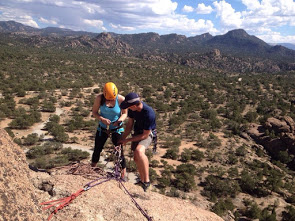 Get Involved:
Attend one of the Climbing Association of Colorado College (CACC) meetings held every Thursday at 12:15 pm in upstairs Worner. Come check out the Ritt Kellogg Climbing Gym in El Pomar.
Fly Fishing
Drawing on the mission of Trout Unlimited, the Fly Fishing Club aims to educate fellow CC students to "conserve, protect and restore" coldwater fisheries and watersheds by instilling values of environmental stewardship. Programs include fly-tying classes, casting clinics on the quad, fly fishing trips to local rivers, and river restoration projects. The Fly Fishing Club partners closely with the local Trout Unlimited and Angler's Covey (our local fly shop).
The Co-op: Bike & Ski
The Co-op: Bike & Ski supports Colorado College's bike culture and sustainability initiatives by providing bicycle and ski maintenance education, refurbished bike sales, and monthly events to engage the campus community. We are located at the Outdoor Education Center.
Get Involved:
Stop by the The Co-op during scheduled hours to learn from the mechanics, fix your own bike, wax your skis, or learn about upcoming events! Questions? Comments? Please contact us at coopbikeski@coloradocollege.edu

(719) 389-6803
outdoored@coloradocollege.edu

Register for a trip on

SUMMER HOURS
(June - August)
Ahlberg Gear House
TUE & THURS: 1-3pm


Ritt Kellogg Climbing Gym
TUE & THURS: 3-5pm


The Co-op: Bike & Ski
CLOSED