Student Organizations
The Freerider's Union of Colorado College (F.U.C.C.)
Freerider's Union of Colorado College (F.U.C.C) is dedicated to skiing, snowboarding, and merrymaking in the name of snow, gravity, and mountains. F.U.C.C is a student run organization that encourages a strong Colorado College ski and snowboard community both on campus and on the mountains. To reach out to all members of the community, F.U.C.C hosts ski and snowboard events on campus and in the mountains and encourages the community to share with them the sport that they both love.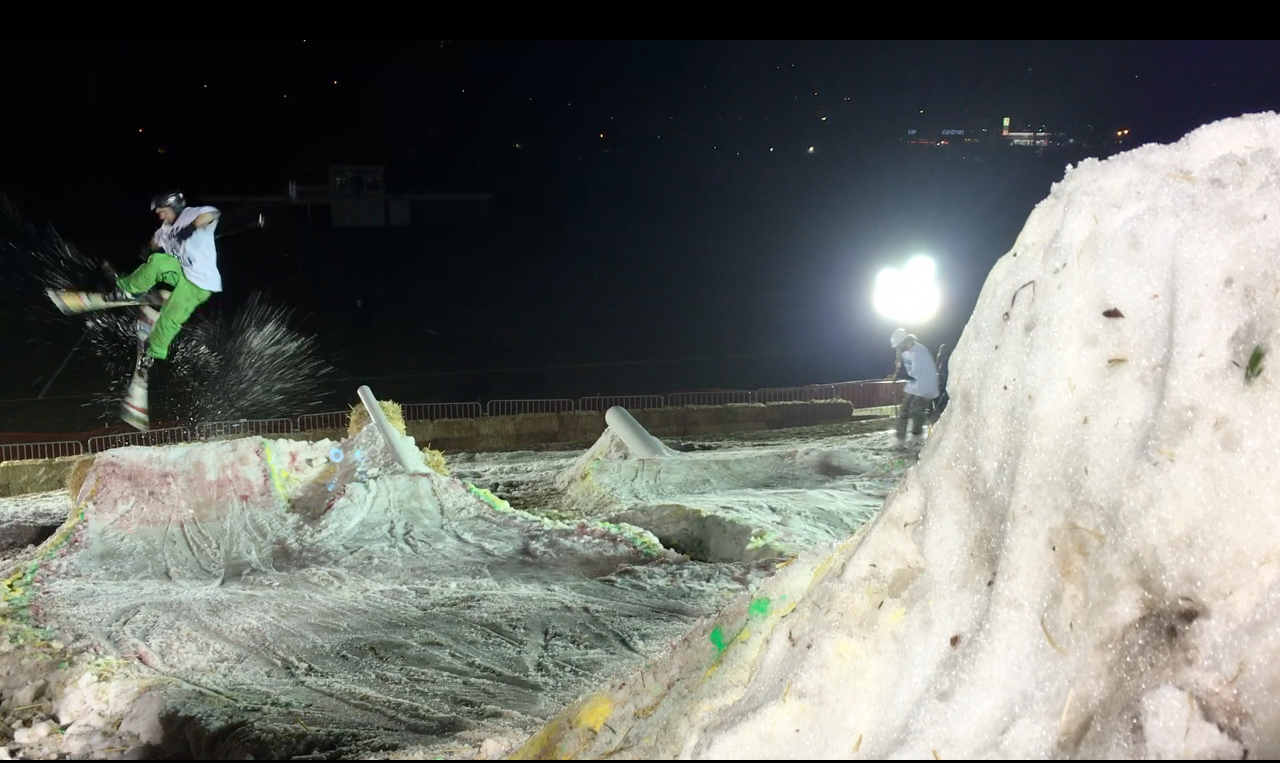 Outdoor Education Living Learning Community (OELLC)
OELIC is a community centered around outdoor leadership and stewardship. Located in Matthias Hall, there are 33 residents comprised of first and second year students. Each month as a community, OELIC gathers to hear speakers and participate in an outdoor activity.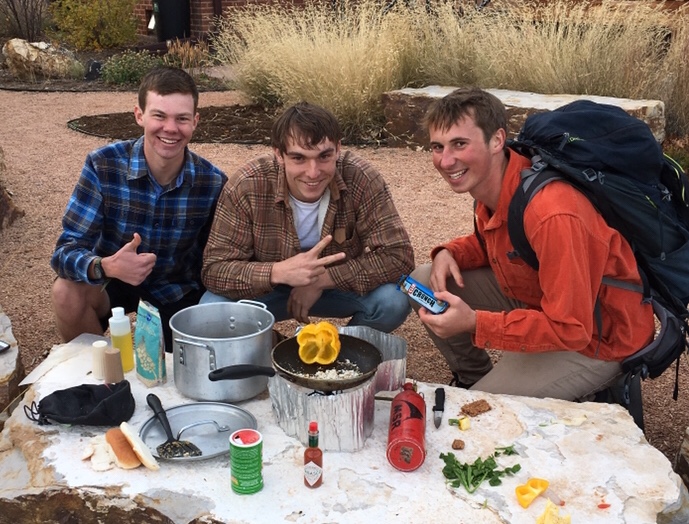 Climbing Association of Colorado College (CACC)
Colorado College has been an integral part of Colorado's climbing history and continues to support a vibrant climbing community. Students from CC travel all across the country to seek their climbing fix. Annual trips include our 2nd and 7th Block Break Pilgrimage to Indian Creek, Spring Break Trips to the Red River Gorge and Red Rocks, and bouldering trips to Joe's Valley, UT.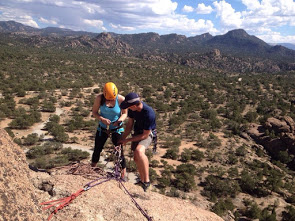 Get Involved:
Like us on Facebook to stay up to date and connect with climbers in the CC community! Come check out the Ritt Kellogg Climbing Gym in El Pomar to hone your skills indoors.
Facility Hours
Outdoor Education Center
Monday - Friday: 9am - 5pm

To keep our staff safe, we are trying to limit the number of drop-in visitors to the building. Please contact us by phone or email to set up an appointment. Thank you!
- - - - - -
The Ahlberg Gear House, Bike & Ski Co-op, and Ritt Kellogg Climbing Gym are now open with limited operations. Please visit each facility page for more information regarding hours and precautionary measures.
Contact Us
Please email outdoored@coloradocollege.edu if you need assistance or have any questions.
To join our email list and get program updates sent directly to your inbox, fill out this form.
Phone: (719) 389-6803
Building Address:
931 N. Nevada Ave
Colorado Springs, CO 80903