Office of Sustainability
Sustainability at Colorado College
Sustainability isn't optional at Colorado College; it's central to our community and to the examples we set through all of our work. We aspire to make Colorado College a model for sustainability at all levels – an academic community that lives its commitment to a thriving future, honoring the economic, social and environmental narratives of our complex ecosystem.
Newsroom
Campus Tree Tour
The campus of Colorado College is full of historic and unique trees. Learn more about the native and non-native trees that have adapted to Colorado's Front Range climate in this 1.5-2.0 self guided walking tour. For more information about the grounds team efforts click HERE. Click the picture below to get started on your tree tour!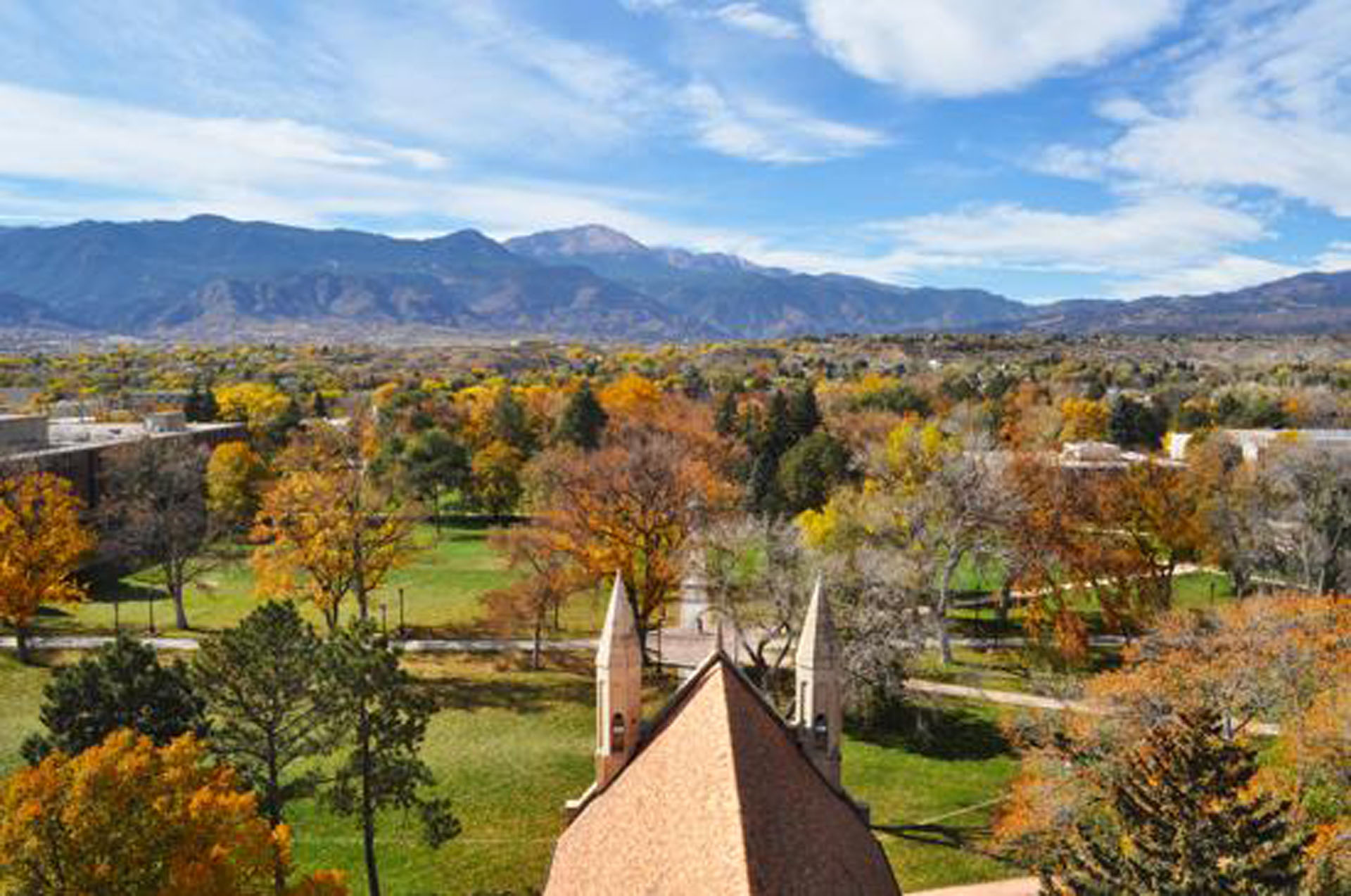 PikeRide
This year we are partnering with PikeRide, a city-wide bike share program that allows CC students to use bikes for FREE. We have two bike stations on campus, one at the Fine Arts Center and one outside of Tutt Library. Click HERE to register today!
Mountain Metro Transit
All CC students can ride any of Mountain Metro Transit's set bus routes at no cost using their Gold Card. Leave your car at home and save $200 on parking fees and over $570 on passes!
Social Media