2022 Pre-College Course Offerings
Colorado College will require all students, faculty, and staff who are living, learning, working on and accessing campus be fully vaccinated against COVID-19. All Pre-College students will be required to provide proof of vaccination or exemption by June 1, 2022. 


Making this decision allows us to plan for and look forward to our in-person summer program. Full vaccination as a community will allow us to move past the great challenges of the pandemic and provide the personal attention, unequaled academic experience, and supportive, enriching learning environment you expect from Colorado College. Thank you for helping us make this a reality.


If you have additional concerns about COVID-19 or our campus response, please contact us at precollege@coloradocollege.edu or refer to www.coloradocollege.edu/coronavirus for the most up-to-date information
Pre-College Block - July 11 - July 27
AH 125: Art and the Museum in the 20th Century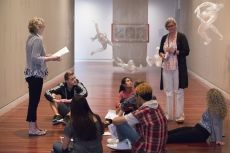 Professor Rebecca Tucker
Ever visited an art museum and wondered what to think about contemporary art? This course provides an introduction to the history of art since 1900, using the lens of the museum to understand issues in modern art and society. The class will undertake hands-on field work in museums in Colorado Springs and Denver. Students will learn skills in visual literacy, research, oral presentation, critical thinking, and will have the chance to do research with objects in the collection of the Fine Arts Center at Colorado College.


EN 104: Cross Genre Writing Workshop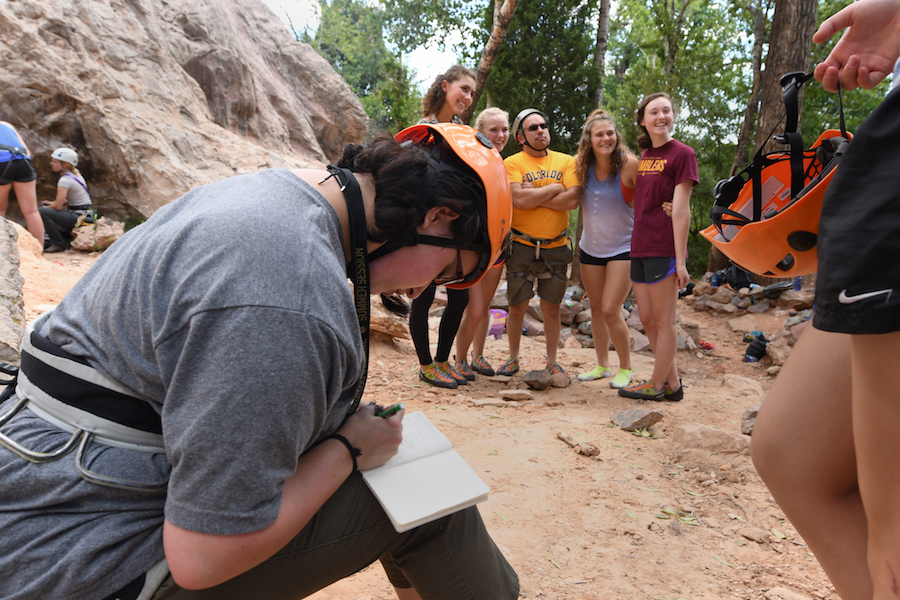 Associate Professor Steven Hayward
This high-energy workshop allows creative writers to try their hands at a range of styles. From prose to spoken word to plays, we will explore across genres, building a tool box of literary adventure.
FG 107: Critical Race Theory and the Law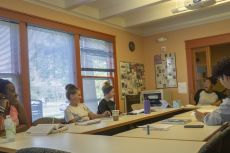 Associate Professor Heidi Lewis
Students considering majors in history, political science, pre-law, or the humanities will need to hone their critical thinking and analytical skills while simultaneously developing a broad understanding of the complexities of the American government, history, and society. Designed for pre-college students, this course examines the deeply rooted interconnectedness between race and the law. Students will study the origins of Critical Race Theory (CRT), its major themes, such as liberalism, counter-storytelling, and intersectionality, and critiques of CRT, with a particular focus on political, legal, scholarly, and popular discourses.
GY 107: Physical Geology of the Pikes Peak Region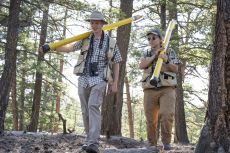 In this course we will be taking advantage of our fabulous and geologically intricate surroundings to explore some major geologic concepts. Geology is a science that draws on many other sciences – chemistry, physics, even biology! – and the range of topics covered in this course are similarly diverse. The overall goal here is to give you an introduction to the geosciences, and more importantly, to set you up with the tools needed to make observations and interpretations in a scientifically valid manner.
HK 115: Intro to Human Anatomy for Pre-Health Majors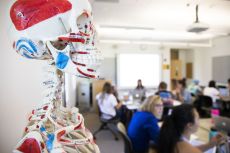 Senior Lecturer Dan Miska
A lecture and clinical case study course designed to help students gain an understanding of the fundamental concepts of the structure of the human body. The course will include regional study of the major organ systems. This course is designed to meet the needs of students interested in pre-health majors & allied health fields. 



PS 102: Freedom and Empire: The Drama of Ancient Politics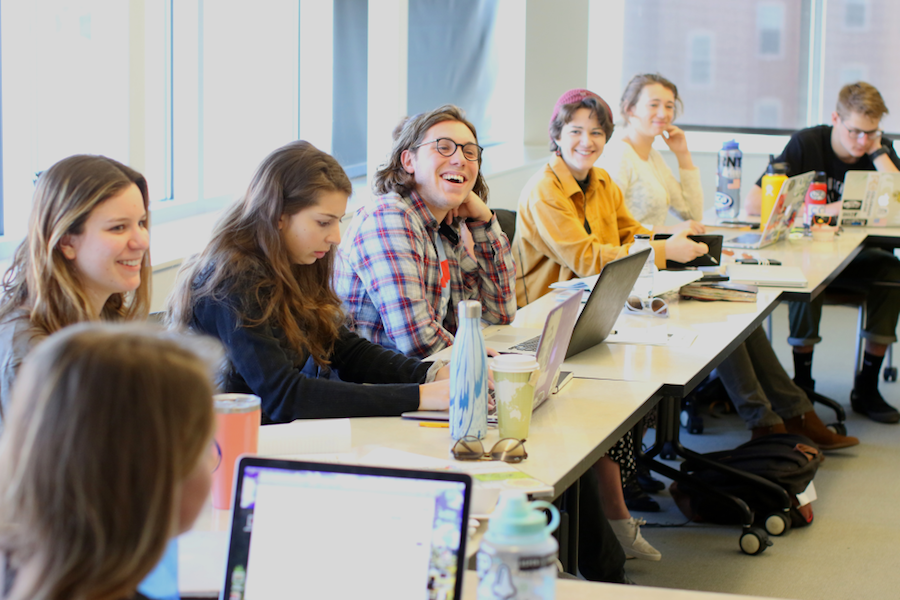 Assistant Professor John Grace
This course examines the gripping drama of ancient Roman politics, from the struggle for freedom to the temptations of empire, as it is notoriously described by Machiavelli in "The Prince," and vividly portrayed in Shakespeare's Roman plays.
Office Information
Contact Us!
Phone: 719-389-6656
On-campus: Armstrong Hall, Room 212