State of the Rockies Project
We encourage students to further their interests in the social and political challenges of living in the Rocky Mountain West. Students embark on inter-disciplinary investigations around the region to discover the possibilities for balancing human activity without spoiling the natural environment.
SPOTLIGHT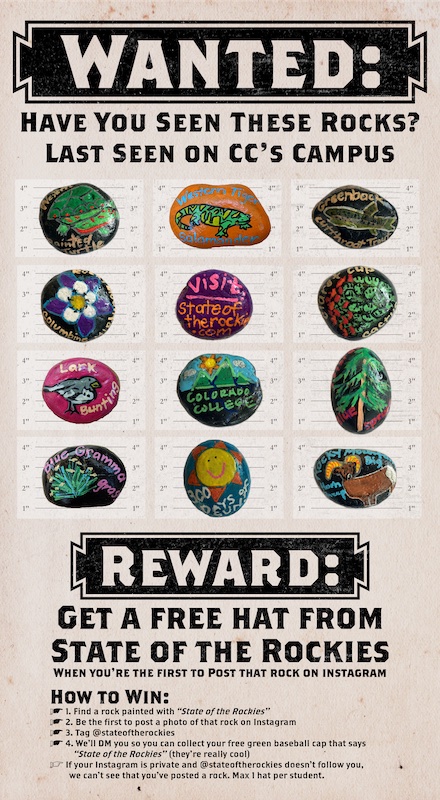 FIND A ROCKIES ROCK?
Post the first photo of the rock you found on Instagram 
Tag @stateoftherockies
We'll DM you so you can come by our office for your FREE Rockies ball cap.
2023 Project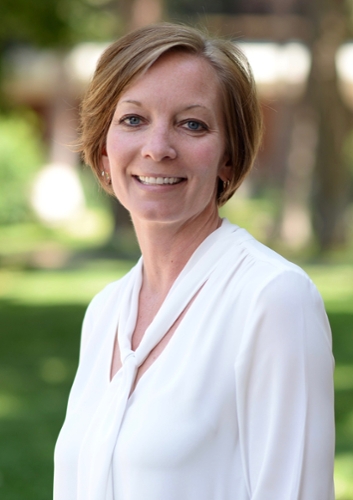 Led by Kat Miller-Stevens, State of the Rockies Faculty Director
Building off of last year's research, the second year of this project expands on our investigation of Colorado's fracking policies and practices of fracking and their socioeconomic and environmental impacts. Although fossil fuel production and consumption have allowed for unparalleled economic development, they are also the leading causes of global climate change. We will investigate the political environment that affects policy changes and legislative processes pertaining to fracking to further our understanding of fracking's political, social, environmental, and economic impacts on our communities.