Faculty Advisory Board
Kat Miller-Stevens
Director, State of the Rockies Project
Associate Professor in the Department of Economics & Business
Faculty Director, Public Interest Fellowship Program and Nonprofit Initiatives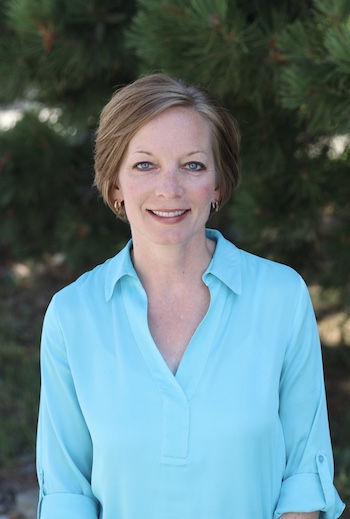 Katrina (Kat) Miller-Stevens is a faculty member of the Economics and Business Department.  She primarily teaches courses in the Business, Economics, and Society major.  Katrina's interdisciplinary research bridges the areas of public policy, social impact, and nonprofit studies.  Her research explores the ways in which social movements and collaborations create social change to influence policymakers, powerful industries, and institutions.  Her work addresses environmental-focused social movements and their intersection with social justice and environmental justice issues.  She is especially interested in researching the sharing of knowledge and resources, leadership and governance issues, and community and environmental impacts of social movements and collaborations.
 Katrina earned her undergraduate Liberal Arts degree in History from Colorado State University. Her graduate studies include a Master of Nonprofit Management from Regis University and a Ph.D. in Public Affairs from the University of Colorado Denver. Prior to joining the Department of Economics and Business at Colorado College in 2016, she taught for six years in the School of Public Service at Old Dominion University in Norfolk, VA. Before that, she worked in the nonprofit sector for ten years as a budget coordinator, grants manager, and program evaluator.
---
Shane Heschel
Associate Professor, Associate Chair of the Organismal Biology and Ecology Department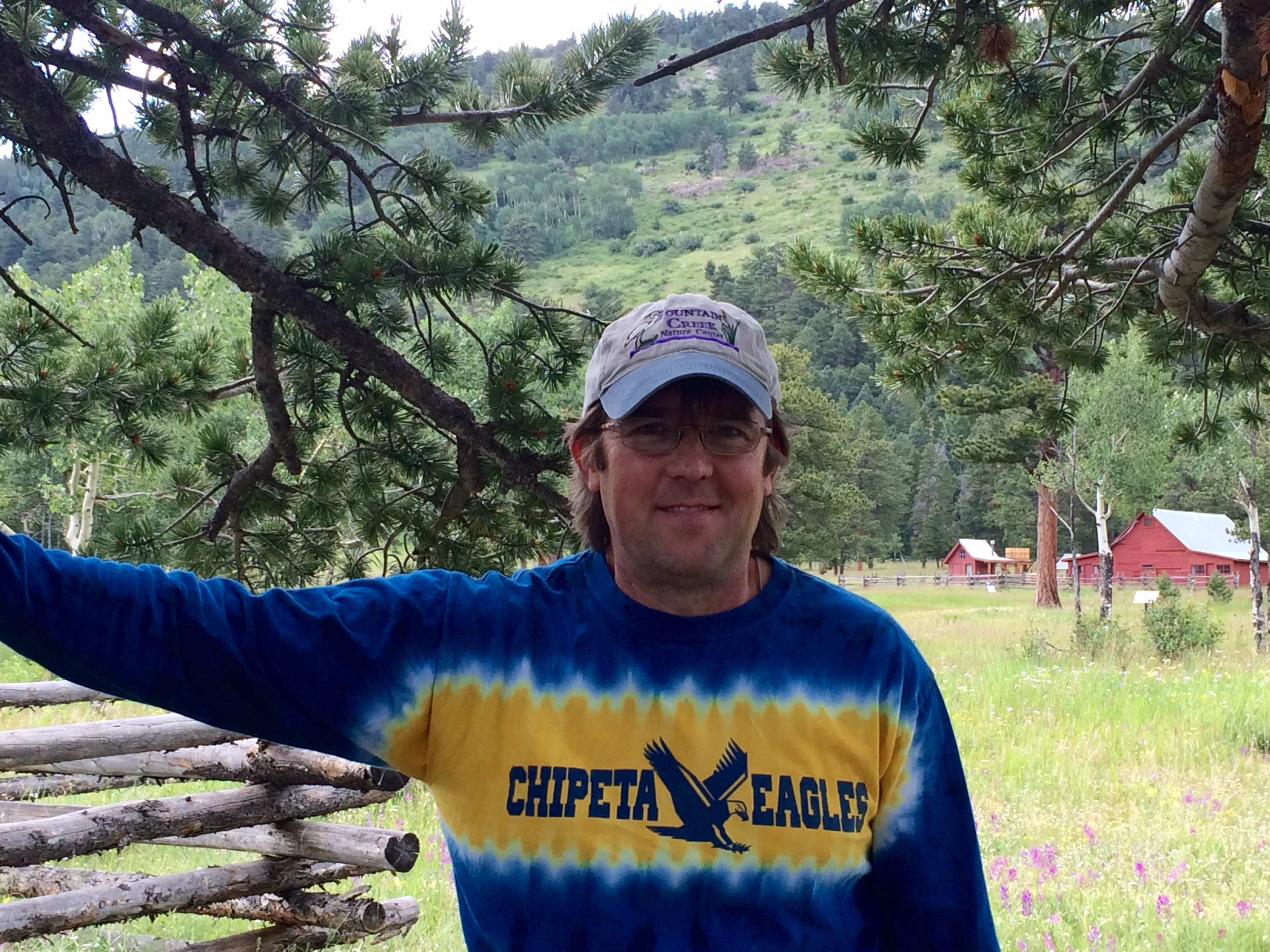 Shane Heschel is a professor in the Organismal Biology and Ecology Department whose research interests include physiological ecology of plant populations, particularly in stressful environments (such as drought and UV); he examines how physiological mechanisms of stress tolerance evolve as well as how environmental factors drive the local extinction of plant populations. Shane spends his free time enjoying blues guitar, baseball, pie, and botany.


---
Miro Kummel
Associate Professor, Environmental Studies Program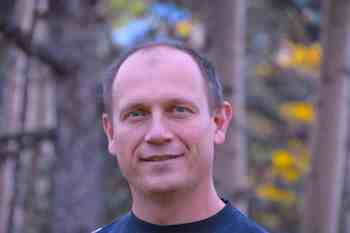 Miroslav 'Miro' Kummel is a professor in the Environmental Program and a population ecologist whose research connects the boundaries of mathematics, biology, and climatology. Miro's research focuses on two distinct but related topics in spatial ecology. In the foothills of the Rocky Mountains, Miro studies self-organization and emergent properties in spatial population dynamics of aphids, ants, and ladybugs.
Moving to higher elevations on Pikes Peak, Miro studies the migration of alpine tree line in response to regionally changing climate, and small-scale microclimatological feedbacks that are generated by the tree line migration. He spends his free time organic gardening, riding horses, painting with watercolors, woodworking with hand tools, skiing, and backpacking.
---
Steven Hayward
Associate Professor, Department Chair of English, Director of Journalism Institute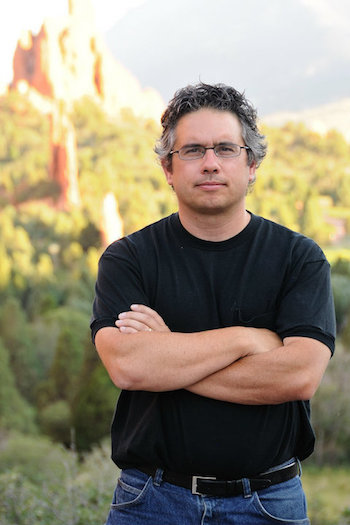 Steven Hayward is the author of four books, and has written extensively on Colorado and its surroundings. He is Editor-at-Large of Springs Magazine, a founding member and the executive producer of the Critical Karaoke Radio Project, and co-host of the Colorado Springs Gazette's "Colorado Cold Cast" podcast. An avid mountain-biker, he is Director of the Journalism Institute at Colorado College and Chair of the English Department.
---
Scott Ingram
Assistant Professor of Archaeological Anthropology, Department of Anthropology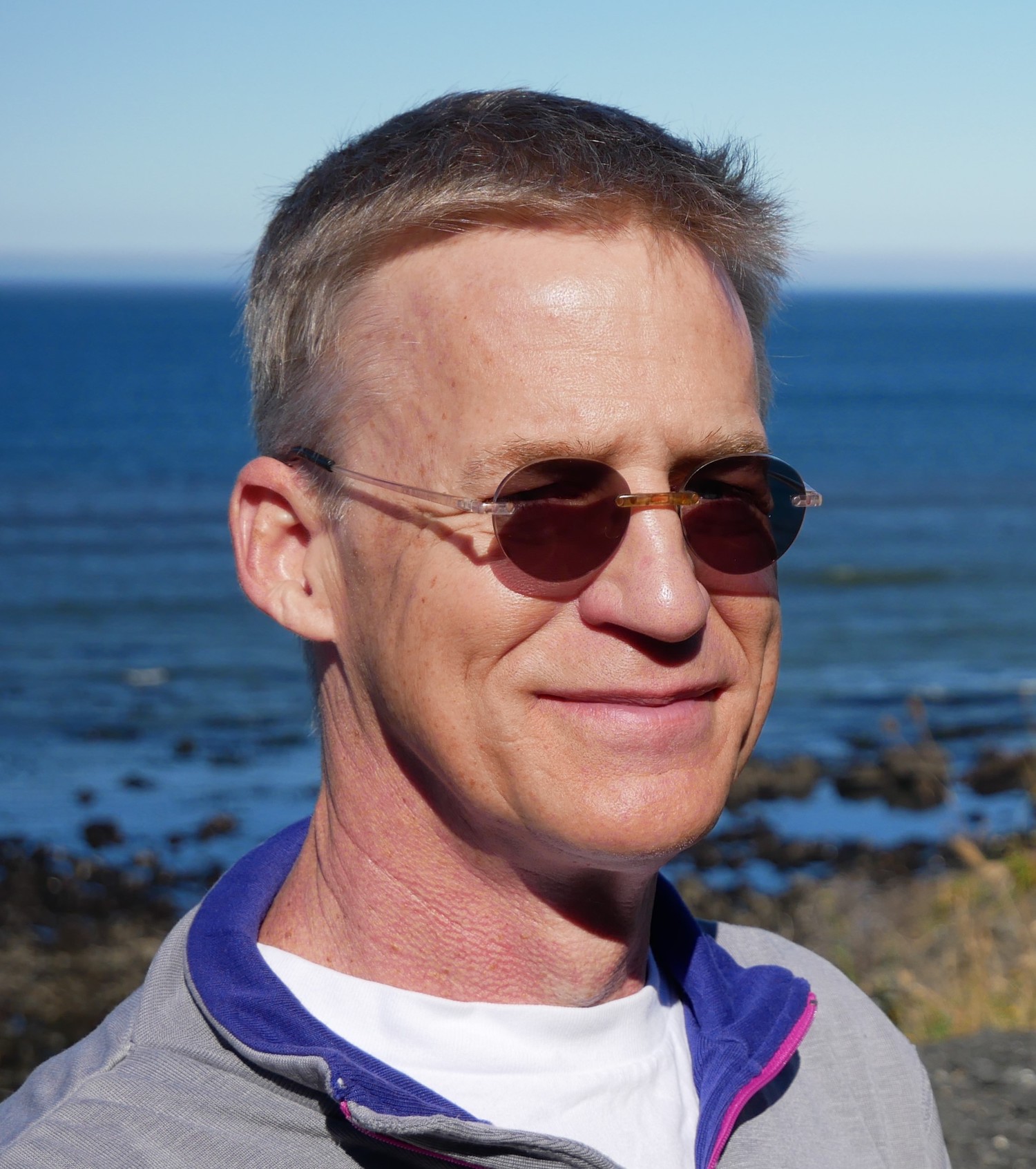 Scott Ingram is an anthropologist and archaeologist of the North American Southwest. His research objectives are to: (1) contribute insights toward understanding contemporary problems such as human vulnerability to climate change by investigating long-term human and environmental interactions in the ancient Southwest; and (2) advance understanding of climate and human history in the Southwest, especially during the dramatic population decline of the 1300 to 1500 CE period. Most aspects of his work involve attention to applications of archaeology to contemporary socio-environmental problems.
His emerging area of scholarship is collaborating with students to document and interpret Colorado's past through historic archaeology, dendroarchaeology, and dendroclimatology. Students are currently working on projects for the US Forest Service, US Fish and Wildlife Department, and The Nature Conservancy.
---
Jean Lee
Assistant Professor, Environmental Studies Program

Jean Lee is a professor in the Environmental Program and an ecological economist who works with farmers in developing countries (sub-Saharan Africa and Southeast Asia) to explore issues of equity in payment for ecosystem services schemes. Jean is committed to a participatory action research approach and works closely with the local communities and organizations to identify questions that are of relevance to them. As part of this commitment to local, place-based research, she has started working with rural, dependent communities on the Western Slope and investigating how natural resource management conflicts interact with their livelihood strategies.
Her research interests include theory and practice of social learning and collaboration, adaptation and resiliency, and multi-scale governance. She spends her free time hiking, cooking, and eating good cheese-- the sharper the better!
---
Corina McKendry
Director, Environmental Studies Program
Associate Professor, Department of Political Science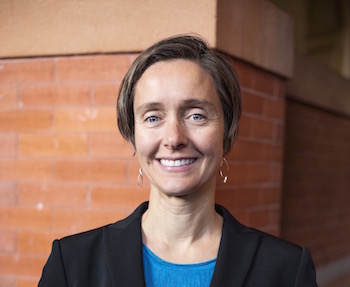 Corina McKendry teaches environmental politics and political economy in the Political Science Department and for the Environmental Studies Program. Courses she teaches include Environment and Society; Cities, Sustainability, and Environmental Justice; Global Environmental Policy; Subnational Climate Governance; Introduction to International Political Economy; and U.S. Environmental Politics.
Professor McKendry's research examines legitimacy, effectiveness, and equity in city environmental governance. With a focus on postindustrial cities in the Global North, she is particularly interested in how city leaders negotiate the tensions between environmental protection, economic growth, and social justice, the oft-cited "three pillars" of sustainability. In particular, her work investigates the ways that local politics, national legal context, and the globalized economy intersect in cities in ways that force leaders to negotiate trade-offs - or seek to find common ground - among these three goals. Her book, Greening Post-Industrial Cities: Growth, Equity, and Environmental Governance was published by Routledge Press in 2018.
She received her Bachelor's degree in International Studies from Macalester College (MN) and her Masters and PhD from the Department of Politics at the University of California Santa Cruz. She began teaching at Colorado College in the fall of 2011.
---
Tyler Cornelius
Visiting Assistant Professor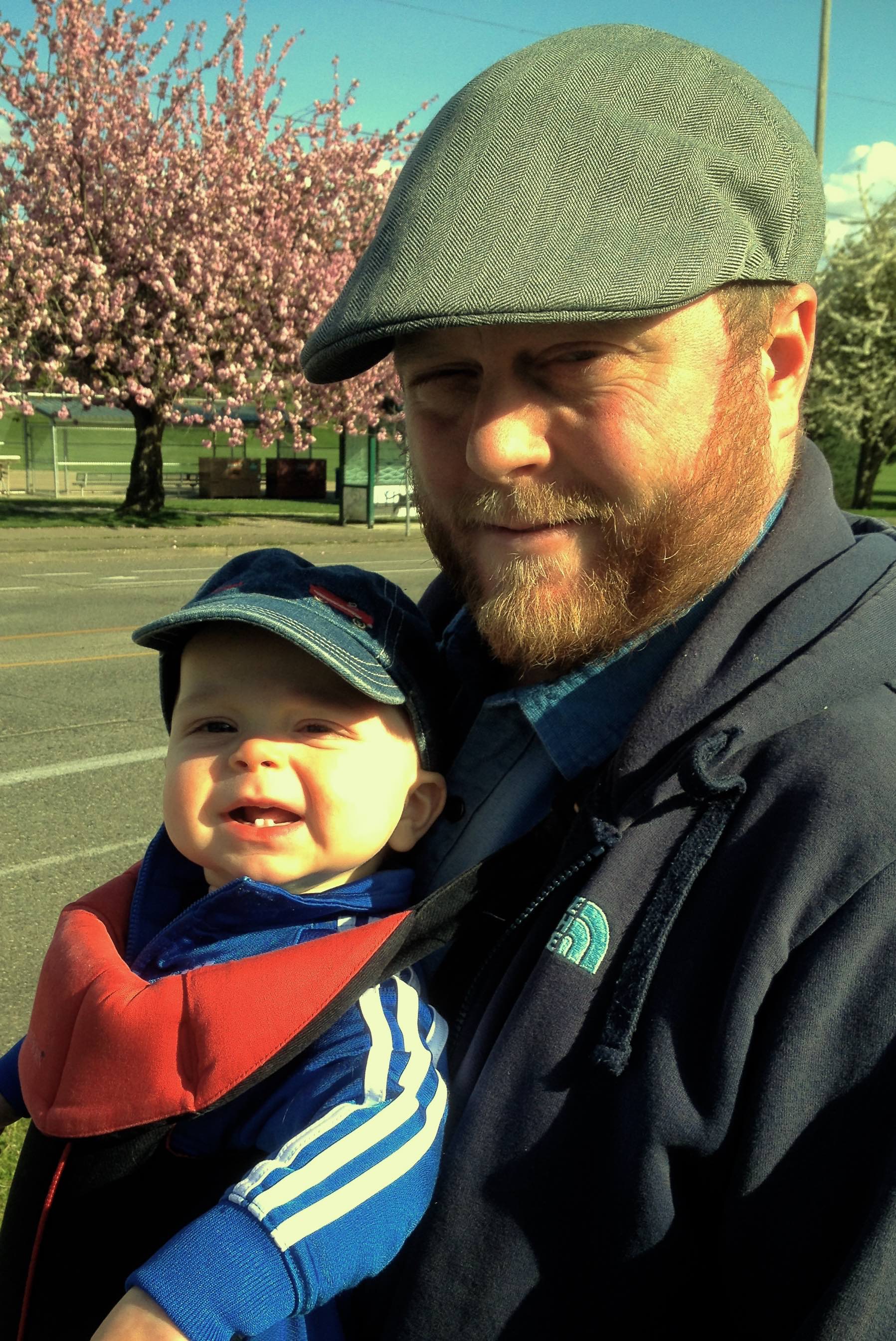 Tyler Cornelius is a cultural and environmental historian who focuses on the North American West. Tyler's current research focuses on the mid-century hydroelectric development of the Columbia River, and the social, cultural, and economic changes that came with it.
He currently holds a position as a Visiting Assistant Professor of History and Environmental Science at Colorado College, where he teaches courses relating to American Indian History, environmental history, sustainability, and changing food systems. Tyler spends his free time hiking, backpacking, talking politics, enjoying local food and drink, and gardening with his toddler son.