Project Director & Specialist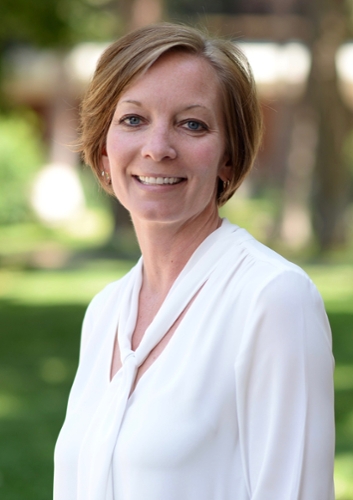 Kat Miller-Stevens, Ph.D.
Director, State of the Rockies
Assistant Professor of Economics & Business
Faculty Director, Public Interest Fellowship Program & Non-Profit Initiatives
kmillerstevens@coloradocollege.edu 
Katrina (Kat) Miller-Stevens is a faculty member of the Economics and Business Department.  She primarily teaches courses in the Business, Economics, and Society major.  Katrina's interdisciplinary research bridges the areas of public policy, social impact, and nonprofit studies.  Her research explores the ways in which social movements and collaborations create social change to influence policymakers, powerful industries, and institutions.  Her work addresses environmental-focused social movements and their intersection with social justice and environmental justice issues.  She is especially interested in researching the sharing of knowledge and resources, leadership and governance issues, and community and environmental impacts of social movements and collaborations.
 Katrina earned her undergraduate Liberal Arts degree in History from Colorado State University. Her graduate studies include a Master of Nonprofit Management from Regis University and a Ph.D. in Public Affairs from the University of Colorado Denver. Prior to joining the Department of Economics and Business at Colorado College in 2016, she taught for six years in the School of Public Service at Old Dominion University in Norfolk, VA. Before that, she worked in the nonprofit sector for ten years as a budget coordinator, grants manager, and program evaluator. 
---
Cyndy Hines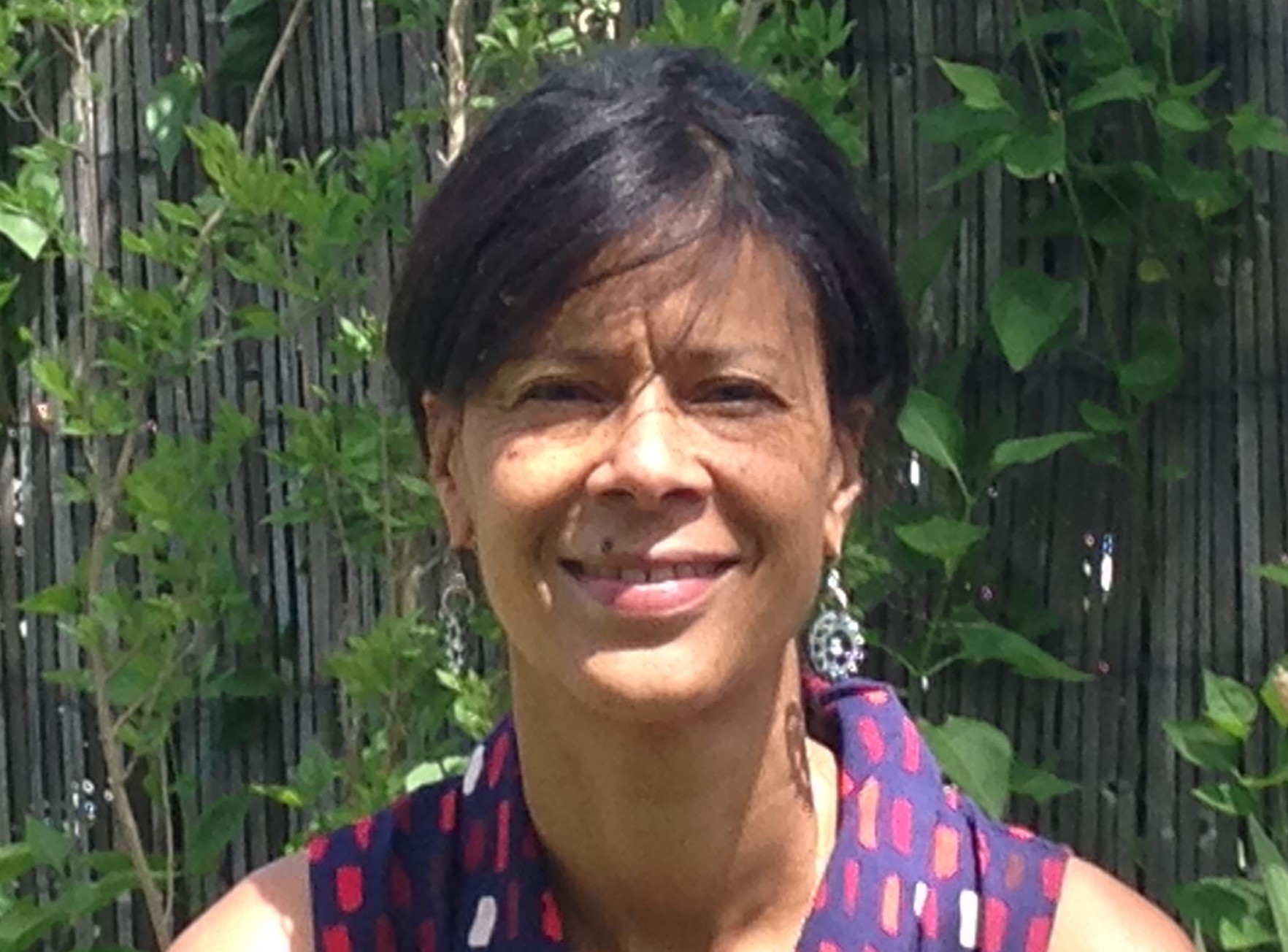 Project Specialist
chines@coloradocollege.edu
o 719. 389. 6887
Cyndy helps run Colorado College's State of the Rockies project.
A former U.S. Geological Survey researcher, Cyndy holds degrees in forest sciences from Oregon State University, geography from the University of Colorado at Boulder, and journalism from Kansas University. She has studied the migration of western juniper trees in response to climate change and riparian ecological restoration along the Grande Ronde River in eastern Oregon based on multi-level landscape analysis.
Cyndy joined CC's staff in 2016, first working in the Office of Academic Programs and Strategic Initiatives, then for Innovation at CC. She helped launch CC's emerging Monument Creek initiative, CC's GeoDesign project, and the State of the Rockies Conservation in the West data viz interactive website.