Ensembles
How to Join an Ensemble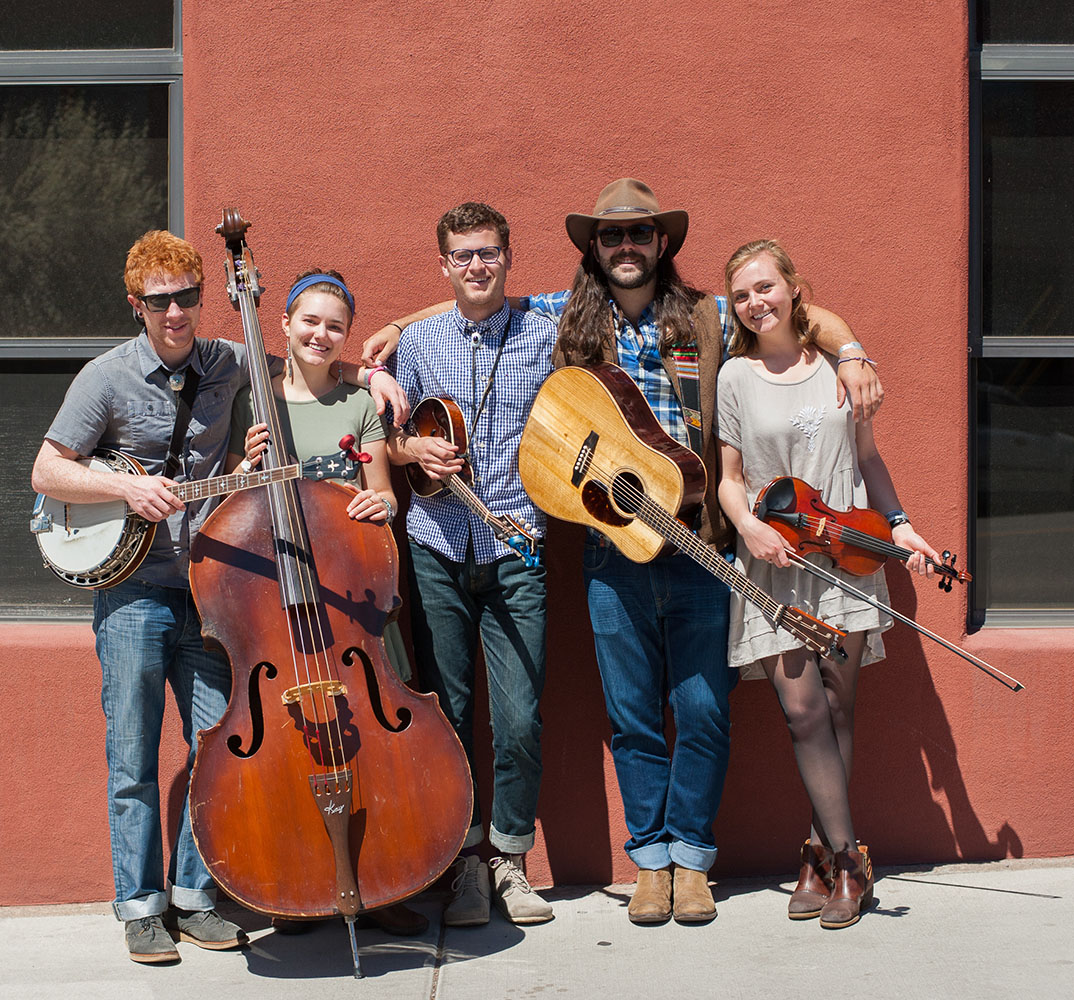 All CC students are welcome to participate in any of the department ensembles which present concerts each semester. An option to earn academic creidt by registering for ensembles as a semester-long adjunct course is offered. Details on how to join are found on each ensemble's page.
Our large ensembles include the Colorado College Choir (which is open to the community), Chamber Chorus, Concert Band, Chamber Orchestra, and Tiger Jazz. Bluegrass Ensembles - offered at various skill levels, Collegium Musicum - which performs early music, and Gamelan Ensemble - directed by a Balinese master teacher and featuring traditional music, dance, and costumes, are among our unique performance opportunities. Musical Theatre productions, featuring current voice students, are presented each semester.
Additionally, the department may endorse student led and directed ensembles. Students can gain credit and coaching from the department for approved projects.
More Information
Students enrolled in lessons or an ensemble may request to have their Gold Card activated to allow access to our practice rooms for that semester. Students not otherwise participating in the department may "rent" Gold Card access to practice rooms for $100 per semester.
Students must be enrolled in lessons or an ensemble to check out a locker. Contact the Music office for details. Lost key charge is $100. 
$50 rental fee per semester, charged to student's account. Contact the Music office to check availability of instruments and to rent instruments. To check out an instrument, student must be enrolled in lessons or an ensemble that uses that instrument. Students renting an instrument for an ensemble do not need to pay the rental fee.
show all / hide all