Our Students
Our Students' Research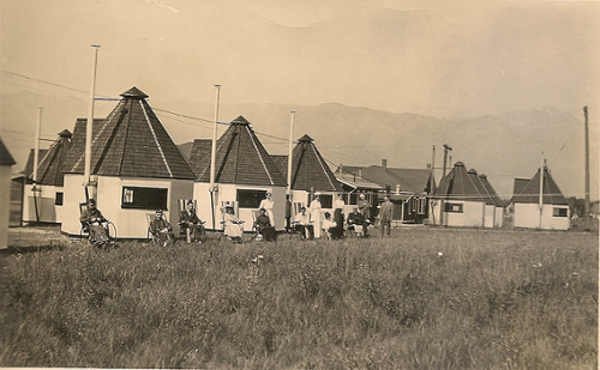 Jacob Roschelle - Portraiture of Wilheim Voigt: Memory, Morality, and National Identity -William R. Hochman Winner. 
Hope Moody - Fabricating Medical Fact: Indigenous People, Tuberculosis, and White Exceptionalism in Colorado - Duniway Award Winner.
Nell Dickey - The Myth of Racial Progress in American Politics: North Carolina, A Cautionary Tale.
Nathaniel Blower - Neutral Principles and Some Second Coming Problems.

Hanna Ioffe - Teen Spirit v. Repressive Desublimation: A Critical Examination of Seattle's Alternative Music Scene.
Ellen Loucks - The Spiritual Integrity of Puritan Community: Youths, Moral Challenge, and Church Discipline.
Danny Corrigan - Reframing French Integration and Belonging: Ni Putes Ni Soumises as a War Machine.
Charlotte Atkins - The California Missions: Unearthing Stories of Indigenous Resistance.
Brice Tucker - Deconstructing the Jazz Canon: From New Orleans to New York City.
Arielle Gordon - Ratifying the 1963 Limited Nuclear Test Ban Treaty.
Image: Nob Hill Lodge for tuberculoisis patients- Credit to CPSM Story Of Us Arcive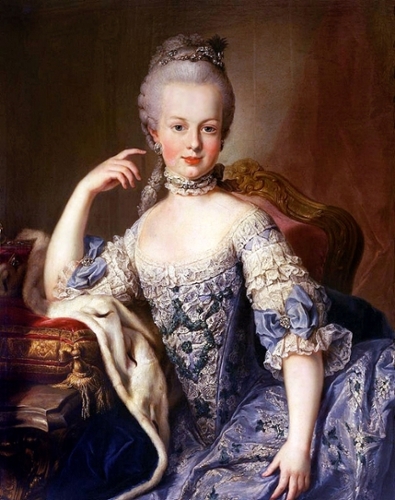 Eric Dallesasse - Heads Will Roll: An Analysis of Altered Memory Surrounding Marie Antoinette into the 21st Century - Duniway Award Winner. 
Gabriel McGill - The Chronicles of 'Abd al-Rahman al-Jabarti: Conceptions of Science, Modernity, and Religion in Early 19th Century Egypt - Cosgrove Award Winner. 

Mary Kate Maloney - The Construction of the Origins of Clerical Celibacy as a Political Tool.
David Henderson - The Second Amendment: Americans Final Defense Against Tyranny.
Molly Dunn - Bottled Nationalism: Examining the Chauvinistic Underpinnings of France's Modern Wine Industry.
Alexander Berardinell - The Evolution of Racism in Hockey and the NHL's Response.
Christopher Wilkie - The 1972 Summit Series: Canadian Nationalism and Cultural Identity Through Hockey.
Lily Fitzpatrick - Antifeminist Women: 20th Century Traditional Family Values and the American Christian Right.
Connor Nolan - The 1919 Race Riots and the Manifestation of the "New Negro" Movement in Chicago.
Daniel Feder-Johnson - We're Gonna Fight Racism with Solidarity': The Rainbow Coalition in Chicago, 1968-1970.
Isabella Lawrence - Out of Time: Photographic Representations of Kabyle Identity.
Caitlin Laurence - The Fate of the Hmong: The Interplay of Tribal, National and International Governments in Laotian Civil War.
Benedict Wright - Worlds in Tension: Pragmatism and Critical Theory.
Robert Schilling - They'll Pass You By, Glory Days': Bruce Springsteen and the Runaway American Dream.
Image of Marie Antoinette by Martin van Meytins - provided by Wikimedia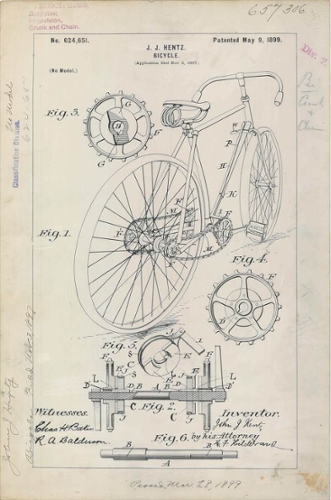 Jasper Coulter - Copyright and the Evolution of Legal Systems: Assessing the Divergence of American Legal Culture from British Tradition - Cosgrove Award Winner. 

Abe Lahr - Authentic History and Narrative Hermeneutics in George Orwell's Homage to Catalonia - Duniway Award Winner. 

Truett Davis - Pain Management as a Framework for Understanding the Evolution of Chinese and Western Medicines in the Twentieth Century: Herbs, Opium, and Acupuncture Analgesia.
Hailey Dennis - 'Can We All Get Along?': A Comparative Study in Print Representation of the Los Angeles Riots of 1992.
Joseph Brasch - Strike Won: Comparing Responses within the Federal Government to the 1994-1995 MLB Strike.
Ben Israel - Detroit's Sports and Economy: the 21st Century.
Otis Hatfield - American Counterinsurgency Doctrine in Iraq: FM3-24 History in Practice.
Jake Chase - Mapping History: Oceans, Empire, and the Age of Commerce.
Charlie Britton - Railroads, Romanticism, and the Branding of the Front Range by General William Palmer.
Richard Yates - Contours of Class Consciousness: Landscape Representation in the Cripple Creek Strike of 1903-04.
Maximillian Vivado - Bloodless Capital: Meat, Politics, and the Rise of the Public Abbatoir in Nineteenth-Century Paris..
Will Bemis - The Evolution of the Sicilian Mafia and the Challenges the Sicilian Mafia Presented to United States Democracy in the Twentieth Century.
Fleur Pellet - Abby Aldrich Rockefeller: The Shaping of a Modern American Culture.
Westin Michaud - How Advanced Technology Vanquished Aztec Civilization in 1521.
Catherine Luchars - The Politics of Contestation: Rafael Correa's Citizen's Revolution.
Image of patent for J. J. Hentz Bicycle, 1899. Public Domain. 
show all / hide all
History Council
The CC History Council are history majors/minors who meet each block and put on history-themed events that speak to and inform our modern day problems.
---
2021 - 2020 History Council:
Jane Harris
Turis Jessen
Chili Hopkins
Adrianna Gautreaux 
Quinn Jones
Henry Nichols
Nick Connolly 
More information to come! 
show all / hide all