Emeriti Professors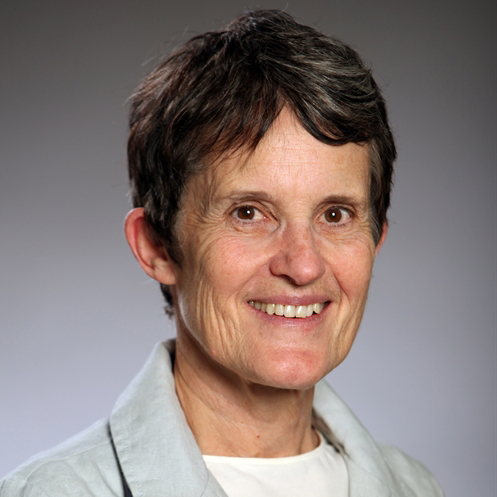 Susan Ashley
Professor Emeritus of History
19th and 20th century European History
Professor Ashley arrived at CC in 1970 after graduating from Carleton College and earning a M.A. and Ph.D. from Columbia University. Susan chaired the History Department at CC twice and served as Dean of the College and Dean of the Faculty from 2005 - 2012. Ashley also directed the ACM Florence and London-Florence programs three times and was the President of the Western Society for French History.
---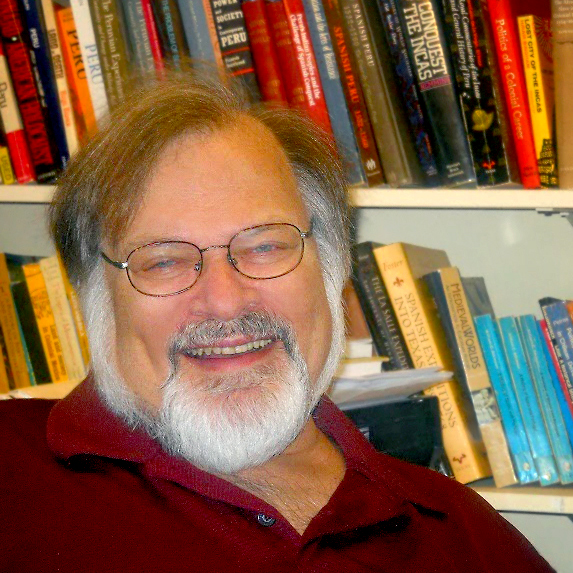 Peter Blasenheim
Professor Emeritus of History
Latin American and African History
Peter L. Blasenheim taught Latin American and African history at Colorado College from 1973 until 2019. During his time at CC, he chaired the History Department and was a co-chair of the Spanish Department. Professor Blasenheim published several articles on Brazilian history and co-edited a book on Richard Morse, a prominent historian of Latin American intellectual history.
---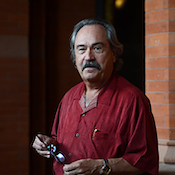 Douglas Monroy
Professor Emeritus of History
US Southwest, 20th Century US, Mexico
A native of Los Angeles, Douglas Monroy started at Colorado College in 1978. During his career at CC, he taught courses on twentieth-century US history, the history of the Southwest and its arts and literature, and historiography.