Student Resources

Software and Online Learning Opportunities
The Art Department encourages its majors and minors to pursue learning opportunities outside of the classroom. See below for a list of recommended websites and training videos, many available without a paid subscription. 
We also suggest you visit the student-run website where you can find an even more extensive list of resources: https://coloradocollege.website/art/.
For the 2022-23 academic year, the Art Department has purchased a limited number of Skillshare licenses. Contact mrubenstein@coloradocollege.edu in the Art Department if you are interested in checking one out.
---
3D modeling software, free for students/educators with your CC email address. Includes AutoCAD, Revit, Fusion 360, Maya, Tinkercad, 3DS Max, and more.
A mix of free and paid courses.
Creative classes taught by experienced professionals. Connects you with CreativeLive TV-a free, 24/7 variety show, live-streamed from the living rooms, studios, and kitchen tables of renowned, creative icons. Enjoy musical performances, live Q&As, cooking, spoken word, crafting, and more - all in a safe, virtual space full of joy, shared experiences, and live, interactive chat.
A subscription service provides unlimited access to 1,200+ courses and ebooks on design, code, video editing, business, and much more. There are also over 28,870 free how-to articles and tutorials.
LinkedIn Learning (formerly Lynda) offers video courses taught by industry experts in software, creative, and business skills. *See if your local library offers free access to this network--the Pikes Peak Library District does!
Learn from the world's best. Video instruction offered by 80+ instructors sharing their talents. $15/month billed annually.
New Masters Academy offers 1000+ hours of on-demand art lessons plus 3,000+ reference images.
Over 25,000 classes across various categories (Business, Technology, Creative, Lifestyle) taught by industry professionals. Available offline and on mobile devices. *Art majors and minors can email mrubenstein@coloradocollege.edu to request access to Skillshare for 1 month at a time.
A website where you can create (and sell) your own designs on fabric, wallpaper, or other materials and objects.
100,000+ online courses with new videos published each month. Pay a set fee per course.
---
Possible Courses of Interest
---
Department faculty and students have compiled a set of online videos, shared below. We'd love to hear if you found any of them particularly inspiring or motivating!
Recommended-Skillshare
Shantell Martin
NYU Tisch Interactive Telecommunications Program - MIT Lab Media Lab Visiting Scholar
Drawing on Everything: Discovering your Creative Voice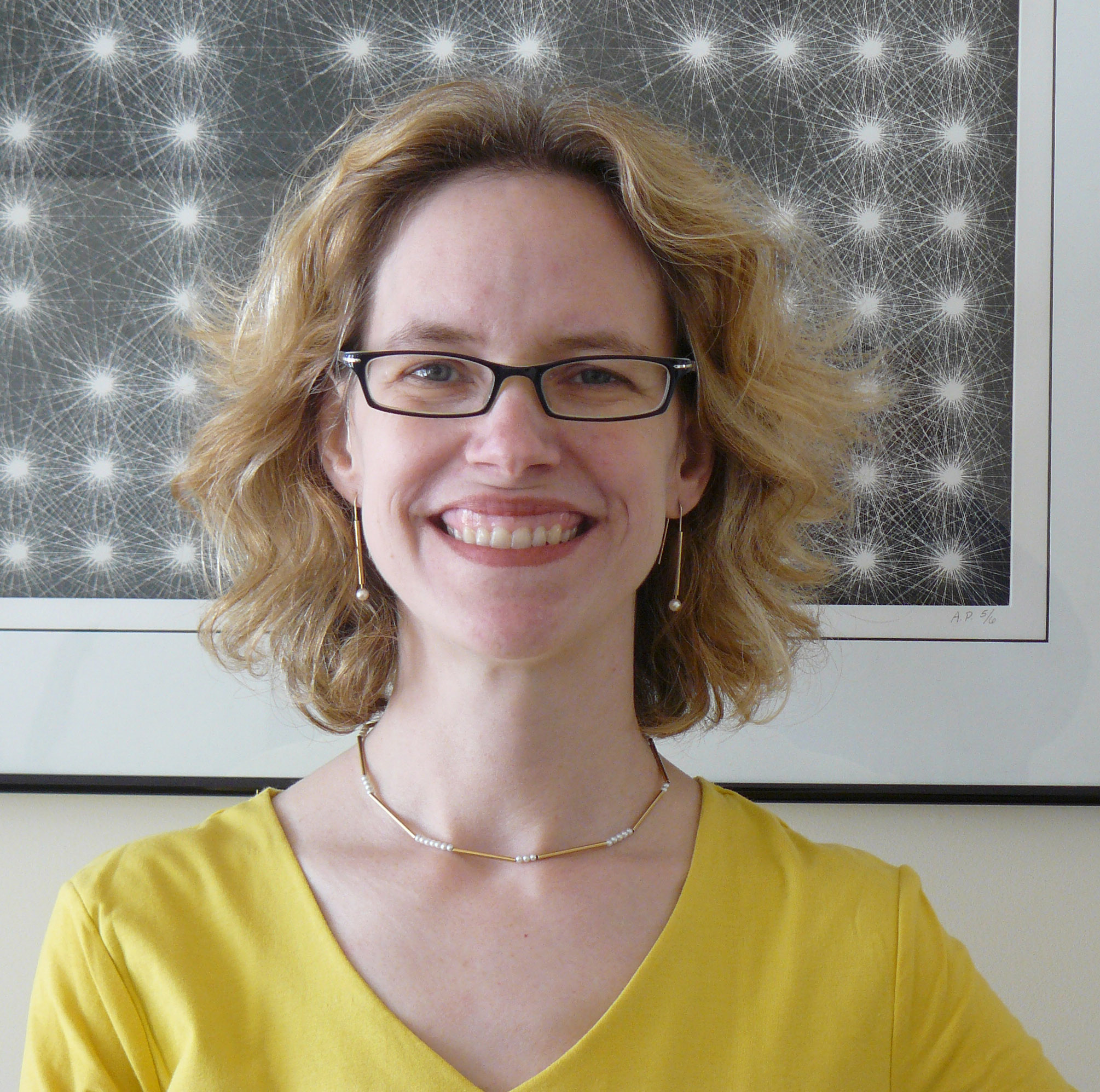 Ellen Lupton
Curator Cooper Hewitt, Smithsonian Design Museum
Director of Graphic Design MFA program at MICA
Graphic Design Basics: Core Principles for Visual Design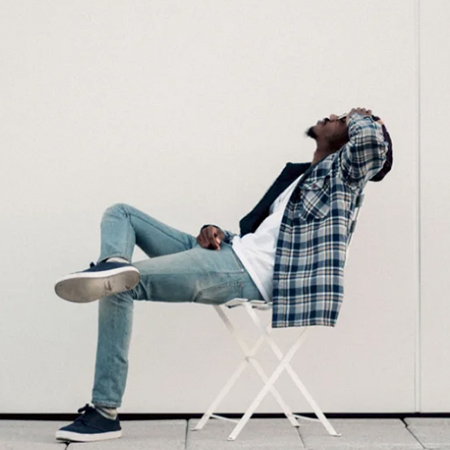 Temi Coker
Digital Artist and Illustrator, Adobe Creative Resident
Digital Poster Design: Type and Image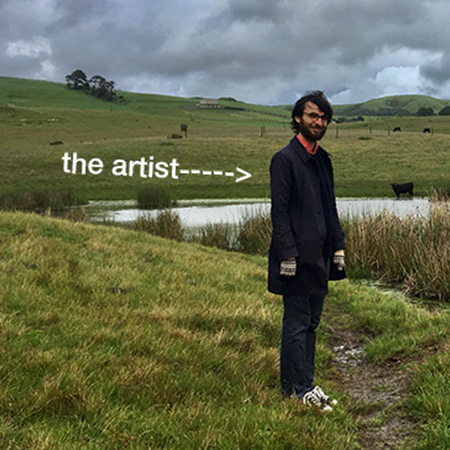 Roma Muradof
Artist, Author, and Professor at California College of the Arts, New Yorker Illustrator
Digital Illustration: Drawing with Shapes and Layers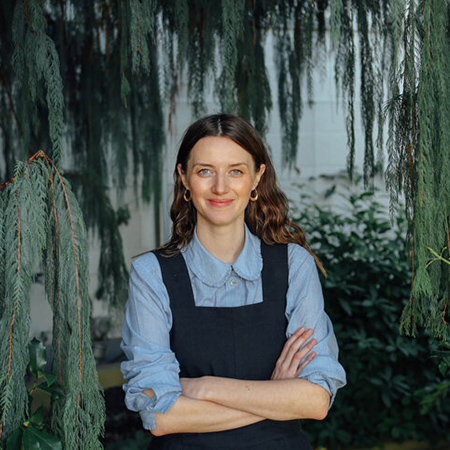 Sara Boccaccini Meadows
Illustrator, Surface Designer
Botanical Illustration: Paint a Colorful Garden with Watercolor and Gouache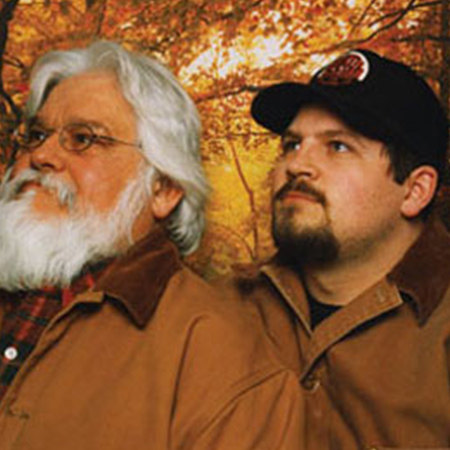 Aaron Draplin
Designer and Founder, Draplin Design Company-Merch/Posters
Design Great Stuff: How to Make Merch with Draplin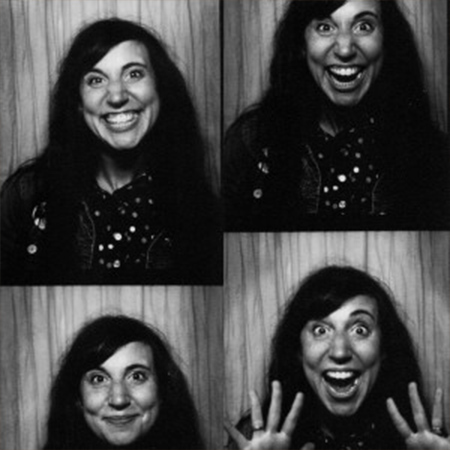 Kate Bingaman-Burt
Illustrator and Professor of Graphic Design, Portland State University
Drawing Collections: Illustrating Stories through Taxonomies
Recommended-LinkedIn Learning
Chad Chelius, Instructor
Learning Adobe Creative Cloud
Julieanne Kost, Instructor
Adobe Photoshop 2020 Essential Training: The Basics
Tony Harmer, Instructor
Adobe Illustrator 2020 Essential Training
Dave Schultze, Instructor
Rhino 6 Essential Training
Rhino: Architectural Interior and Detail
Various Instructors
Rhino for Mac Courses
Jean Gorospe, Instructor
Product Design from Sketch to CAD
---
Fine Arts Center Resources
---
Are you interested in our local art scene and/or arts education? The Colorado College Fine Arts Center (FAC) maintains a few pages you should check out regularly.
Online Collection (eMuseum)
The FAC museum collection contains approximately 20,000 objects, including textiles, basketry, pottery, works on paper, paintings, sculpture, and cultural objects. Since 1919 the collection has grown through gifts, bequests, and strategic purchases, with particular depth in art of the American Southwest and the Colorado Springs region. As an academic museum, we are committed to supporting teaching, learning, and active engagement with the collection. The museum launched this online database in December 2019, with the goal of making its collections widely accessible and available to the public. On this site visitors can search and explore the collection. Check back periodically to browse new entries in this ongoing project. Some data may change as a result of current research.
FAC Connect
A place outside the FAC to experience the arts: visual arts, performing arts, arts education and more, with new content added regularly.
Educator Resources
A resource for educators that encourages onsite and off site learning about the arts. Our education team is always working to develop, implement and research new and adventurous approaches to teaching and learning.
---
Interesting Reading
---
Do you want to share an article? Email it to Meghan.
You can sign up for a free NYTimes account using your CC email address: https://nytimesineducation.com/access-nyt/
How to Draw in Six Steps. Anyone can draw. We can prove it to you!
By Andy Wright
New York Times, May 6, 2020
The Quarantine Diaries (illustrated journal entries and diaries)
By Amelia Nierenberg
New York Times, March 30, 2020