Class of 2026 Profile
Chosen from a pool of 11,026 applicants, the Class of 2026 arrives in mid-August and the 553 students will begin their studies in the fall.
For the tenth consecutive year, more than half of the applicant pool chose to apply either Early Decision (ED) or Early Action (EA). The overall admit rate went down to 11.6% and the admit rates by round are as follows: 26% Early Decision I/II; 15% Early Action; 3% Regular Action.
For the ninth year in a row, more than a quarter of the incoming class self-identify as students of color (25.1%) and 4.5% percent are international students. In the last decade, the population of students of color and international students has increased by more than 60% while 8.5% of our incoming class are first in their families to attend college.
Welcome to the Class of 2026!
Admission by the Numbers
* Test-optional policy: It is your choice whether to include SAT or ACT scores as part of your application. We have found test scores are not the strongest predictor of academic success, but if you feel that your scores help us to better understand your abilities and readiness for college, you're welcome to include them. 52% of accepted applicants applied without test scores.
How the Class of 2026 Applied
|   | Deadline | Binding? | Notification Date | Acceptance Rate |
| --- | --- | --- | --- | --- |
| Early Decision I | Nov 1 | Yes | Mid-December | 26% |
| Early Action | Nov 1 | No | Late December | 15% |
| Early Decision II | Jan 15 | Yes | Mid-February | 26% |
| Regular Action | Jan 15 | No | Mid-March | 3% |
About the Class of 2026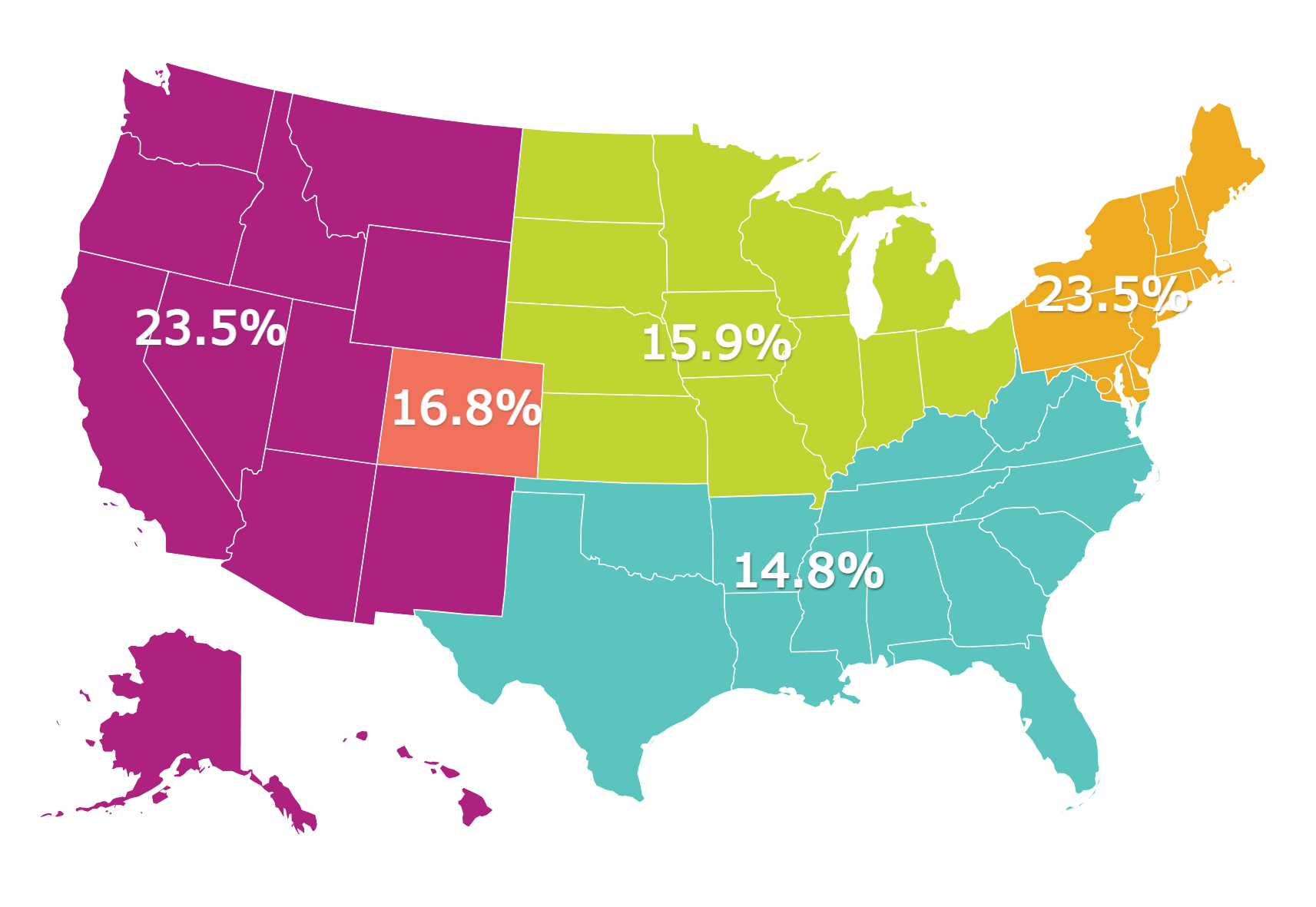 Class of 2026 Demographics
Data accurate as of June 1, 2022