Block Visitors AY 22-23
We're excited to welcome our Block Visitors for Academic Year 2022-2023! Our visitor bios and course offerings are listed below. Be sure to take advantage of their unique perspectives and real-world experience in business!

Janet Brugger 
Block 3 Visitor
Teaching BU110: Building Economic Ecosystems for Black and Women-Owned Businesses
About Janet Brugger
Janet Brugger is CEO of JBrugger Consulting which specializes in strategic planning, organizational development and change, and leadership coaching. Janet currently is an Adjunct Instructor at Pikes Peak State College and a Lead Business Navigator with Colorado Enterprise Fund. In addition, Janet served four years as President of the board of directors of the Colorado Springs Black Chamber of Commerce.  
Janet has over 25 years' experience in leadership positions in a wide variety of industries however her passion is giving entrepreneurs the education and guidance they need to be competitive in the current economic environment and as successful business owners. Janet's current area of research and interest is the development of a sustainable and supportive economic ecosystem for the support of black and woman-owned small businesses.
In addition to serving on local boards, Janet has recently been named to the Leadership Council of the National Small Business Association where she will be working to promote the interests of small business to policymakers in Washington, D.C.  Her area of focus will be on economic policies that affect small and minority businesses.
Janet received her B.S. in Social and Behavioral Sciences and M.S. in Management/HR Organizational Development from University of Maryland College Park.    
BU110: Building Economic Ecosystems for Black and Women-Owned Businesses
Social entrepreneurship and business ownership—particularly among black and women-owned businesses—can be a crucial way to develop community wealth, for both business owners and the people they employ.  By examining current business ecosystems, this course will explore the systemic barriers that hinder black and women-owned businesses' efforts to ideate, start and sustain a business. We will explore how the concept of social enterprises through partnerships with public-, private-, and social-sector stakeholders can develop a supportive economic environment for black and women-owned businesses.
Tim Nguyen
Block 4 Visitor
Teaching BU310: Society, Economics, and Business
About Tim Nguyen
Tim Nguyen has taught business, economics, finance, and public policy at numerous esteemed colleges and universities across the U.S., including Wesleyan University, University of Vermont, University of Chicago, Johns Hopkins University, and Middlebury College. He has worked primarily in investment management and healthcare service delivery for the past two decades.
BU310: Society, Economics, and Business
This course analyzes the relationships between society, business, and economics by focusing on three key interactions: first, how modern corporations and social enterprises shape civil society, government, and economic policy; second, how business affects society through market forces, market failures, and services provided all members of society; and third, how social issues condition business opportunities and corporate strategies.
Prerequisite: -BU205 and -EC100 or -EC101 and -EC102.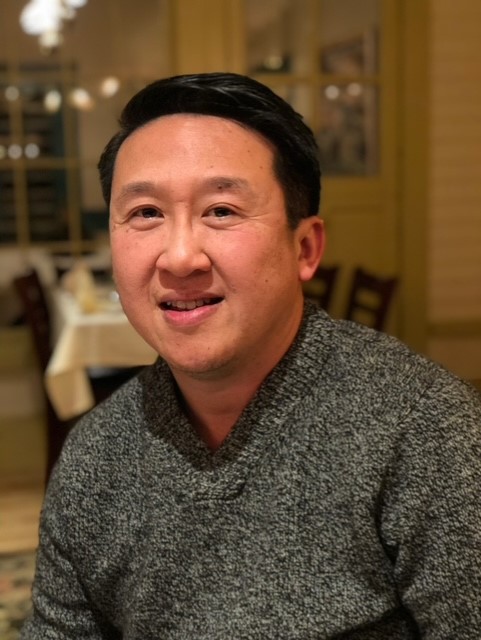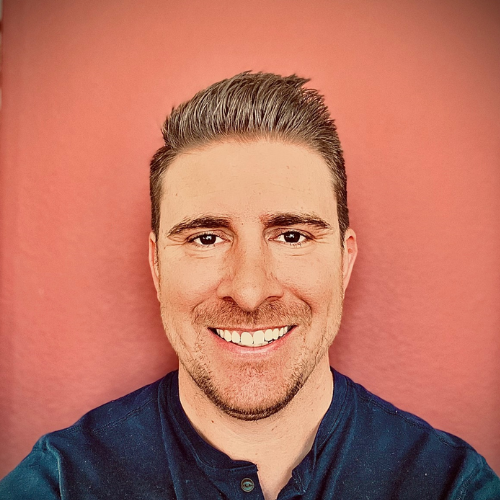 Clay Coomer
Block 5 Visitor
Teaching BU326: Consumer Marketing
About Clay Coomer
Clay Coomer's career in marketing has spanned the fields of healthcare, travel insurance, and hospitality. He is currently the Vice President of Marketing and Ecommerce at Worldtrips, a global insurance company worth $5 Billion.
BU326: Consumer Marketing
The analysis and segmentation of markets; the psychological, emotional, and social bases of consumer behavior; the analytical techniques employed by market research professionals; and the development, implementation, and evaluation of marketing strategies. 
Prerequisite: -EC100 or -EC101 and -EC102. 1 unit - Department.
Georg Grassmueck
Block 6 Visitor
Teaching BU316: Theory of Business Finance
About Georg Grassmueck
Georg Grassmueck is an Associate Professor at Lycoming College in Williamsport, PA, where he teaches financial and investment management. His writing has been featured in the Mises Wire, State and Local Government Review, the Review of Regional Studies, Papers in Regional Sciences, and the Journal of Regional Analysis and Policy.
BU316: Theory of Business Finance
This course examines the role of the financial manager in determining the appropriate composition and level of assets and their financing within the context of stockholder wealth maximization. Key theoretical constructs include operating and financial leverage, the risk-return tradeoff, liquidity, and agency theory. Topics include financial analysis and planning, working capital management, cost of capital, capital budgeting, and mergers and acquisitions. 
Prerequisite: -EC100 or -EC101 and -EC102 and -BU205.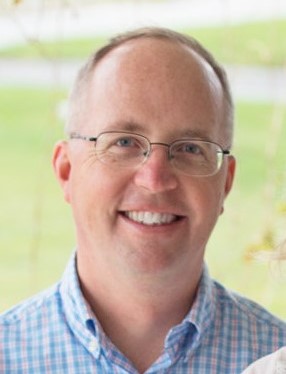 Paul Hurt 
Block 7 Visitor
Teaching BU225: The Business of Conservation
About Paul Hurt
Paul Hurt is the Deputy General Counsel & Assistant Secretary for The Conservation Fund, where he has worked since 2001. As the Deputy General Counsel, he provides legal and business support to the full range of the organization's programs in conservation and sustainability, including the Working Forest Fund and Natural Capital Investment Fund (a Treasury regulated Community Development Financial Institution providing capital to small businesses engaged in the sustainable use of natural resources, primarily in rural communities). Paul earned his J.D. from the University of Virginia in 1983, and his Master of Laws degree in Taxation from the University of Florida in 1998. 
BU225: The Business of Conservation
This course explores topics in conservation, including what to conserve and how to accomplish it, techniques and strategies, legal structures, economic and business opportunities and constraints, and wider impacts on communities. Emphasis on discussion and both actual and hypothetical case studies.
Mike Edmonds 
Block 8 Visitor
Teaching BU116: Business Communication
About Mike Edmonds
Mike works closely with the CC Board of Trustees, builds external relationships, oversees the Fine Arts Center, and leads government relations and strategic initiatives.
Mike has been the recipient of many honors and awards both locally and nationally. He is a member of the Ole Miss Hall of Fame, their School of Education Hall of Fame, and was presented with the National Speech and Debate Association Lifetime Achievement Award, and was inducted into their Hall of Fame in 2019. Edmonds is a member of the Board of Directors of the Cheyenne Mountain Zoo, president-elect of the Great West American Cancer Society Board of Directors, serves on the Board of Trustees of the Colorado Springs School, the Board of Trustees of the Colorado Springs Philharmonic, and the Board of Directors for USA Ultimate.
Mike holds a Bachelor of Arts, Master's, and Ph.D. from the University of Mississippi. He has completed a post-graduate institute at Harvard University, and is a graduate of the Center for Creative Leadership.  
BU116: Business Communication
Business Communications is a survey course of communications skills needed in the business environment. Course content includes writing executive summaries, resumes, online profiles and electronic messages; delivering oral presentations, both prepared and impromptu; and developing interpersonal skills. Critical thinking and problem solving skills are emphasized. Development of these skills are integrated with the use of technology.