Region 4
Region 4 comprises the following states:
Connecticut, Delaware, District of Columbia, Florida, Georgia, Maine, Maryland, Massachusetts, New Hampshire, New Jersey, New York, North Carolina, Pennsylvania, Rhode Island, South Carolina, Vermont, Virginia, and West Virginia


Geordan Somerville
Assistant Director, Regional Engagement
(719) 389-6743
06680.com: Sefra Levin '07 and her brother Jesse have opened a pop-up shop in Westport, Connecticut. Their company, named Tactivate, outfits customers with gear, and offers advice and training for every conceivable emergency. They bring readiness skills to the veteran, disaster response and entrepreneurial communities.

Environment.Yale.edu: Rose Harvey '77 believes that access to nature is a fundamental human right. As commissioner of the New York State Office of Parks, Recreation and Historic Preservation, she took it upon herself to deliver that access, especially to communities that needed it the most.
<!div class="col-12">
<!/div>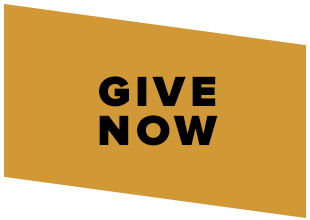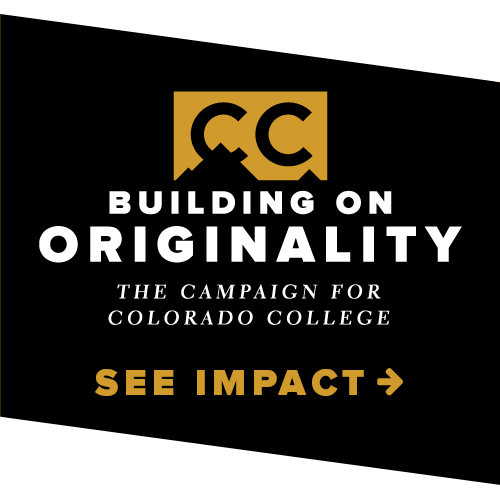 Email:
alumni@coloradocollege.edu
Mailing Address:
Colorado College
14 East Cache La Poudre Street
Colorado Springs, CO 80903
Phone: (719) 389-6775
Fax: (719) 389-6754
Visiting Address:
Tutt Alumni House
1205 North Cascade Avenue
Colorado Springs, CO 80903