People
WES has the dual purpose of supporting scholars and also bringing the community and the college together. A WES member today contributes to tuition and book allowances for 20 Colorado College students selected as "WES Scholars" for their achievement, academic and personal promise, and financial need. A WES member has many opportunities to interact with WES Scholars through social events, fundraisers, and campus activities. Currently, WES has 230 members.
Class of 2025 Scholars
Hello, my name is Aidan Reidy! I also go by Aiko, which is the Japanese nickname that my family uses for me. I was born and raised in Denver, CO, and am excited to explore a new part of Colorado. I'm very passionate about social/political issues and have recently become much more involved in the Denver AAPI community. I founded the Asian Pacific Islander student alliance at my high school and am very excited to get involved in the Asian Student Union at CC. I've also played violin since third grade and plan to restart formal lessons and possibly get involved with other music groups on campus. I'm very honored to have been selected for this scholarship and am excited to begin my journey with The WES!
---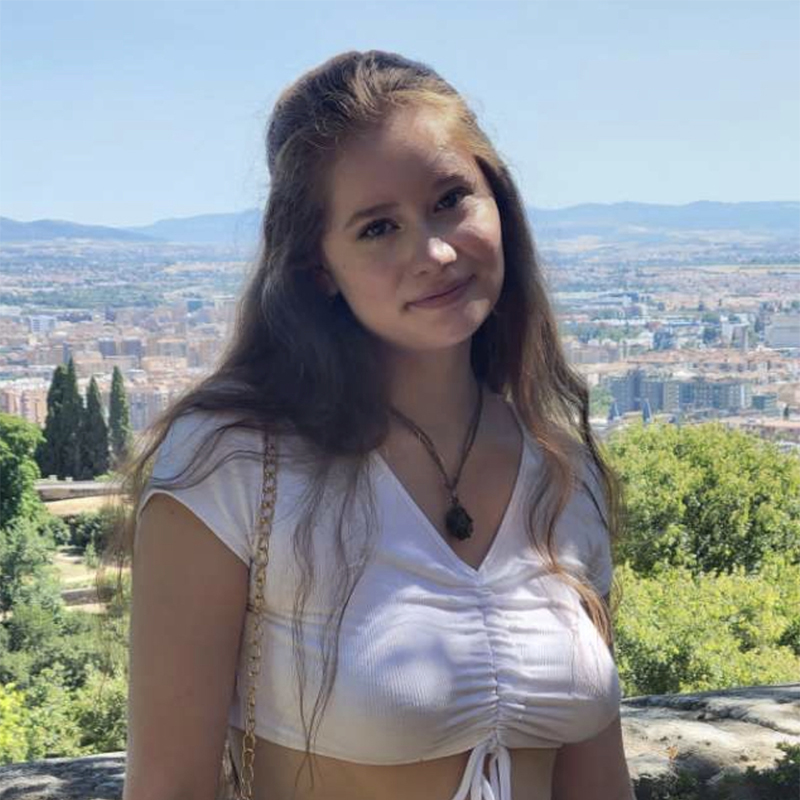 Camila Espinosa-Short '25
My name is Camila Espinosa-Short, and I am so excited to be a part of WES! I was born and raised in Colorado, living in Denver for the most part, but I also spent some time in Southern Colorado living off the grid with my family in a teepee! 3 years of my childhood was spent helping build a straw bale-adobe house, a farm, and an intentional community on what we called The Land. We moved back to Denver in 2011 after my mother had my little brother, Micah. Micah is my best friend and a big reason why I decided to stay in Colorado for college. He is 10 years old now and is the light of my life. My cultural heritage is another thing that is important to me, as I am Mexican on my father's side. My indigenous ancestors were the Totonaca people of Mexico who lived in what would now be Veracruz, Puebla, and Hidalgo. My indigenous ancestry is one of the things that drives my passion to "decolonize" the western world on an individual and collective basis. I am moved by the idea of the "Decolonization of the Self," as well as healing, which is why I spent my gap year getting to know myself, uncovering my true, authentic beliefs, and separating myself from any beliefs that did not reflect this true Self. I am definitely driven by a sense of mission, which is why I am so excited to continue my journey at Colorado College and be supported by the WES community!
---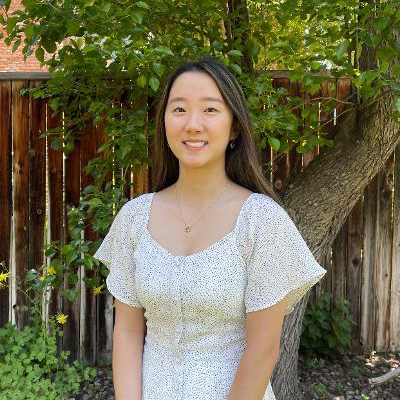 Meena Kim '25
Moving to Colorado has introduced me to so many new experiences. I moved six years ago from Bloomington, Indiana, and never could've imagined taking Chinese in high school or working as an intern at a science museum. I hope to further my passion for science and Chinese at CC and meet others who share the same passions as well! I love to do various crafts like paint-by-the-numbers and listen to podcasts or watch shows about true crime. For now, I plan on majoring in biology and pursuing a career in research. I know that CC and WES will help me to achieve my goals and connect me with amazing people and opportunities along the way. I'm so thankful for WES and can't wait for what lies ahead!
---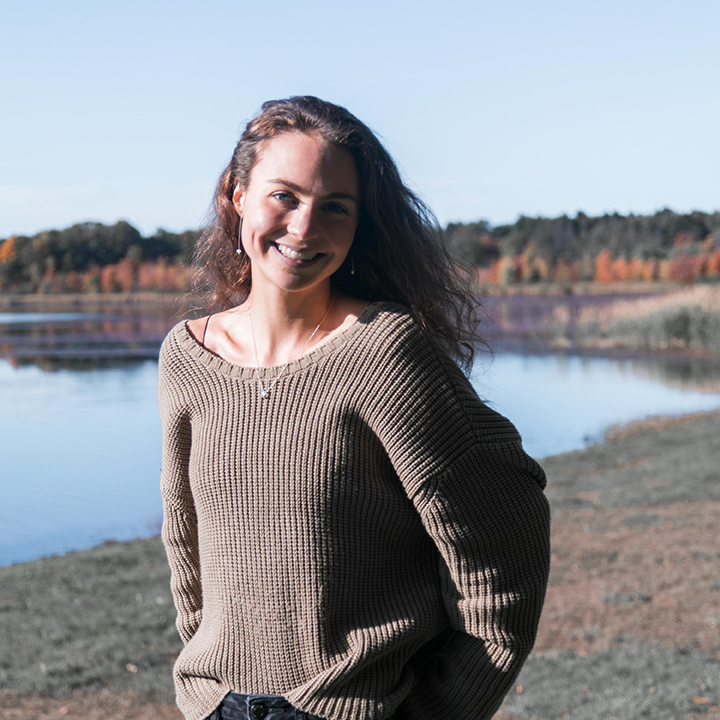 Roxana Reisch '25
My name is Roxana (Roxy) Reisch. I grew up in Upstate New York with my parents and brother. I graduated high school in 2020 and then decided to take a gap year after because of the pandemic. I spent the first part of my gap year participating in outdoor education and in an environmental science gap semester program in Western Colorado before spending the last few months working full-time. I worked at a local farm-to-table food hub that started as a CSA and grew into an online grocery business that only sells local sustainable food products. I also worked at the local climbing gym. I am an avid climber, hiker, runner, and biker. I also love to read and cook. I'm very excited to move to Colorado and to take advantage of its vast outdoor recreation opportunities. I want to hike all the 14-ers in Colorado before I graduate and learn how to backcountry ski. I plan to major in Environmental Science and minor in French. I am very interested in sustainable agriculture, with an emphasis on permaculture. I want to participate in the Peace Corps somewhere in Africa after I graduate and then go on to develop sustainable food systems in urban settings.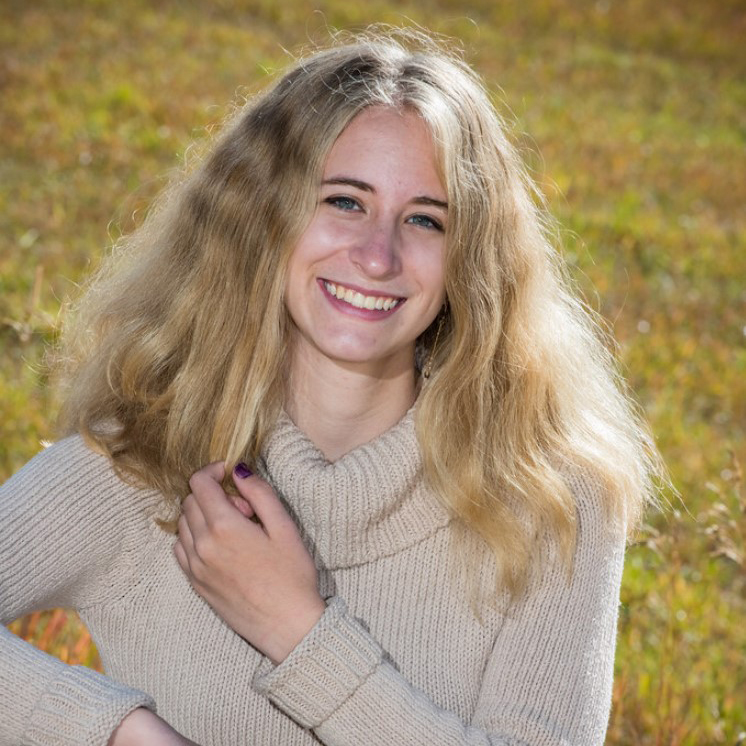 Graziella Pierangeli '24
Julia Nichols '24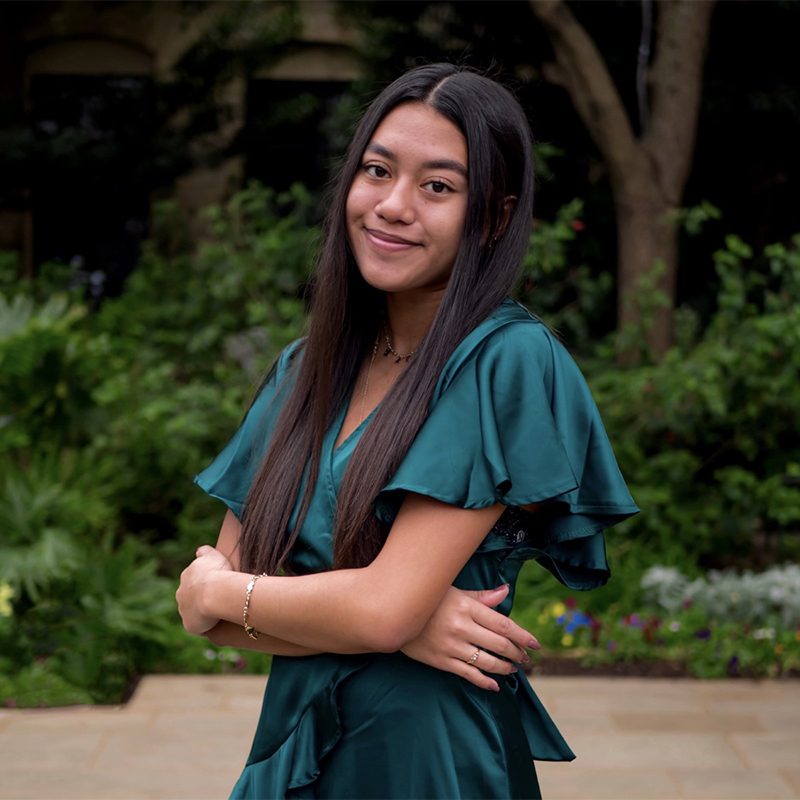 Magdalene Gonzales '24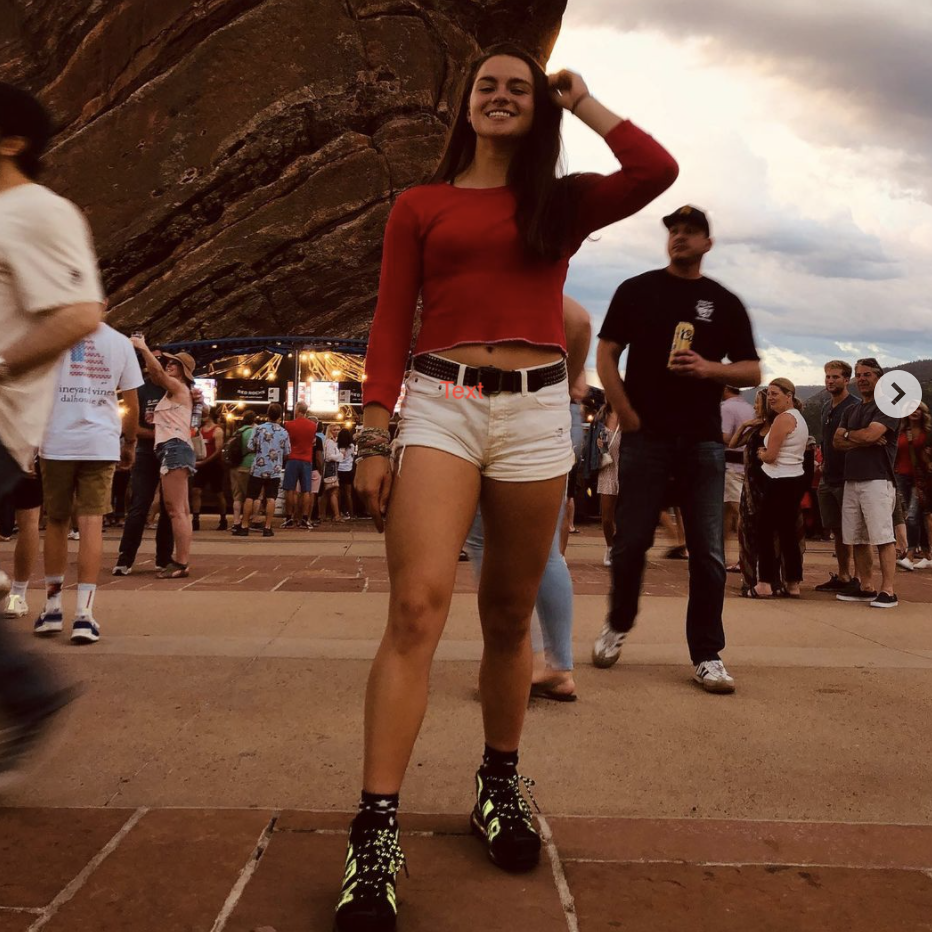 Olivia Xeras '24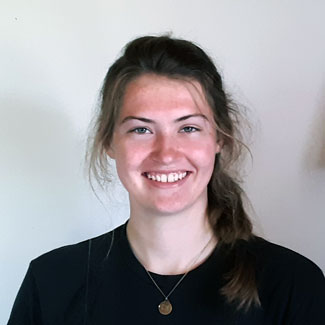 Rikki Held '23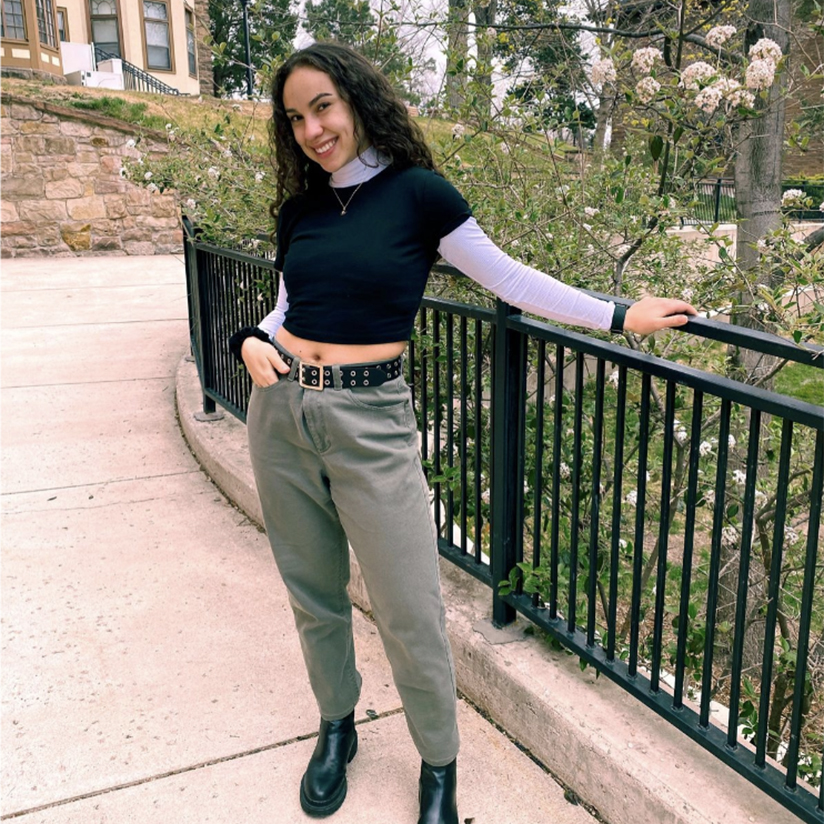 Sarah Higgins '23
Tamar Crump '23
Jennifer Lam '22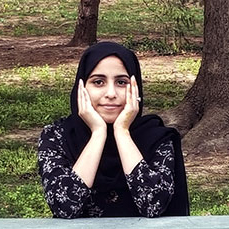 Sakina Bhatti '22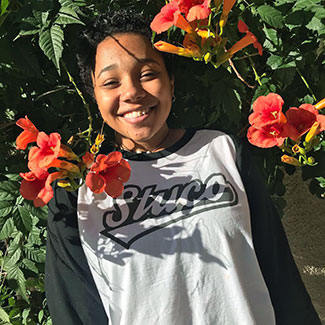 Tiffany McBride '22
WES Board of Managers 2021-2022
Patsy Aronstein, President
Kelley Riggs, Vice President
Connie Rickard, Treasurer
Lisa Bonwell, Recording Secretary
Karen Rubin, Corresponding Secretary
Judy Sondermann
Cindi Zenkert-Strange
Barb Keener
Tomi-Ann Roberts
Kendra Wolfe
Sakina Bhatti, WES Scholars Representative
Jennifer Lam, WES Scholars Representative
Rochelle Dickey, Dean of Students & Honorary Board member
Debbie Wynn
Tess Powers 
Committee Chairpersons
Finance--Connie Rickard
Program--Patsy Aronstein
Membership--Kelley Riggs
Scholarship--Judy De Groot
Nominating--Karen Rubin
Explore the WES Organization
EOE Statement
Colorado College is accredited by the Higher Learning Commission. Colorado College is an equal opportunity employer committed to increasing the diversity of its community. We do not discriminate on the basis of race, color, national origin, gender, age, religion, gender identity or expression, disability, or sexual orientation in our educational programs and activities or our employment practices.
Mission Statement
WES is a non-profit organization that funds scholarships and grants to eligible Colorado College students, regardless of sex or gender, and offers educational programs to scholars, members, and the community.