People
WES has the dual purpose of supporting scholars and also bringing the community and the college together. A WES member today contributes to tuition and book allowances for 20 Colorado College students selected as "WES Scholars" for their achievement, academic and personal promise, and financial need. A WES member has many opportunities to interact with WES Scholars through social events, fundraisers, and campus activities. Currently, WES has 134 members.
Class of 2027 Scholars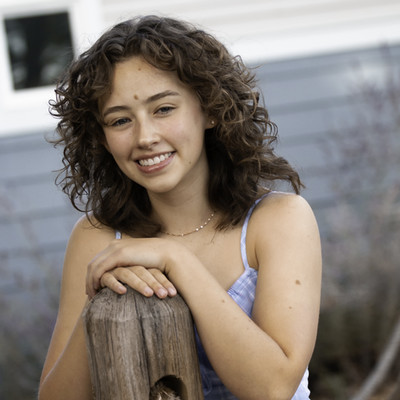 Alina Miranda, '27
My name is Alina Miranda. I was born and raised in Superior, Colorado, and I am half-Colombian. Mental health is very important to me. My own experiences with it influence how I perceive education as an opportunity to explore my curiosities rather than define my worth. Track and field has been an opportunity for me to grow mentally and physically, and I look forward to continuing track here as a sprinter! Green is my favorite color and monkeys are my favorite animal. I am also a Boettcher scholar. I plan to focus on chemistry and environmental science as my career goals revolve around sustainability. School is something that I've always enjoyed and I am so excited to spend the next four years learning with WES.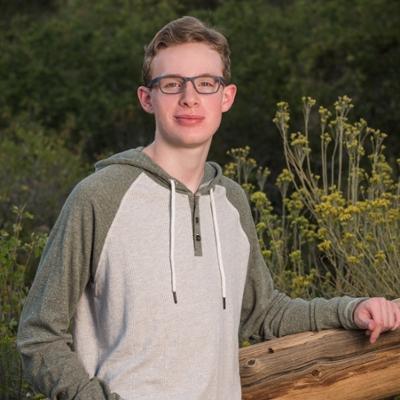 Ethan Kirschner, '27
My name is Ethan Kirschner. I was born and raised in Colorado and enjoy outdoor activities like hiking and rafting. I love the outdoors and the natural beauty of it, something which inspires me when I write stories. I enjoy reading, writing, and playing guitar. I was part of my highschool's Clay Club and Chess Club, helping my school reach third in a state chess championship, and was a Salutatorian. I plan to major in English and minor in German at CC as I work towards my goal of becoming an author. I'm so thankful for the opportunity WES has given me and am excited for my future at CC!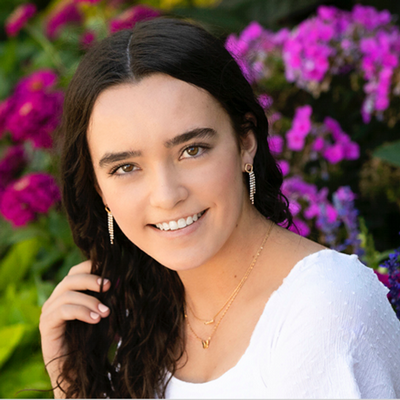 Gabby Hooper, '27
My name is Gabby Hooper and I grew up in Castle Rock, Colorado, just south of Denver. I am excited for this new chapter at Colorado College and with the Women's Educational Society! Over the past several years, I have spent much of my time working with social justice advocacy groups and I hope to continue this work at CC. I also love to play guitar, sing, and write, and love learning about new people and topics. I am currently planning to major in political science and potentially minor in education, but excited to explore my other interests and passions. I am grateful for the opportunity to be a part of the WES community!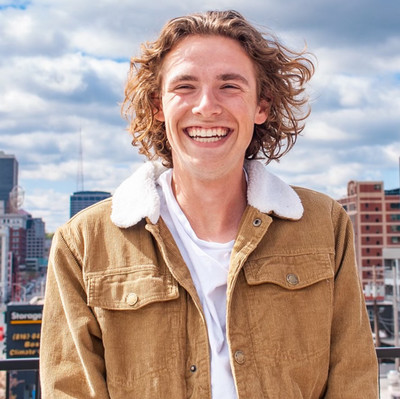 Quintin Falk, '27
My name is Quintin Falk from Kansas City, Missouri where I have lived for most of my life. I am beyond thankful for this scholarship and the opportunity to become involved with the WES community.  I am passionate about the outdoors, and most of my free time is spent outside either playing disc golf, fishing, or running with friends.  I can't wait to see what Colorado college has to offer.  My current plan is to major in computer science. Math and science have always interested me, so I'm excited to see what this major has in store. I'm honored by this opportunity WES has given me and am eager to get involved!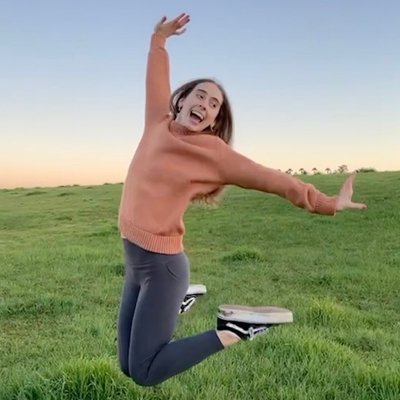 Emily Haws, '27
Hi, my name is Emily Haws. I am from Davis, California. I am so grateful to have been selected as a WES Scholar! I am a dancer, and the studio is my home away from home. :) I thoroughly enjoy choreographing, teaching, and performing and plan to continue dancing at Colorado College. I led the Activism Club at my school and am very passionate about many areas of activism, particularly women's rights, racial justice, and environmental justice, so I am also hoping to get involved in some activism organizations on campus. I have enjoyed working as a tutor and an inclusion camp counselor. I currently plan to double major in dance and another area of study (Linguistics, Psychology, Spanish, Neuroscience, Political Science...there are so many areas I'd like to explore. It's hard to choose!). I love languages and traveling. I look forward to getting to know the Colorado Springs area, and would also love to study abroad in my time at CC. I can't wait to connect with the WES community!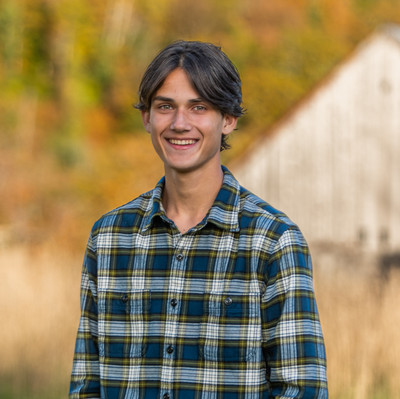 Alec Smail, '27
My name is Alec Smail. I was born in Seattle, Washington, and I have lived in Vermont since I was 5. I am so grateful and honored to have been selected for this scholarship and to pursue new opportunities with WES! Growing up in Vermont, I have always loved being outside. I enjoy hiking, skiing, playing yard games, and playing soccer and basketball! I am excited to explore the great outdoors of Colorado and to continue playing soccer in some way. I was co-editor for my school newspaper and had an article published in an invitational series presenting stories about refugees living in Vermont in a statewide magazine. I am passionate about social and environmental justice, and I have been a volunteer with a community service and social justice organization in my town. I hope to grow these interests at CC and find more impactful ways to help my community. I plan on attending law school, and I am looking to major in either economics or political science.
2026 Scholars
Taylor Jenkins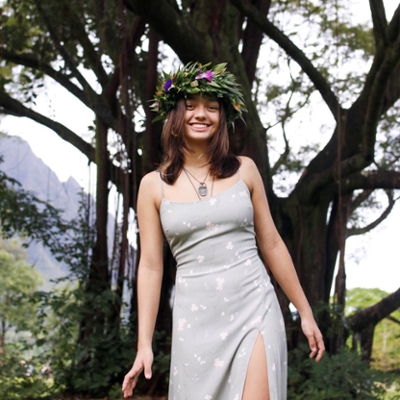 Francis Curis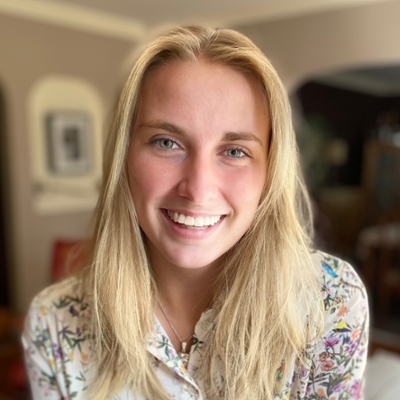 Jack Hills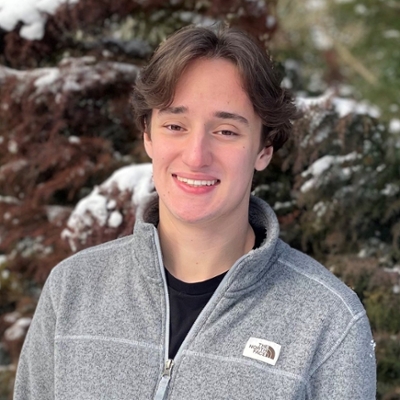 Rebecca Walters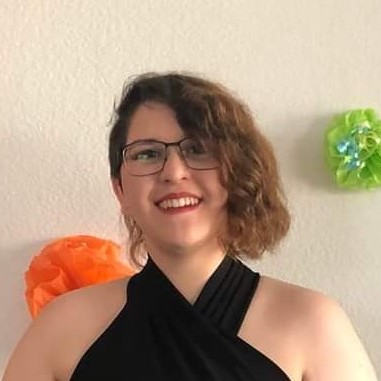 Elise Evans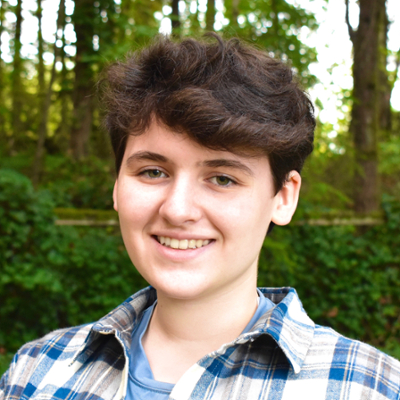 2025 Scholars
Aidan Reidy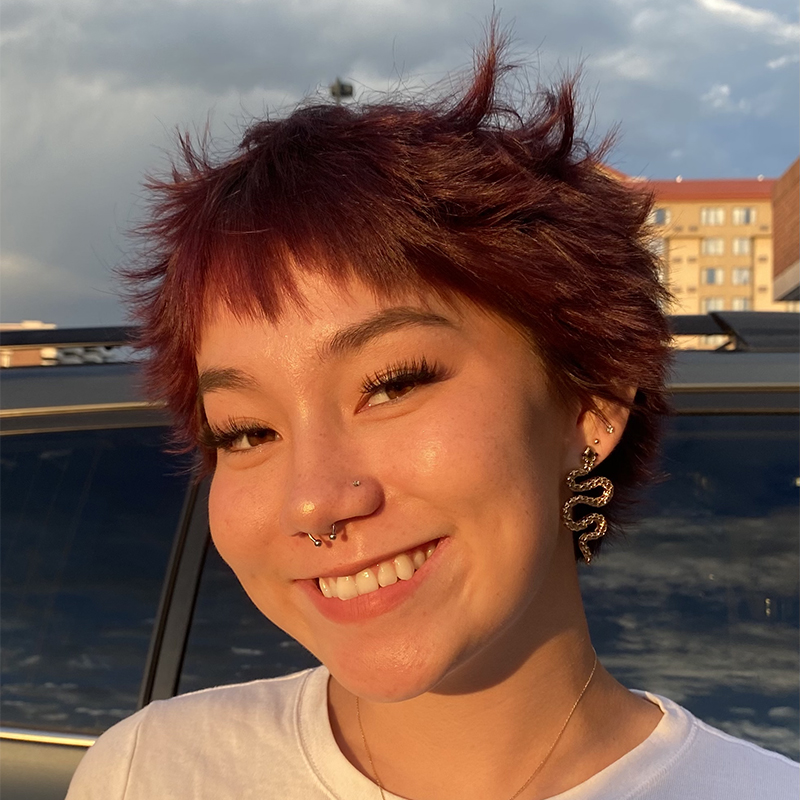 Camila Espinosa-Short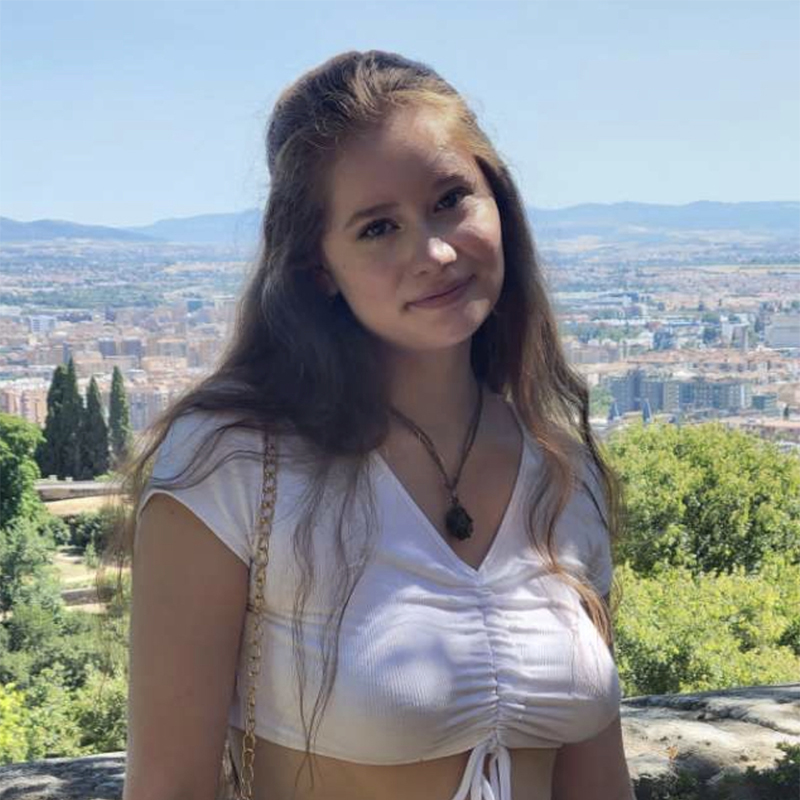 Meena Kim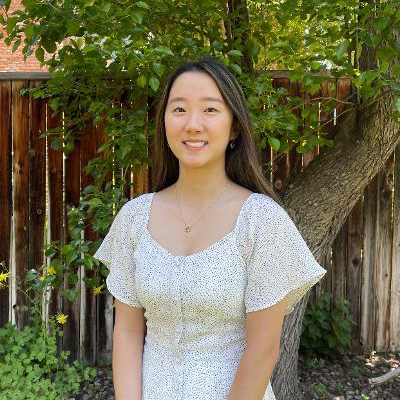 Roxana Reisch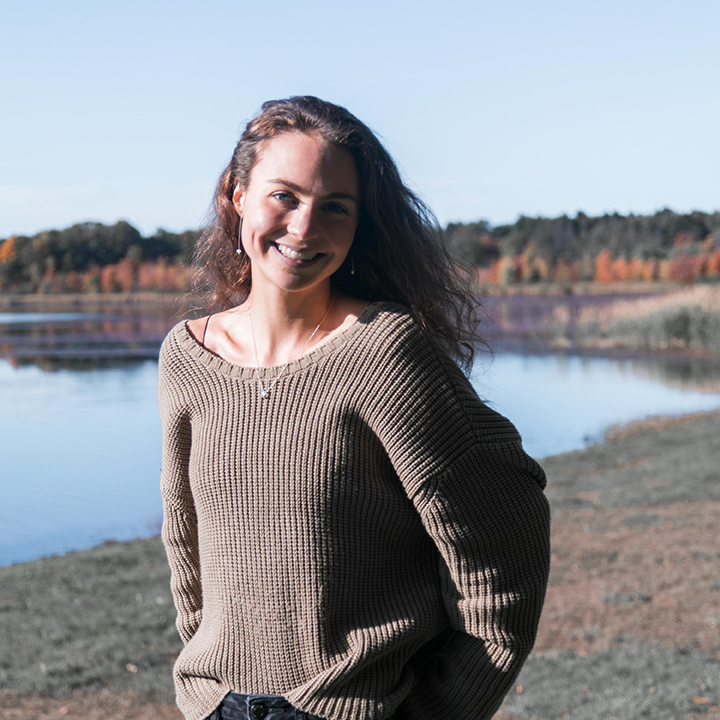 2024 Scholars
Julia Nichols
Olivia Xeras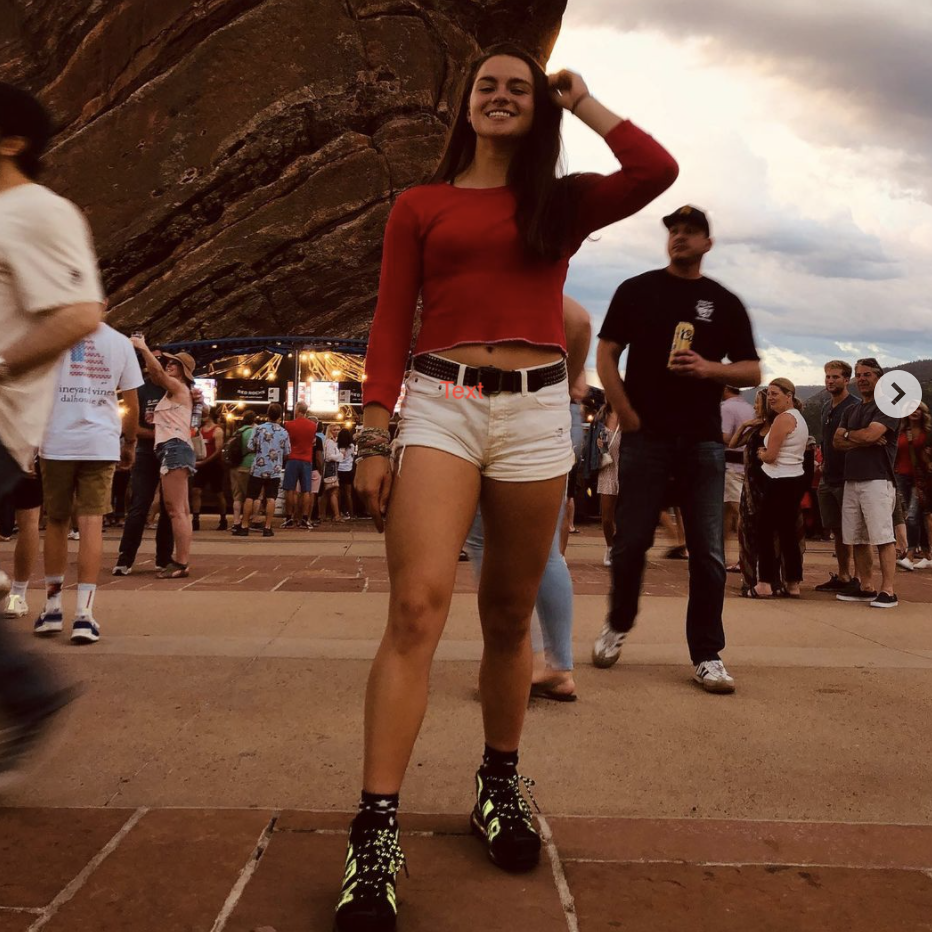 Gabriella Morales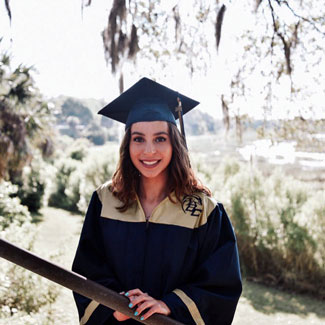 Committee Chairpersons
Finance--Connie Rickard
Program--Karen Rubin & Victoria Webb
Membership--Kelley Riggs
Scholarship--Judy De Groot & Debbie Wynn
Nominating--Karen Rubin
Explore the WES Organization
EOE Statement
Colorado College is accredited by the Higher Learning Commission. Colorado College is an equal opportunity employer committed to increasing the diversity of its community. We do not discriminate on the basis of race, color, national origin, gender, age, religion, gender identity or expression, disability, or sexual orientation in our educational programs and activities or our employment practices.
Mission Statement
WES is a non-profit organization that funds scholarships and grants to eligible Colorado College students, regardless of sex or gender, and offers educational programs to scholars, members, and the community.