People
WES has the dual purpose of supporting scholars and also bringing the community and the college together. A WES member today contributes to tuition and book allowances for 20 Colorado College students selected as "WES Scholars" for their achievement, academic and personal promise, and financial need. A WES member has many opportunities to interact with WES Scholars through social events, fundraisers, and campus activities. Currently, WES has 134 members.
Class of 2026 Scholars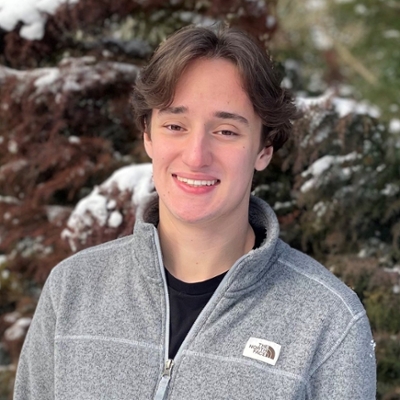 Jack Hills '26
My name is Jack Hills. I was born and raised in Seattle, Washington, and I'm half-Australian. I'm incredibly grateful to be selected for this scholarship and to explore future opportunities with WES in a new state! I play and coach Ultimate Frisbee for youth programs which I hope to continue at Colorado College and in Colorado Springs. Additionally, I am enthusiastic about writing, sports, and playing guitar. For the past two years, I have worked as a lifeguard, and a volunteer, and helped fundraise. Social issues including the environment have always been a part of my life and a passion of mine, and I look forward to continuing to pursue these passions in Colorado. I currently plan to major in Pre-Health as I look to further my interest in health careers but am eager to explore all of the many opportunities available at Colorado College with WES.
---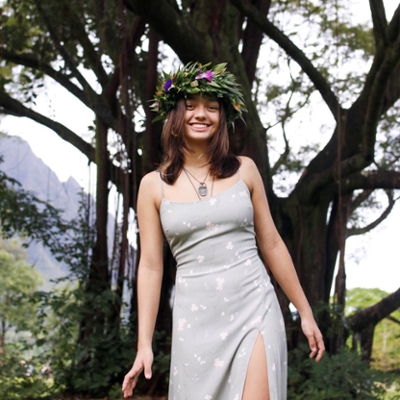 Taylor Jenkins '26
My name is Taylor Jenkins. I was born in Honolulu, Hawai'i, and have lived there my whole life. I grew up immersed in Hawaiian culture and developed a love for nature and a deep appreciation for native Hawaiian species. I've learned that the indigenous culture is intertwined with Hawaiian flora and fauna, and I am committed to perpetuating Hawaiian culture through the conservation and promulgation of these valuable species. I consider my education to be for more than my benefit of myself. In attending CC, I hope to discover the ways I can apply my knowledge to helping the environment and restoring the biodiversity and ecosystem services that humans rely on. I'm fascinated by ecology and plant biology and have an emerging interest in mycology. I plan on majoring in Organismal Biology and Ecology at CC to further my goals of helping to conserve and manage ecosystems in a way that is cohesive with the desires of local and indigenous communities. Currently, I am considering a career as an ecology professor to pursue research, although I expect to develop new goals as I engage with new ideas and people at CC. I believe that there are countless avenues to happiness and success in life, and I strive to get the most out of my college education. I am honored to be a part of the WES community and eagerly look forward to working with my fellow WES scholars.
---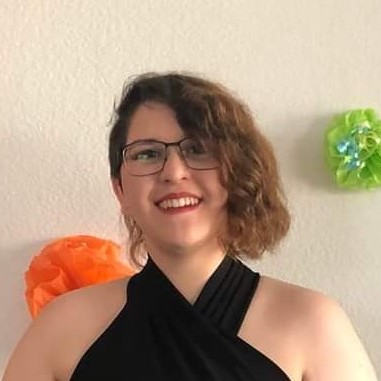 Rebecca Walters '26
My name is Rebecca Walters, and I am a first-year student at Colorado College pursuing a degree in Political Science and considering a minor in Mathematics. I grew up in Northern Nevada until moving to Colorado for my first year of high school. I graduated from the Denver School of Science and Technology – Cole Campus in Denver where I received honors, core value awards, and the Scholar Award. While in high school I participated in multiple extracurriculars including Anime Club, Art Club, Game Club, Pottery Class, and Student Counsel. I also took time to help set up school events and tutor my classmates during after-school hours. When at home I enjoy drawing, wood-working, baking, anime, and playing with my cats.
---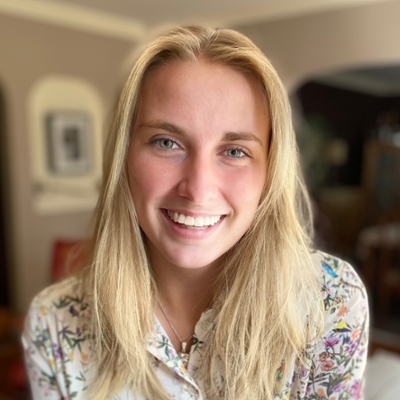 Francis Curtis '26
My name is Francis Curtis and I was born and raised in Louisville Kentucky. Although I have spent my whole life in one place I have a huge passion for travel. My parents have always loved seeing different parts of the world, and even before I could talk they would take me on some of their cross-country adventures. Many of these travels were out west, whether it was to see my grandfather in Arizona or my aunt in Montana, I grew to love what the west had to offer. I can't wait to take advantage of the amazing opportunities Colorado has to offer, and am beyond honored to be a part of the WES community! I hope to study psychology while attending CC and want to pursue a career in therapy. I would love to incorporate some of my hobbies into my future career, like using art as a tool for the mentally ill or helping others connect with the outdoors to find inner balance.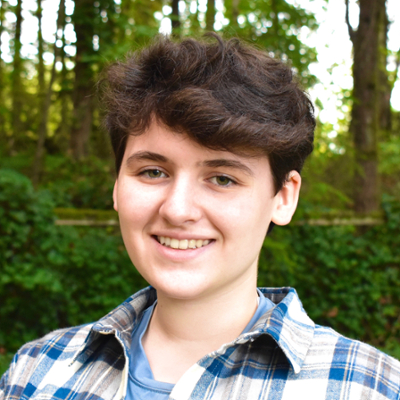 Elise Evans '26
My name is Elise Evans. I was born and raised in Woodinville, Washington, just outside of Seattle, and I'm excited about coming to CC and exploring a new part of the country. I've been interested in the sciences since a young age, and am planning to pursue a degree in neuroscience. This past year I became a nursing assistant, which helped me decide that I want to pursue a career in medicine in the future. I also enjoy playing badminton and experimenting with different baking techniques. I'm so grateful that I've been invited to be a part of the WES community and I'm looking forward to my time here.
2025 Scholars
Aidan Reidy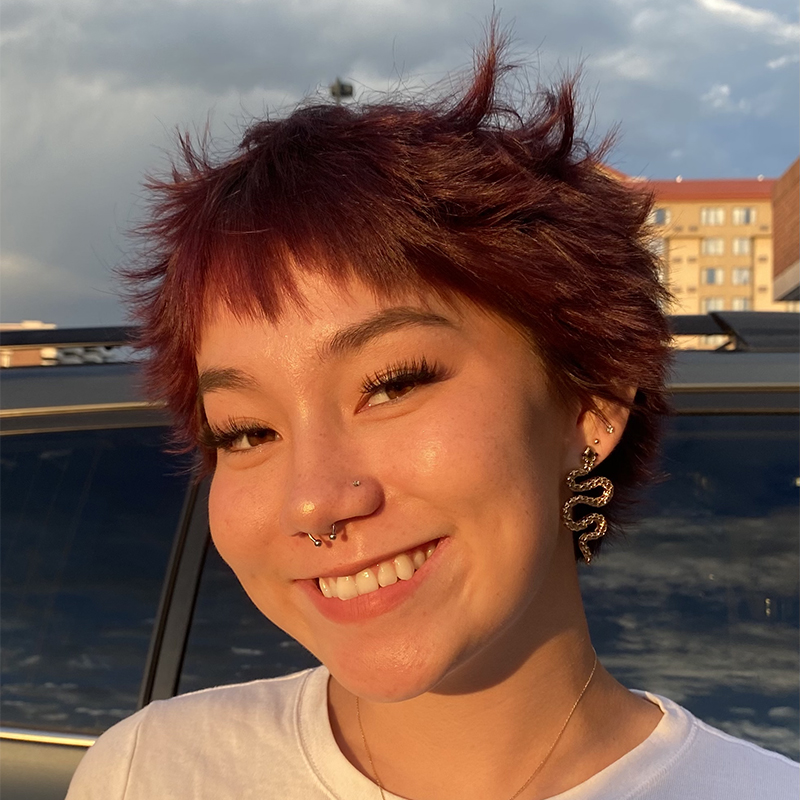 Camila Espinosa-Short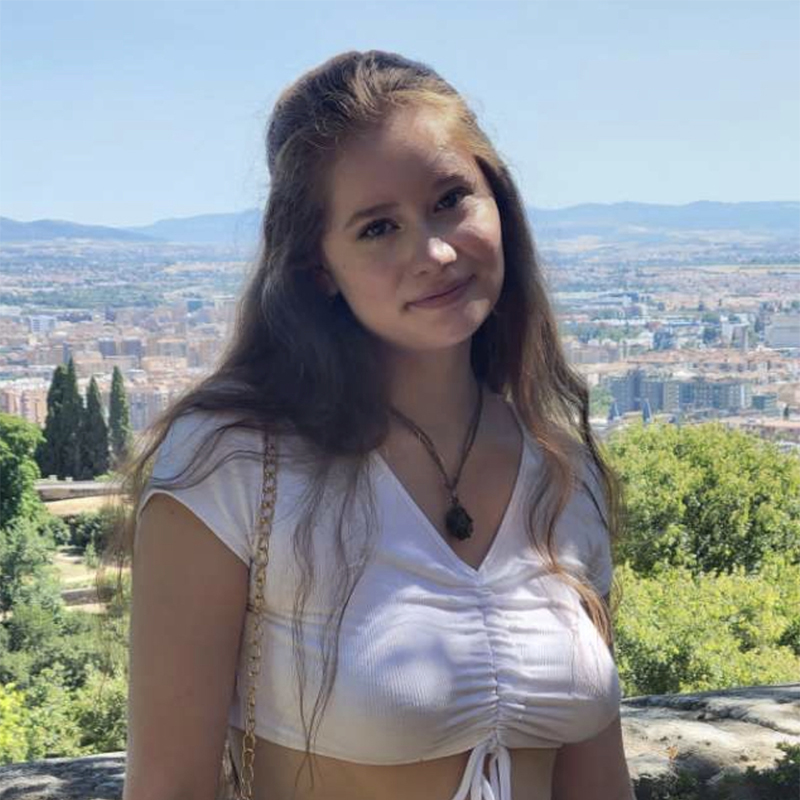 Meena Kim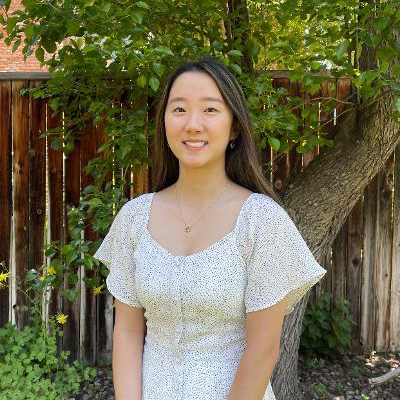 Roxana Reisch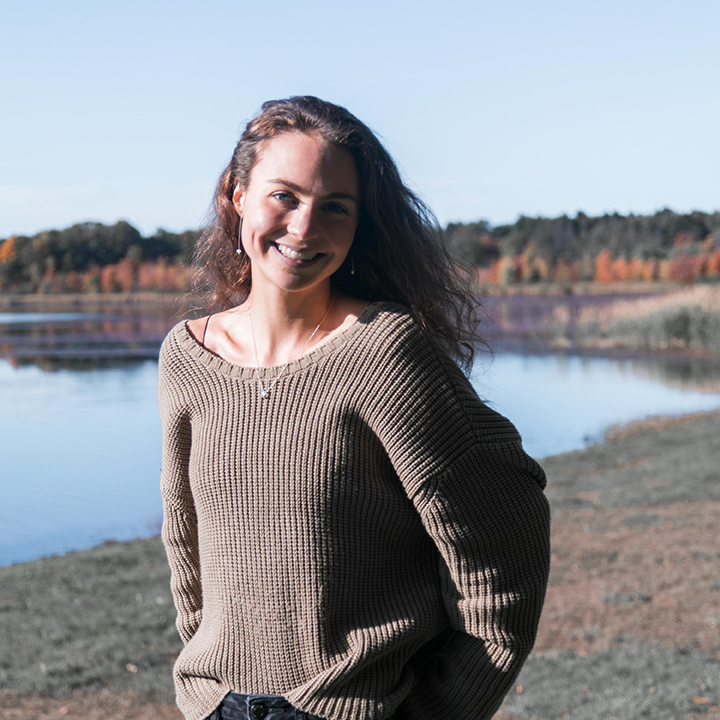 2024 Scholars
Anniabelle Sparks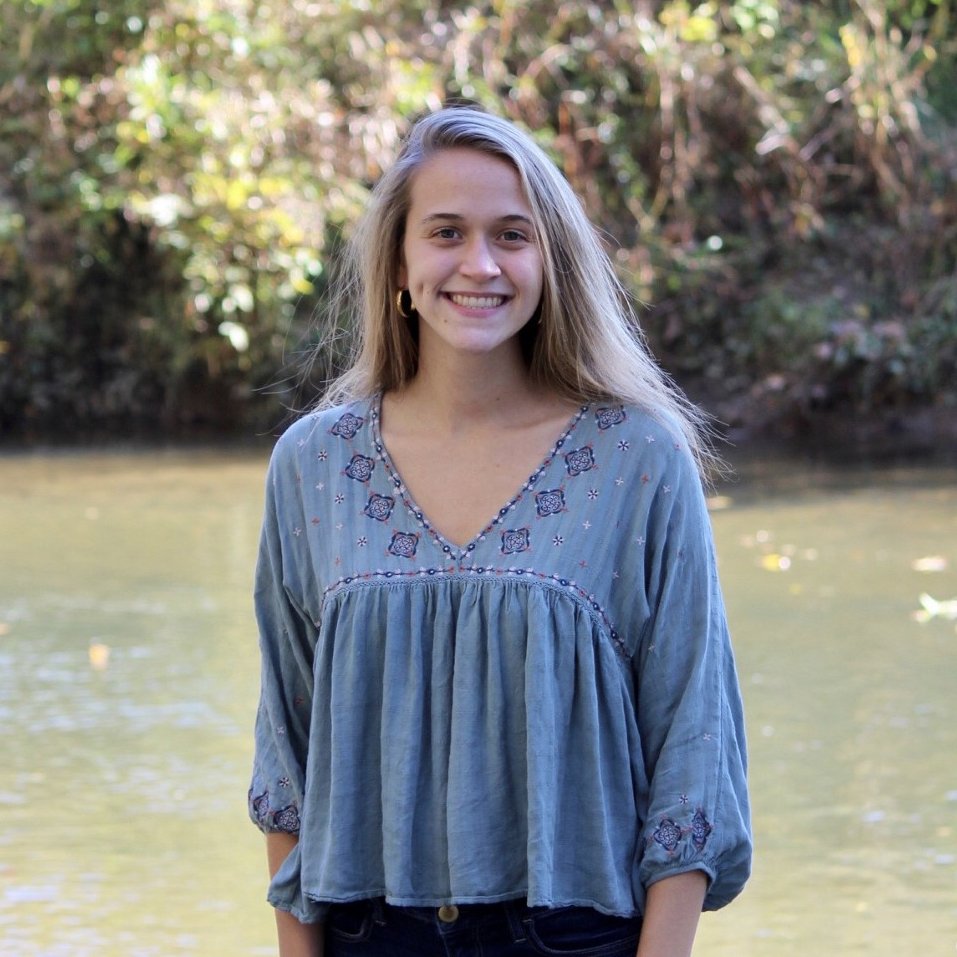 Avery Colborn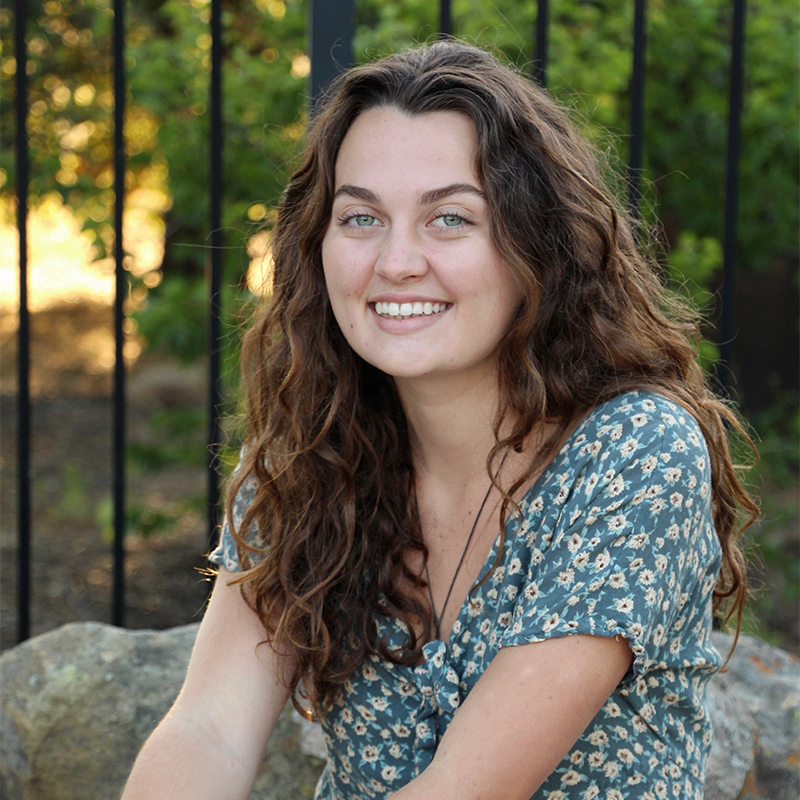 Graziella Pierangeli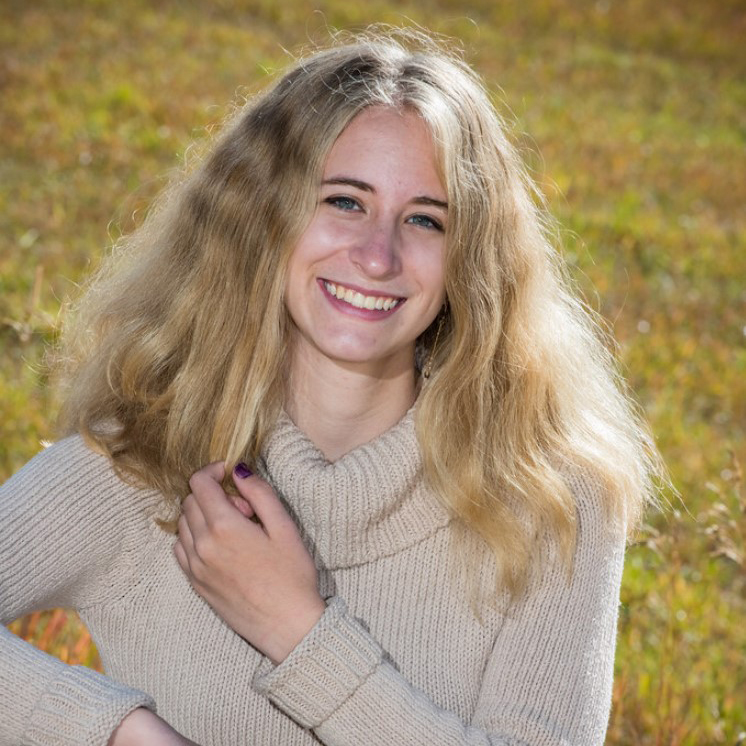 Julia Nichols
Magdalene Gonzales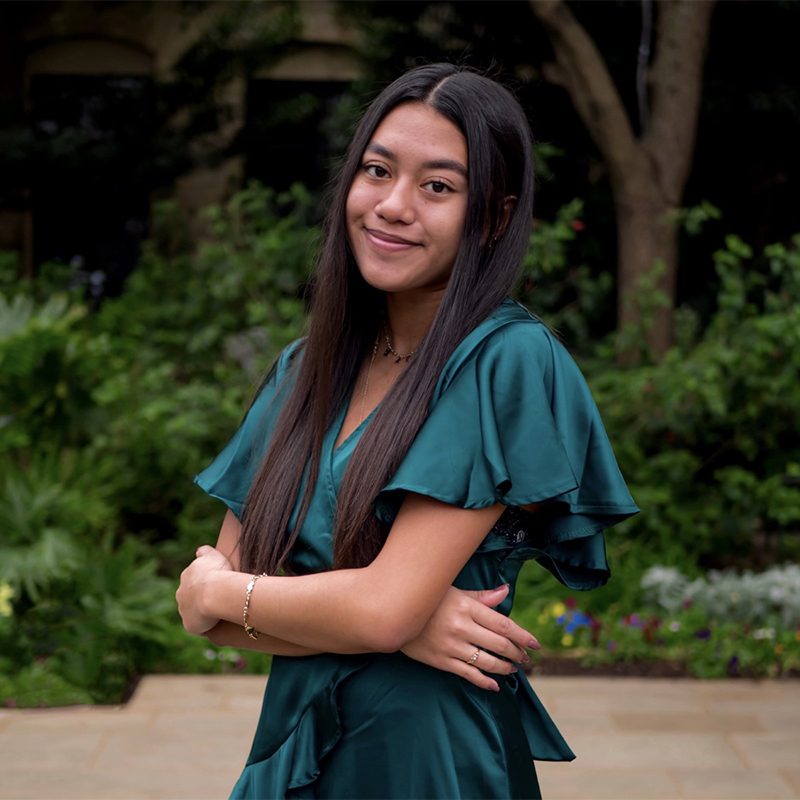 Olivia Xeras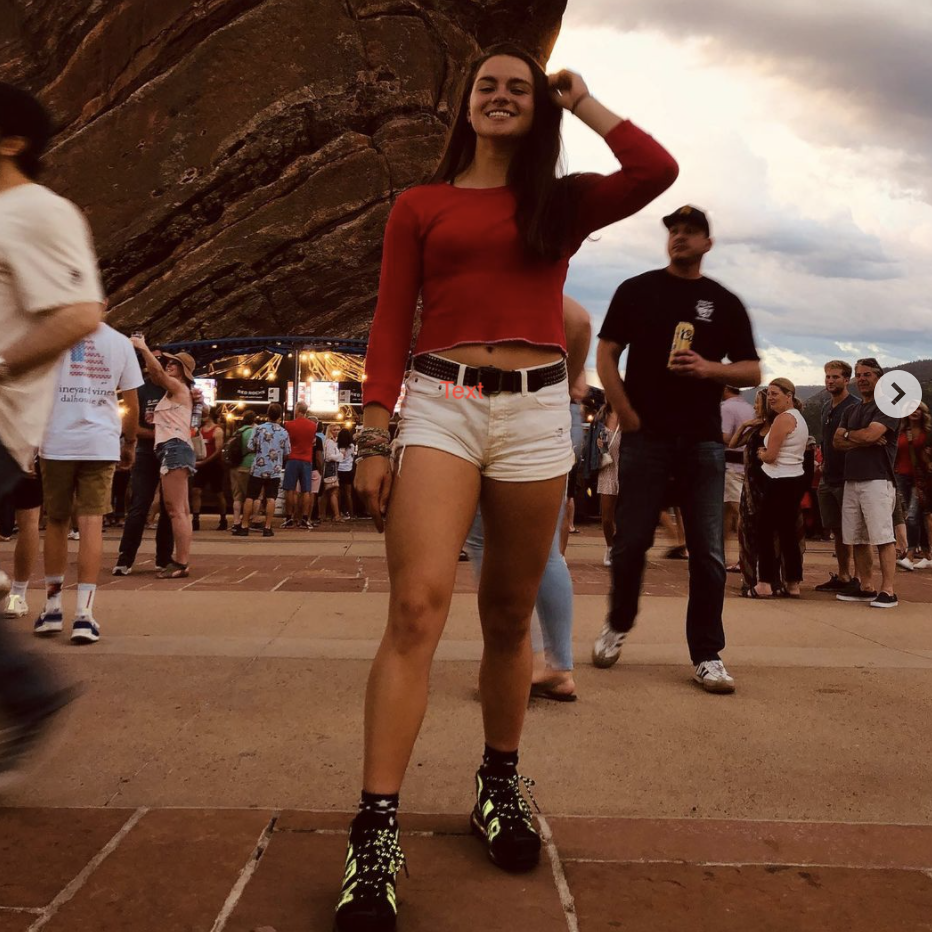 2023 Scholars
Clara Sato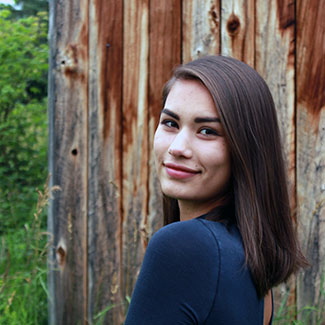 Gabriella Morales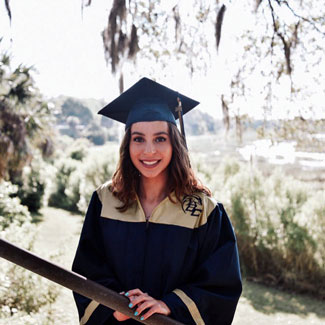 Rikki Held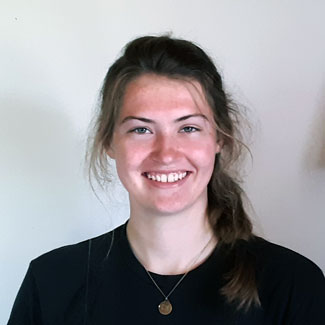 Sarah Higgins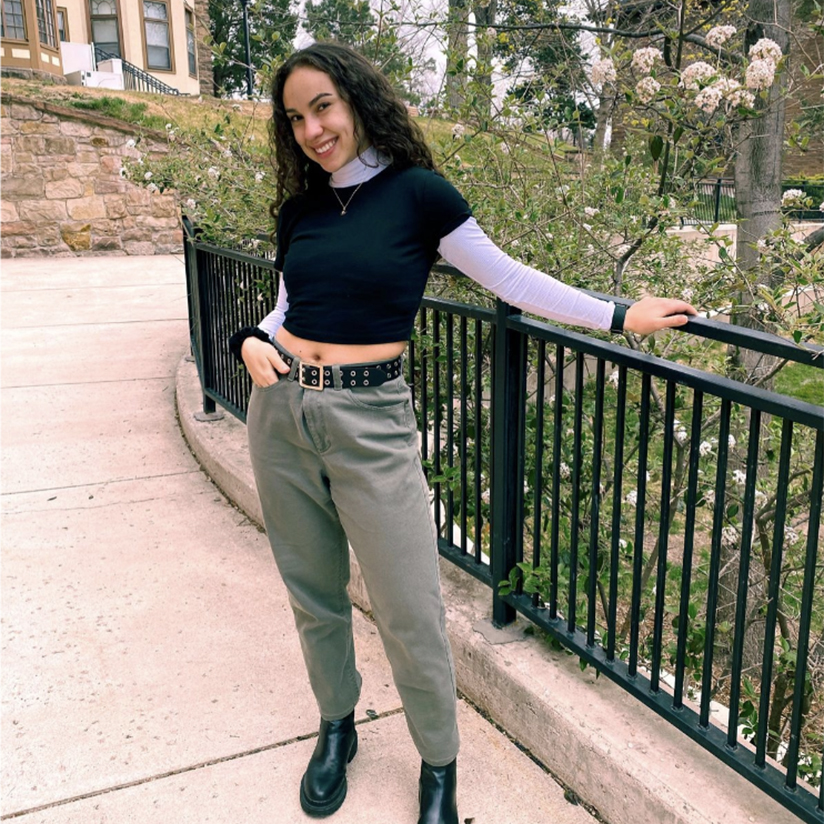 Tamar Crump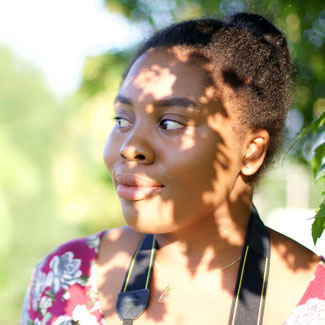 WES Board of Managers 2022-2023
Kelley Riggs, President
Lisa Bonwell, Vice President
Connie Rickard, Treasurer
Rotating Recording Secretary
Karen Rubin, Corresponding Secretary
Cindi Zenkert-Strange
Barb Keener
Tomi-Ann Roberts
Kendra Wolfe
Annabelle Sparks, WES Scholar Representative
Roxy Reisch, WES Scholar Representative
Mike Edmonds, Honorary Board member
Debbie Wynn
Tess Powers 
Committee Chairpersons
Finance--Connie Rickard
Program--Karen Rubin & Victoria Webb
Membership--Kelley Riggs
Scholarship--Judy De Groot & Debbie Wynn
Nominating--Karen Rubin
Explore the WES Organization
EOE Statement
Colorado College is accredited by the Higher Learning Commission. Colorado College is an equal opportunity employer committed to increasing the diversity of its community. We do not discriminate on the basis of race, color, national origin, gender, age, religion, gender identity or expression, disability, or sexual orientation in our educational programs and activities or our employment practices.
Mission Statement
WES is a non-profit organization that funds scholarships and grants to eligible Colorado College students, regardless of sex or gender, and offers educational programs to scholars, members, and the community.