News & Events
Current Academic Year
A TOUR OF THE UNIVERSE!
with astronomer Dr. Ka Chun Yu (Denver Museum of Nature and Science) and Dr. Shane Burns (Colorado College Physics Professor)
Thursday, November 11, 2021, 7 p.m.
WES members, CC students, and faculty--FREE
$10 All others
Learn about our place in the cosmos by taking an interactive tour through a three-dimensional atlas of the known universe. Requests from the audience will be used to guide our voyage, as we explore the Solar System, pass into interstellar space, out away from our Milky Way Galaxy, and to the edge of the Big Bang itself. Come with your questions and requests as we explore and learn about the latest astronomical discoveries about our universe.

Register and join us for an out-of-this-world experience!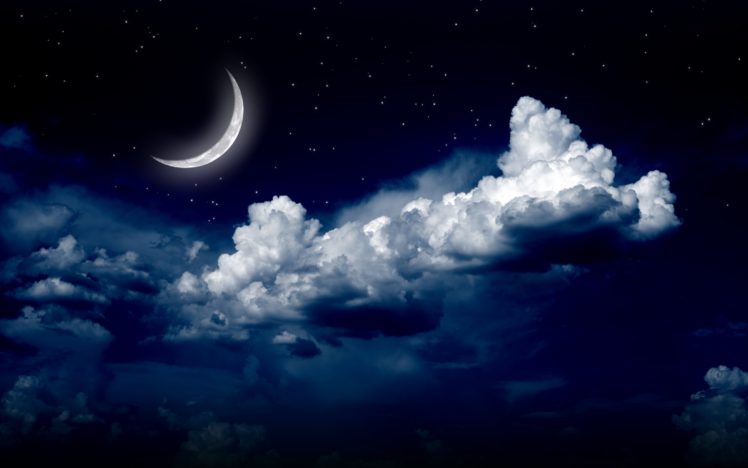 What a great start to Block 2! Starlight tour of the Cheyenne Mountain Zoo!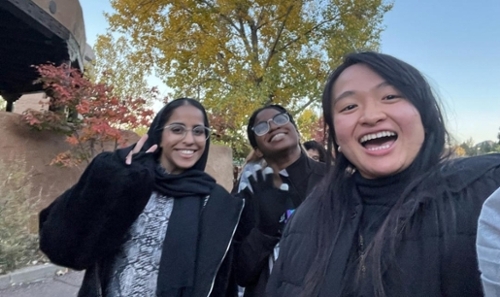 WES scholars Sakina Bhatti '22, Allya John '22, and Jennifer Lam '22.
---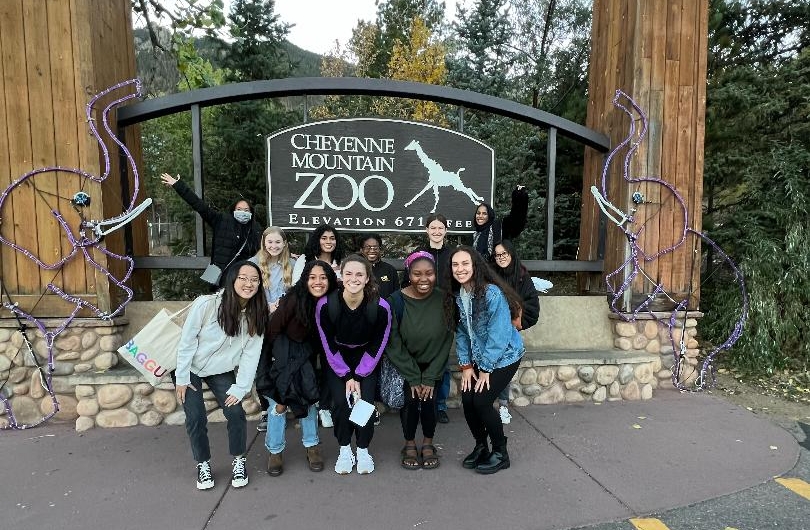 WES scholars and members enjoy a starlight tour of the Cheyenne Mountain Zoo.
---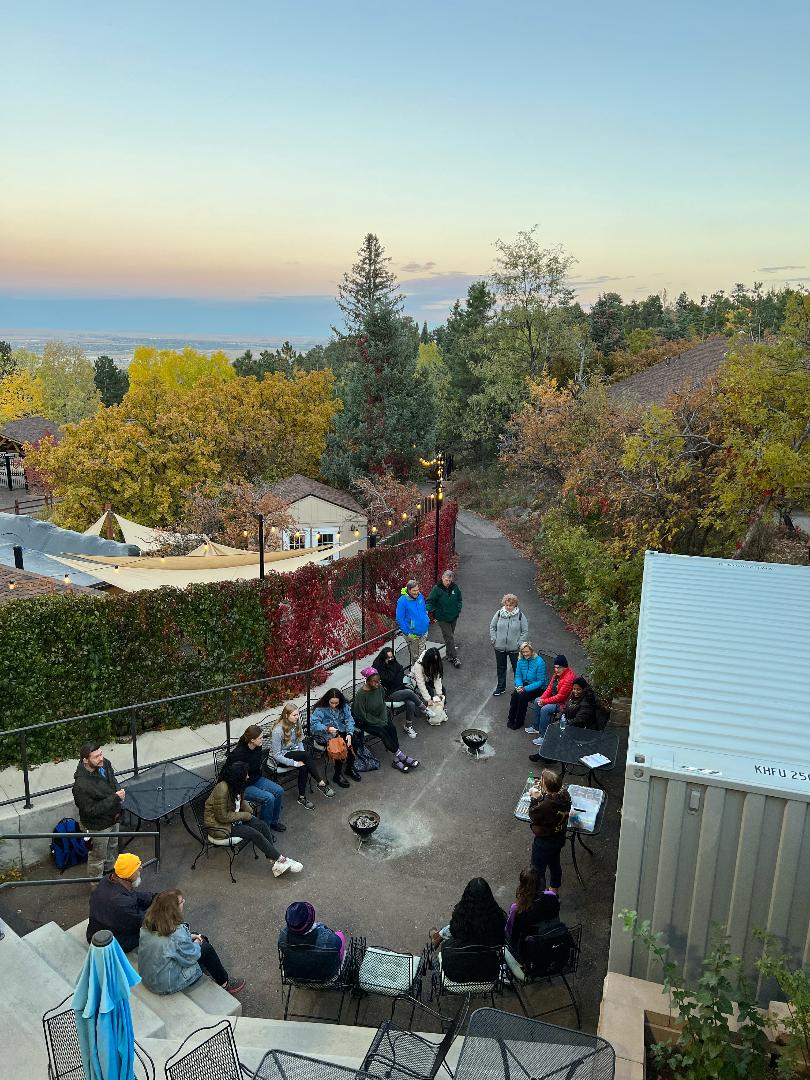 S'mores before the tour.
---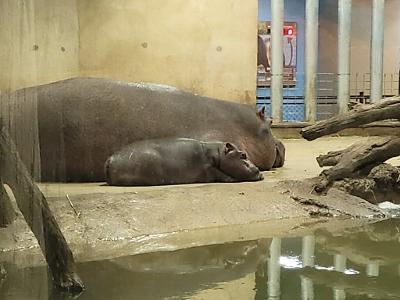 New baby hippo with mama.
---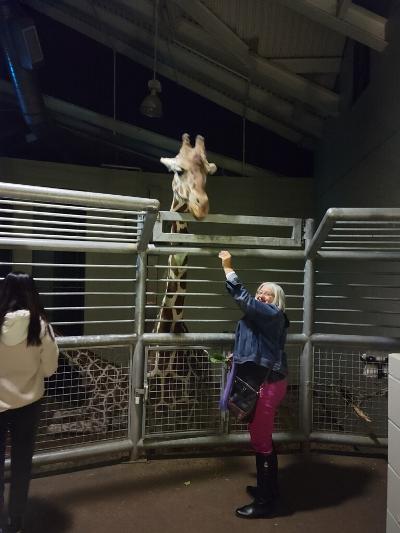 Board member Cindi Zenkert-Strange serving up some salad.
show all / hide all
Past Events
April 27, 2021: Annual Meeting (Virtual)
March 13, 2021: Zoom at the Zoo (Virtual)
January 28, 2021: Racial Equality Forum (Virtual)
December 9, 2020: Cookie Summit (Virtual)
October 22, 2020: Virtual Tea
September 24, 2020: Antarctica Expedition featuring Professor Christine Siddoway (Virtual)
August 6, 2020: New Scholar Meet & Greet (Virtual)
Jan. 28, 2020:
Colorado Women Led the Way: The Battle for Women's Suffrage Lunch & Lecture, Worner Center, Colorado College

Oct. 29, 2019:
"How Three Strong Women Changed the Cultural Landscape of Colorado Springs for Good," Bemis Hall, Colorado College

Sept. 14, 2019:
Historic Van Briggle Pottery Festival & Tour

April 24, 2019:
Annual Luncheon, Taste Restaurant, Colorado Springs Fine Arts Center at Colorado College

April 3, 2019:
"Ghosts of the Past
" by Dr. Fawn-Amber Montoya, Worner Center

March 17-21, 2019:
WES/PILLAR Trip: Wings over the Platte

March 2, 2019:
Annual International Women's Day Celebration
,
The Pinery.

Feb. 7, 2019
:
Colorado Experience: Fannie Mae Duncan
. Directed by: Kate Perdoni, Hillside Community Center

Jan. 17, 2019:
Book Talk with Cai Emmons, author of "Weather Woman"
show all / hide all
tea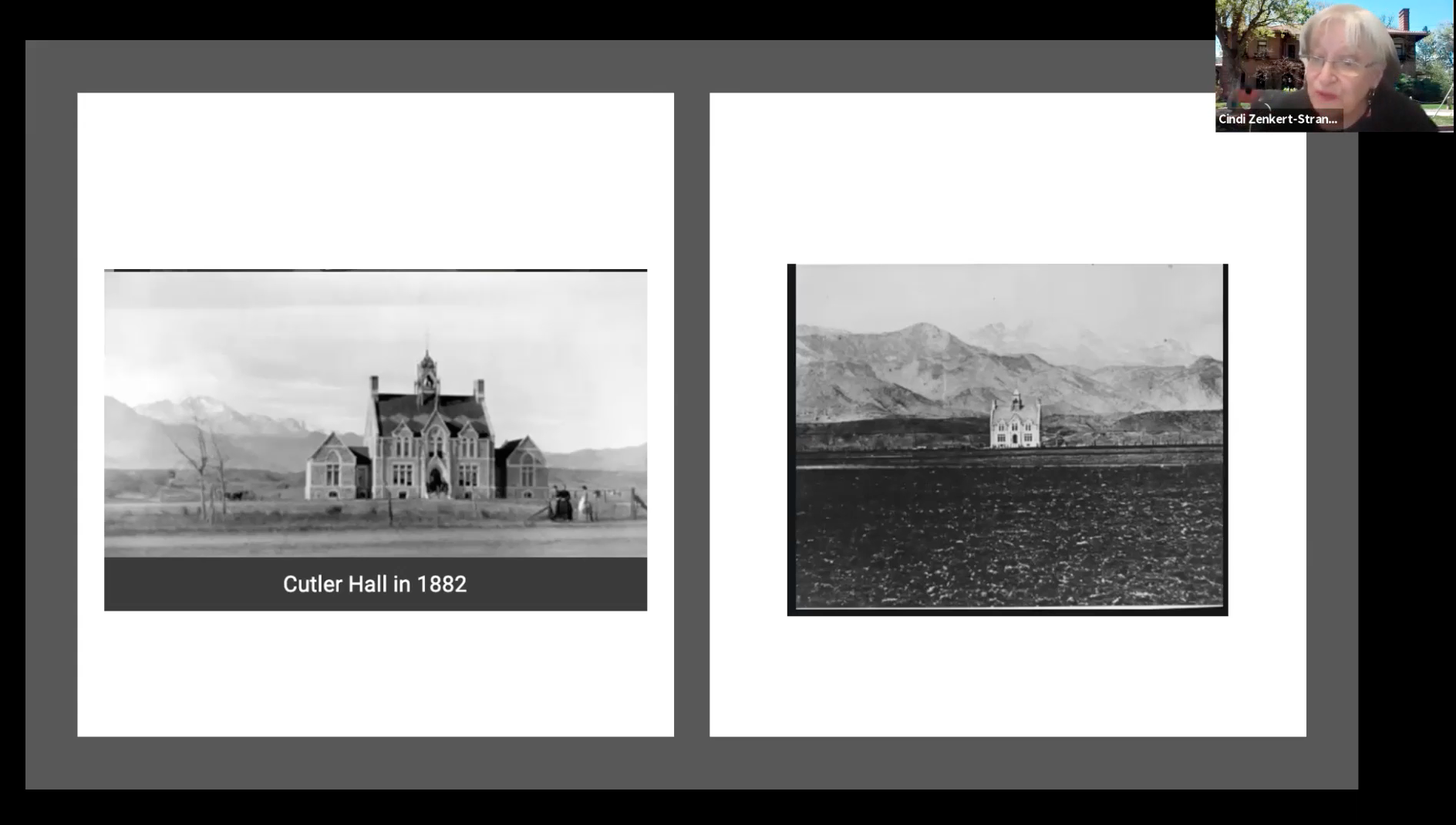 ---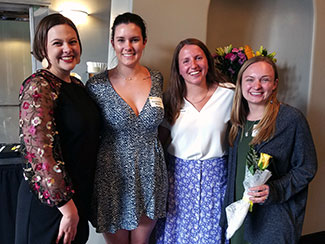 These 2019 WES scholar graduating seniors are Emily Sussman, Jessi Blake, Natalie Watrous, and Katie Timzen, and they are shown at the Spring Luncheon at which they shared highlights of the last four years and future plans.
---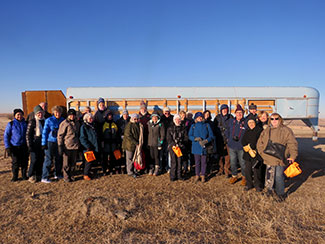 Participants in the WES-PILLAR "Wings Over the Platte" trip witnessed one of the world's largest crane migrations in Nebraska. 
---
 
The Van Briggle Pottery building was built in 1907-08 to house the Van Briggle Pottery Company and to showcase the company's tile and terracotta products.
---
WES supports scholars through participation in a number of events throughout the academic year, including teas, receptions, luncheons, art shows, theatrical performances, scholar athletic events, and fundraising efforts.
---
Explore the WES Organization
EOE Statement
Colorado College is accredited by the Higher Learning Commission. Colorado College is an equal opportunity employer committed to increasing the diversity of its community. We do not discriminate on the basis of race, color, national origin, gender, age, religion, gender identity or expression, disability, or sexual orientation in our educational programs and activities or our employment practices.
Mission Statement
WES is a non-profit organization that funds scholarships and grants to eligible Colorado College students who identify as female and offers educational programs to scholars, members, and the community.