Email:
WES@coloradocollege.edu
Mailing Address:
The Woman's Educational Society of Colorado College
14 East Cache La Poudre Street
Colorado Springs, CO 80903
WES was founded in 1889 to give assistance to the students of Colorado College.
Events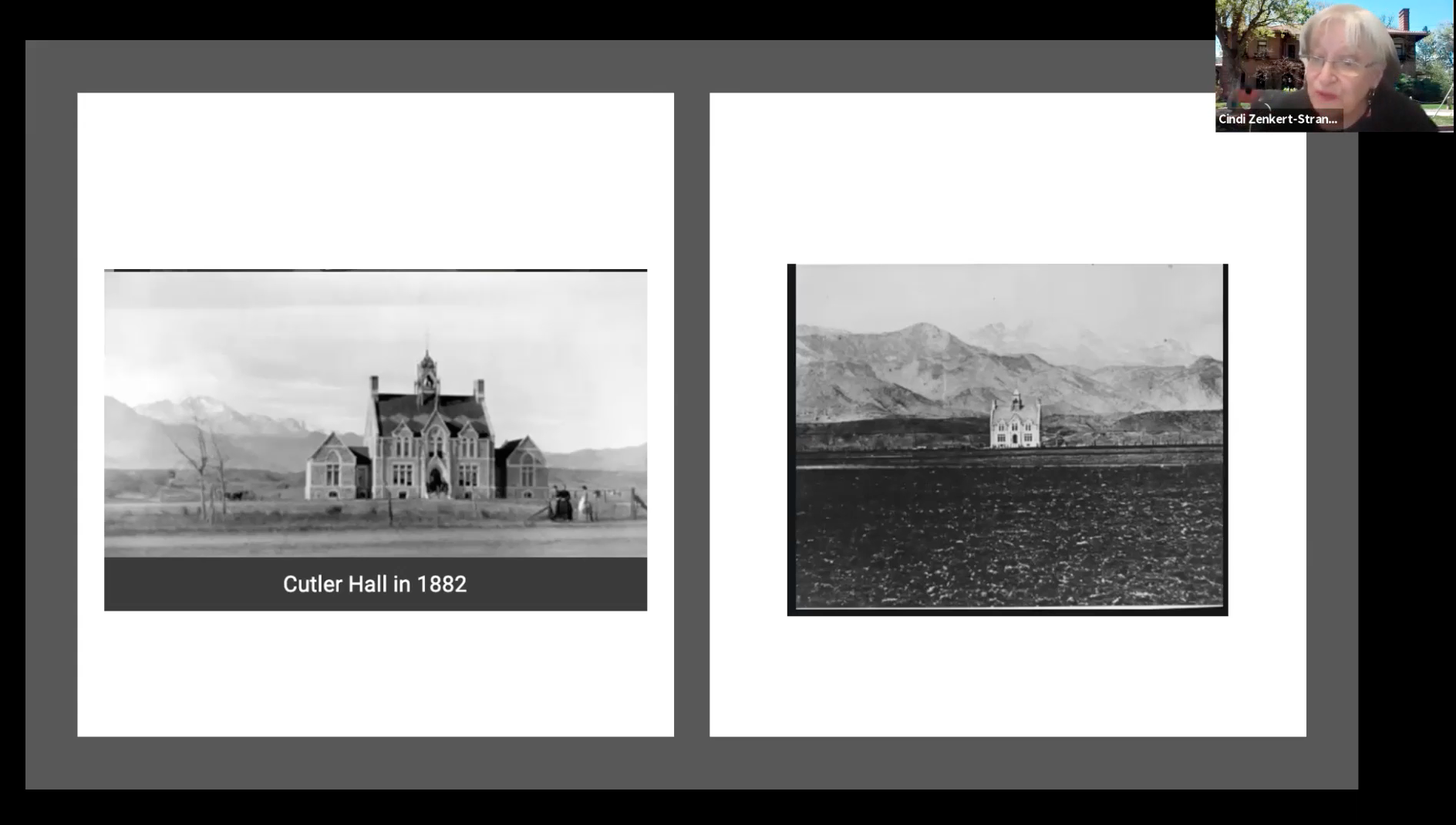 ---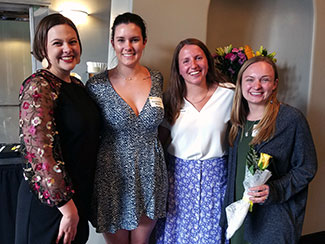 These 2019 WES scholar graduating seniors are Emily Sussman, Jessi Blake, Natalie Watrous, and Katie Timzen, and they are shown at the Spring Luncheon at which they shared highlights of the last four years and future plans.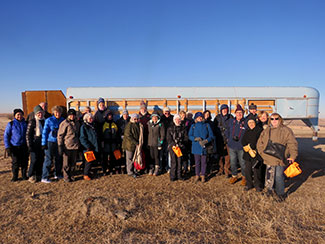 Participants in the WES-PILLAR "Wings Over the Platte" trip witnessed one of the world's largest crane migrations in Nebraska.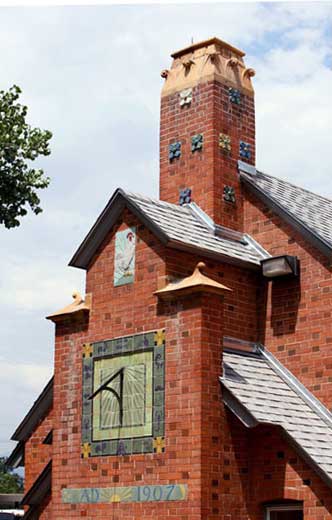 The Van Briggle Pottery building was built in 1907–08 to house the Van Briggle Pottery Company and to showcase the company's tile and terracotta products.
WES supports scholars through participation in a number of events throughout the academic year, including teas, receptions, luncheons, art shows, theatrical performances, scholar athletic events, and fundraising efforts.


---
Past Events
Jan. 28, 2020: Colorado Women Led the Way: The Battle for Women's Suffrage Lunch & Lecture, Worner Center, Colorado College
Oct. 29, 2019: "How Three Strong Women Changed the Cultural Landscape of Colorado Springs for Good," Bemis Hall, Colorado College
Sept. 14, 2019: Historic Van Briggle Pottery Festival & Tour
April 24, 2019: Annual Luncheon, Taste Restaurant, Colorado Springs Fine Arts Center at Colorado College
April 3, 2019: "Ghosts of the Past" by Dr. Fawn-Amber Montoya, Worner Center
March 17-21, 2019: WES/PILLAR Trip: Wings over the Platte
March 2, 2019: Annual International Women's Day Celebration, The Pinery.
Feb. 7, 2019: Colorado Experience: Fannie Mae Duncan. Directed by: Kate Perdoni, Hillside Community Center
Jan. 17, 2019: Book Talk with Cai Emmons, author of "Weather Woman"



---