WES
Woman's Educational Society
The Woman's Educational Society of Colorado College (WES) contributes funds toward tuition and book allowances for 21 Colorado College women who have been selected as WES Scholars.
WES Scholars are chosen for their achievements, academic success, personal promise, and financial need.
Read President Tiefenthaler's blog post about two WES scholars, and more about WES, our work, and our impact.
WES Scholars
The value of the WES Scholarship varies by year. In academic year 2020-21, each scholarship is $8,900 or 11.4 percent of the cost of attendance at Colorado College. The current scholarship commitment for 21 students totals $186,900.
WES also has limited funds available for study abroad, off-campus study, and special projects.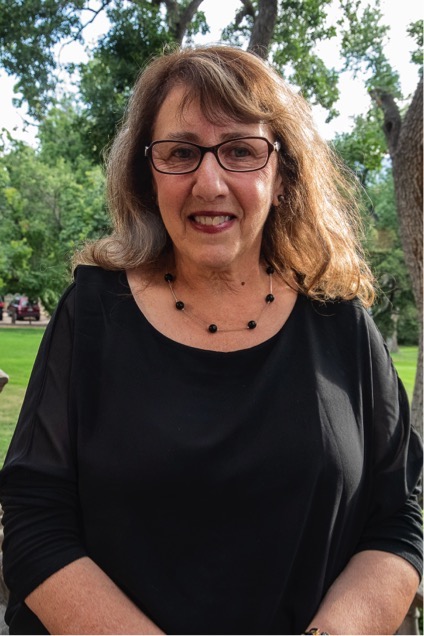 WES President Karen Rubin

How to Donate
To contribute to WES, mail a check to:
The Woman's Educational Society of Colorado College
14 East Cache La Poudre Street
Colorado Springs, CO 80903

Your tax-deductible donation will directly benefit WES Scholars through scholarships, programs, and projects. All donors who contribute $30 or more automatically become members of WES, with $30 of your donation going toward membership.

Read more about our impact.
"We are proud of each WES scholar and her potential for a bright future. We want to make a positive difference in their college experience."
- Scholarship Committee co-chairs Elaine Derbenwick and Helen Knight
Be Involved
WES members enjoy the camaraderie of their peers - 230 people who are dedicated to helping Colorado College students complete their educations - as well as WES Scholars, who are pursuing a wide range of educational paths. Dues are $30 for general membership; additional levels are available.

WES members enjoy associating with WES Scholars at events throughout the year. They may take part in seasonal programs, a craft fair, and the annual Historic Van Briggle Pottery Festival and Tour. Additionally, members have the first option to participate in travel opportunities with the PILLAR Institute for Lifelong Learning (originally called the Peak Institute of Living, Learning, and Rejuvenation). A portion of PILLAR registration fees is donated to WES for the benefit of WES Scholars.

Learn more about joining WES.