Campus Recreation
Congratulations Wasabi!
Men's Ultimate Frisbee
DIII National Champions!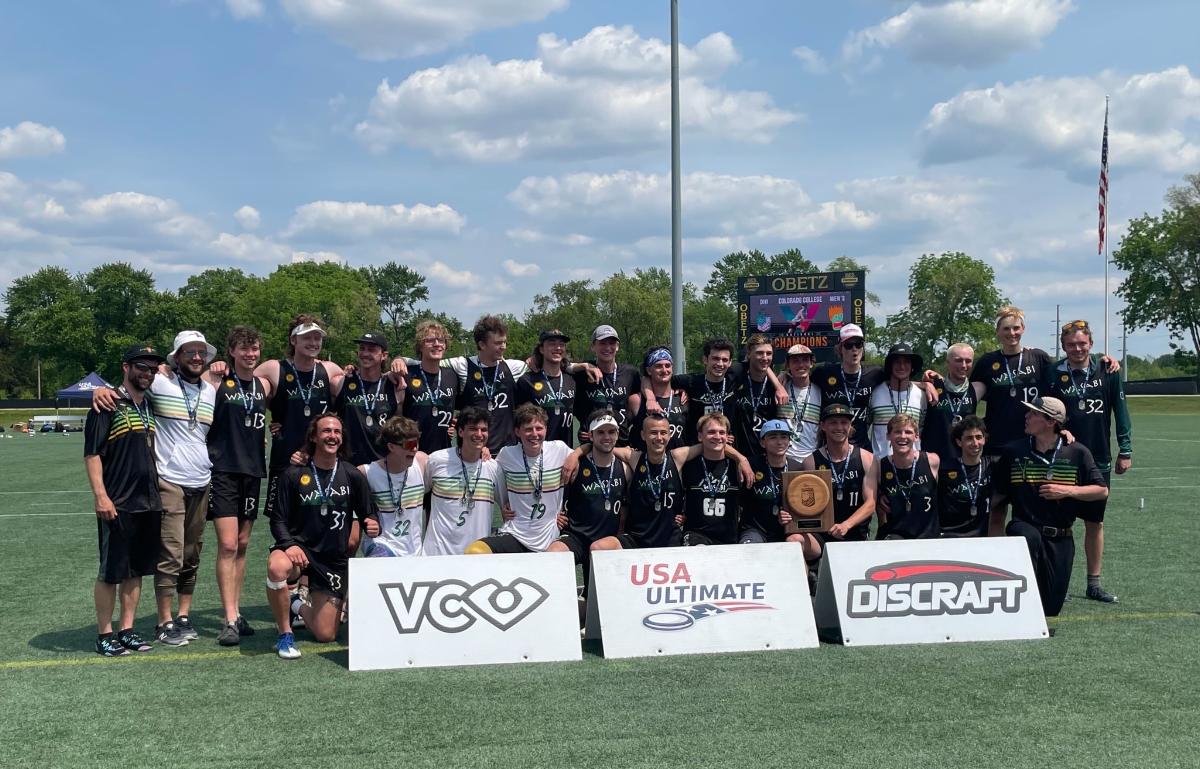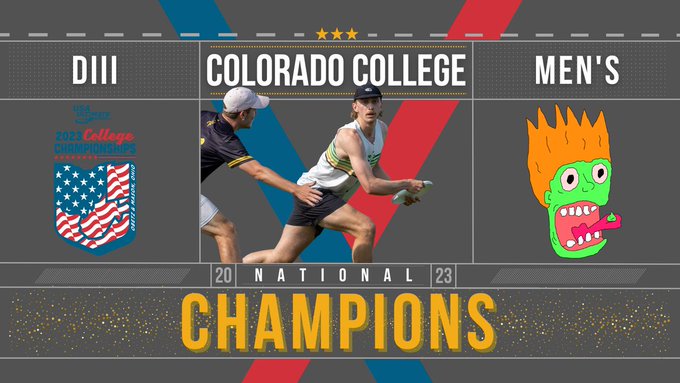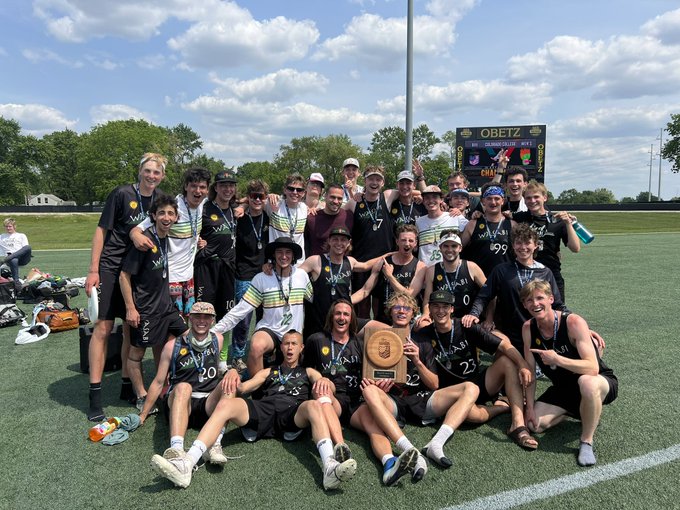 ---
Comprised of three main program areas - fitness programming, intramurals, and club sports - Campus Recreation at Colorado College is housed in the Adam F. Press Fitness Center, which is situated on the southwest corner of campus.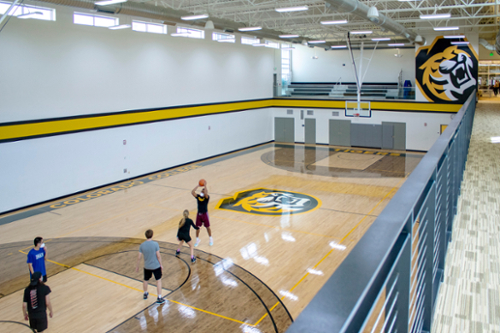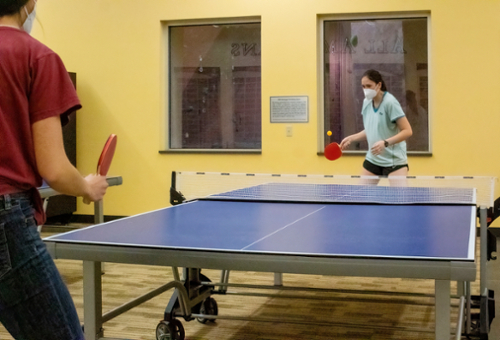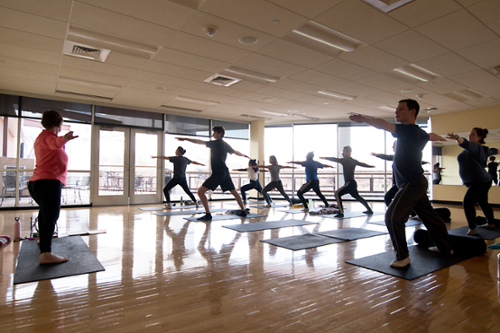 Upon entering the fitness center you will be welcomed into the Smith Cardio Center. With a wide array of aerobic equipment and expansive views of Pikes Peak and the Front Range, it is the perfect place for a cardio workout. From there, you can walk down the main hallway and stop at the railing that overlooks the rec gym where you can take in a noon-ball or intramural basketball game or an Admissions Open House dodgeball game. A little further down the hall, you can step out onto the west-facing terrace that overlooks the historic Washburn Field, Frank Flood Track, and Burghart Tennis Courts. The Louis Multipurpose Room, located next door to the terrace, supports a wide array of group fitness classes and student activities. Just beyond the multipurpose room, you will find a billiards area where you can play table tennis, foosball, and pool, or maybe duck into the Alumni Association Conference Room for a quick study break.
Downstairs, we boast a strength and conditioning floor which offers opportunities for all experience levels due to the variety of equipment, ranging from Olympic lifting platforms to assisted weight machines. From the strength and condition floor, you may venture into the Rec Gym to participate in one of the many Intramural offerings or play a pickup game of squash in one of our two courts that are just down the hallway from the gym. The final stop within the facility may be to check out what Outdoor Education is programming within the Ritt Kellogg Climbing Gym.
---
Mission
Colorado College Campus Recreation serves the diverse student body and college community by enhancing the educational experience and promoting a sense of well-being and community through quality facilities, programs, and services.
As the focal point of recreation, the Adam F. Press Fitness Center provides a space that is safe, accessible, and inclusive where the campus community can engage in a variety of fitness and wellness goals.
Vision
Colorado College Campus Recreation is committed to inspiring active, healthy, and engaged lifestyles among the diverse student, staff, and faculty body.
We nurture this vision by offering fun and challenging recreational programs supported by high-quality customer service, a welcoming and inclusive environment, and exceptional facilities. Campus Recreation also provides leadership opportunities, supporting student development, through diverse offerings to include intramural activities, club sports teams, and instructional programs.