Mission
The Wellness Resource Center works to create an environment which nurtures the development of the whole person and empowers individuals to make healthy lifestyle choices. In our work in the Wellness Resource Center, we focus on the connections and intersections between different domains of wellness: Intellectual, Socio-cultureal, Emotional, Physical, Spiritual, Environmental and Career/Financial. We work to coordinate and integrate campus-wide efforts to promote health and prevent health problems.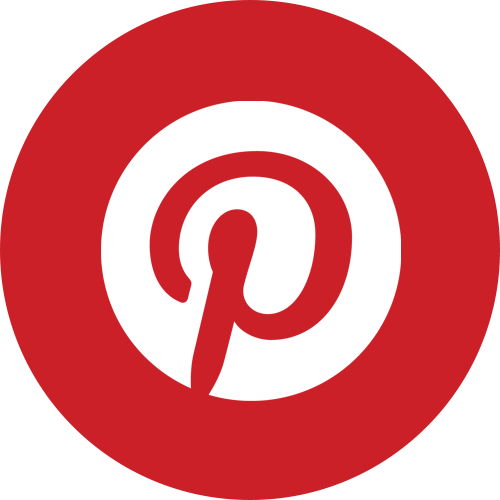 ---
College Carefully Monitoring Ebola Outbreak
At this time, no Colorado College students, faculty, or staff have reported recently being in the Ebola-impacted areas of West Africa. Additionally, the college does not have any programs scheduled to travel to the region. The Centers for Disease Control and Prevention (CDC) is reporting that "the likelihood of this outbreak spreading outside of West Africa is very low." (https://www.facebook.com/CDC). More detailed information can be found at: http://www.cdc.gov/vhf/ebola/outbreaks/guinea/index.html. The college will continue to monitor information released by medical professionals and infectious disease experts closest to the Ebola outbreak in West Africa and will be ready to implement existing infectious disease protocols should the need arise. Emergency preparedness is a priority for Colorado College. For more information, please visit http://www.coloradocollege.edu/other/preparedness/
---
Online Wellness Resources
Student Health 101 is an on-line health and wellness magazine available to all Colorado College Students.
ULifeline offers students a mental health screening tool, information about mental health issues geared towards you, and resources for learning more and getting help.
---